Don't forget the little things!
Join thousands of other mums and dads who have used our helpful checklist to plan the perfect party and not forget a thing!
Latest Party Ideas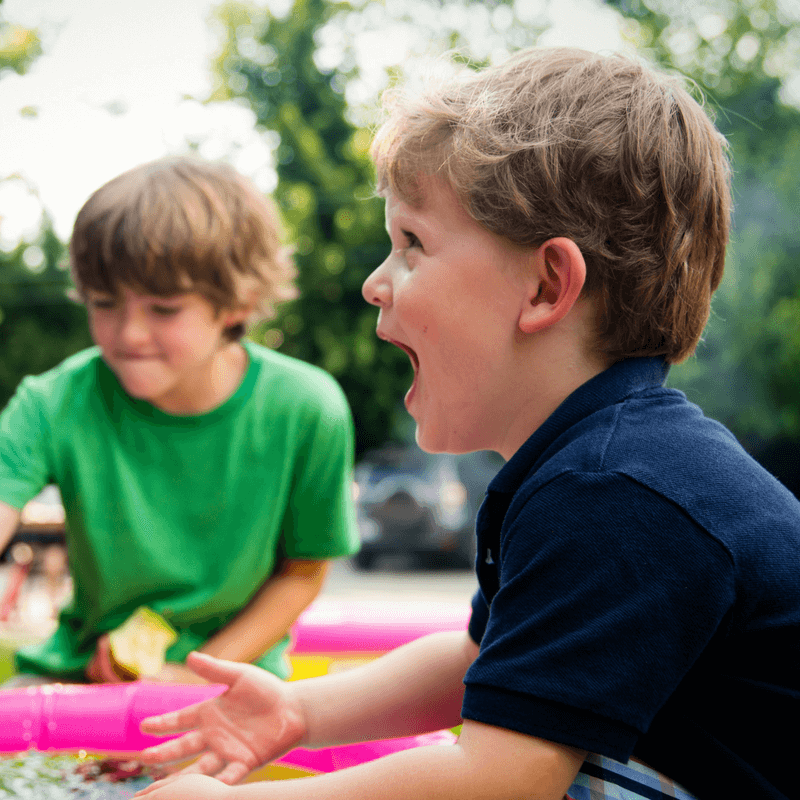 No longer do parents want their kids to eat pizza and ice-cream at every Slumber Party they go to – here are some healthy options you can do instead that kids are raving about!
Read More
Yes! I want to have a fun party with quality entertainment and reliable and experienced entertainers
Get The Fun Started