Healthy Slumber Party Food!
Planning a Slumber Party for the little ones and wondering what to serve them for dinner apart from pizza? Sleepovers are always fun, but can become a headache if you don't plan them properly. From sending out invitations, shopping for food and snacks, setting up the room and more – it's important to be organised and prepared!
Although kids look forward to eating tasty (usually naughty) treats when away from home, make sure you have some healthy food options on offer for kids when having them sleep at your house. The good news is there are many recipes that you can do that kids love – those that are healthy as well as delicious!
For example, a healthy dessert option might be banana pancakes, fruit compote and yoghurt or wild rice blueberry cupcakes – which are tasty and wholesome providing valuable proteins, vitamins and minerals for growing children. You'll find more information about the health properties of wild rice here!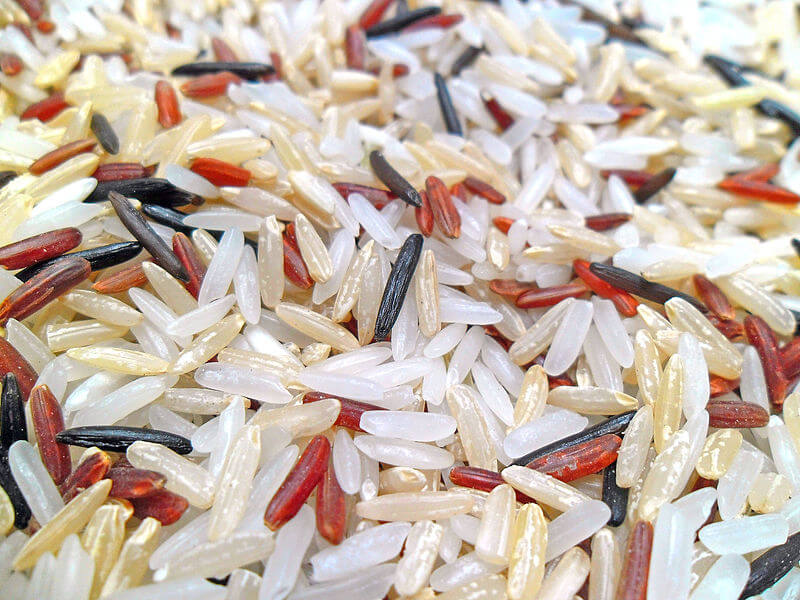 Get in touch so we can help you plan the perfect party or event!