My Top 5 – Birthday Cakes!
My Top 5 is all about scouring the net for the best of the best and sharing it with you. At Fly By Fun HQ this week, it was all about Birthday Cakes – a very important part of any good celebration! There are so many talented cake decorators out there that I found it really hard to narrow it down. The five incredible cakes that made the cut will give you some great ideas for your next cake – and who doesn't love a good Lego, Minion or Circus themed party!
By Isobel, Director of Fun at Australia's most loved children's entertainment company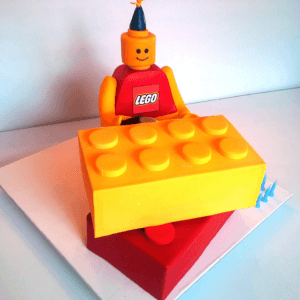 By The Cake Parade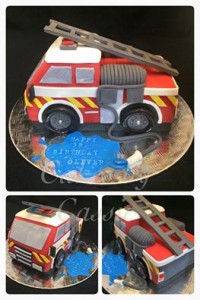 By Cakes By Cassie
facebook.com/cakesbycassieaustralia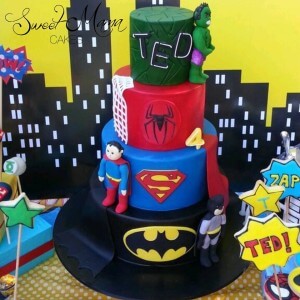 By Sweet Mama Cakes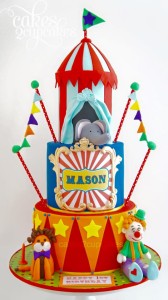 By Cakes 2 Cupcakes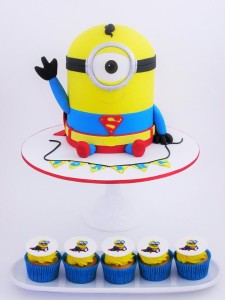 By Couture Cakehouse Melbourne
facebook.com/couturecakehousemelbourne
Want to become a Fly By Fun Franchise Owner?
We're looking for like-minded people to join us in creating happy memories for more children, families and corporate companies around Australia everyday. If you're looking for a lifestyle business opportunity that has ongoing training, business mentoring and customer sales and service support then click below to learn more!
Get in touch so we can help you plan the perfect party or event!