Ben 10 Party
Our Ben 10 Parties are full of fun and excitement, as our very own Ben 10 entertainer plays super fun games involving the whole Ben 10 gang! The kids will get to have a jam-packed time with their favourite character.
Entertainment
Our Ben 10 Party Entertainment includes a range of interactive games and activities, such as superhero and spy training, bubble popping, musical games, themed tattoos, balloon twisting, treasure hunts, pass the parcel, magic and more depending on which package you choose. Our Ben 10 entertainer will bring along everything needed for the entertainment including the music, lollipops and prizes for all the children. We also have party invitations we can post to you!
Entertainers
Our Ben 10 entertainers have been hand picked and are well presented as our costumes are of the highest quality and hand made. We are well trained and experienced, have fun and outgoing personalities and are punctual and reliable. All our entertainers have backgrounds in acting and drama, valid Working With Children Checks and Public Liability Insurance so you have peace of mind that your children are in the best possible hands.
-->
Options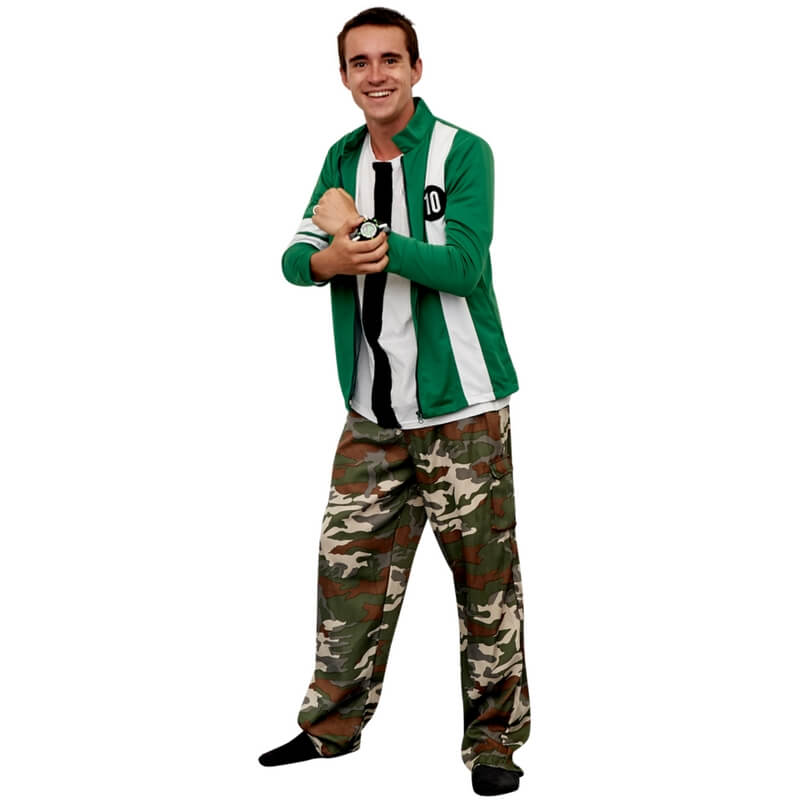 Ben 10
Don't forget the little things!
Join thousands of other mums and dads who have used our helpful checklist to plan the perfect party and not forget a thing!
Over 10,000 people have booked with us since 2008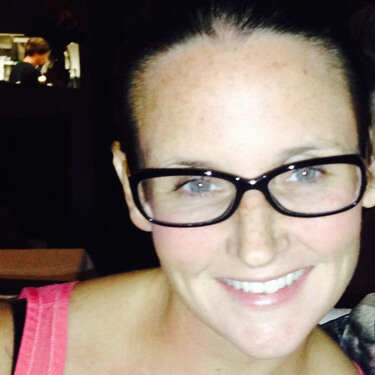 "The entertainer was fabulous! I've seen a few over the last few years and she was definitely one of the best and very well spoken. I will definitely refer you to my friends."
Peppi Cooley, Artarmon NSW
Yes! I want to have a fun party with quality entertainment and reliable and experienced entertainers
Get In Touch