Pamper Party
Our Kids Pamper Parties are perfect for little girls who love to dress up and include relaxing facials and foot spas, nail art, hair glitter and other popular party games and activities such as musical games, bubbles, craft and more depending on the age group attending. Our entertainers will bring along everything needed for the entertainment. We also have birthday party invites that we can send you if you would like to use those.
Entertainers
All the entertainers at Fly By Fun have been hand picked and are well trained and experienced, have fun and outgoing personalities and are punctual and reliable, as they perform regularly at birthday parties, corporate and community events and have backgrounds in acting and drama.
Kids Pamper Party Packages
Our Kids Pamper Parties run for 1hr, 1.5hrs or 2hrs depending on the number of children attending the party. We generally recommend 1hr for up to 10 children, 1.5hrs for 10-20 children and 2hrs for more than 20 children. If you are having a large group of children attend, we might suggest having two entertainers at the party to ensure everything runs smoothly. Please contact us for a quote and to discuss your individual needs.
-->
Options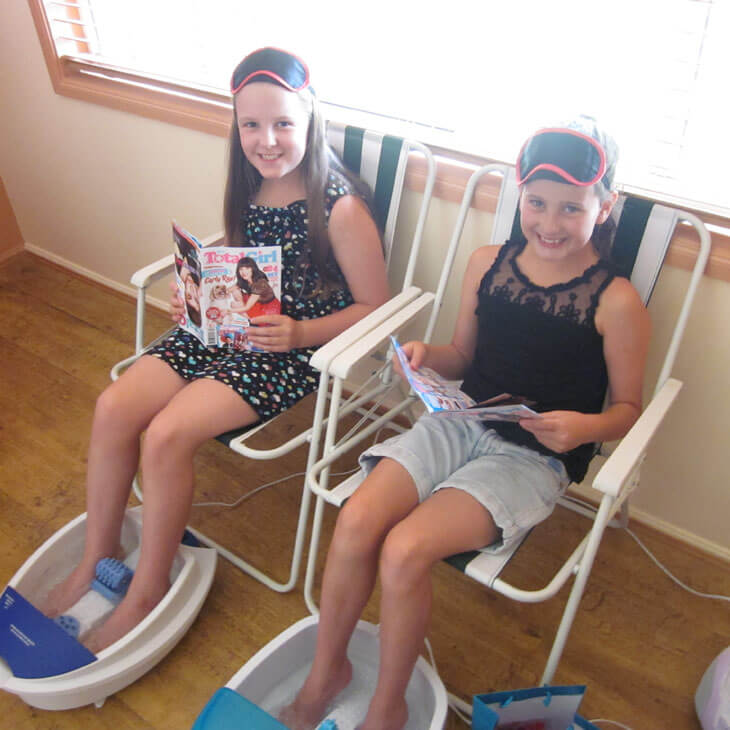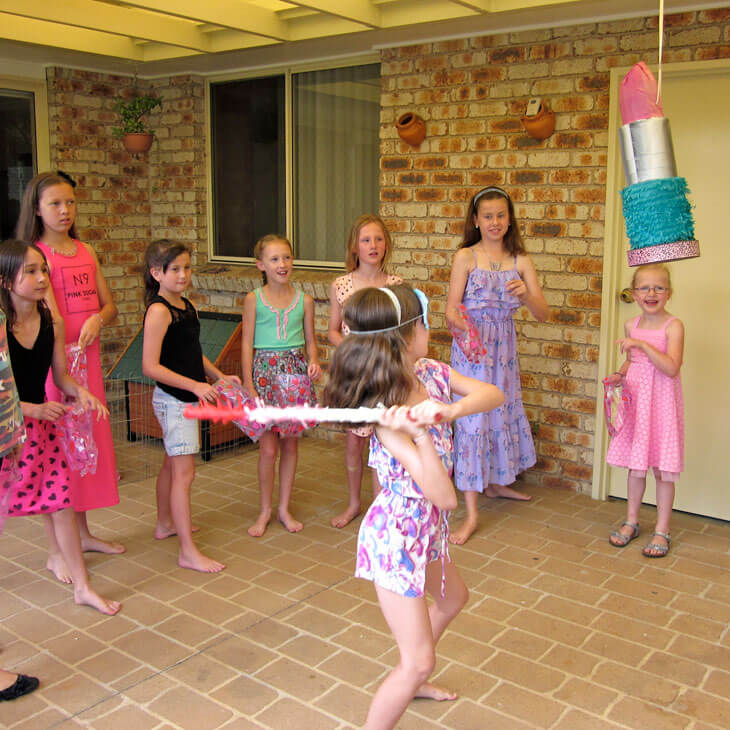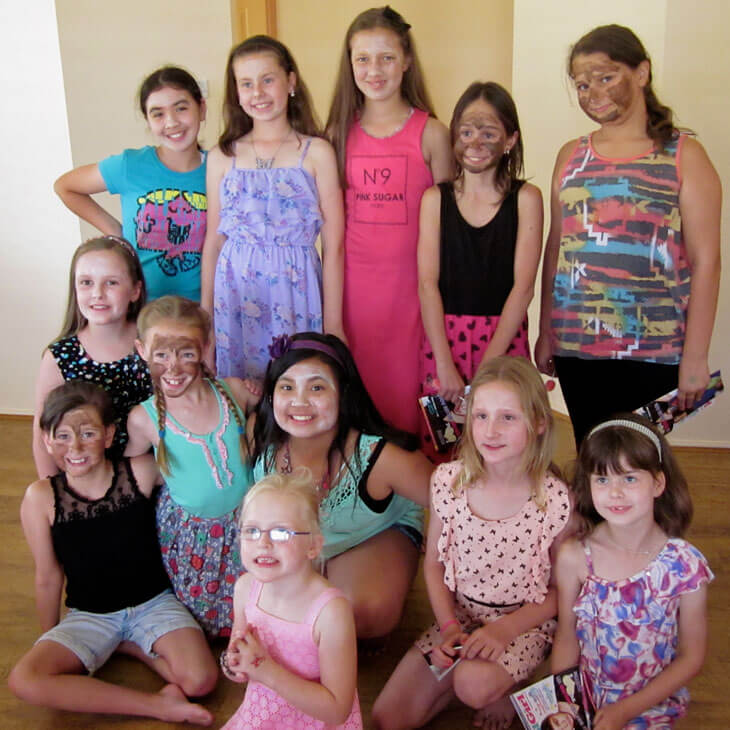 Don't forget the little things!
Join thousands of other mums and dads who have used our helpful checklist to plan the perfect party and not forget a thing!
Over 10,000 people have booked with us since 2008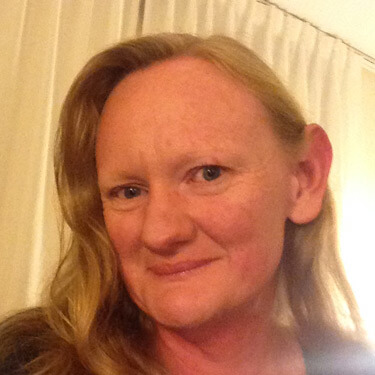 "Just wanted to let you know Rapunzel was awesome yesterday. It was the first party ever where I could actually chat to the parents cause the kids were completely enthralled & entertained, even the shy girls couldn't resist Rapunzel's charms!! A few parents took brochures cause they were impressed as well."
Carolyn Greenhalgh, Werrington County NSW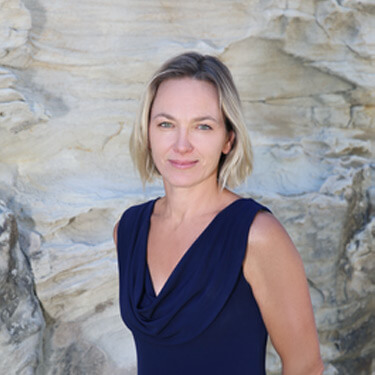 "We have used Fly By Fun exclusively for over three years and will continue to do so. The team have a great vibrancy that the children adore and respond well to. Keeping toddlers engaged, happy and motivated for several hours is a rare talent, which in turn gives the adults a rare gift – time out! Nothing is ever too hard for the team at Fly By Fun!"
Belinda Castrisos, Maroubra NSW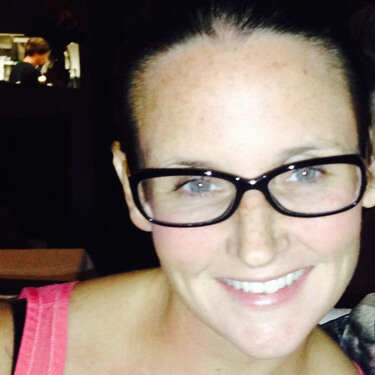 "The entertainer was fabulous! I've seen a few over the last few years and she was definitely one of the best and very well spoken. I will definitely refer you to my friends."
Peppi Cooley, Artarmon NSW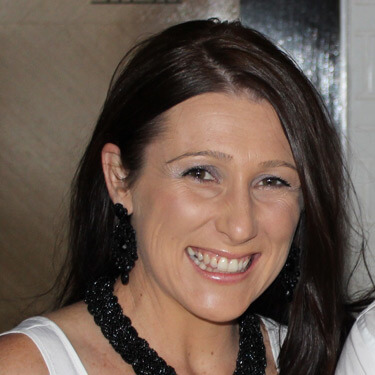 "The party was fantastic. We had the best entertainer ever she was amazing. The kids just loved her she kept them so entertained. Her face painting was incredible! Can't wait for my older sons birthday we are using you guys again! Thank you so much for being apart of my sons 1st birthday!"
Tiffany Checchia, Cherrybrook NSW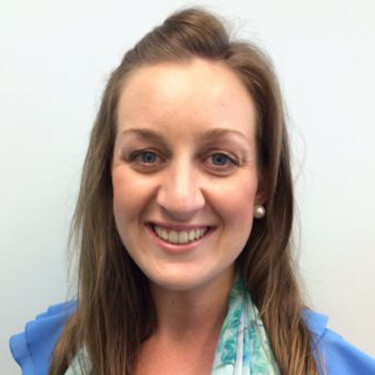 "The entertainers from Fly By Fun have helped create special memories for the young patients at The Children's Hospital at Westmead. Their characters create a fun, festive and magical environment to put a smile on the faces of our sick and seriously ill children when they need it the most."
Phoebe Cunningham, Westmead Children's Hospital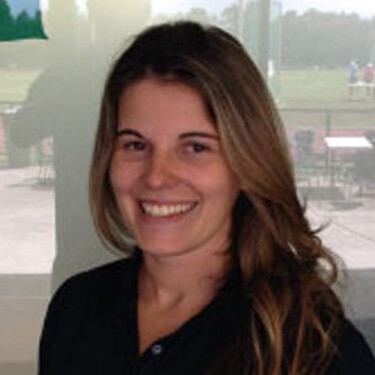 "I just wanted to say THANK YOU so much for your entertainers on Saturday, they were wonderful and a huge hit with the crowd! I have had so many people comment on how much fun Superman and Wonder Women were and the balloons were also a massive hit. Once again thank you very much for your support towards The Children's Hospital at Westmead."
Shelley Barlin, Westmead Children's Hospital
Yes! I want to have a fun party with quality entertainment and reliable and experienced entertainers
Get In Touch