Science Party
Super Fun Kids Science Party
Our science parties are exciting, educational and lots of fun, with a range of interactive hands-on science experiments perfect for both boys and girls.
Our Crazy Kids Science Parties are great for both boys and girls who are looking for some hands on fun! We include a choice of up to 5 amazing science experiments including your choice of five experiments such as making crazy ooze, magic bubbles, flubber, coke explosions, volcanoes, lava lamps, giant bubbles, kinetic sand, instant snow and more!
Our entertainers will bring along all the supplies and equipment needed for the entertainment including take home disposable lab coats for the helpers to wear so they feel like real scientists when doing the experiments. We also have birthday party invites that we can send you if you would like to use those.
All you need to provide is a table or two on which we can conduct the experiments and have an outdoor area set aside as some of the experiments can get a little messy!
OR
Creative Cosmetics Science Party
Our cosmetics science parties are engaging, exciting and lots of fun, with incorporating a range of science activities but adding something a little extra special for the birthday day!
Our Creative Cosmetics Parties will give the children an insight into the chemistry of cosmetics, as each guest will either make their own flavoured lip balm OR bubbly bath bomb, using all natural ingredients! We will also include between 3 to 5 of the popular experiments from our Crazy Science Parties depending on what package you choose.
Our Scientists will bring along everything needed for the entertainment including the ingredients for the science experiments, music and lab coats for all the children. We also have party invitations we can post to you.
Entertainers
Our Scientists have been handpicked and are well presented as our costumes are of the highest quality. We are well trained and experienced, have fun and outgoing personalities and are punctual and reliable. All our Scientists have backgrounds in acting and drama, valid Working With Children Checks and Public Liability insurance so you have peace of mind your children are in the best possible hands.
-->
Options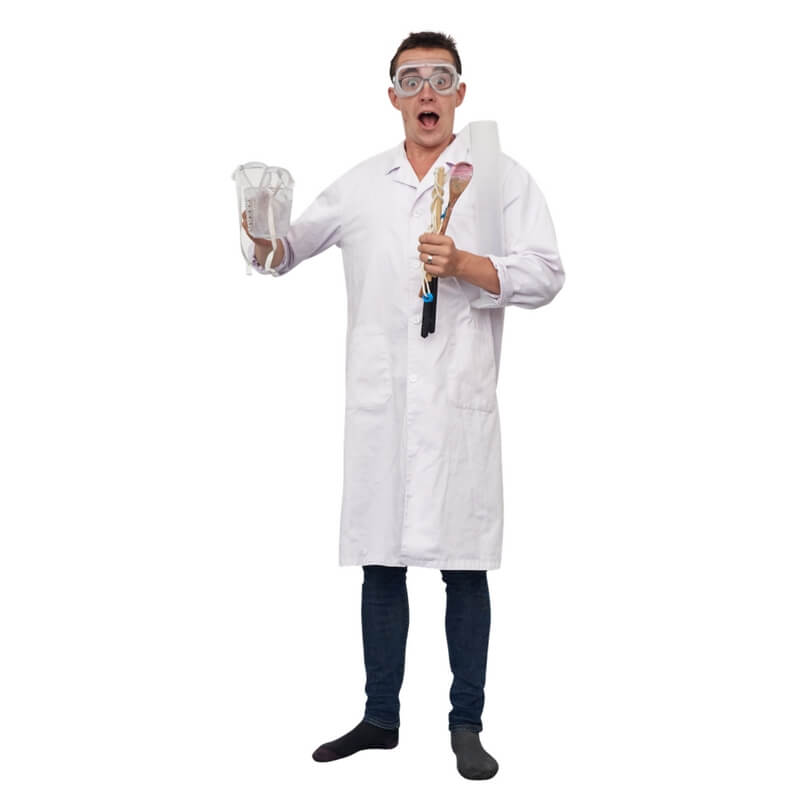 Scientist
Don't forget the little things!
Join thousands of other mums and dads who have used our helpful checklist to plan the perfect party and not forget a thing!
Over 10,000 people have booked with us since 2008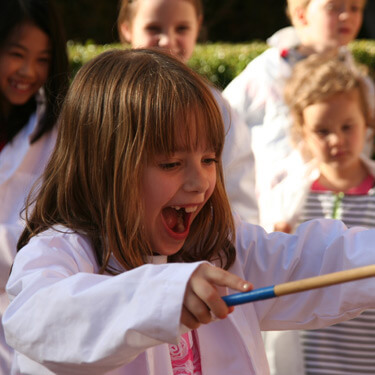 "Scientist Nicola and Scientist Dave were great on Sunday. So many mums have said their children told them it was the best party they had ever been to on the way home last night. My daughter had a fantastic time so thank you very much!"
Kathryn Cussell, Waverton NSW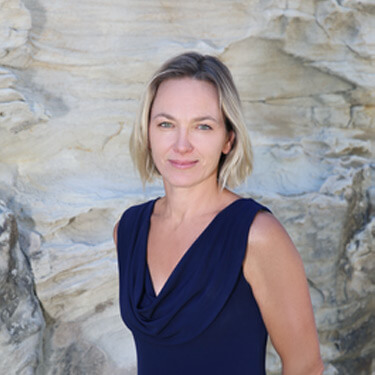 "We have used Fly By Fun exclusively for over three years and will continue to do so. The team have a great vibrancy that the children adore and respond well to. Keeping toddlers engaged, happy and motivated for several hours is a rare talent, which in turn gives the adults a rare gift – time out! Nothing is ever too hard for the team at Fly By Fun!"
Belinda Castrisos, Maroubra NSW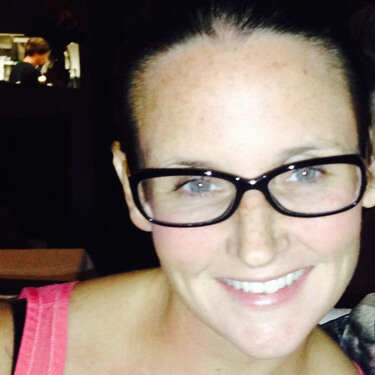 "The entertainer was fabulous! I've seen a few over the last few years and she was definitely one of the best and very well spoken. I will definitely refer you to my friends."
Peppi Cooley, Artarmon NSW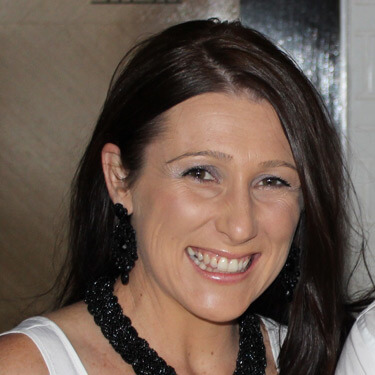 "The party was fantastic. We had the best entertainer ever she was amazing. The kids just loved her she kept them so entertained. Her face painting was incredible! Can't wait for my older sons birthday we are using you guys again! Thank you so much for being apart of my sons 1st birthday!"
Tiffany Checchia, Cherrybrook NSW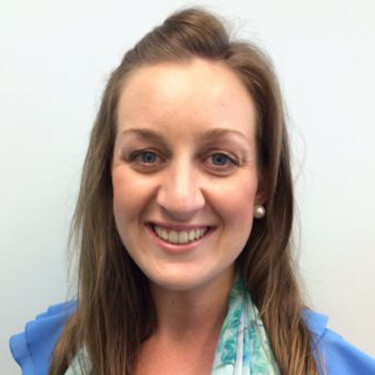 "The entertainers from Fly By Fun have helped create special memories for the young patients at The Children's Hospital at Westmead. Their characters create a fun, festive and magical environment to put a smile on the faces of our sick and seriously ill children when they need it the most."
Phoebe Cunningham, Westmead Children's Hospital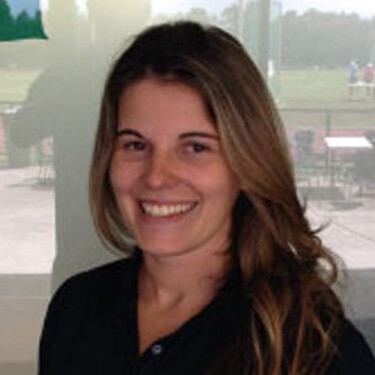 "I just wanted to say THANK YOU so much for your entertainers on Saturday, they were wonderful and a huge hit with the crowd! I have had so many people comment on how much fun Superman and Wonder Women were and the balloons were also a massive hit. Once again thank you very much for your support towards The Children's Hospital at Westmead."
Shelley Barlin, Westmead Children's Hospital
Yes! I want to have a fun party with quality entertainment and reliable and experienced entertainers
Get In Touch