Masterchef Party
Super Fun Masterchef Party for Kids
Our Masterchef Parties are full of cooking fun and excitement, as our Chef entertainer takes the children on a challenging cooking adventure! The children all get to participate in a range of Masterchef themed games dressed up as little chefs.
Entertainment
Our Masterchef Party entertainment includes a range of interactive games and activities, such as musical games, pressure tests, guess the ingredient activities and invention tests, balloon twisting, treasure hunts, pass the parcel, magic, limbo, bubbles and more depending on which package you choose. Our Chefs will bring along everything needed for the entertainment including the chef hats, aprons, table covers, cupcakes, all cooking ingredients, music, lollipops and prizes for all the children. We also have party invitations we can post to you.
Entertainers
Our Chefs have been hand picked and are well presented as our costumes are of the highest quality. We are well trained and experienced, have fun and outgoing personalities and are punctual and reliable. All our Scientists have backgrounds in acting and drama, valid Working With Children Checks and Public Liability insurance so you have peace of mind your children are in the best possible hands.
-->
Options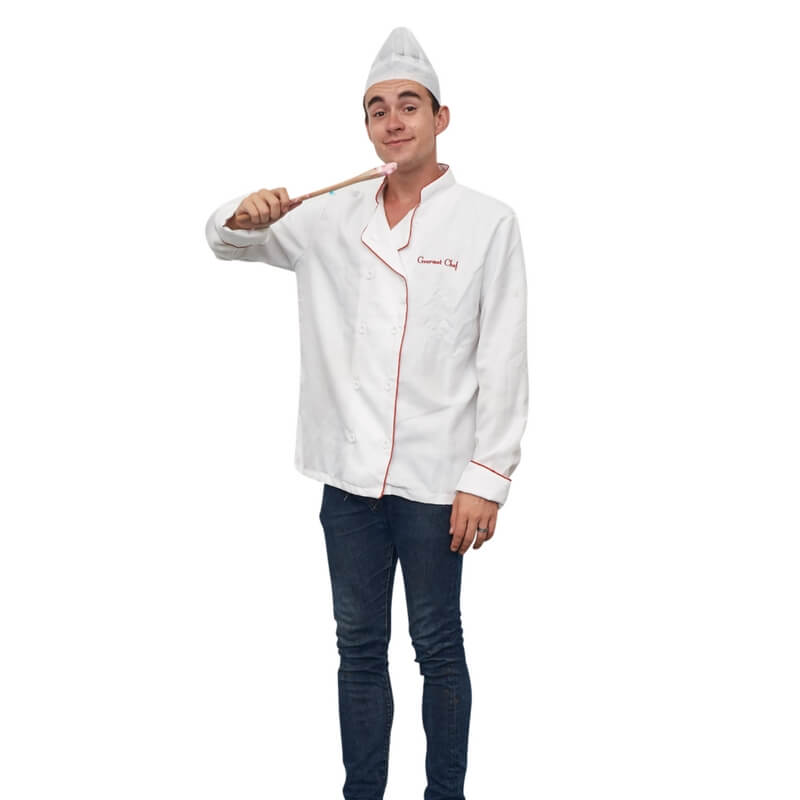 Chef
Don't forget the little things!
Join thousands of other mums and dads who have used our helpful checklist to plan the perfect party and not forget a thing!
Over 10,000 people have booked with us since 2008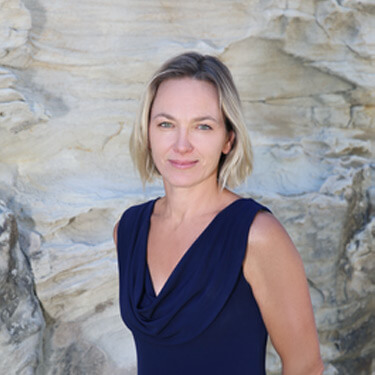 "We have used Fly By Fun exclusively for over three years and will continue to do so. The team have a great vibrancy that the children adore and respond well to. Keeping toddlers engaged, happy and motivated for several hours is a rare talent, which in turn gives the adults a rare gift – time out! Nothing is ever too hard for the team at Fly By Fun!"
Belinda Castrisos, Maroubra NSW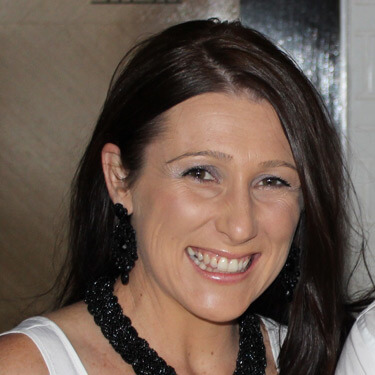 "The party was fantastic. We had the best entertainer ever she was amazing. The kids just loved her she kept them so entertained. Her face painting was incredible! Can't wait for my older sons birthday we are using you guys again! Thank you so much for being apart of my sons 1st birthday!"
Tiffany Checchia, Cherrybrook NSW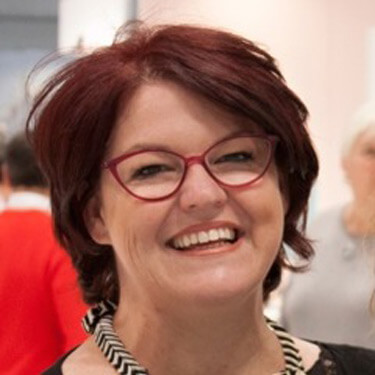 "We had the most fabulous party – Spiderman was a hoot!! He was so professional and realistic i didn't even ask him his name he just appeared, played with the kids for an hour and half and left just like the real man!! The kids loved him (so did the mothers) and were totally engrossed the whole time, I think it was the most relaxing party we have ever had! I will recommend him to everyone!"
Jacque Katsieris, Petersham NSW
Yes! I want to have a fun party with quality entertainment and reliable and experienced entertainers
Get In Touch