Queen Elsa Frozen Entertainer
Enquire Now
Having your very own Queen Elsa Entertainer at your Frozen themed kids party will take any child's birthday celebration to a whole new level. There's no little princess who wouldn't be over the moon to see Queen Elsa from Frozen arrive at their home to share their birthday with them. It's an unforgettable experience they'll treasure for years to come. And after all, making memories is part of what being a great parent is all about.
Who is Queen Elsa?
Queen Elsa is one of the main characters from the Disney film Frozen. Sister to Princess Anna, another very popular choice for Fly by Fun themed kids parties, Elsa is gifted with unique powers that enable her to conjure up snow and ice from thin air. They're dangerous powers and during the film she has to come to terms with how to use them without causing harm or being afraid. While we can't promise our Fly by Fun Elsa entertainer will turn a child's Frozen themed party into an eternal winter, she will create her own kind of special Queen Elsa magic.
Queen Elsa Entertainment
At a Frozen Queen Elsa themed kids party our adorable Fly by Fun Queen Elsa entertainer plays her part to perfection. Dressed in a glittering, ice-blue gown and with her plaited white hair, she's instantly recognisable as the character from the film. Professionally trained and holding certificates for working with children, authenticated by Fly By Fun, parents can relax while Queen Elsa keeps the young ones as totally enthralled as they were the first time they watched the movie.
What Happens At A Frozen Themed Kids Party?
Hire our regal Queen Elsa entertainer and during your Frozen themed kids party she'll captivate the children, encourage them to participate in games oriented around the Queen Elsa from Frozen party theme, dance and even sing along with them to those well known tunes from the film. There will be lots of dancing, musical games, magic, bubbles, glitter tattoos or face painting and balloon twisting too. Elsa will be there to oversee the blowing out of the candles on the cake and to support the young guests in a rousing rendition of happy birthday before posing for souvenir photos with the birthday girl and all her friends.
You can choose from our 1hr, 1.5hrs and 2hrs Party Packages, just depending on how many guests will be attending. All our packages will have the children in absolute awe, laughing and having fun with their favourite Frozen Princess.
Your Elsa Entertainer will bring everything needed for the entertainment including the music and prizes to give out to the children. You can even add on a special appearance from Olaf which is always lots of fun, perfect for photos, singing Happy Birthday and cutting the cake.
A Fly by Fun Frozen Queen Elsa themed children's party is all about making little princesses' dreams come true so enquire today and start to make that favourite animated character a party-time reality. We're available in Sydney, Melbourne, Adelaide, Brisbane, Gold Coast and Perth.
Enquire Now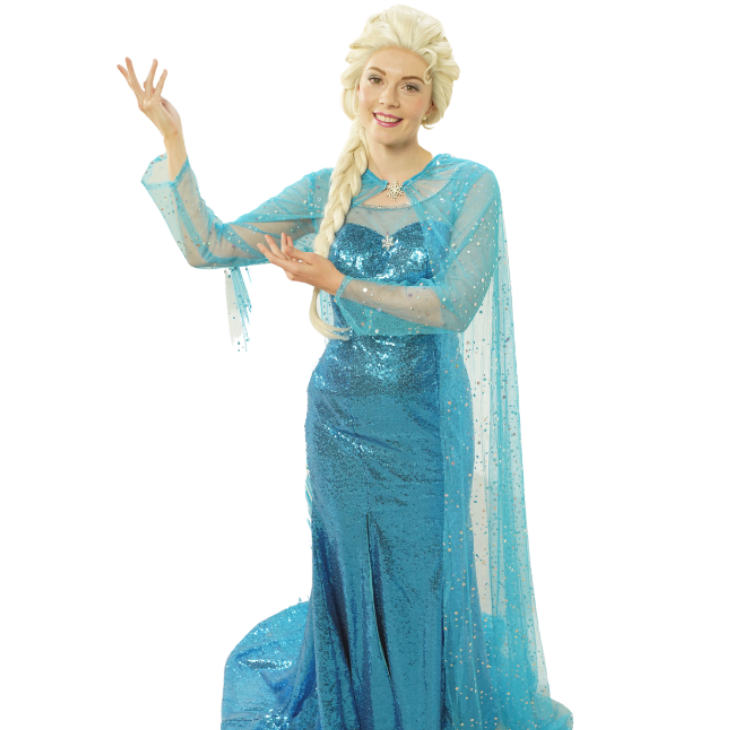 Deluxe Queen Elsa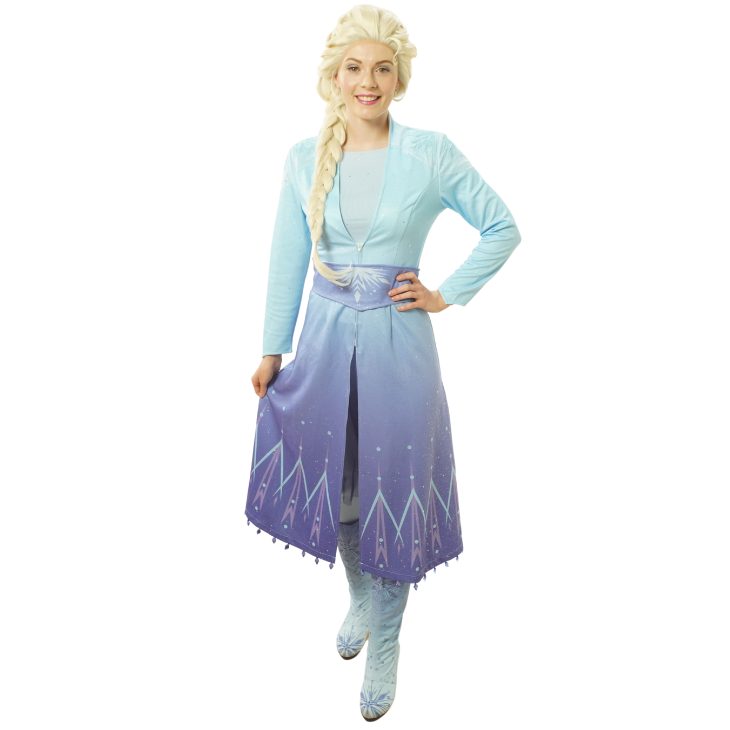 Deluxe Queen Elsa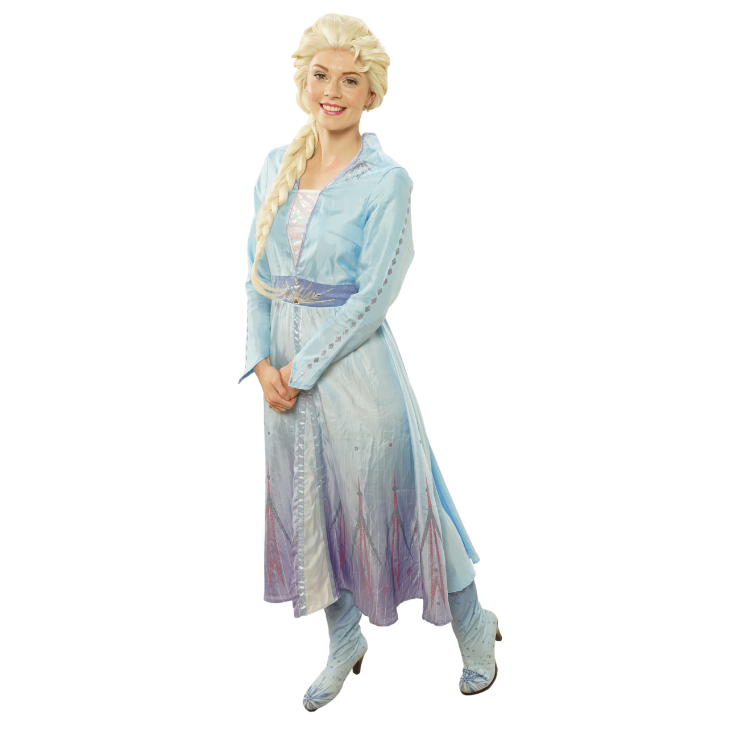 Queen Elsa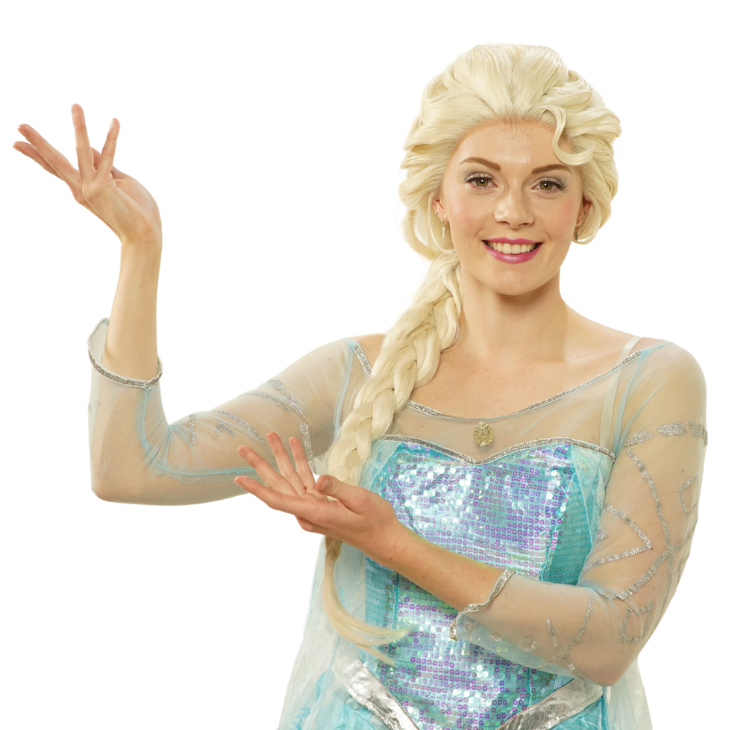 Queen Elsa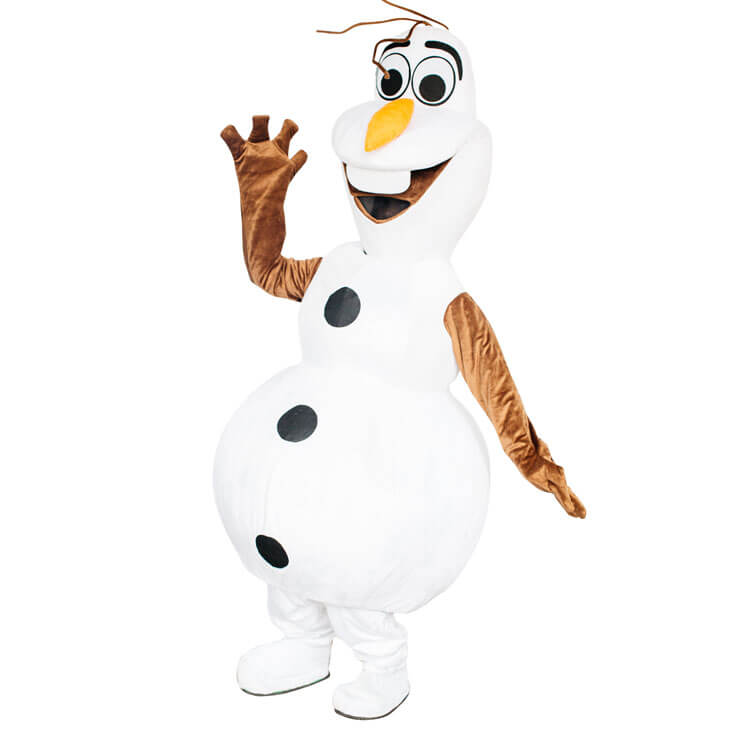 Olaf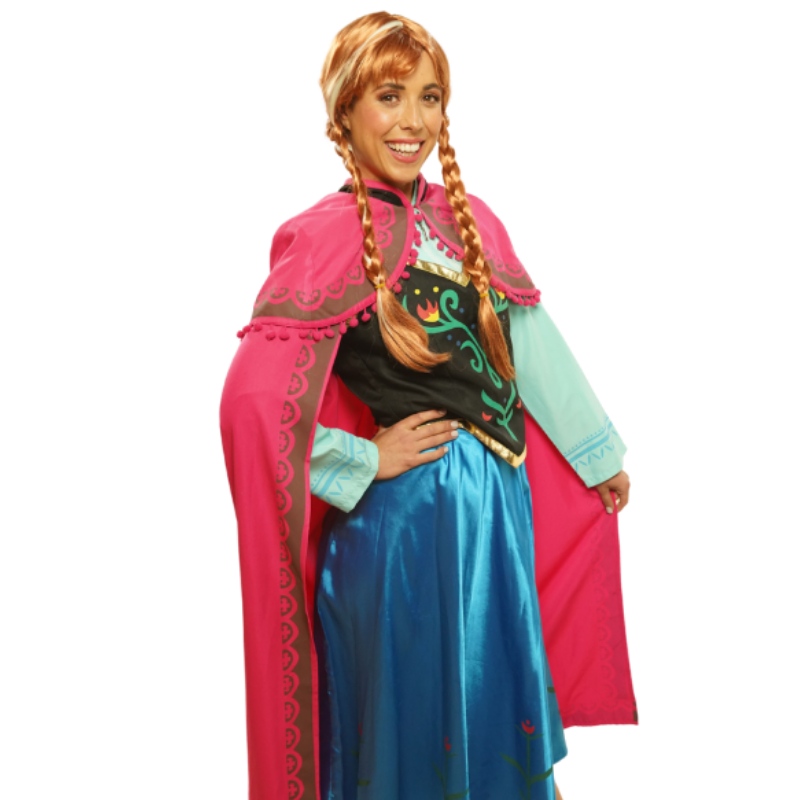 Princess Anna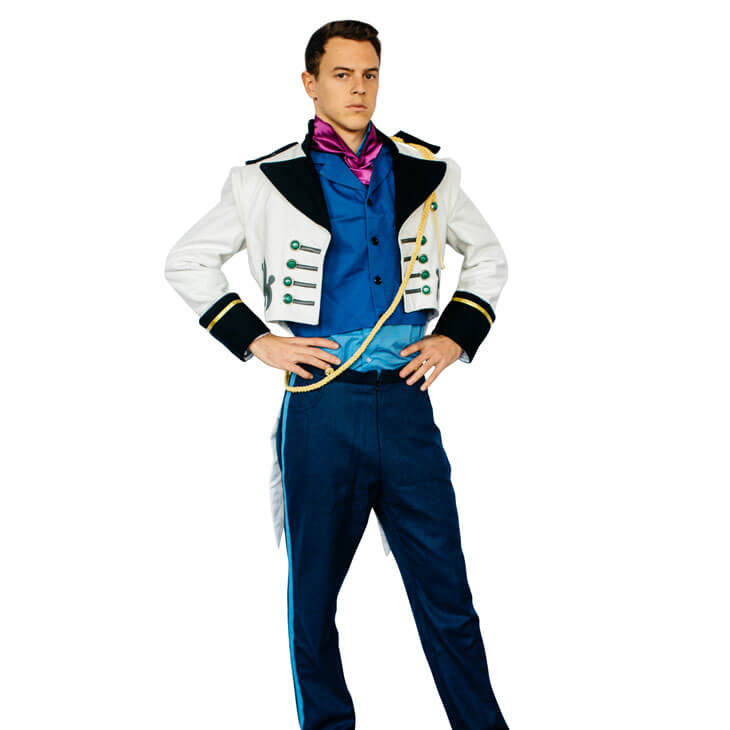 Prince Hans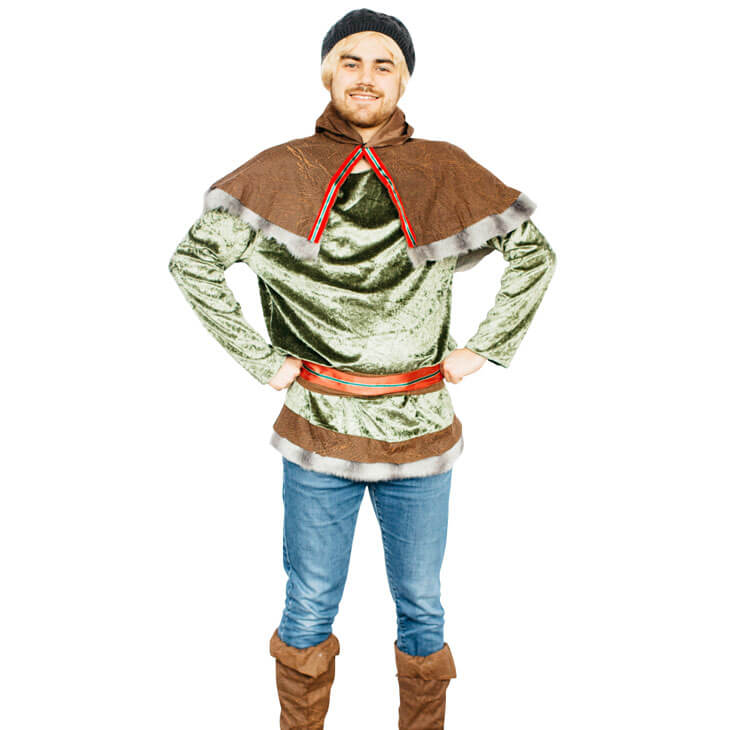 Kristoff
We've entertained at 25,000+ parties and events since 2008
"Fly By Fun has been our go to for all Kids Entertainment at Coogee Pavilion since opening our doors in 2014. Extremely professional and reliable, nothing is ever a problem. Amazing and innovative ideas for everything we do, always at the highest of standards. We know that everything they do is all taken care of and we can sit back and go about our business. I couldn't recommend Isobel and her team more highly."
Sara Jones, Coogee Pavilion
"Fly By Fun have provided all sorts of amazing entertainment and performers for our family events around Australia. I have never been disappointed, the performers are always to a high standard of professionalism and remarkably talented. They are great with the kids and families and bring so much magic and fun to our events. I would highly recommend them to anyone looking for their types of services."
Charlotte, Starlight Children's Foundation
"Pop Up Picnic have been working with the team at Fly By Fun for years now and find their service to be such a great touch to our picnic parties, they are definitely a supplier that we trust and enjoy working with all I need to do is email a brief and they will find a package to suit in a timely fashion, no request seems to be too difficult. I would recommend their service to any of my clients."
Kelly Robinson, Pop Up Picnic
"Taylor has been working with Fly By Fun for the past five years, Isobel has been my 'go to' when sourcing children's entertainment for our annual Christmas Parties. Fly By Fun continues to deliver the very best year on year and they always provide the best talent, ideas, innovations and concepts to bring your events to life. Isobel has personally attended each of our events to ensure they run seamlessly and I really admire her experience, professionalism and Chief of Fun status! I highly recommend Fly By Fun to anyone looking for the best in children's entertainment."
Jacklyn Wickham, Taylor Construction
"Fly by Fun have been awesome company to deal with. I absolutely loved everything they did for us! The kids had a great time and were blown away with the planning and activities! Would highly recommend them to anyone planning a party or event. The feedback from the attendees was extremely positive. Fly by fun was very creative, their enthusiasm and professionalism was outstanding!"
Lana Brosque, Volkswagen
"For the last 2 years I have used Fly by Fun for our Christmas Family Day. The whole process has always been so seamless, from the booking process to the team that arrive on the day. Wrangling 120 children can be no easy task but the team manage it with such ease and make it look like a walk in the park. I couldn't recommend Fly by Fun enough, they help add that special touch to our family event!"
Melissa Snowden, Quantium
"We continue to invite Fly By Fun back to host our Centre's kids themed workshops and events as we know that we can rely on Isobel and her amazing team each time to deliver exceptional entertainment. Kids and parents always leave with fantastic reviews and smiles on their faces. I highly recommend Fly By Fun for your children's entertainment needs!"
Ailing Huang, Fashion Spree Factory Outlet Centre
Get in touch so we can help you plan the perfect party or event!