Stage Shows
Stage Shows
Our Stage Shows are perfect for boys and girls of all ages, as we take take them on an interactive adventure with lots of smiles and laughter! We write the scripts for all our stage shows from scratch, rehearse them and choose the perfect costumes and props, so we can create unique shows to suit your specific event. We have performed a range of character based shows for Strathfield, Randwick and Burwood Councils that were lots of fun!
Entertainers
Our entertainers have been hand picked and are beautifully presented as our costumes are of the highest quality. They are well trained and experienced, along with having fun and outgoing personalities whilst still being both punctual and reliable. All of our entertainers have backgrounds in acting and drama, valid Working With Children Checks and Public Liability insurance so you have peace of mind your children are in the best possible hands.
Packages
Our stage shows usually run for 20-30mins and include three entertainers playing different characters. Of course we can create tailored shows to suit your needs, so contact us now for a quote.
-->
Options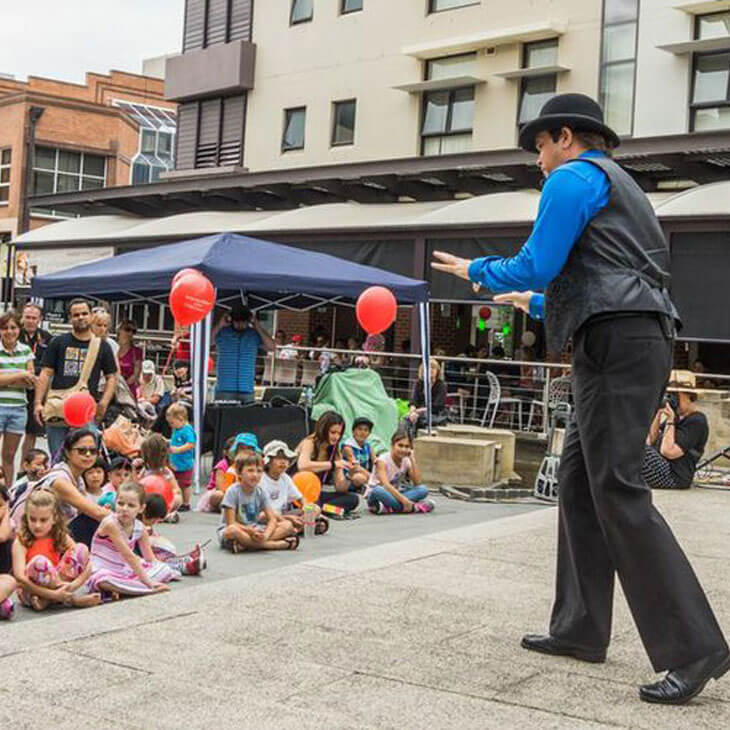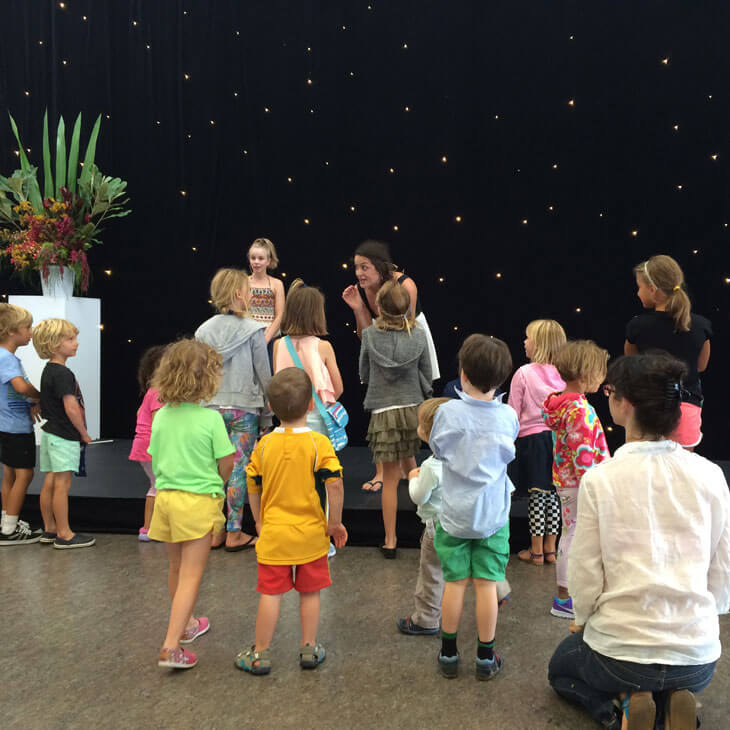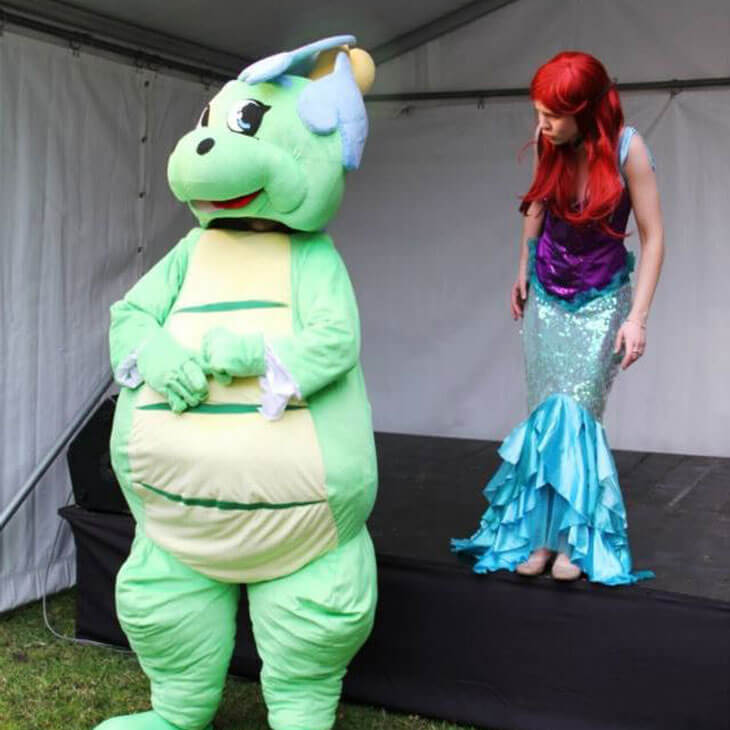 Don't forget the little things!
Join thousands of other mums and dads who have used our helpful checklist to plan the perfect party and not forget a thing!
Over 10,000 people have booked with us since 2008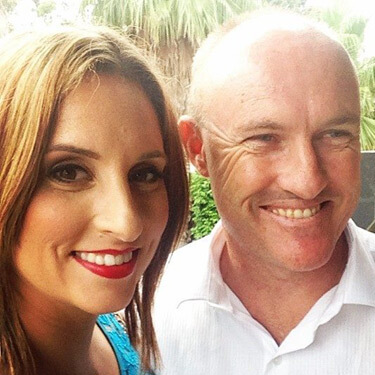 "I can't thank your company enough. After having another Elsa cancel at 11:30am that morning with no other alternative option given to me. I called and spoke to Isobel who was so helpful and arranged for "Queen Elsa" to be sent out to us that afternoon. The entertainer was fantastic with the kids and I am so glad I called your company in the end. I will not hesitate to use you in the future. Thank you once again for saving the day. My daughter Marlee's face was priceless when she walked in!"
Tamar Edmunds, McGraths Hill NSW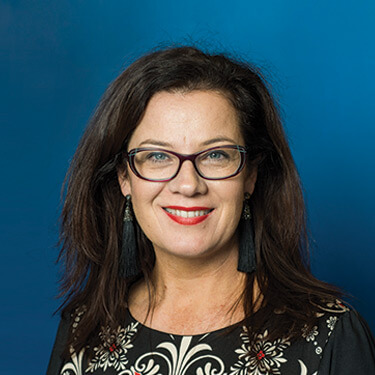 "Everything went really smoothly at Sunday's party and "Leonardo" did a terrific job. Archie was enthralled by him and was so excited which was our main motivation so all good. Jack was very organised, punctual and had clear communication so I was aware of his timelines, order of play and where he needed my assistance. He was also very flexible changing his tack aligned to the kid's needs, energy levels and interest. Was a terrific result, so pleased I stumbled across your organisation."
Sue Dean, Brisbane QLD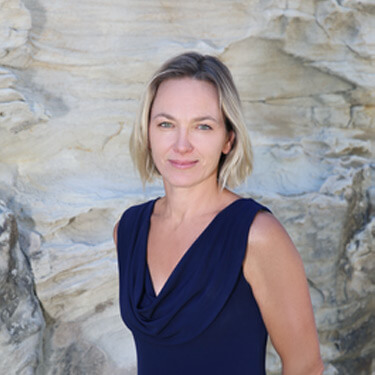 "We have used Fly By Fun exclusively for over three years and will continue to do so. The team have a great vibrancy that the children adore and respond well to. Keeping toddlers engaged, happy and motivated for several hours is a rare talent, which in turn gives the adults a rare gift – time out! Nothing is ever too hard for the team at Fly By Fun!"
Belinda Castrisos, Maroubra NSW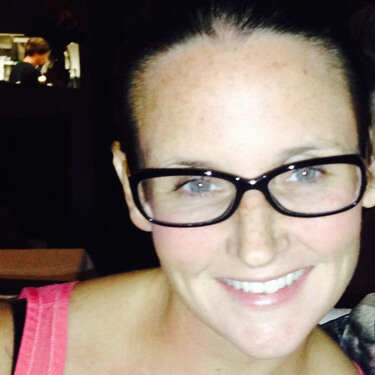 "The entertainer was fabulous! I've seen a few over the last few years and she was definitely one of the best and very well spoken. I will definitely refer you to my friends."
Peppi Cooley, Artarmon NSW
Yes! I want to have a fun party with quality entertainment and reliable and experienced entertainers
Get In Touch