Fun is Precious
Fly By Fun is Australia's most loved children's entertainment company because we're all about making people happy. Fun guaranteed.
Australia's Best Kids Party Entertainment
Providing The Best Entertainment For Kids
Fly By Fun is Australia's most loved Kids Party Entertainment company because we're all about making people happy, fun guaranteed. Our team are committed to going above and beyond to create really happy memories for children and since 2008, we have provided kids entertainment at over 21,000 parties and events across Sydney, Melbourne, Adelaide, Brisbane, Gold Coast and Perth.
Kid's Party Entertainment from the experts in FUN
We entertain at a range of private and corporate events such as Kids Parties, Christenings, Corporate Events, Family Fun Days, birthday parties, Christmas and Easter events, Promotional Events, Grand Store Openings, Shopping Centre Entertainment and more!
We are also actively involved in the community entertaining at Sydney and Westmead Children's Hospitals, Bear Cottage, Ronald McDonald House and also working with charities such as Starlight Foundation, Make-a-Wish, Camp Quality, Children's Cancer Institute, United Way Australia, Barnardos Foster Care, SHINE for Kids and SPARK.
We Have Lots of Kids Party Entertainment Ideas
With Fly By Fun, you will get the perfect children's entertainment for your party. We have the experts for a dance party, science party, magic shows and so much more. All our kids' entertainers have their Working With Children Checks and are trained and highly experienced! You can read more about our team here and when you book with Fly By Fun, you will receive a bio about your entertainer the week before your party! We do this because we take fun seriously and go the extra mile to take the stress out of the day, so you can sit back and relax knowing our quality entertainers will create an exciting atmosphere and memorable experience for your kids and their friends.
Discover more about who we are and what we do
To find out more about how we can bring the fun and provide the best kids entertainment for your party or event, call us on 1800 359 293 or please get in touch online.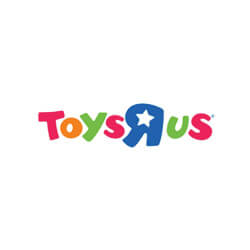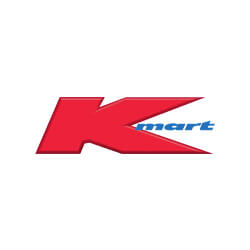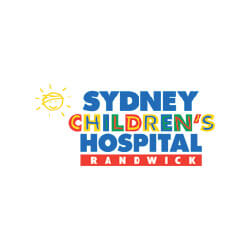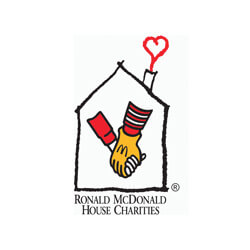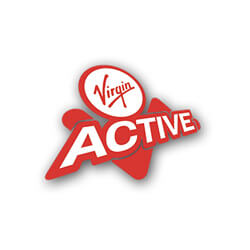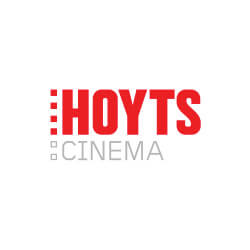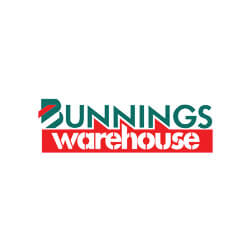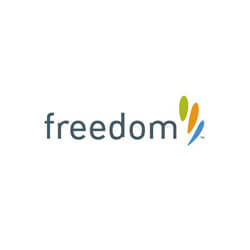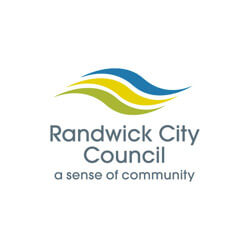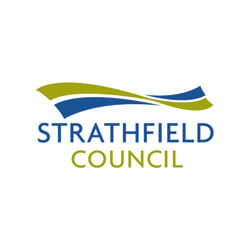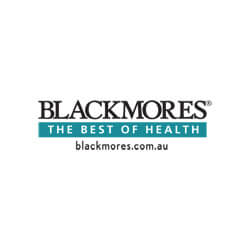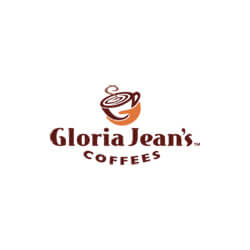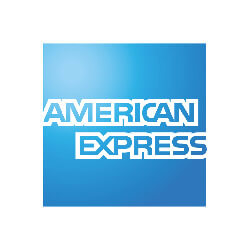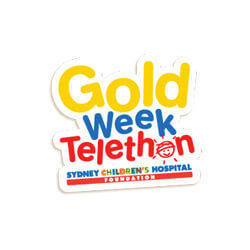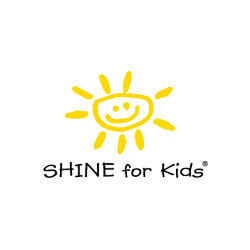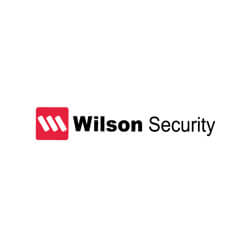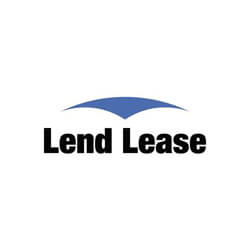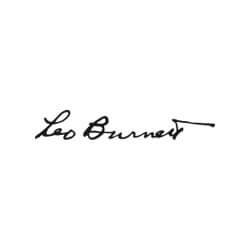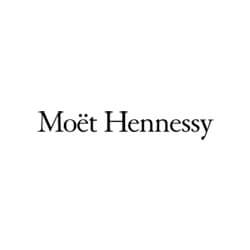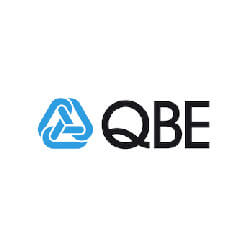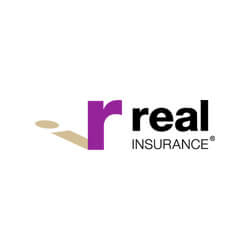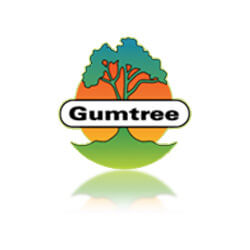 Over 10,000 people have booked with us since 2008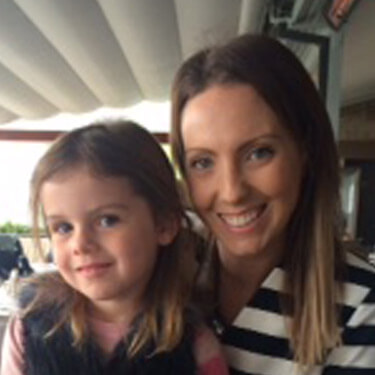 "Everything was great, the kids had a blast and Ella couldn't have been more surprised! They loved all the activities and had lots of fun. Thanks again."
Elizabeth Skribias, Mortdale NSW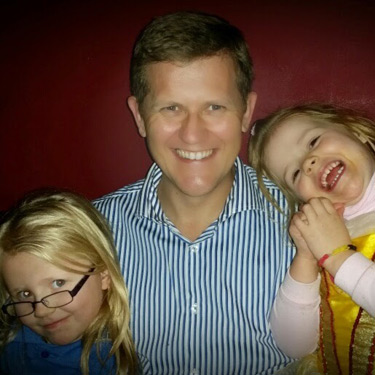 "The party was a great success and we were thrilled with the level of engagement and fun that the kids had. At kindy the next day, one of the kids reported that it was a real fairy with wings. That's about as good as an endorsement gets right? I'll be sure to recommend Fly By Fun to other parents. Many thanks."
Daniel Brake, Dulwich Hill NSW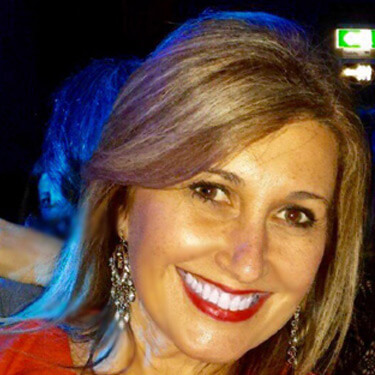 "I would like to express that we were all impressed with Spider-Man at George's birthday party! He was punctual, polite and great with the kids. The kids loved him! I would also like to mention Isobel, who was prompt with responding to my enquiries. Customer service skills in your organisation is exceptional. Thank you for your service, I have saved your contact details for any future events and have already recommended you to friends and acquaintances."
Helen Sismanellis, Earlwood NSW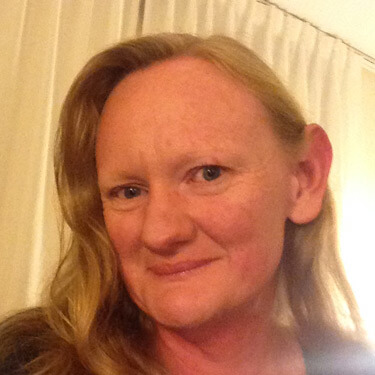 "Just wanted to let you know Rapunzel was awesome yesterday. It was the first party ever where I could actually chat to the parents cause the kids were completely enthralled & entertained, even the shy girls couldn't resist Rapunzel's charms!! A few parents took brochures cause they were impressed as well."
Carolyn Greenhalgh, Werrington County NSW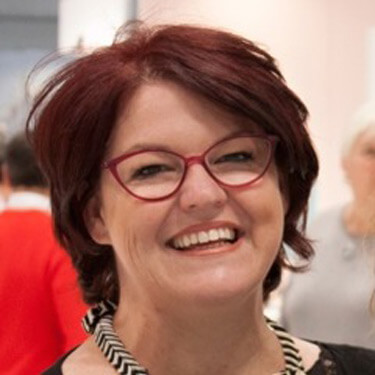 "We had the most fabulous party – Spiderman was a hoot!! He was so professional and realistic i didn't even ask him his name he just appeared, played with the kids for an hour and half and left just like the real man!! The kids loved him (so did the mothers) and were totally engrossed the whole time, I think it was the most relaxing party we have ever had! I will recommend him to everyone!"
Jacque Katsieris, Petersham NSW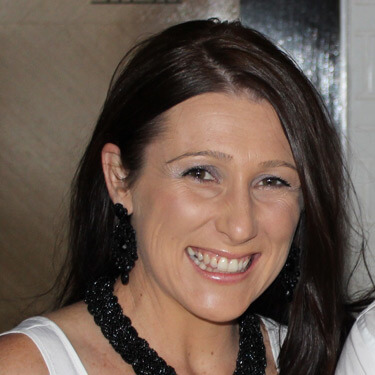 "The party was fantastic. We had the best entertainer ever she was amazing. The kids just loved her she kept them so entertained. Her face painting was incredible! Can't wait for my older sons birthday we are using you guys again! Thank you so much for being apart of my sons 1st birthday!"
Tiffany Checchia, Cherrybrook NSW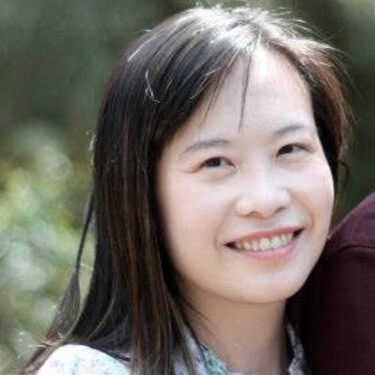 "Jessie from Toy Story was fantastic and very punctual. She was professional throughout and handled the nine kids very well. She encouraged them to all take part and my daughter was ecstatic to have "big like a person" Jessie play with her on her birthday. Thanks again for making it a very special birthday for my daughter and her friends!"
Cindy Tian, Pymble NSW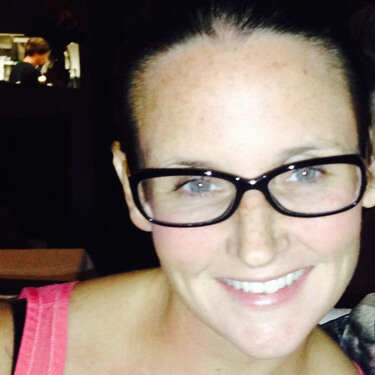 "The entertainer was fabulous! I've seen a few over the last few years and she was definitely one of the best and very well spoken. I will definitely refer you to my friends."
Peppi Cooley, Artarmon NSW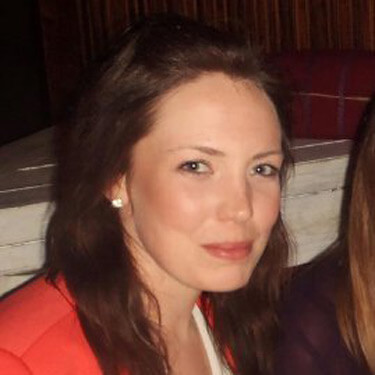 "Thank you to you and the Fly by Fun team! The Real Insurance Helmet party was a big success, kids (and adults!) loved it and our client is very happy. All the entertainers had fantastic interaction with all the kids, creating some crazy designs for the kids helmets. They were very proactive with inviting kids into the marquee to take a seat and helpful with cleaning up at the end. The team were also extremely professional as brand representatives. The balloonists were very popular and didn't stop the whole time they were there – They were amazing to watch! Many thanks for all your assistance throughout the planning – you have made it very easy."
Rebeccca Dowds, Fourth Wall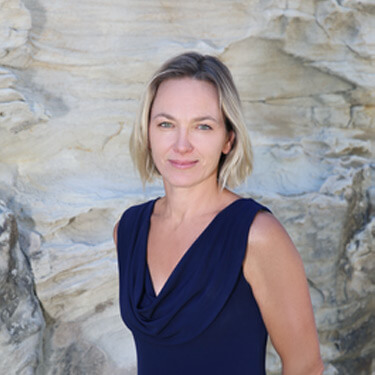 "We have used Fly By Fun exclusively for over three years and will continue to do so. The team have a great vibrancy that the children adore and respond well to. Keeping toddlers engaged, happy and motivated for several hours is a rare talent, which in turn gives the adults a rare gift – time out! Nothing is ever too hard for the team at Fly By Fun!"
Belinda Castrisos, Maroubra NSW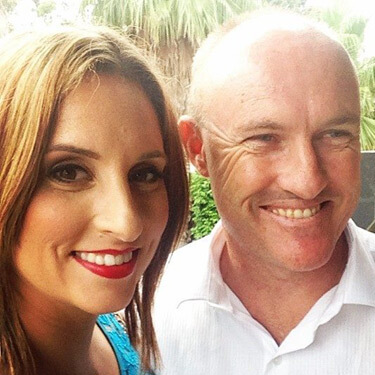 "I can't thank your company enough. After having another Elsa cancel at 11:30am that morning with no other alternative option given to me. I called and spoke to Isobel who was so helpful and arranged for "Queen Elsa" to be sent out to us that afternoon. The entertainer was fantastic with the kids and I am so glad I called your company in the end. I will not hesitate to use you in the future. Thank you once again for saving the day. My daughter Marlee's face was priceless when she walked in!"
Tamar Edmunds, McGraths Hill NSW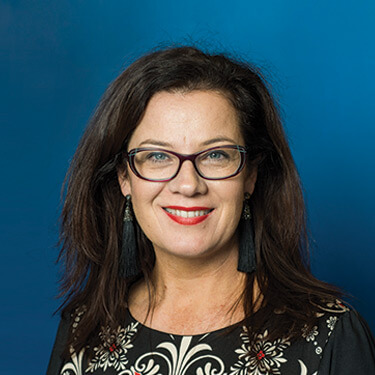 "Everything went really smoothly at Sunday's party and "Leonardo" did a terrific job. Archie was enthralled by him and was so excited which was our main motivation so all good. Jack was very organised, punctual and had clear communication so I was aware of his timelines, order of play and where he needed my assistance. He was also very flexible changing his tack aligned to the kid's needs, energy levels and interest. Was a terrific result, so pleased I stumbled across your organisation."
Sue Dean, Brisbane QLD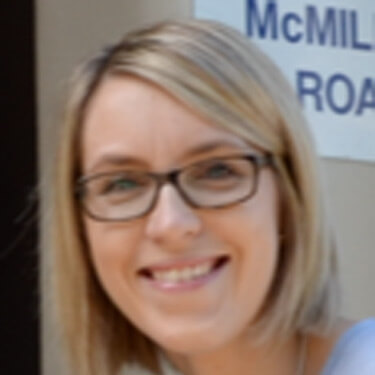 "We were very happy with everything at Sophia's party. This is the third year we have used Fly By Fun and as always they have been fantastic. From the moment Queen Elsa (Adelaide) arrived she had the children involved and having lots of fun (even the shy children too). The girls and boys had a great time and Adelaide was fantastic. She even recognised a few of the girls faces as she had been the entertainer at one of Sophia's school friend's parties a couple of months ago. We will be sure to use Fly By Fun again and will continue to recommend them to our family and friends."
Louise McGoogan, Artarmon NSW
-->
Don't forget the little things!
Join thousands of other mums and dads who have used our helpful checklist to plan the perfect party and not forget a thing!
Latest Party Ideas
Once upon a time in Radelaide… The endearing nickname "Radelaide" tends to be used with a certain irony. Because while Adelaide is hardly radical, it holds a genteel allure as a city where everything is thoughtfully designed, from main thoroughfares to small hidden venues. Adelaide promotes itself as a place of opportunity, open space, culture, […]
Read More
Yes! I want to have a fun party with quality entertainment and reliable and experienced entertainers
Get In Touch