Family Fun Day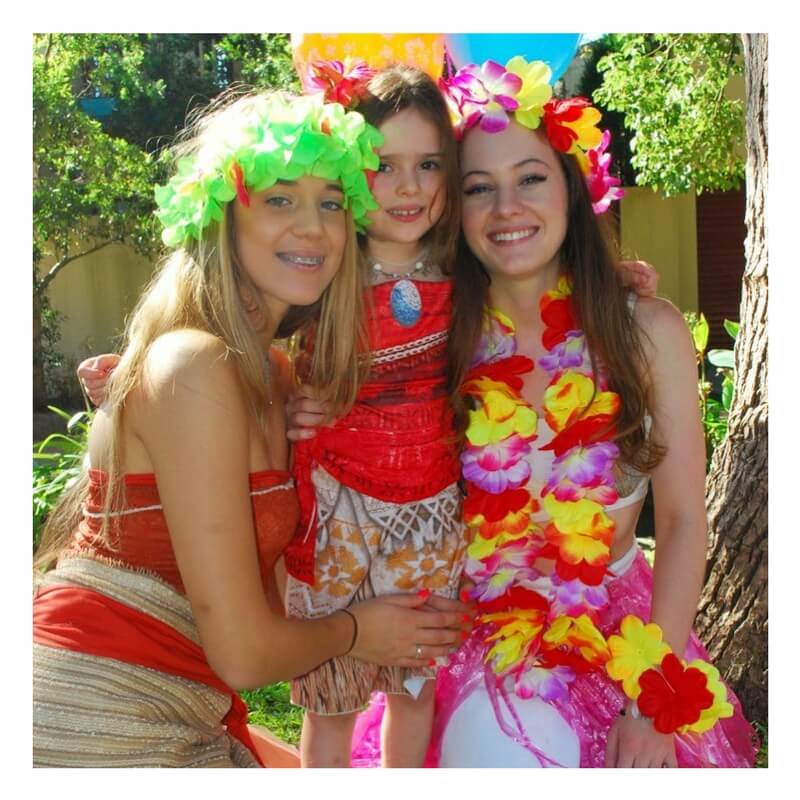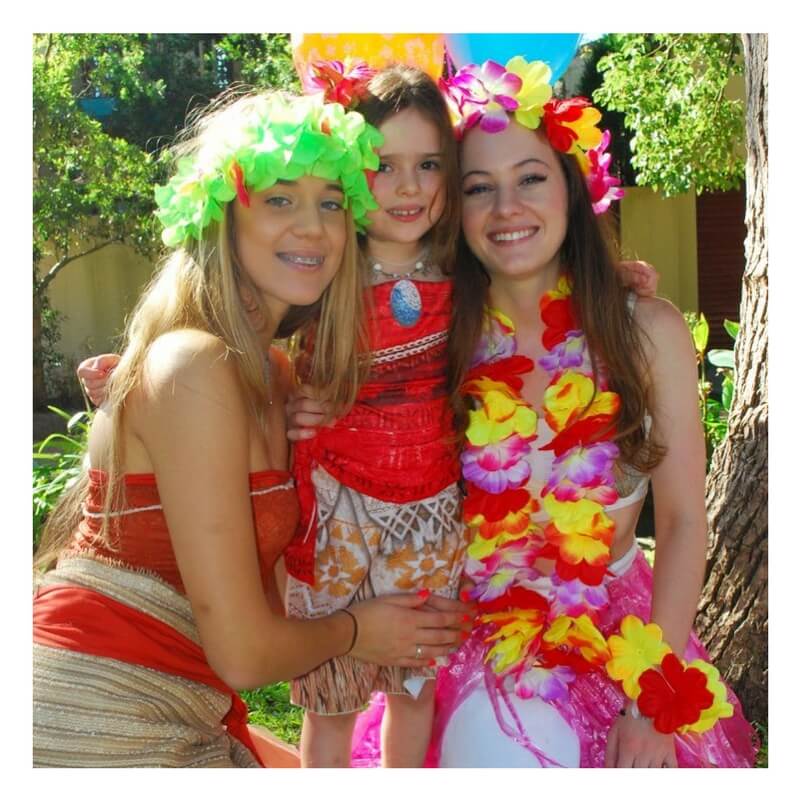 A family fun day is a time to strengthen family bonds as you connect with your dear ones in a special way. It is also a great way to get some rest after the hassles of the week. The kids spend quality time away from school while the parents enjoy a day away from work. You sure want to have the best family fun day. One that is planned to perfection and goes down meticulously. Fly By Fun is here for you. We have the expertise that will make it a fantastic fun day full of memories that you will look back at with nostalgia.
We make sure that everyone involved gets to have a good time. When we take up the task of planning a fun day, we do it with precision. Our team will get the venue of the event set up in time, and all the supplies delivered. If you are looking to organise a fun day, you can talk to us about how you want it to go, and we will turn your dreams into reality.
Family Fun Day Activities
The activities and games for a fun day should be planned well so that the kids and parents get entertained to the core. It looks all good when the supplies gracefully fit into the theme. Leave it to us; we know how to subtly make the connections. If you are wondering what activities are the best for you, we've got you covered. When we plan the party, we will set up the activities of the day. Our planning process ensures that no one is left out. The organisation puts into consideration the number of attendees and the different age groups of the kids.
Some of the activities we will line up for a fun day include:
Science shows
Cooking parties
Amazing rides
Magic shows
Circus parties
Dance parties
We will avail our gifted entertainers to take the kids to a whole new world. We also have costumes to bring the kids closer to the action. Our face painters can add to the thrill by giving your kids those heroic looks. If you prefer temporary tattoos or some glitters, we have the best artists for the job.
Our previous family fun days have been huge and successful events. And we aren't lowering the bar an inch. Make a point to be part of our events and your kids will have you to thank. Let them come and meet with their fellow children  enjoy time on the inflatables, take amazing photos and get memories to preserve.
This error message is only visible to WordPress admins
Error: Connected account for the user flybyfun does not have permission to use this feed type.
Try using the big blue button on the "Configure" tab to reconnect the account and update its permissions.
Get in touch so we can help you plan the perfect party or event!