Don't forget the little things!
Join thousands of other mums and dads who have used our helpful checklist to plan the perfect party and not forget a thing!
Latest Party Ideas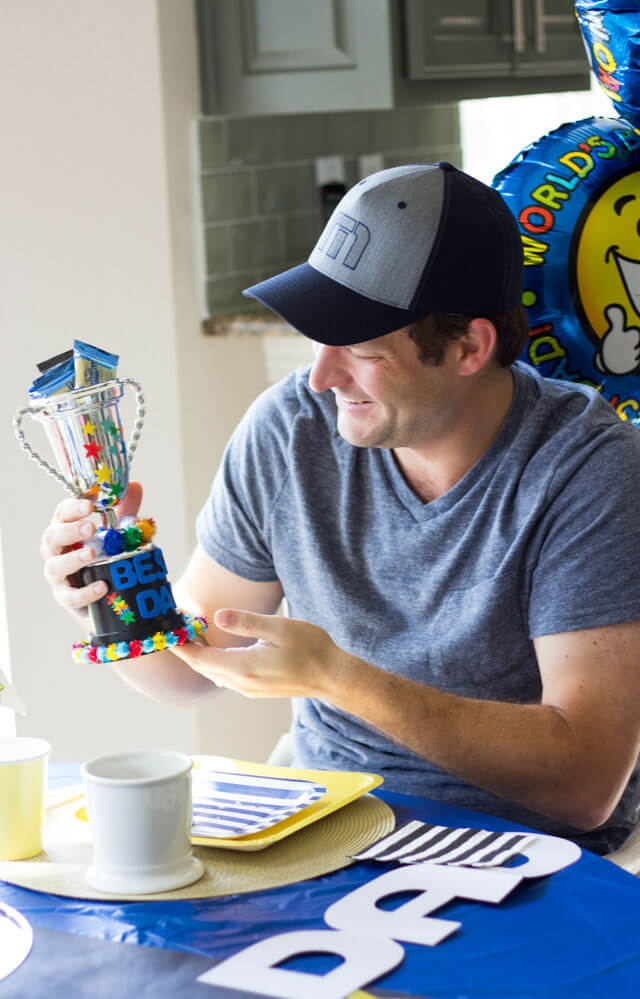 We outline to you the best Father's Day ideas and activities that will give you and your family some great time to relish.
Read More
Yes! I want to have a fun party with quality entertainment and reliable and experienced entertainers
Get In Touch