Masterchef Theme Party
If you are looking for a unique theme for your child's party, why not book and plan a MASTERCHEF PARTY? Our cooking parties are perfect for both boys and girls who love being mini master chefs!
The party starts with chef hat decorating then each child receives four freshly baked cupcakes to decorate using coloured buttercream icing in child-friendly piping bottles, edible decorations, lollies and of course their imaginations! Not to forget all the fun Masterchef games we will play too, including the Invention Test, Pressure Test, Guess the Ingredient Game, Mystery Box Challenge and much more!
How awesome does our Masterchef party look! Call us on 1800 FLY BY FUN (1800 359 293) now or click here to leave your details to book a MASTERCHEF THEME for your party and get ready for the fun to start!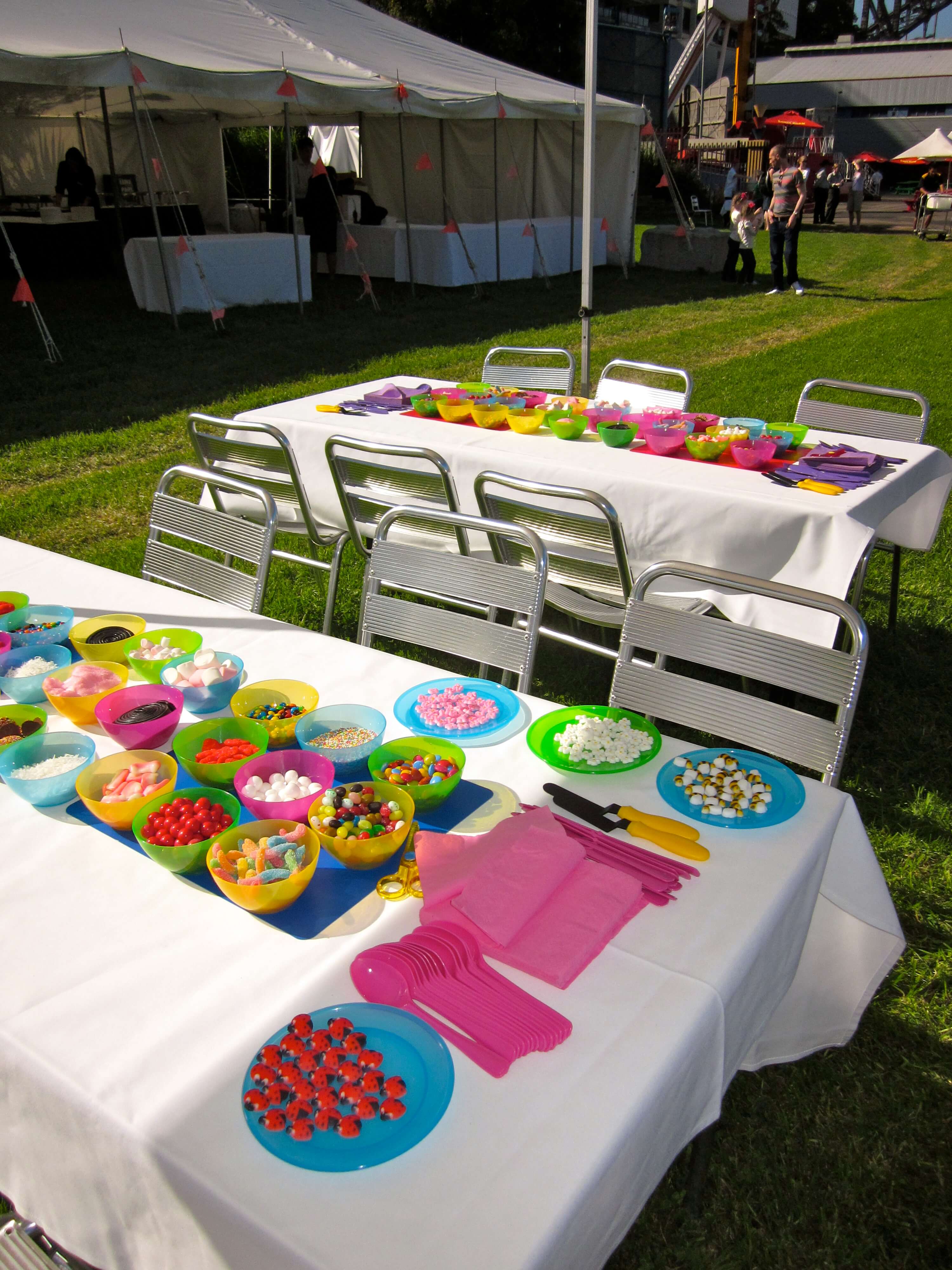 This error message is only visible to WordPress admins
Error: Connected account for the user flybyfun does not have permission to use this feed type.
Try using the big blue button on the "Configure" tab to reconnect the account and update its permissions.
Get in touch so we can help you plan the perfect party or event!