Dance Party
Enquire Now
When your youngster is fascinated by watching all the super dance groups on Australia's Got Talent why not give them a massive birthday surprise and hire one of our dance party entertainers. We've got an amazing selection of dance party entertainment that's themed on disco, hip hop and ballet plus we have fantastic cheerleader entertainment too. So whatever your kid's favourite moves are, we've got the perfect dance party entertainer for you. Hire one of our dance entertainers and by the end of the party, they'll not only have kept the kids totally entertained, but putting on a performance as well.
Our Dance Themed Party Entertainment
Disco Dance Party
If your little one and their friends like to get in the groove and boogie on down, they'll love our disco themed party entertainment. Disco music may have hit the scene way back in the 1970s, but it's still popular today and has one of the best rhythms for shaking your bones to. It's great party music and we bring along all the equipment to give your kid's celebration a real disco feel. They'll be awe-struck by our smoke and bubble machines, and multi-coloured disco lights. Our disco party entertainer will also bring along an amp and microphone so the kids can sing along to the songs. Before you know it, they'll be rivalling John Travolta on the dance floor with their own version of Saturday Night Fever.
Ballet Dance Party
Many little girls dream of becoming a ballet dancer and why not, there's nothing wrong with having an ambition for the classic arts. You can inspire them even more by hiring our ballet entertainer for their ballet themed birthday party. Our ballet entertainer will come to the party wearing her tutu and ballet shoes so she's ready to enchant and entertain from the off. Our ballet entertainer will take the little ones through some gentle warm-up moves before teaching them a short routine. No, they won't be doing a full performance of Swan Lake, but they'll amaze you and themselves with just what they can put together in such a short space of time.
Hip Hop Dance Party
Does your kid rap in the shower or in the back of the car on the way to school? If the answers yes, then our hip hop dance entertainment is the one to hire for their birthday party. They've probably got their personal favourite top forty tunes so let us know in advance what they are and we'll include them on the party play list. Our hip hop dance entertainer will show them some easy moves and before you know it, they'll be executing a slick hip hop routine that would make even seasoned talent judges sit up and look.
Cheerleader Dance Party
Our cheerleader dance party entertainment is great fun and really gets the party guests involved in a team spirit. After our cheerleader entertainer has handed out those all important pompoms for everyone, she'll teach them an easy to learn routine and the chants to go with it. Yes, there'll even be a special cheer led by our cheerleader entertainer for the birthday celebrant.
Dance Entertainment
The duration of a dance party depends on how many guests you have attending the party and which package you decide is the right one to hire for your child's event. If you have around ten children attending then an hour of dance entertainment is usually perfect, for ten to twenty kids or above, we recommend one and a half to two hours. The best thing to do is get in touch and we can discuss your requirements with you.
Enquire Now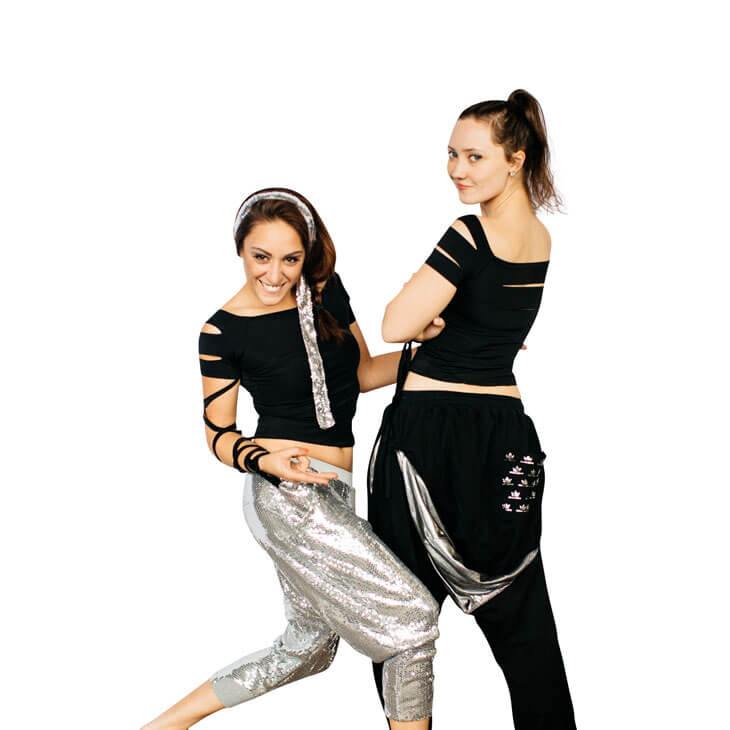 Hip Hop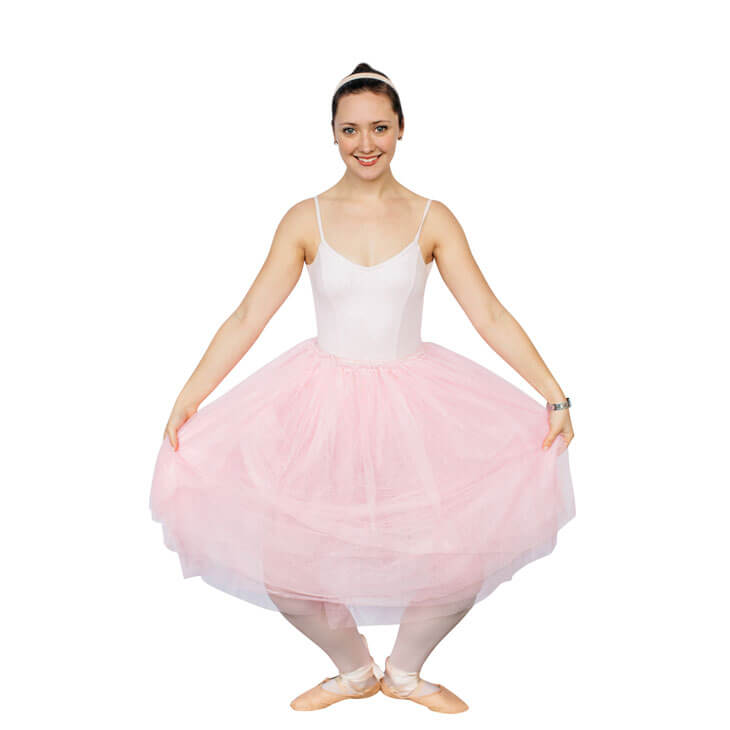 Pink Ballerina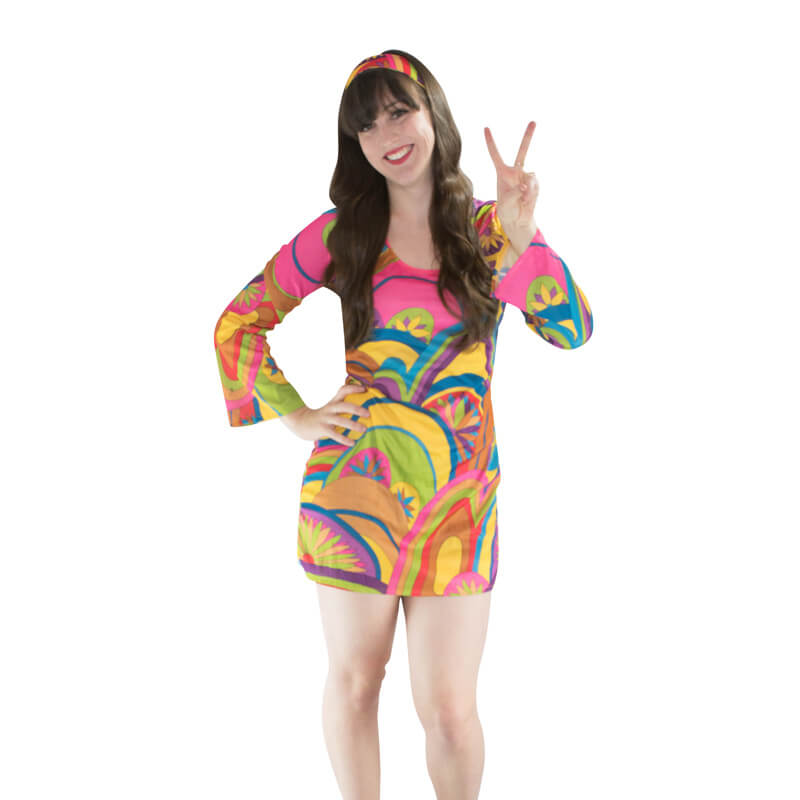 Hippie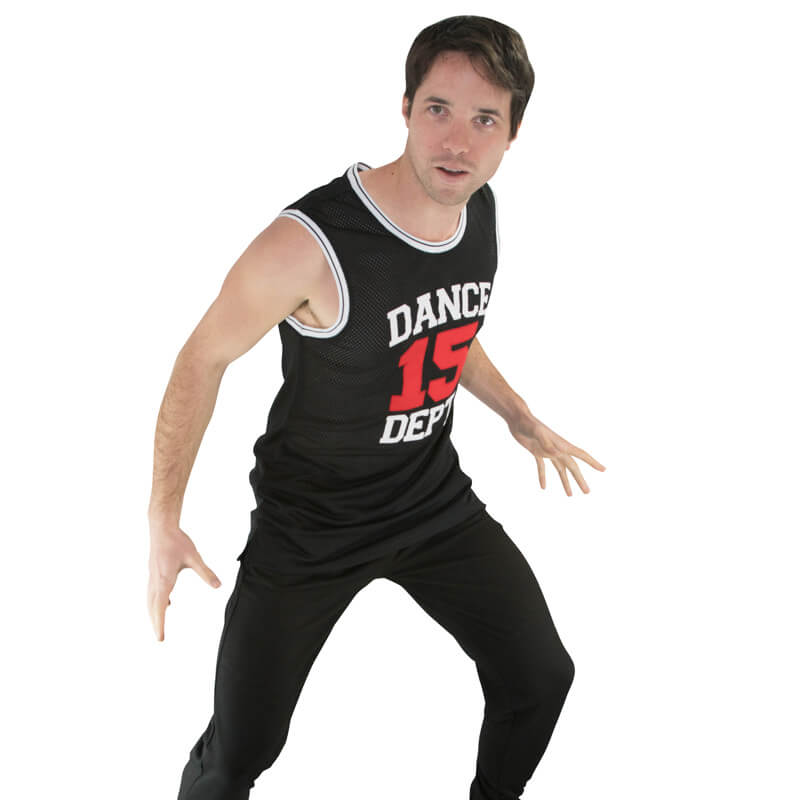 Hip Hop
White Ballerina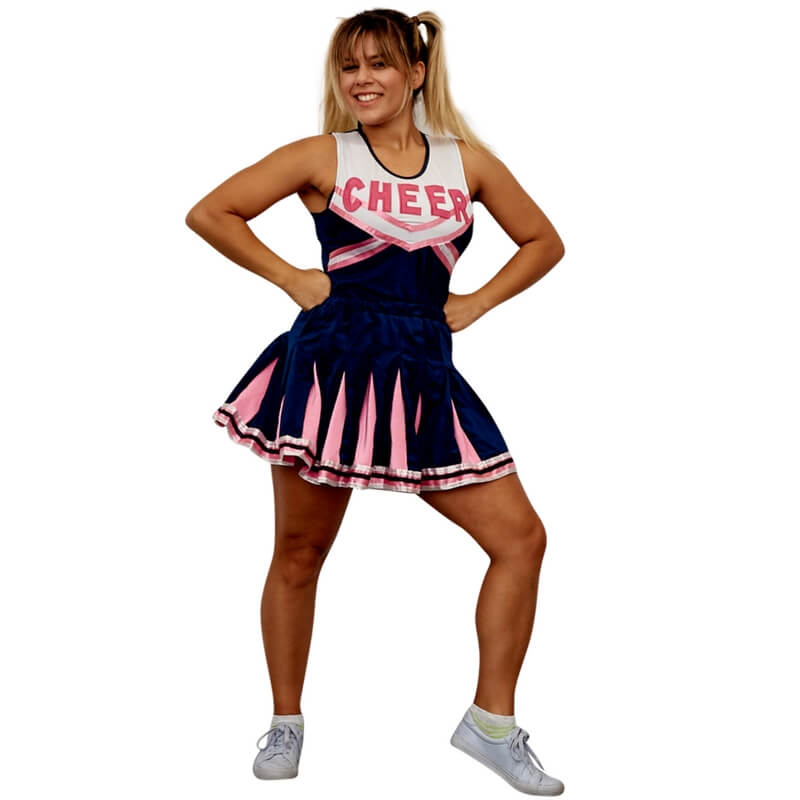 Cheerleader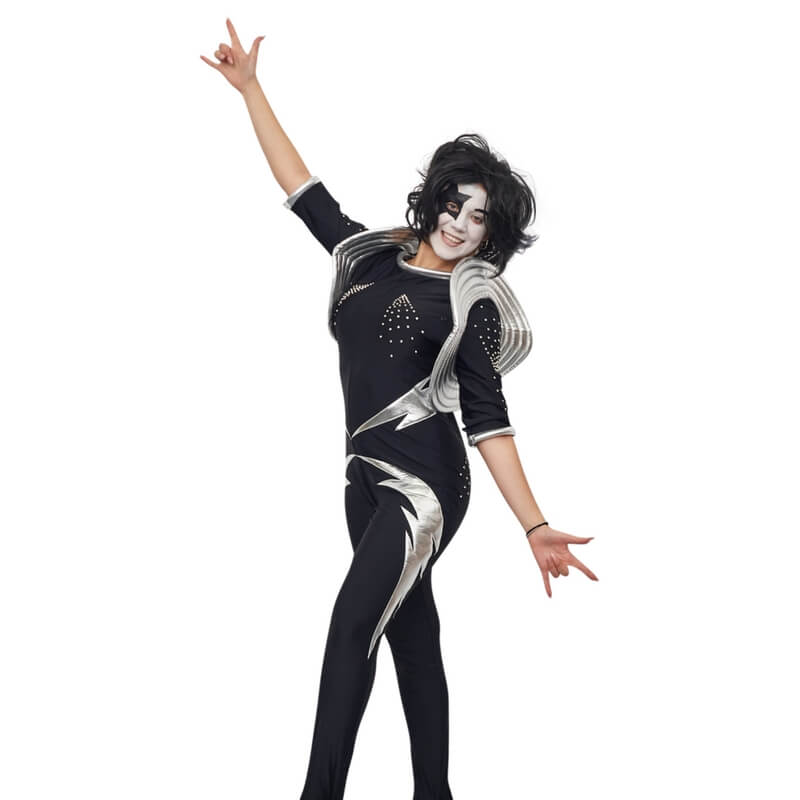 KISS
We've entertained at 25,000+ parties and events since 2008
"Fly By Fun has been our go to for all Kids Entertainment at Coogee Pavilion since opening our doors in 2014. Extremely professional and reliable, nothing is ever a problem. Amazing and innovative ideas for everything we do, always at the highest of standards. We know that everything they do is all taken care of and we can sit back and go about our business. I couldn't recommend Isobel and her team more highly."
Sara Jones, Coogee Pavilion
"Fly By Fun have provided all sorts of amazing entertainment and performers for our family events around Australia. I have never been disappointed, the performers are always to a high standard of professionalism and remarkably talented. They are great with the kids and families and bring so much magic and fun to our events. I would highly recommend them to anyone looking for their types of services."
Charlotte, Starlight Children's Foundation
"Pop Up Picnic have been working with the team at Fly By Fun for years now and find their service to be such a great touch to our picnic parties, they are definitely a supplier that we trust and enjoy working with all I need to do is email a brief and they will find a package to suit in a timely fashion, no request seems to be too difficult. I would recommend their service to any of my clients."
Kelly Robinson, Pop Up Picnic
"Taylor has been working with Fly By Fun for the past five years, Isobel has been my 'go to' when sourcing children's entertainment for our annual Christmas Parties. Fly By Fun continues to deliver the very best year on year and they always provide the best talent, ideas, innovations and concepts to bring your events to life. Isobel has personally attended each of our events to ensure they run seamlessly and I really admire her experience, professionalism and Chief of Fun status! I highly recommend Fly By Fun to anyone looking for the best in children's entertainment."
Jacklyn Wickham, Taylor Construction
"Fly by Fun have been awesome company to deal with. I absolutely loved everything they did for us! The kids had a great time and were blown away with the planning and activities! Would highly recommend them to anyone planning a party or event. The feedback from the attendees was extremely positive. Fly by fun was very creative, their enthusiasm and professionalism was outstanding!"
Lana Brosque, Volkswagen
"For the last 2 years I have used Fly by Fun for our Christmas Family Day. The whole process has always been so seamless, from the booking process to the team that arrive on the day. Wrangling 120 children can be no easy task but the team manage it with such ease and make it look like a walk in the park. I couldn't recommend Fly by Fun enough, they help add that special touch to our family event!"
Melissa Snowden, Quantium
"We continue to invite Fly By Fun back to host our Centre's kids themed workshops and events as we know that we can rely on Isobel and her amazing team each time to deliver exceptional entertainment. Kids and parents always leave with fantastic reviews and smiles on their faces. I highly recommend Fly By Fun for your children's entertainment needs!"
Ailing Huang, Fashion Spree Factory Outlet Centre
Get in touch so we can help you plan the perfect party or event!