Dinosaur Parties & Fossil Hunting
Have the Best Dinosaur Party Today
Our Dinosaur Parties are full of excitement and fun, as our Dino Explorer takes the children on fun fossil hunting adventure. The children all get to make their own fossil to take home and our Thomas the T-Rex can even make a special appearance when it's time to cut the cake!
Dinosaur Party Entertainment
Our Dinosaur Party entertainment includes a range of interactive games and activities, such as musical games, fossil hunting, fossil making, sand dig, dinosaur hunts, chase the raptors, balloon twisting, pass the parcel, magic, limbo, bubbles and more depending on which package you choose. Our Dino Explorers will bring along everything needed for the entertainment including the music, lollipops and prizes for all the children.We also have party invitations we can post to you.
Dinosaur Party Entertainers
Our Dino Explorers have been hand picked and are well presented as our costumes are of the highest quality. We are well trained and experienced, have fun and outgoing personalities and are punctual and reliable. All our Dino Hunters have backgrounds in acting and drama, valid Working With Children Checks and Public Liability insurance so you have peace of mind your children are in the best possible hands.
-->
Options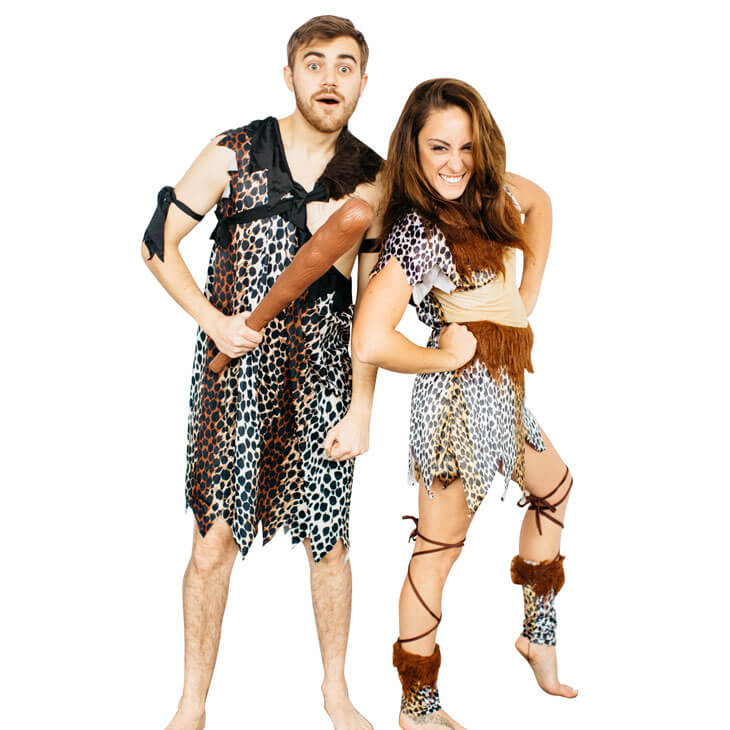 Caveman & Jungle Girl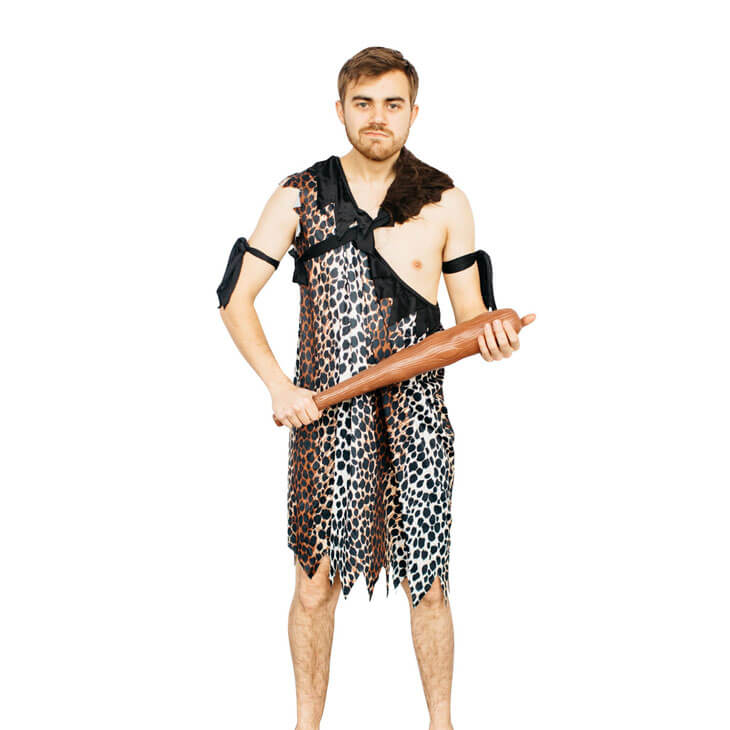 Caveman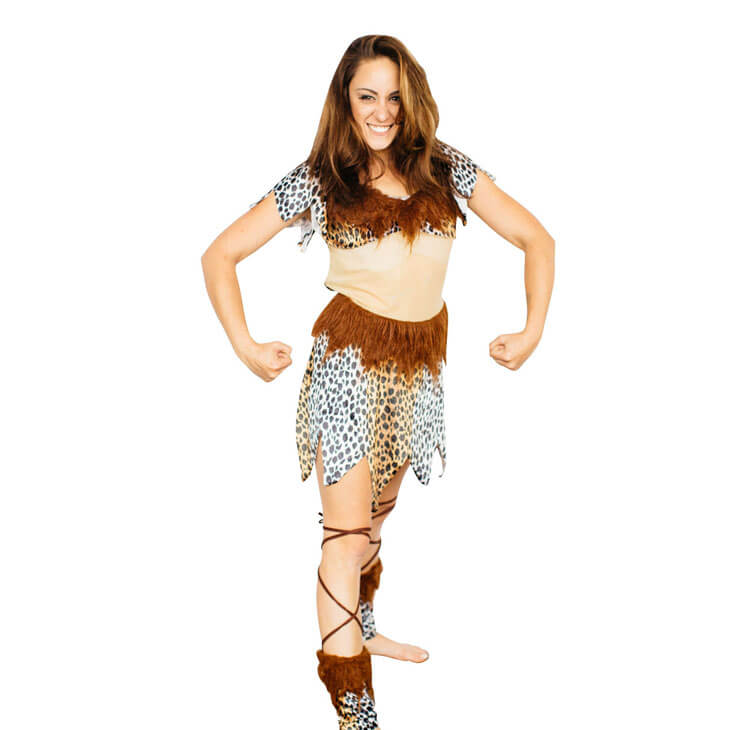 Jungle Girl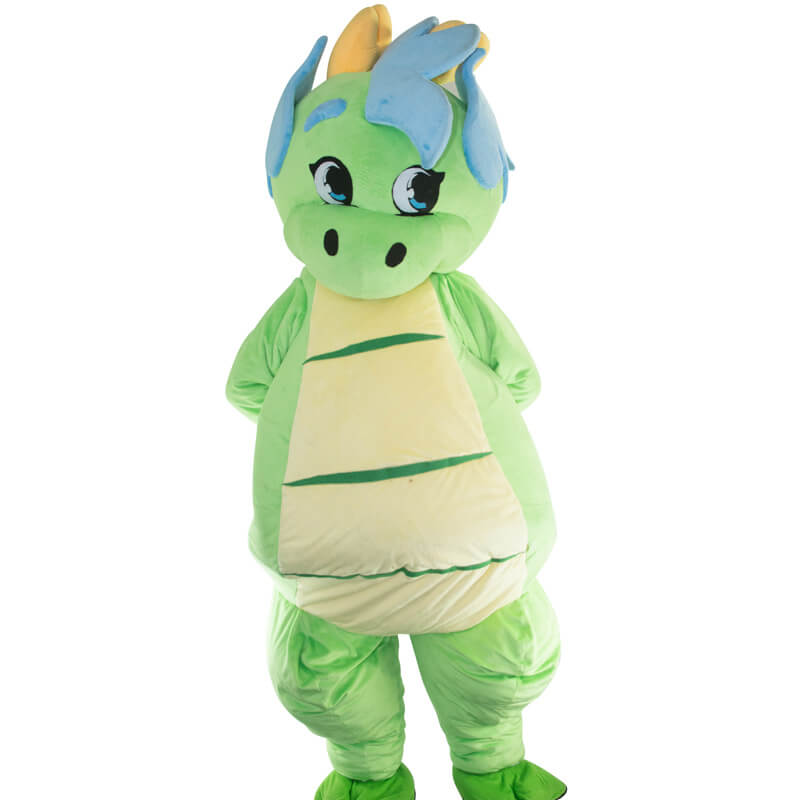 Dragon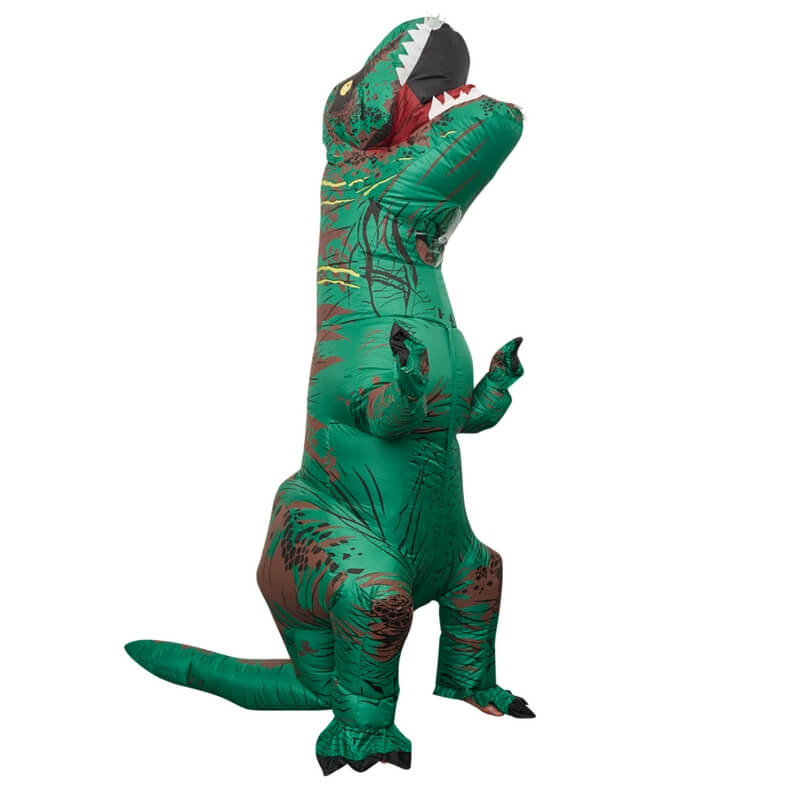 Dinosaur Mascot
Dinosaur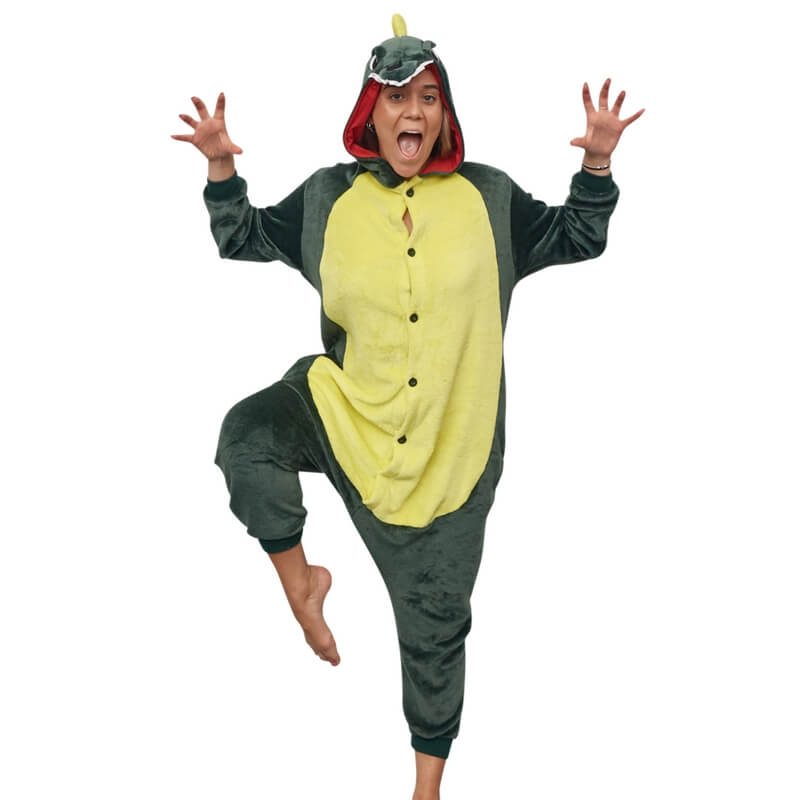 Dinosaur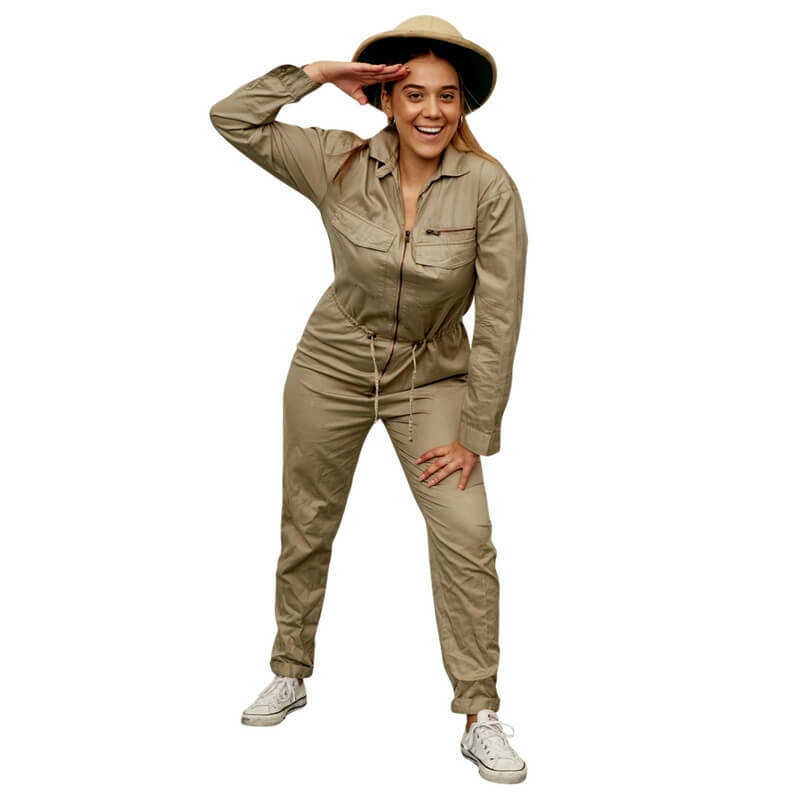 Girl Fossil Hunter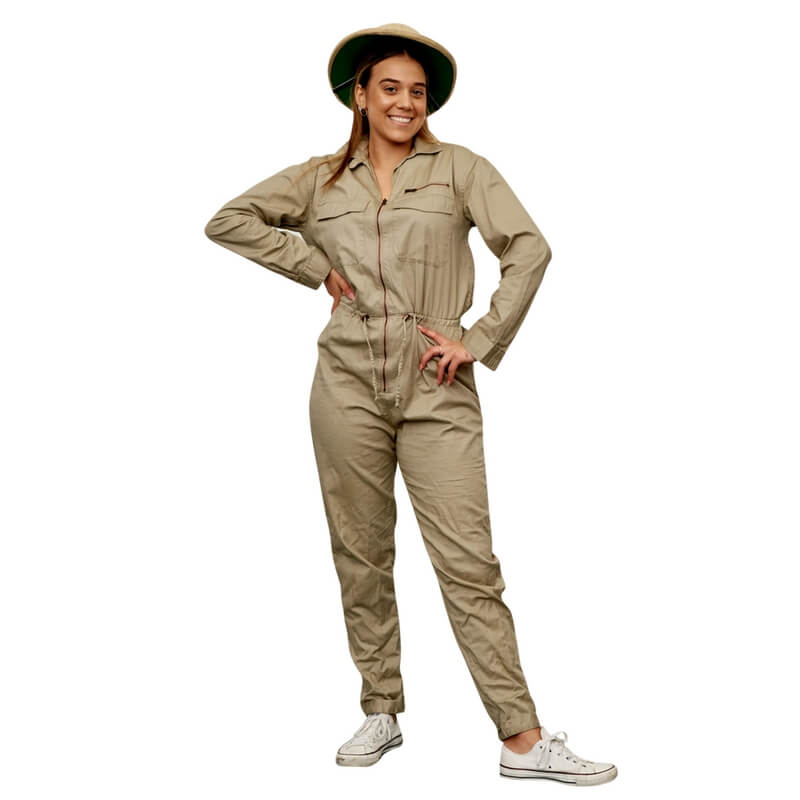 Girl Fossil Hunter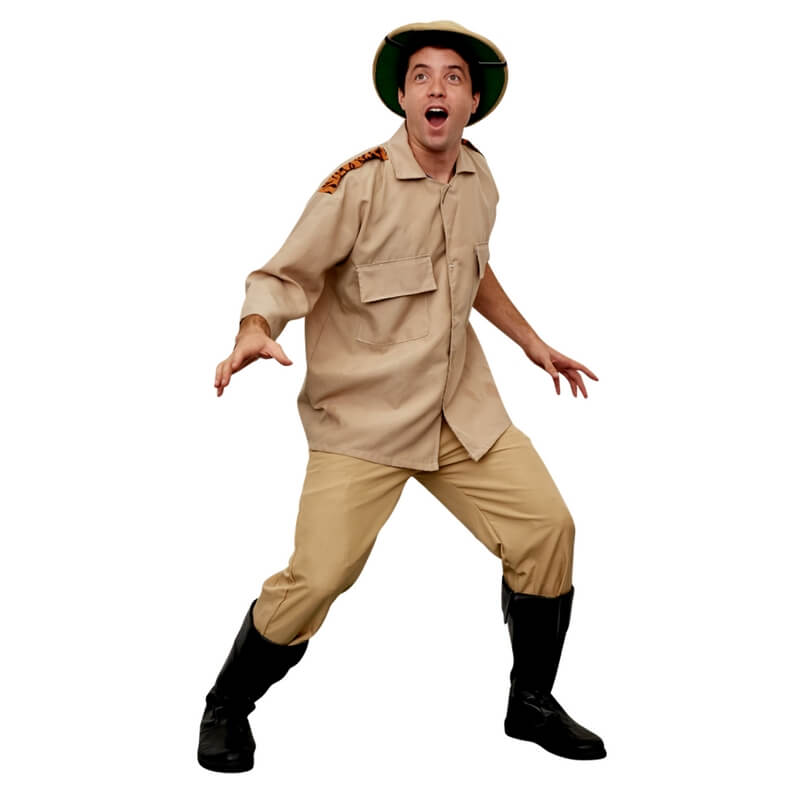 Boy Fossil Hunter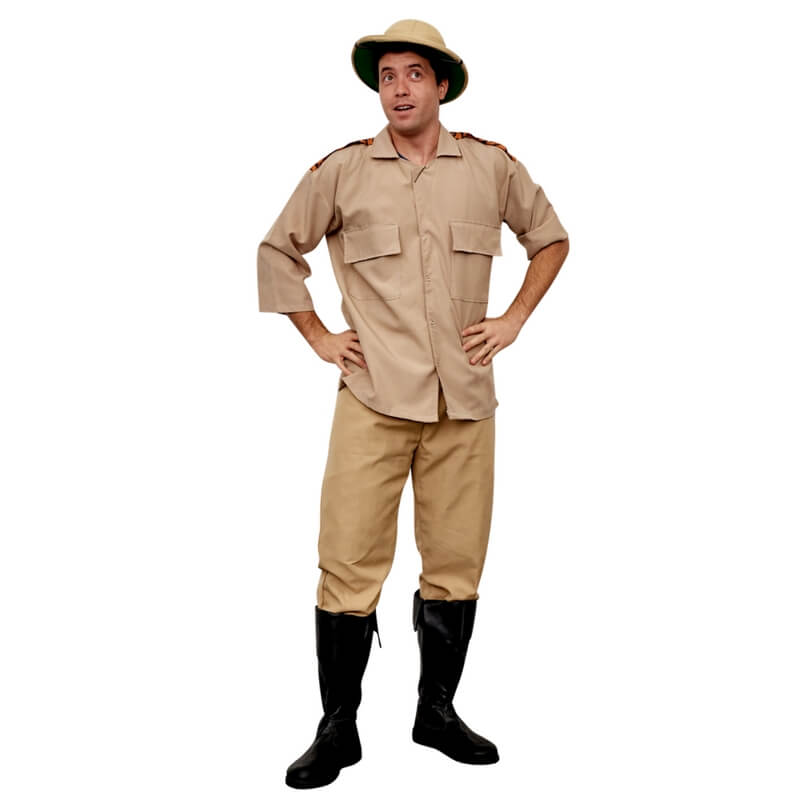 Boy Fossil Hunter
Don't forget the little things!
Join thousands of other mums and dads who have used our helpful checklist to plan the perfect party and not forget a thing!
Over 10,000 people have booked with us since 2008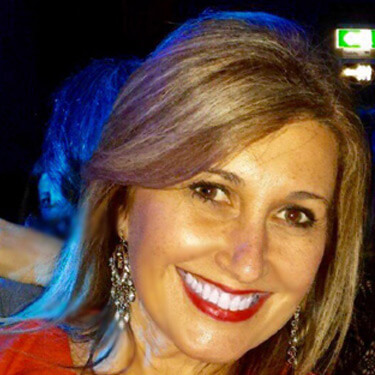 "I would like to express that we were all impressed with Spider-Man at George's birthday party! He was punctual, polite and great with the kids. The kids loved him! I would also like to mention Isobel, who was prompt with responding to my enquiries. Customer service skills in your organisation is exceptional. Thank you for your service, I have saved your contact details for any future events and have already recommended you to friends and acquaintances."
Helen Sismanellis, Earlwood NSW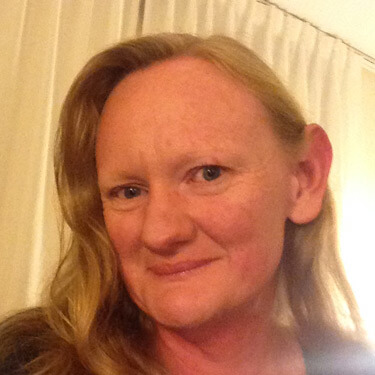 "Just wanted to let you know Rapunzel was awesome yesterday. It was the first party ever where I could actually chat to the parents cause the kids were completely enthralled & entertained, even the shy girls couldn't resist Rapunzel's charms!! A few parents took brochures cause they were impressed as well."
Carolyn Greenhalgh, Werrington County NSW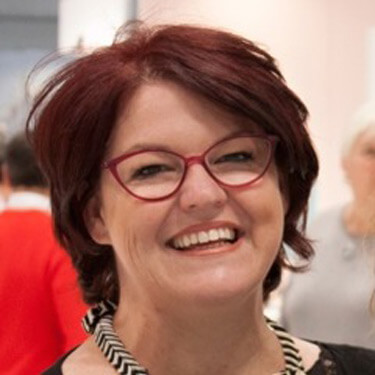 "We had the most fabulous party – Spiderman was a hoot!! He was so professional and realistic i didn't even ask him his name he just appeared, played with the kids for an hour and half and left just like the real man!! The kids loved him (so did the mothers) and were totally engrossed the whole time, I think it was the most relaxing party we have ever had! I will recommend him to everyone, please tell him he was unreal!!!"
Jacque Katsieris, Petersham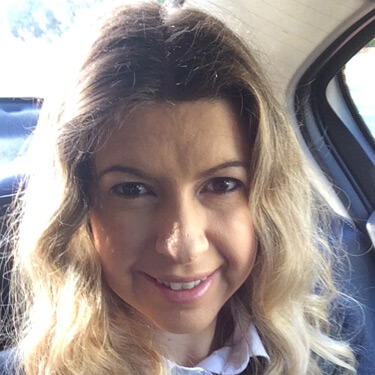 "The guys were great and both the kids and the adults loved "Spiderman" and "Iron Man". They were very professional and did a great job. We would definitely recommend them to anyone thinking of having an entertainer at their child's birthday party...it made all the difference!"
Felicity Jools, Riverview NSW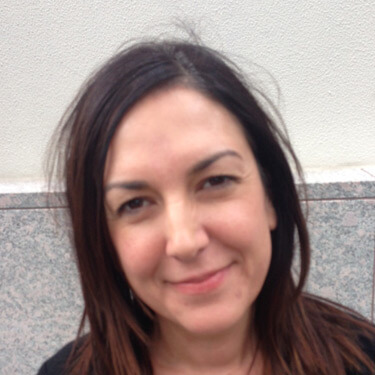 "Batman was wonderful, thank you. He certainly had the kids captured and managed them very well (we had 1-2 ratbags!). He also stayed a bit over the hour to ensure all the kids got a balloon - it was very sweet. I have my little boys 3rd birthday in November and we will certainly use fly by fun again! Anyway, thanks again, a wonderful day, and thank you to batman."
Samantha Gooch, Marrickville NSW
Yes! I want to have a fun party with quality entertainment and reliable and experienced entertainers
Get In Touch