Halloween Entertainment
Enquire Now
One of the most exciting times of the year comes around at the end of October. Yes, you guessed right. We're talking about Halloween. We love it. It's that time when everyone gets their ghoul on, witches hats are common head wear and it's not unusual to run into a vampire on the street corner in broad daylight. Our Halloween entertainment is gruesomely amazing and we're rightly proud of providing outstanding Halloween entertainers for both private parties and corporate events. Whether you're planning on hiring a wicked witch, Dracula, Bo Jangles or a spooky clown, we have the best Halloween entertainers in Australia.
What is Halloween?
Halloween is celebrated on the night of the 31st of October. It's the one night of the year, according to myth and superstition, that the dead are able to return to the physical plain and walk the earth. While the origins of Halloween had religious connections, it's now a diverse celebration of all things horror related. Many of the modern Halloween traditions like trick and treating, making lanterns from pumpkins and dressing up began in the US and then spread across the world.
Our Halloween Entertainers
While all of our Halloween entertainers may look like they've sprung out of the nearest cemetery, believe us, there's much more to them than a passing resemblance to the living dead. Underneath their make-up and ghoulish costumes are professional actors who are experts at Halloween entertainment. They may look outwardly spooky, but we know they're really great human beings who love entertaining and have legitimate working with children certificates as well as valid public liability insurance.
Halloween Entertainment
Halloween is one of the busiest times of the year for our face painting artists. They're an incredibly popular hire for parties and events. That's because our face painting artists are first class at Halloween themed face painting designs and can turn adults or kids into creepy zombies in the blink of an eye.
Apart from face painting artists, we have an entire range of Halloween character entertainers for you to choose from who can all create the perfect spook-filled atmosphere and send chills down the spines of your guests. Dracula is top of most folks lists when it comes to hiring Halloween entertainment, but he's closely followed by our creepy clowns and Day of the Dead zombie entertainer.
Halloween Event Entertainment
There are so many exciting things to make with a Halloween theme that our arts and crafts workshop gets booked up pretty fast for corporate and social events as that all important date approaches. Fantastic fun for kids too is our creepy cupcake decorating and pumpkin lantern making workshops. They keep the kids busy and they have something amazing to take home with them.
Don't leave it to fate or too close to the date, enquire now about hiring Fly by Fun's Halloween entertainment for your party or event before it's too late.
Enquire Now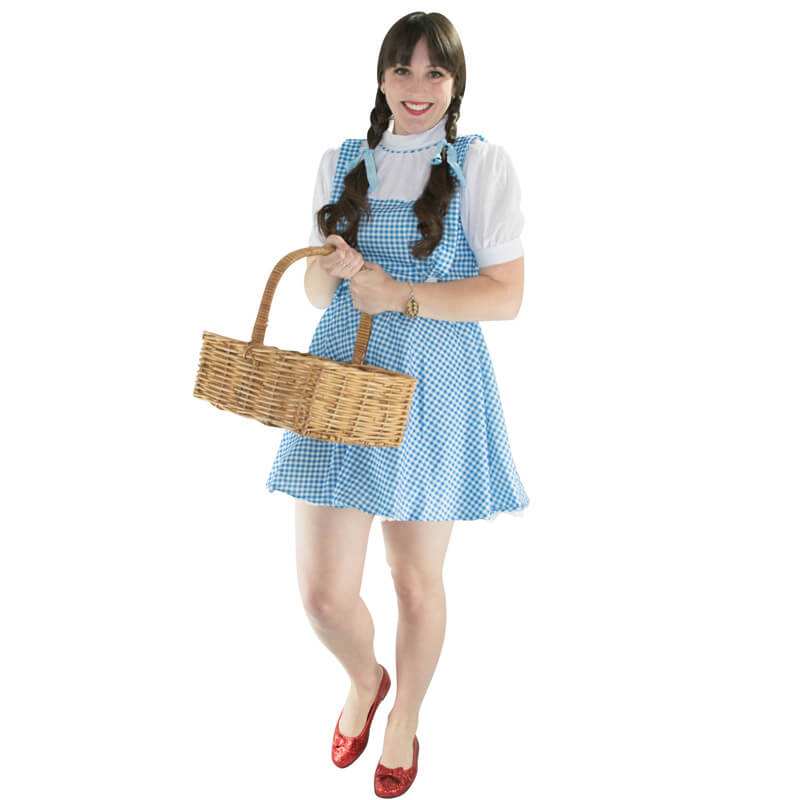 Dorothy (Wizard of Oz)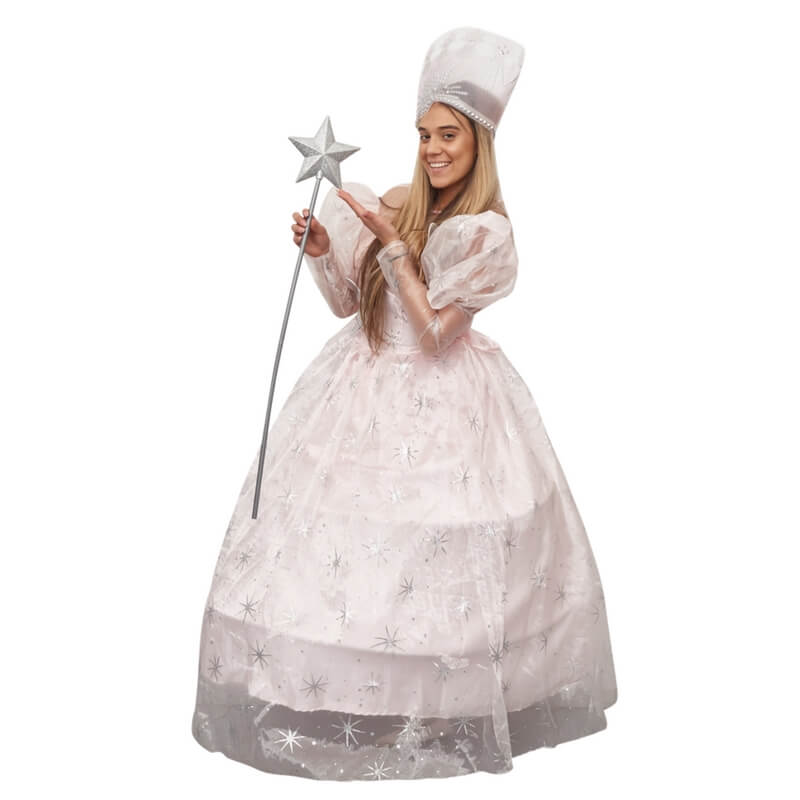 Glinda The Good Witch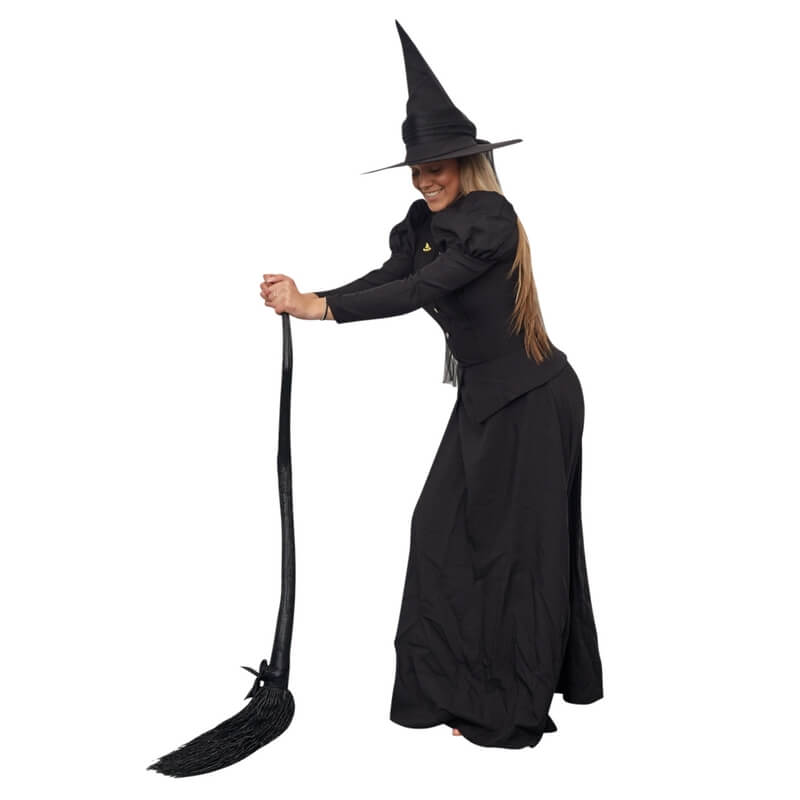 Wicked Witch of The West
Munchkin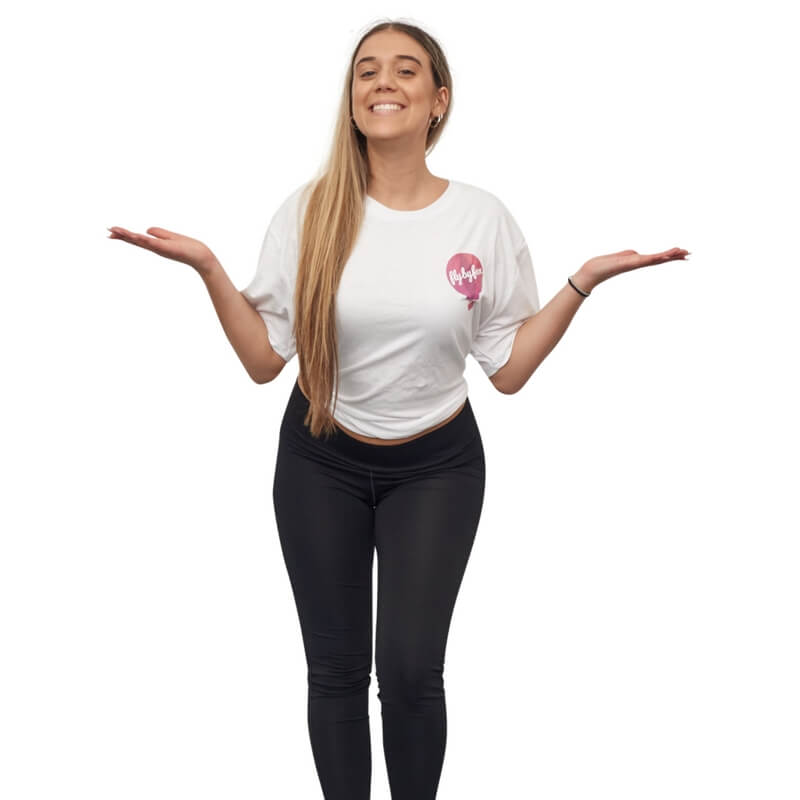 Fly By Fun Entertainer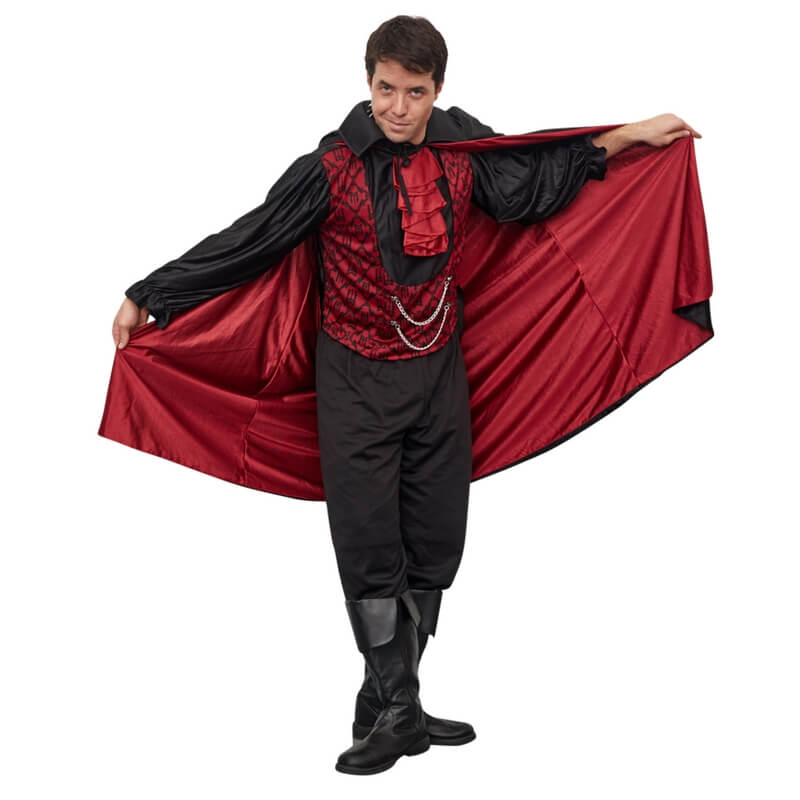 Dracula Vampire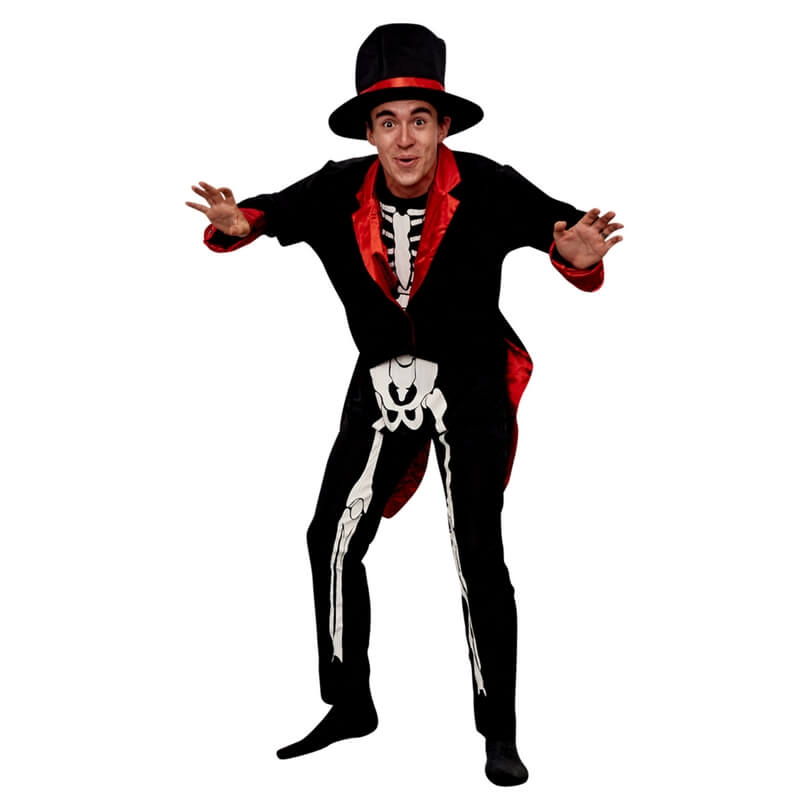 Bo Jangles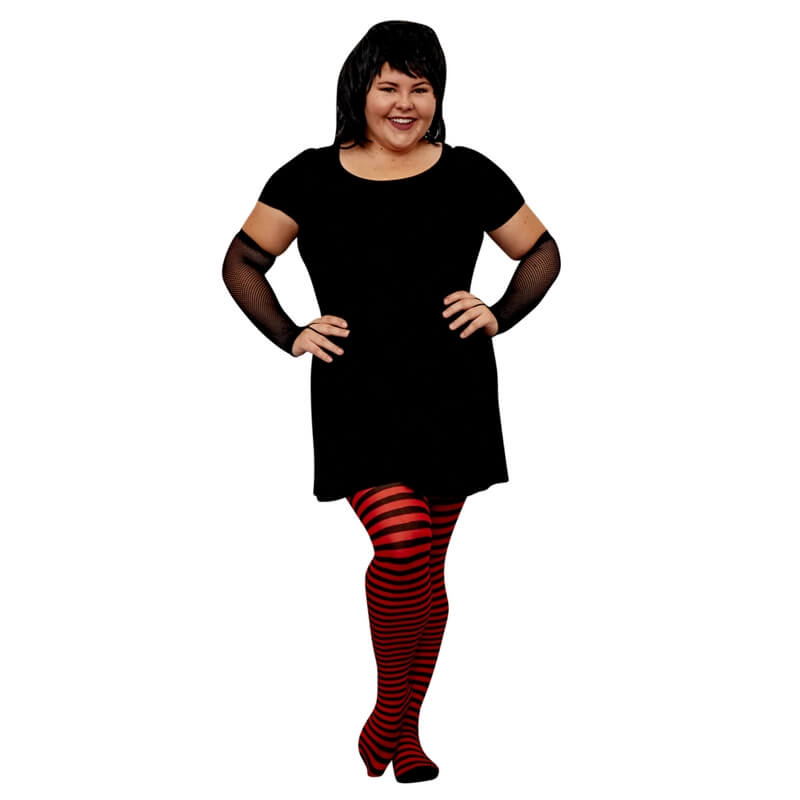 Mavis Hotel Transylvania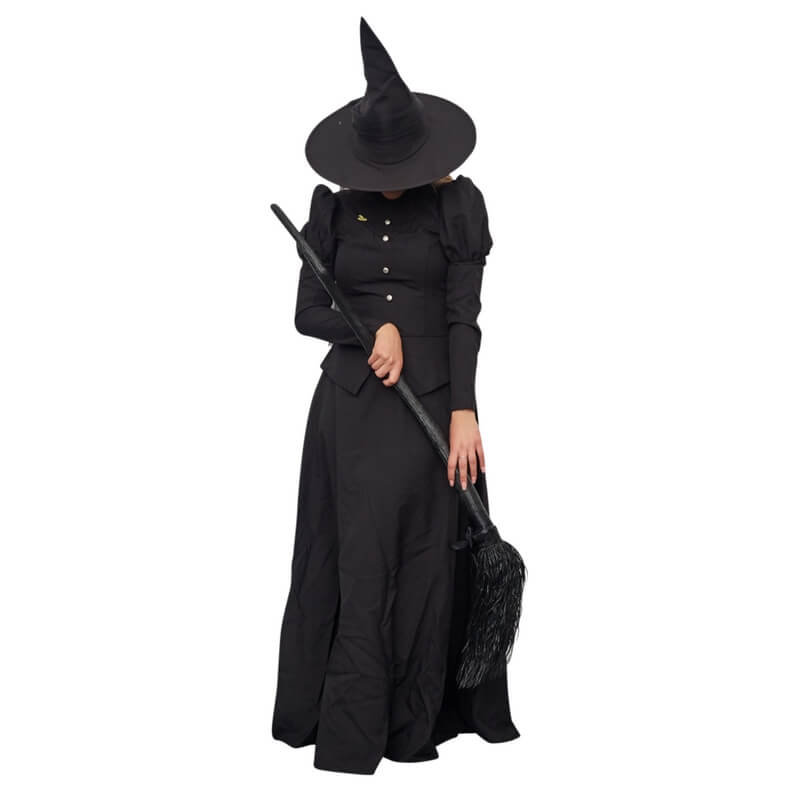 Wicked Witch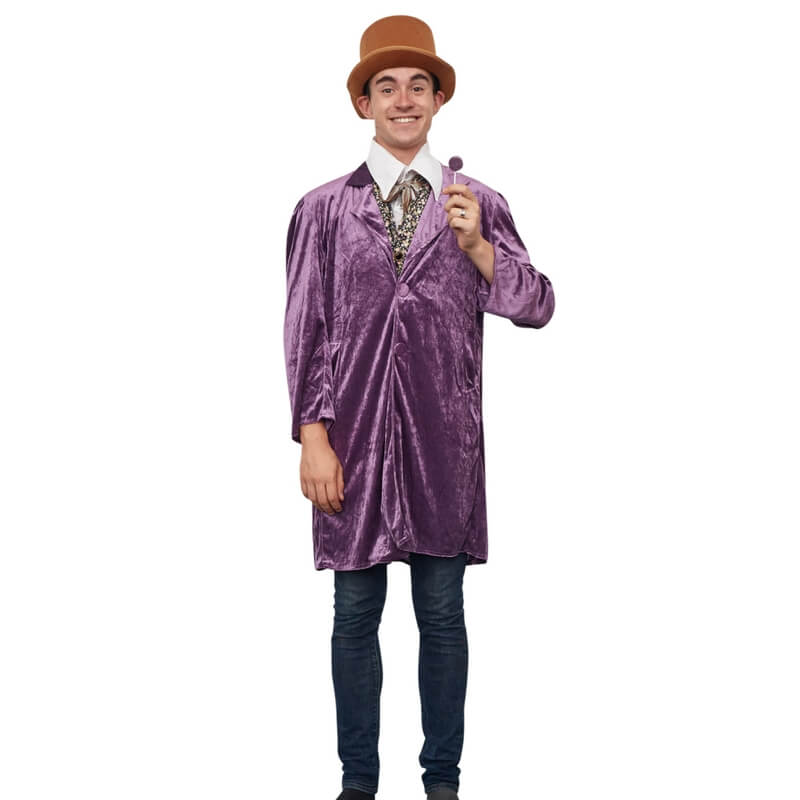 Willy Wonka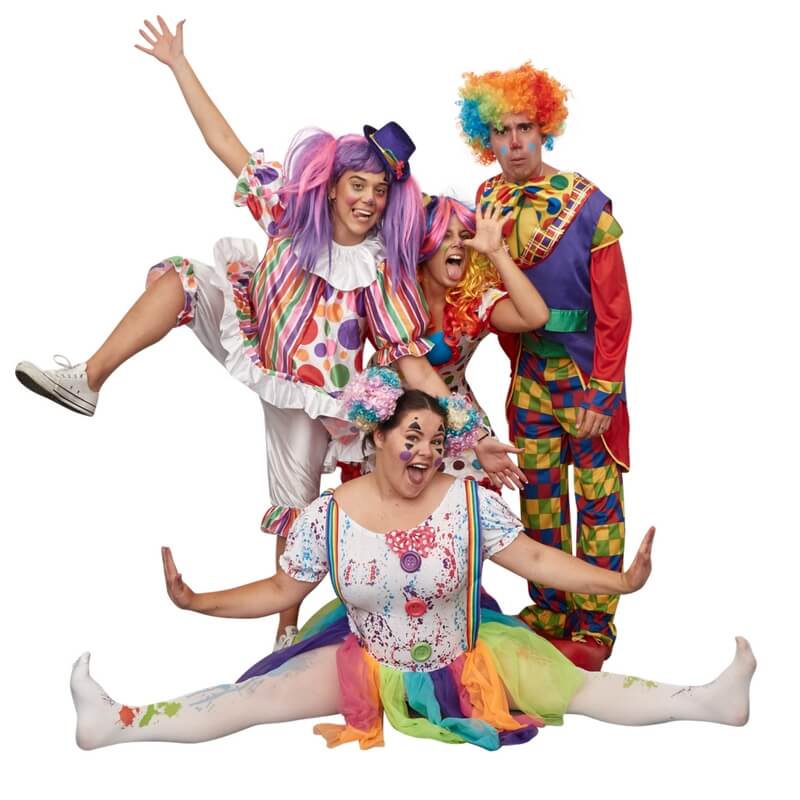 Clowns
Day of the Dead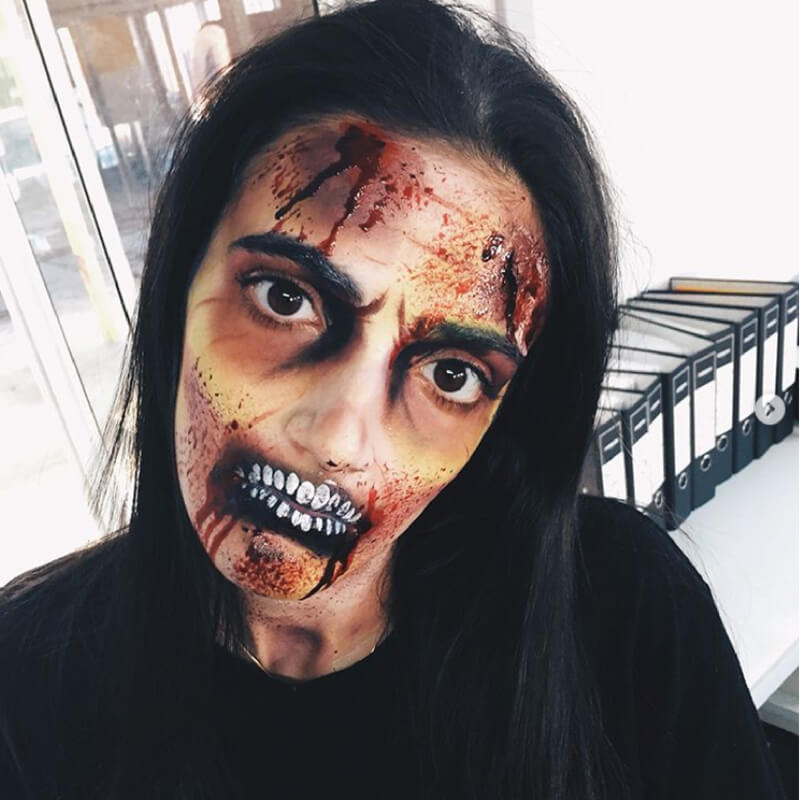 Face Paint
We've entertained at 25,000+ parties and events since 2008
"Fly By Fun has been our go to for all Kids Entertainment at Coogee Pavilion since opening our doors in 2014. Extremely professional and reliable, nothing is ever a problem. Amazing and innovative ideas for everything we do, always at the highest of standards. We know that everything they do is all taken care of and we can sit back and go about our business. I couldn't recommend Isobel and her team more highly."
Sara Jones, Coogee Pavilion
"Fly By Fun have provided all sorts of amazing entertainment and performers for our family events around Australia. I have never been disappointed, the performers are always to a high standard of professionalism and remarkably talented. They are great with the kids and families and bring so much magic and fun to our events. I would highly recommend them to anyone looking for their types of services."
Charlotte, Starlight Children's Foundation
"Pop Up Picnic have been working with the team at Fly By Fun for years now and find their service to be such a great touch to our picnic parties, they are definitely a supplier that we trust and enjoy working with all I need to do is email a brief and they will find a package to suit in a timely fashion, no request seems to be too difficult. I would recommend their service to any of my clients."
Kelly Robinson, Pop Up Picnic
"Taylor has been working with Fly By Fun for the past five years, Isobel has been my 'go to' when sourcing children's entertainment for our annual Christmas Parties. Fly By Fun continues to deliver the very best year on year and they always provide the best talent, ideas, innovations and concepts to bring your events to life. Isobel has personally attended each of our events to ensure they run seamlessly and I really admire her experience, professionalism and Chief of Fun status! I highly recommend Fly By Fun to anyone looking for the best in children's entertainment."
Jacklyn Wickham, Taylor Construction
"Fly by Fun have been awesome company to deal with. I absolutely loved everything they did for us! The kids had a great time and were blown away with the planning and activities! Would highly recommend them to anyone planning a party or event. The feedback from the attendees was extremely positive. Fly by fun was very creative, their enthusiasm and professionalism was outstanding!"
Lana Brosque, Volkswagen
"For the last 2 years I have used Fly by Fun for our Christmas Family Day. The whole process has always been so seamless, from the booking process to the team that arrive on the day. Wrangling 120 children can be no easy task but the team manage it with such ease and make it look like a walk in the park. I couldn't recommend Fly by Fun enough, they help add that special touch to our family event!"
Melissa Snowden, Quantium
"We continue to invite Fly By Fun back to host our Centre's kids themed workshops and events as we know that we can rely on Isobel and her amazing team each time to deliver exceptional entertainment. Kids and parents always leave with fantastic reviews and smiles on their faces. I highly recommend Fly By Fun for your children's entertainment needs!"
Ailing Huang, Fashion Spree Factory Outlet Centre
Get in touch so we can help you plan the perfect party or event!