Peter Rabbit Party
Best Peter Rabbit Parties in Australia
Our Peter Rabbit Parties are full of excitement as our fun and quirky rabbits take the children on an awesome Peter Rabbit adventure and hop around with the whole Peter Rabbit gang!
Peter Rabbit Entertainment
Our Peter Rabbit Party entertainment includes a range of interactive games and activities, such as musical games, balloon twisting, treasure hunts, pass the parcel, magic, limbo, bubbles, face painting and more depending on which package you choose. Our entertainers will bring along everything needed for the entertainment including the music, lollipops and prizes for all the children.We also have party invitations we can post to you.
Our Peter Rabbit Entertainers
Our entertainers have been handpicked and are beautifully presented as our costumes are of the highest quality. We are well trained and experienced, have fun and outgoing personalities and are punctual and reliable. All our entertainers have backgrounds in acting and drama, valid Working With Children Checks and Public Liability insurance so you have peace of mind your children are in the best possible hands.
-->
Options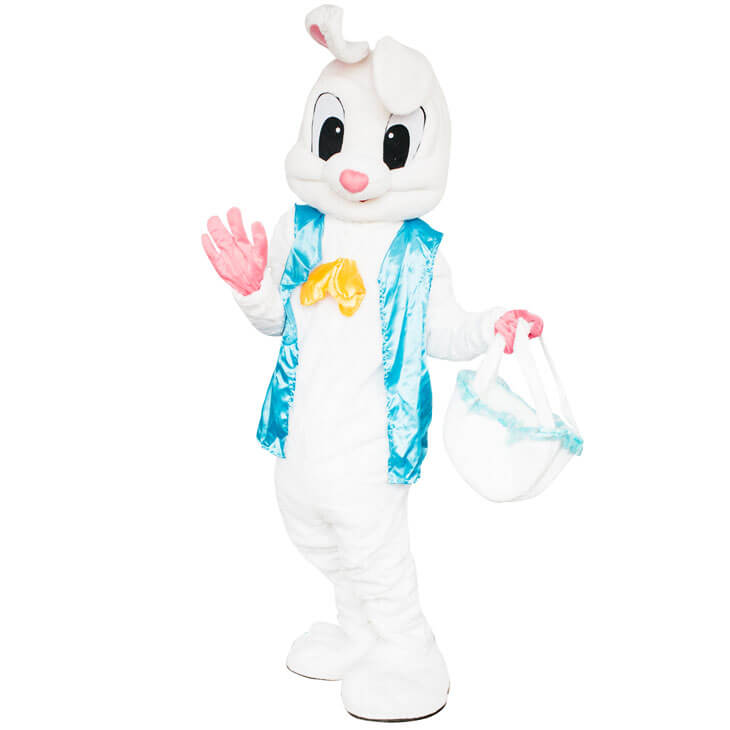 Easter Bunny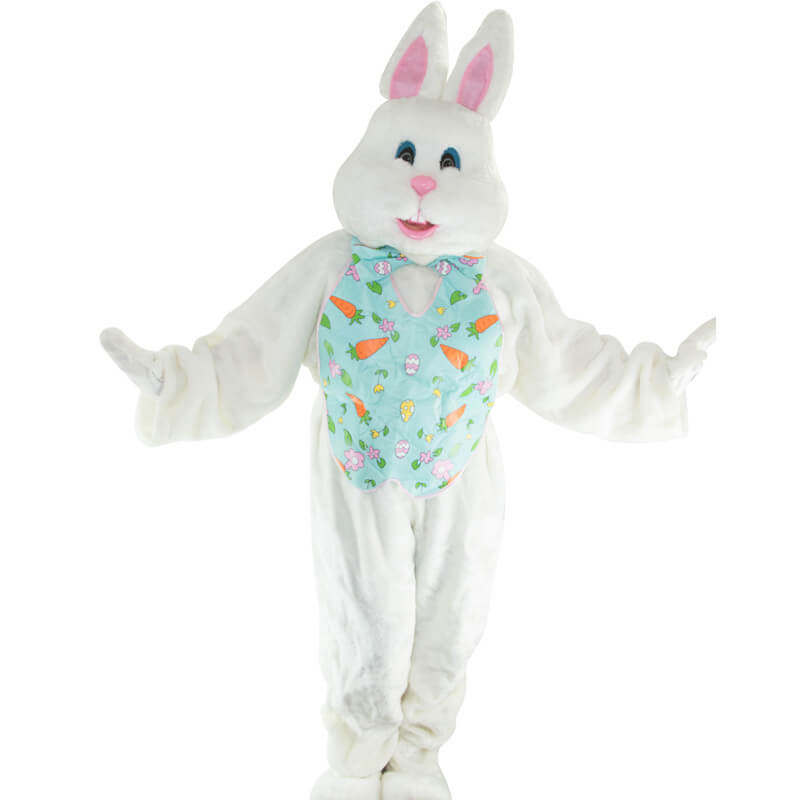 Easter Bunny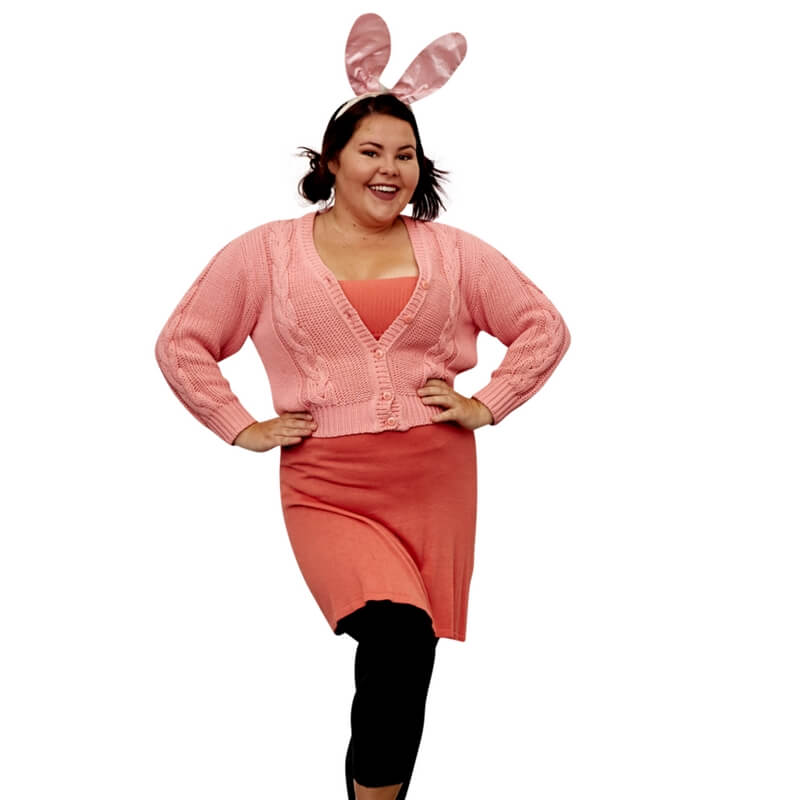 Lily Bobtail
Don't forget the little things!
Join thousands of other mums and dads who have used our helpful checklist to plan the perfect party and not forget a thing!
Over 10,000 people have booked with us since 2008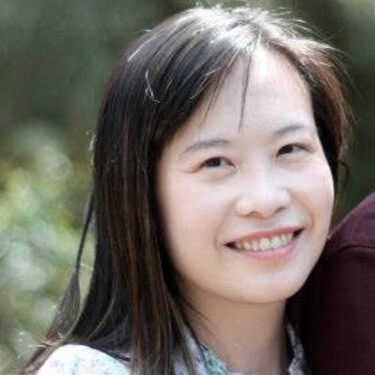 "Jessie from Toy Story was fantastic and very punctual. She was professional throughout and handled the nine kids very well. She encouraged them to all take part and my daughter was ecstatic to have "big like a person" Jessie play with her on her birthday. Thanks again for making it a very special birthday for my daughter and her friends!"
Cindy Tian, Pymble NSW
Yes! I want to have a fun party with quality entertainment and reliable and experienced entertainers
Get In Touch