Reptile Shows
Our Reptile shows are full of fun and excitement, as our very own Professional Animal Handler gets all the children involved in an interactive reptile activation! The kids get to see a range of amazing creatures including a cool array of snakes, lizards and turtles!
Entertainment
Our Reptile Entertainment includes an interactive show where the children get to learn all about the different reptiles, see different breeds of snakes and lizards and even get to hold them in there hands! This type of entertainment is perfect for any event all shapes and si
Entertainers
Our Entertainers have been hand picked and are well presented as our costumes are of the highest quality and hand made. We are well trained and experienced, have fun and outgoing personalities and are punctual and reliable. All our entertainers have backgrounds in acting and drama, valid Working With Children Checks and Public Liability Insurance so you have peace of mind that your children are in the best possible hands.
-->
Don't forget the little things!
Join thousands of other mums and dads who have used our helpful checklist to plan the perfect party and not forget a thing!
Over 10,000 people have booked with us since 2008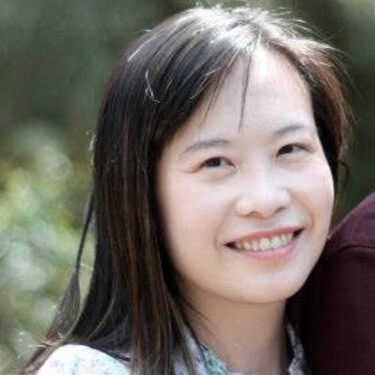 "Jessie from Toy Story was fantastic and very punctual. She was professional throughout and handled the nine kids very well. She encouraged them to all take part and my daughter was ecstatic to have "big like a person" Jessie play with her on her birthday. Thanks again for making it a very special birthday for my daughter and her friends!"
Cindy Tian, Pymble NSW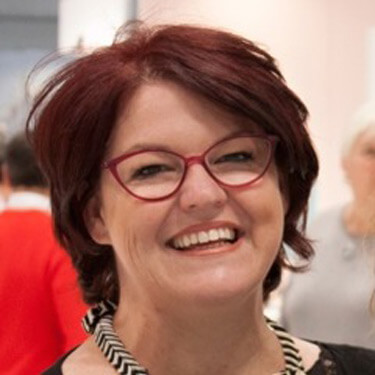 "We had the most fabulous party – Spiderman was a hoot!! He was so professional and realistic i didn't even ask him his name he just appeared, played with the kids for an hour and half and left just like the real man!! The kids loved him (so did the mothers) and were totally engrossed the whole time, I think it was the most relaxing party we have ever had! I will recommend him to everyone!"
Jacque Katsieris, Petersham NSW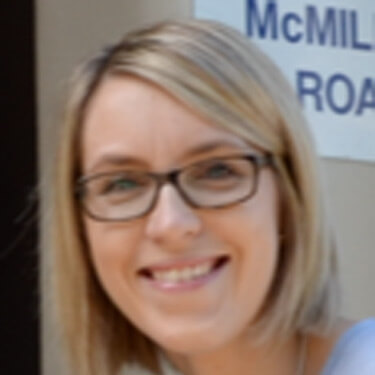 "We were very happy with everything at Sophia's party. This is the third year we have used Fly By Fun and as always they have been fantastic. From the moment Queen Elsa (Adelaide) arrived she had the children involved and having lots of fun (even the shy children too). The girls and boys had a great time and Adelaide was fantastic. She even recognised a few of the girls faces as she had been the entertainer at one of Sophia's school friend's parties a couple of months ago. We will be sure to use Fly By Fun again and will continue to recommend them to our family and friends."
Louise McGoogan, Artarmon NSW
Yes! I want to have a fun party with quality entertainment and reliable and experienced entertainers
Get In Touch