Christmas Party
Corporate Christmas Party
At Fly By Fun, we're passionate about creating really memorable Corporate Christmas Party Events across Australia which is why we go above and beyond to ensure our entertainment is of the highest quality. Book a kids entertainer with us and the children are guaranteed to have FUN! 
We have worked with many leading companies providing entertainment for both small and large scale events across Australia. We can provide Face painters, Balloon Twisters, Magicians and Roving Entertainers. We also run a range of workshops such as Arts and Crafts, Science, Cupcake, Circus and Sport which are perfect if you're looking for something different.
We plan and execute exciting Family Fun Days, Bring Your Child to Work Days, Promotional Activations and much more!
We are fully insured with $20 million public liability insurance and all our trained and experienced kids entertainers have Working With Children Checks.
Get in touch and we will work with you to create a unique entertainment package that is tailored to your specific needs and will ensure your event runs smoothly and is something to remember!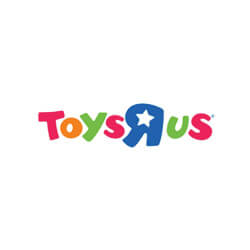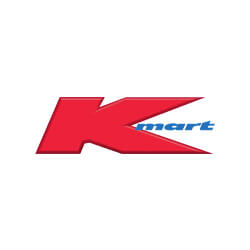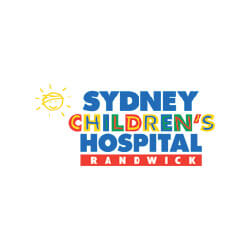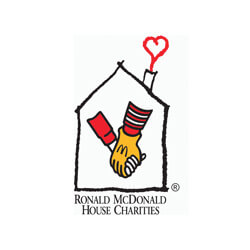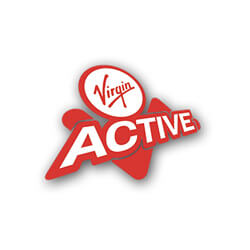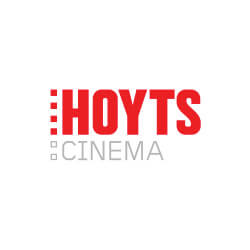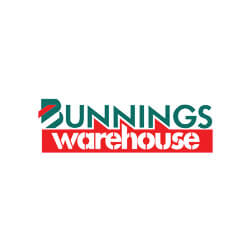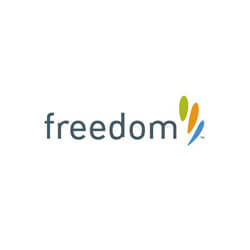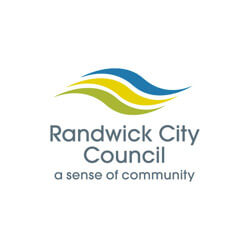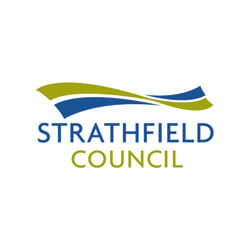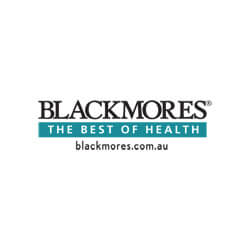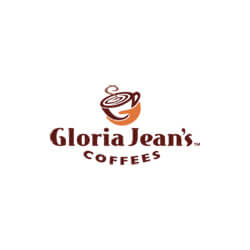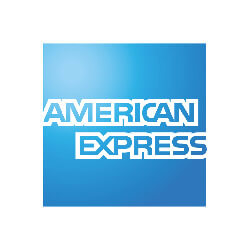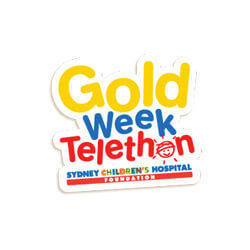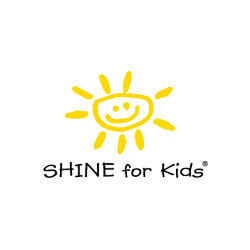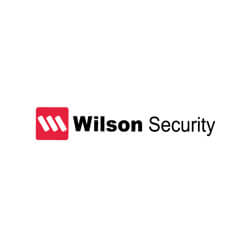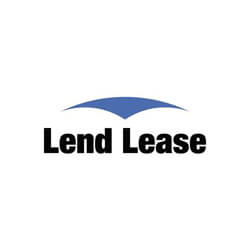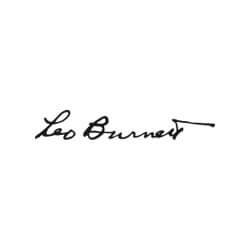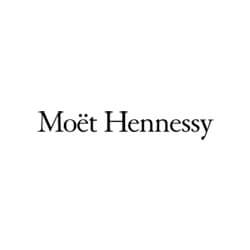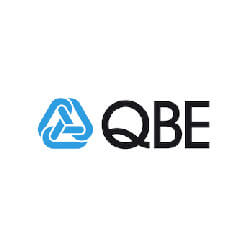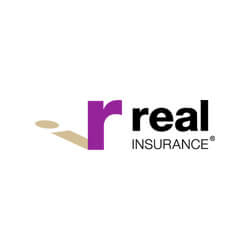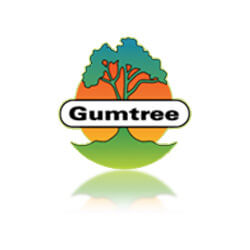 Over 10,000 people have booked with us since 2008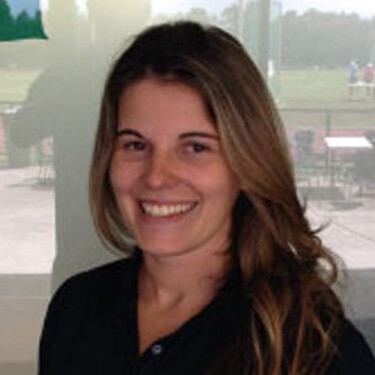 "I just wanted to say THANK YOU so much for your entertainers on Saturday, they were wonderful and a huge hit with the crowd! I have had so many people comment on how much fun Superman and Wonder Women were and the balloons were also a massive hit. Once again thank you very much for your support towards The Children's Hospital at Westmead."
Shelley Barlin, Westmead Children's Hospital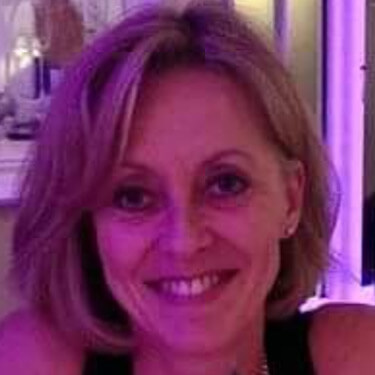 "Just wanted to drop a quick note to say a huge thank you to the Elves who kept the kids really well entertained doing a variety of fun stuff yesterday at the Christmas Party. The kids had a great time and seemed to have thoroughly enjoyed themselves."
Helen Timmiss, Nestle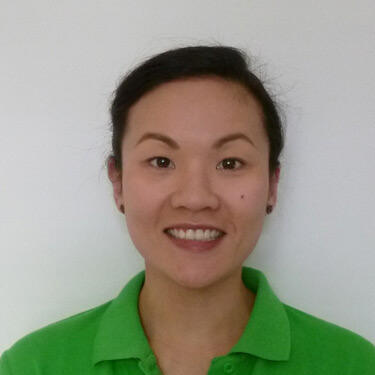 "They were both fantastic! The children loved Batman, he was really funny and played some ball games with the kids, which was great as everyone had their hands full with babies so it was great for someone to entertain the older boys. And all the children loved getting heir face painted! It was a great day and both the entertainers were excellent. Thank you again and I hope to be in contact with you again for our Christmas party later in the year."
Anita Tong, Barnardos Foster Care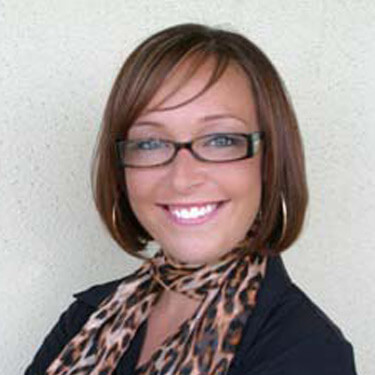 "I have received great feedback from my stage manager regarding the performances so thank you so much and please forward my thanks to your performers."
Melissa Park, MPE (Marketing, Promotions & Events)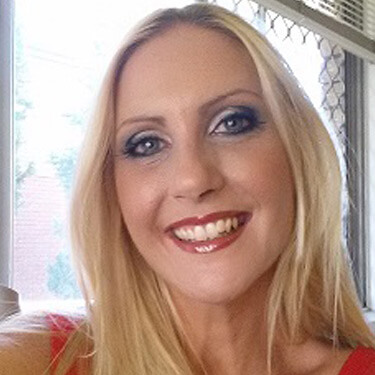 "Everything was fantastic. The entertainer was fabulous! The kids absolutely loved her than the parents were blown away by how good she was. Not only did she do activities with the kids but she also initiated games and ran around with them. Everyone had such a good time and I would recommend her to anyone!"
Bree Byrne, AIMIA Pty Ltd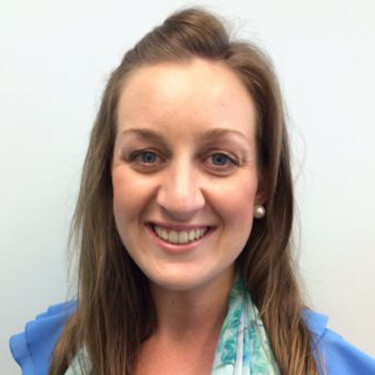 "The entertainers from Fly By Fun have helped create special memories for the young patients at The Children's Hospital at Westmead. Their characters create a fun, festive and magical environment to put a smile on the faces of our sick and seriously ill children when they need it the most."
Phoebe Cunningham, Westmead Children's Hospital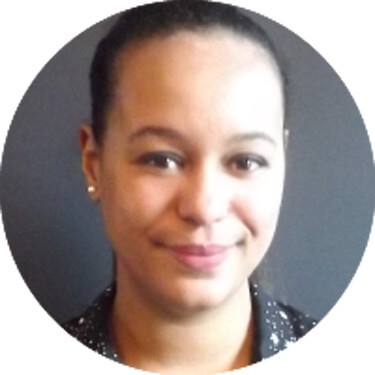 "The girls were fantastic, the kids loved them, they were super friendly had fun. Thanks for being so helpful and offering a great services again, we will be in touch next year!"
Jade Modeste, Industrie IT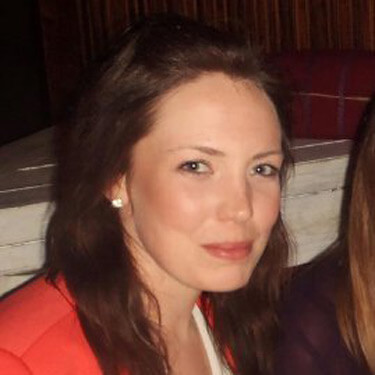 "Thank you to you and the Fly by Fun team! The Real Insurance Helmet party was a big success, kids (and adults!) loved it and our client is very happy. All the entertainers had fantastic interaction with all the kids, creating some crazy designs for the kids helmets. They were very proactive with inviting kids into the marquee to take a seat and helpful with cleaning up at the end. The team were also extremely professional as brand representatives. The balloonists were very popular and didn't stop the whole time they were there – They were amazing to watch! Many thanks for all your assistance throughout the planning – you have made it very easy."
Rebecca Dowds, Fourth Wall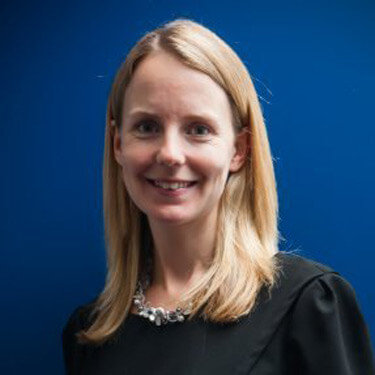 "Thanks again for a wonderful day. The entertainer was a fantastic and the kids and adults absolutely loved the cooking workshops. I would highly recommend your company for any kids event. 5 stars!"
Shari Virgin, United Way Australia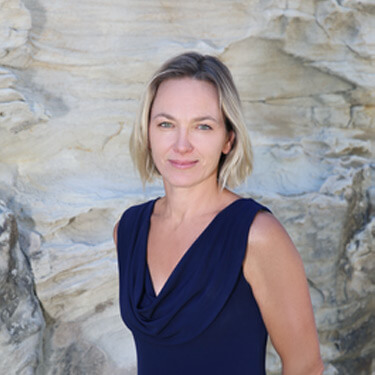 "We have used Fly By Fun exclusively for over three years and will continue to do so. The team have a great vibrancy that the children adore and respond well to. Keeping toddlers engaged, happy and motivated for several hours is a rare talent, which in turn gives the adults a rare gift – time out! Nothing is ever too hard for the team at Fly By Fun!"
Belinda Castrisos, Home Estate Agents
-->
Yes! I want to have a fun party with quality entertainment and reliable and experienced entertainers
Get In Touch