Family Fun Days
Let us bring the FUN to your Family Day
A Family Fun Day is a great time to come together, to connect, bond and to celebrate a number of special occasions, it could be to reward your team for a successful business year or special occasion or to drive a positive family-friendly culture. Corporate family fun days should be creative, enjoyable, exciting and memorable with excellent entertainment and unique ideas integrated into the planning.
Family fun days can have such a positive impact when you partner with experienced professionals that can help you make your event effortless bringing it all together so it runs smooth on the day and importantly your guests have an amazing time.
Your corporate family fun day is a day for all your team members to relax, have fun, laugh and be wowed so having reputable entertainers is essential as this will transform it from average to amazing. At Fly By Fun, we have been supporting leading organisations for over 10 years and have over 100 highly qualified entertainers in Sydney, Melbourne, Brisbane, Adelaide, Perth and the Gold Coast ensuring that your corporate family fun day is not only one to remember but also successful in every measure. With the services of our entertainers, you can be sure the kids and adults will be kept happy from start to finish.
A corporate family fun day is an opportunity for workplaces to say thank you and reward their team's for their hard work whilst enabling them the opportunity to bring a sense of family into their culture. This enhances retention of top talent as it demonstrates genuine care and investment into the staff. You could choose a indoor or outdoor setting depending on what you envisage and our team can help you design the entertainment whether it be face painting, balloon twisting, roving entertainment, circus shows, magicians, arts and crafts, reptile shows, kindy-farms and much much more.
Let us make your corporate family fun day a special one by offering you professional account management through the pre and post event planning and booking process and event coordinators on the day to ensure your corporate family fun day is a huge success. Whether you are planning an event for a small team, large team, tech company, law firm, banking institution, retail company or leading organisation, you can always rely on Fly By Fun to offer the best kids entertainment which is a must have for events of this kind!
We are committed to giving you the best, and this a reflection of our experience, having performed over 10,000 event's around Australia, we can confidently say your happiness and overall satisfaction is our priority.
Family Fun Day Sydney
Are you in Sydney and you're looking to have a fun and enjoyable family fun day? We would be so excited to help with the  planning and preparations by sharing our 10+ years of experience and professional team to not only provide the entertainment but manage it from end to end ensuring the day is a huge success. We have the capabilities and experience to entertain the kids whether it is a small group or a large team in the thousands.
Sydney has a whole lot of amazing options for venues for a family fun day, whether you decide to have the event outdoors in one of the many terrific parks or have a specific indoor event in mind we can help.
It is important when considering your family fun day in Sydney that you partner with a reputable company that can provide an event coordinator for you on the day ensuring your event goes accordingly and to a high standard. It is such an important day for your business and team and having only the highest quality performers and event management is a must.
Complement the beauty of Sydney with excellent entertainment for the kids and you can be sure to get the best entertainers here at Fly By Fun.
Family Fun Day Ideas
A family fun day can be an epic event and all you want it to be. A lot can be created through imaginative planning, ideas and professional help ensuring your family fun day is a huge success and fun is experienced by all. 
There are many things to consider from choosing a venue for the function to having activities for both children and adults to be engaged and entertained ensuring that your team remember the day as fun and valuable and look forward to it each year.
If you are planning the event, other things to remember are the themes of the day, the food, the shelter for those in attendance, various activities to be carried out for the day and without a doubt, the entertainment has to be on point. There are numerous family fun day ideas to choose from.
Traditional ideas like face painting, balloon twisting, roving entertainers, magicians and circus workshops to other fun and engaging activities like Arts and craft activations, flower crown making, mug decorating, badge making, sand art, canvas painting, geranium making and more.
Alternatively you may want to incorporate a show of some kind like one of Fly By Fun's reptile shows, circus performances, giant bubble artists, caricatures, or a mobile petting farm.
Don't forget the weather! Whilst this is uncommon to be a problem, it is always good to have a back up plan just in case, we can help you here as our event coordinators will assist on the day and you can speak to our team anytime pre and post event.
If you are managing your corporate family fun day and want more family fun day ideas then our personal and professional can help you. We perform thousands of events each year for leading organisations all around Australia and would be excited to partner with you ensuring you have a family fun day like no other.
Enquire Now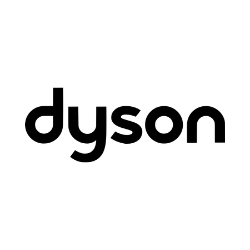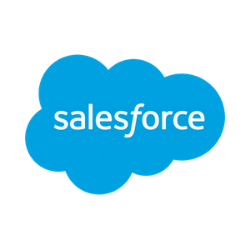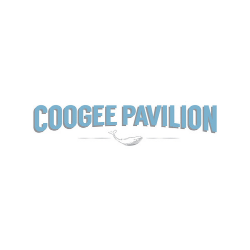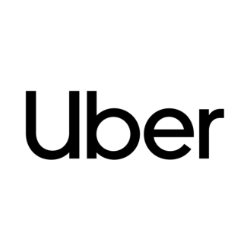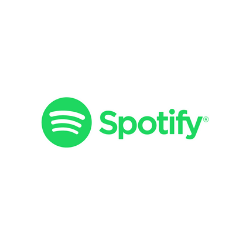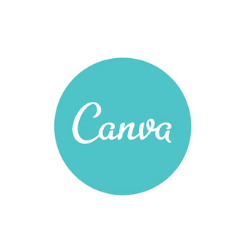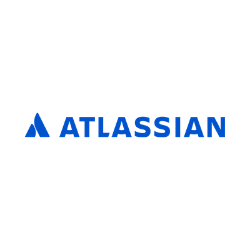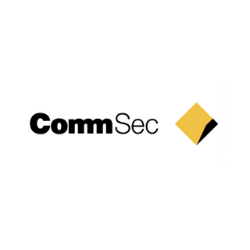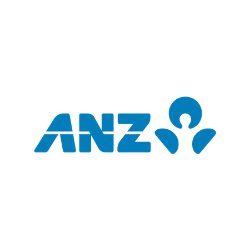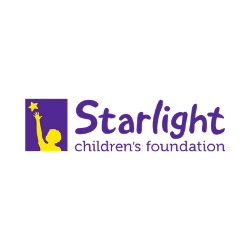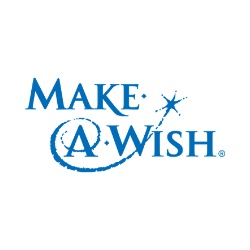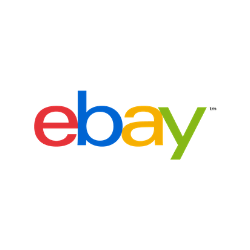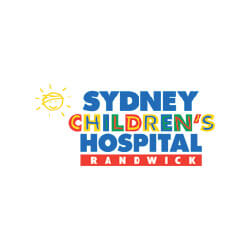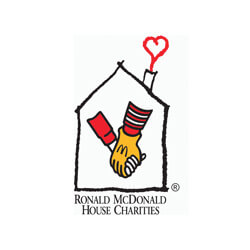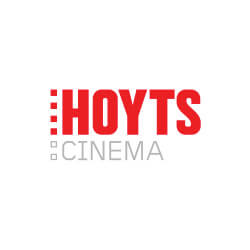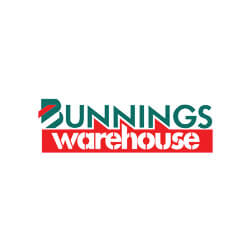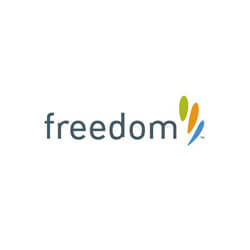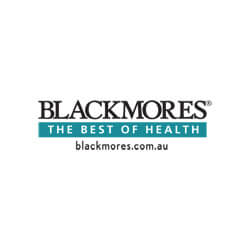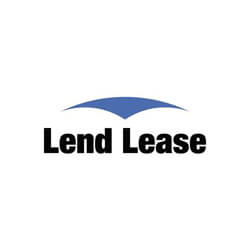 This error message is only visible to WordPress admins
Error: Connected account for the user flybyfun does not have permission to use this feed type.
Try using the big blue button on the "Configure" tab to reconnect the account and update its permissions.
Get in touch so we can help you plan the perfect party or event!