More Characters
Character Hire
We have loads of high quality Characters For Hire such as Ninja Turtles, Ben 10, Ash from Paw patrol, Day of the Dead, Vikings, Storm Troopers, Darth Vader, Clowns, Willy Wonka, Dinosaur Fossil Hunters, Shopkins Characters, Pikachu, Owlette, Moana, Harley Quinn, Shimmer and Shine and many more!
We are also always adding new characters, so please contact us to chat about your specific party theme. Our creative team has many fresh ideas and here to help you choose the best kids party entertainment ensuring your party is a day to remember.
When you speak to our team we will carefully learn more about your ideas, goals and thoughts for the day enabling us to discover more before we provide you our professional recommendation.
Kids Party Character Hire
We offer only the best kids party entertainment with a wide range of engaging and captivating games and activities such as musical games, face painting, glitter tattoos, treasure hunts, balloon twisting and more. Our performances are structured and rehearsed ensuring your party goes incredibly well and is full of value. Our Kids Party Characters will arrive organised with everything needed for the day including music and prizes so you need not worry about a thing. Would you like party invitations to go with your theme? These are complimentary so just let us know if we can make these for you.
-->
Options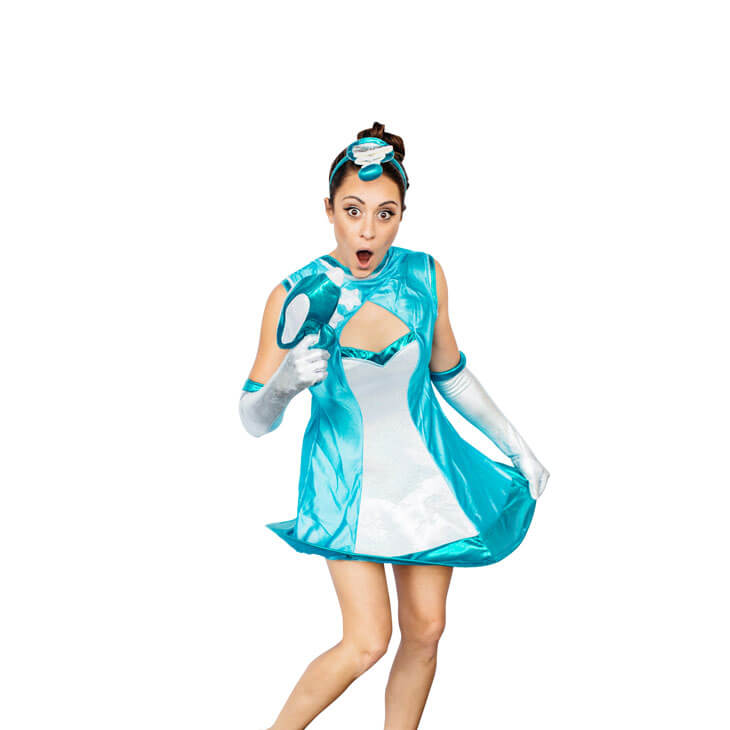 Alien Girl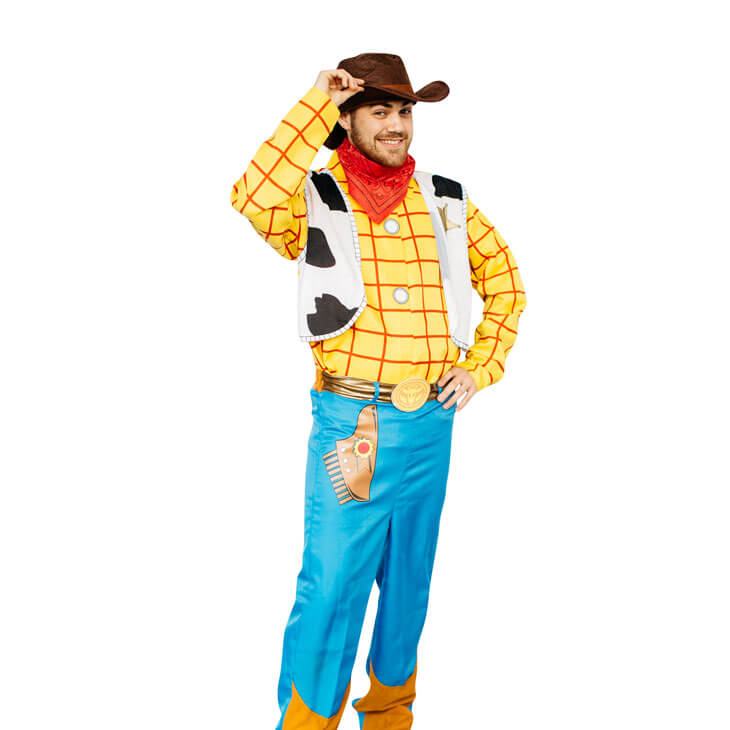 Woody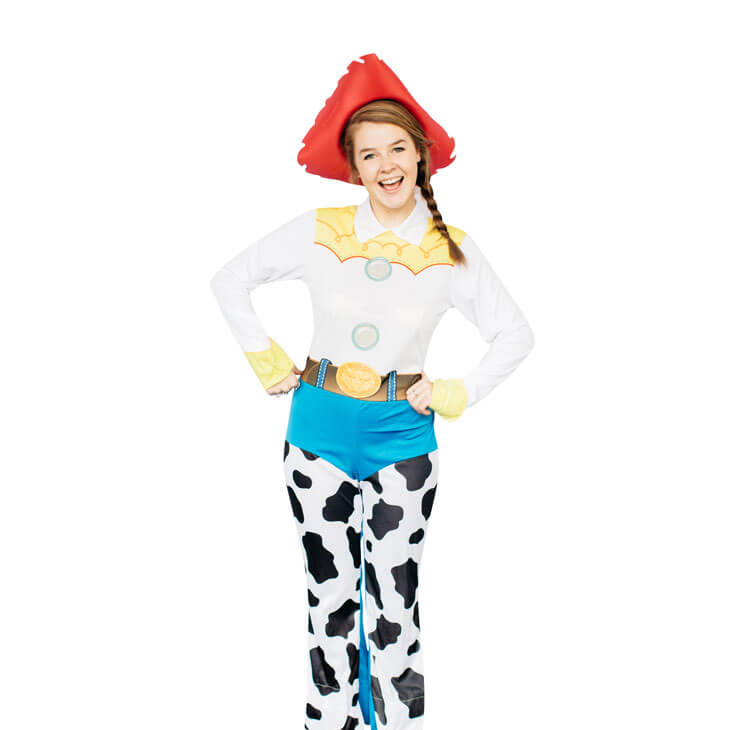 Jesse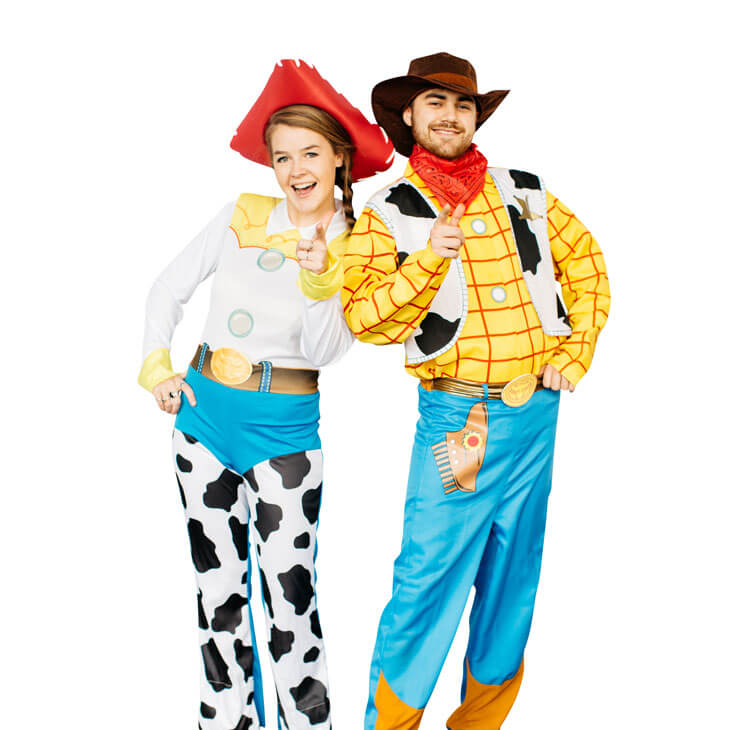 Woody & Jesse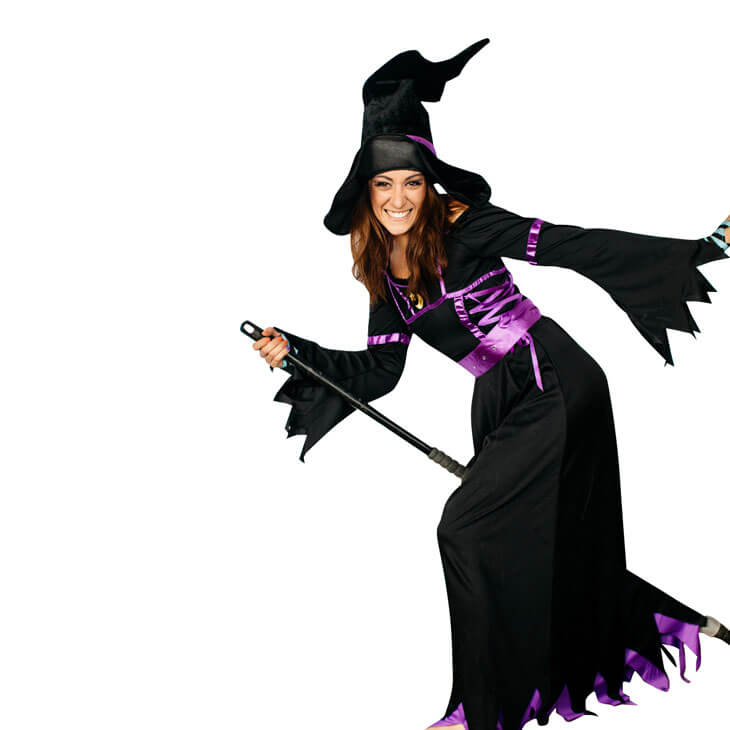 Witch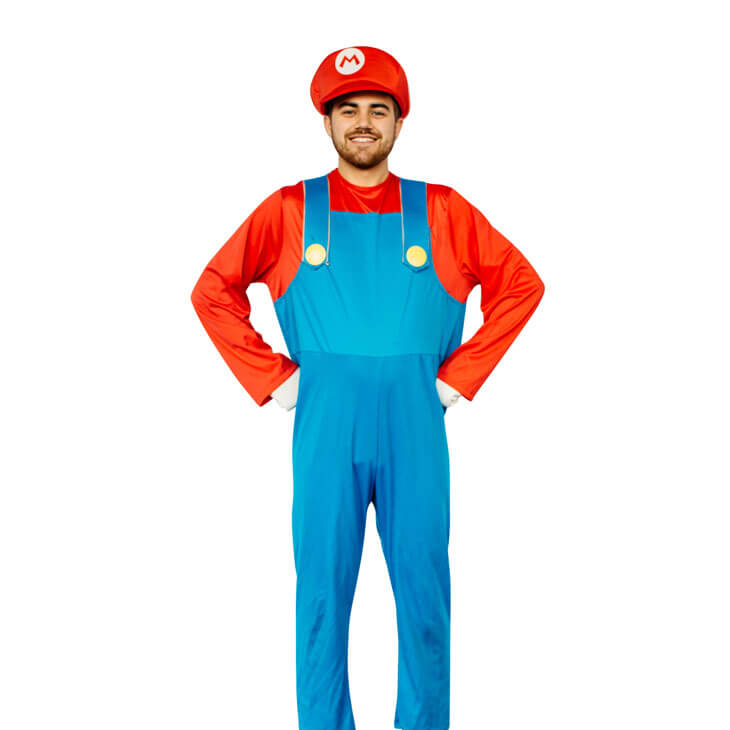 Super Mario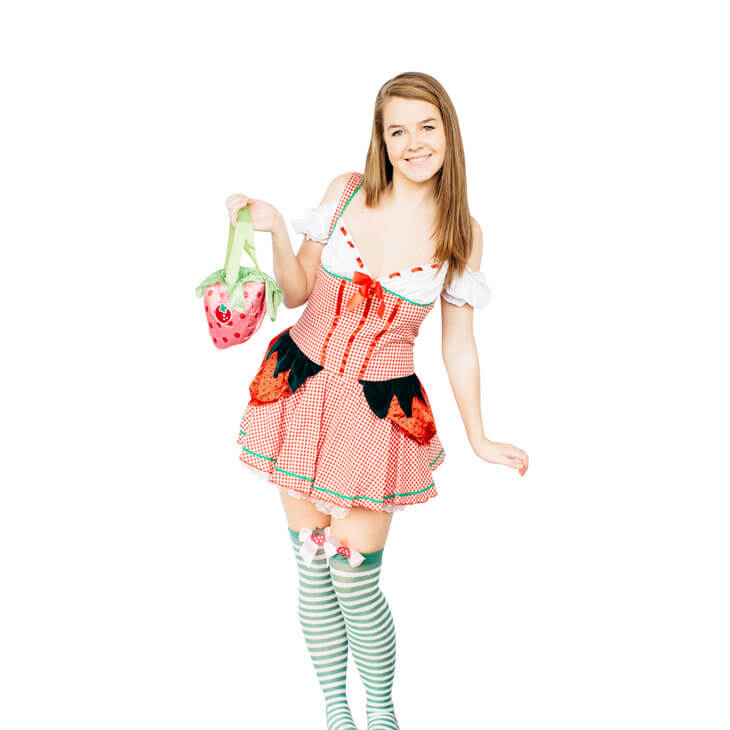 Strawberry Shortcake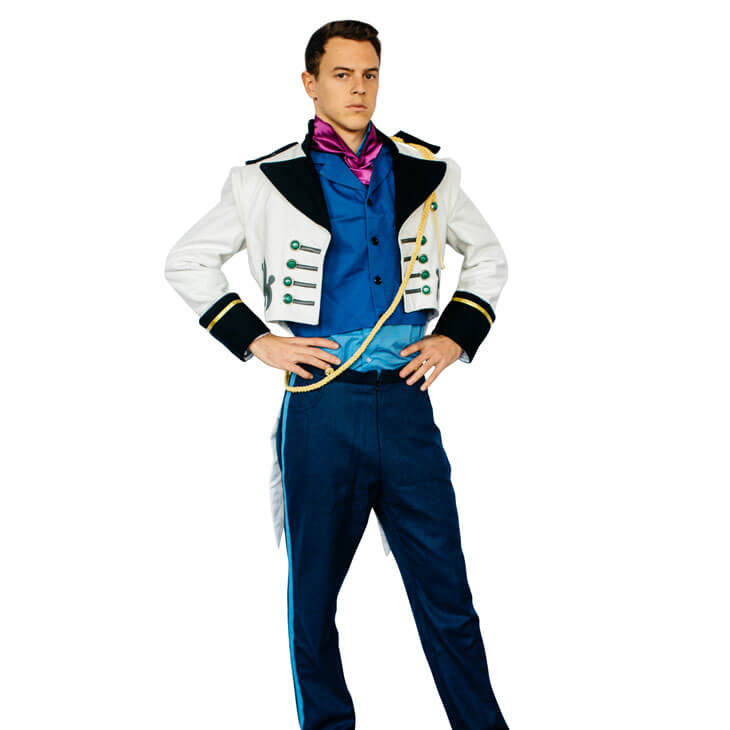 Prince Hans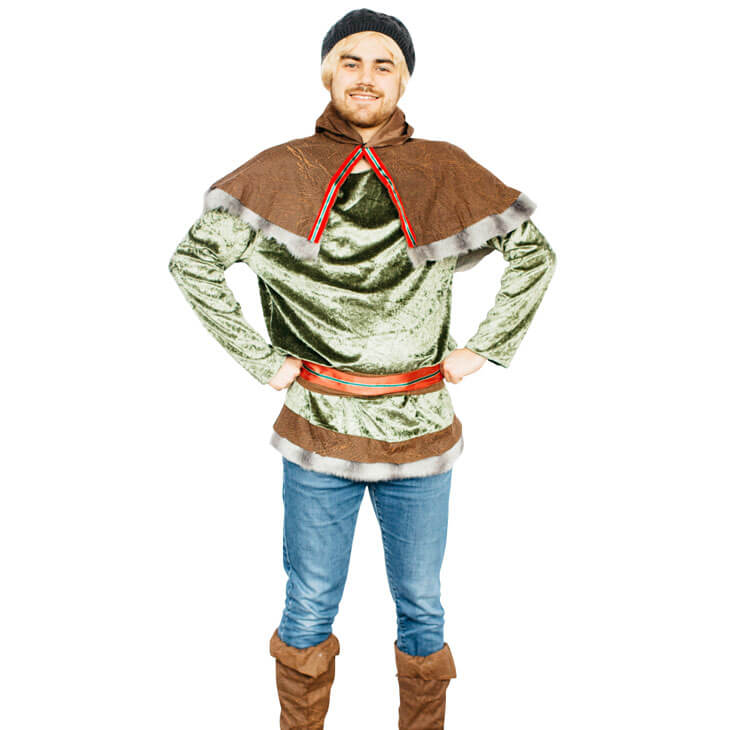 Kristoff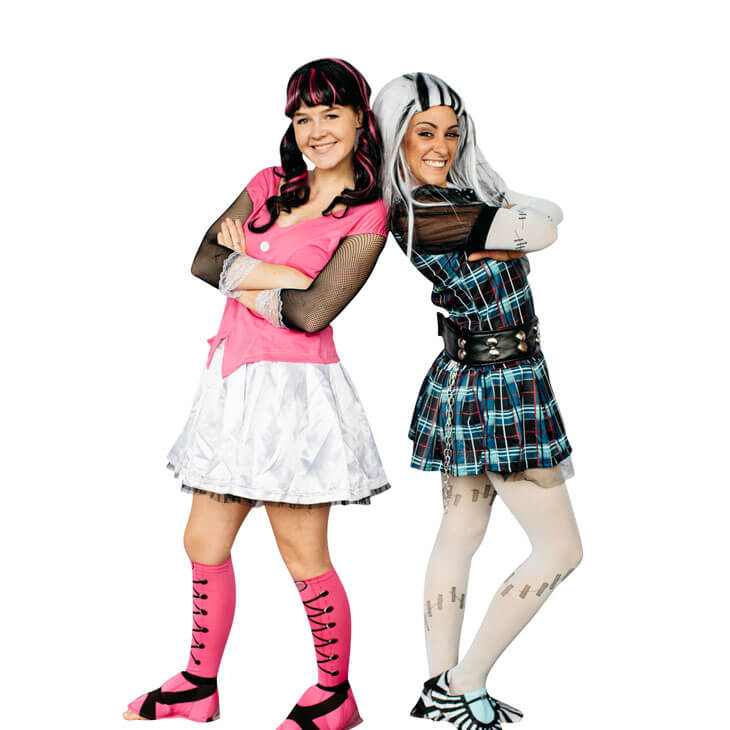 Monsters High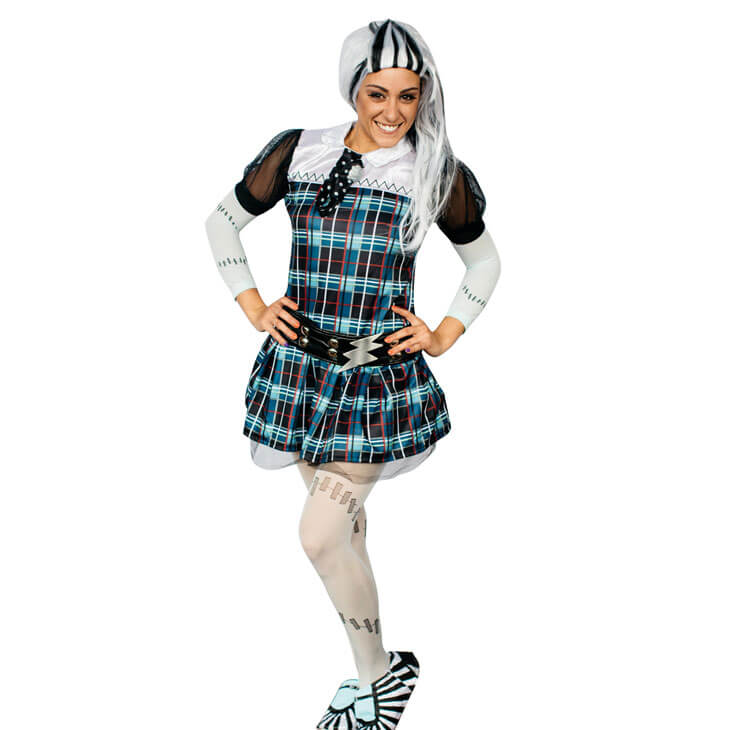 Frankie Stein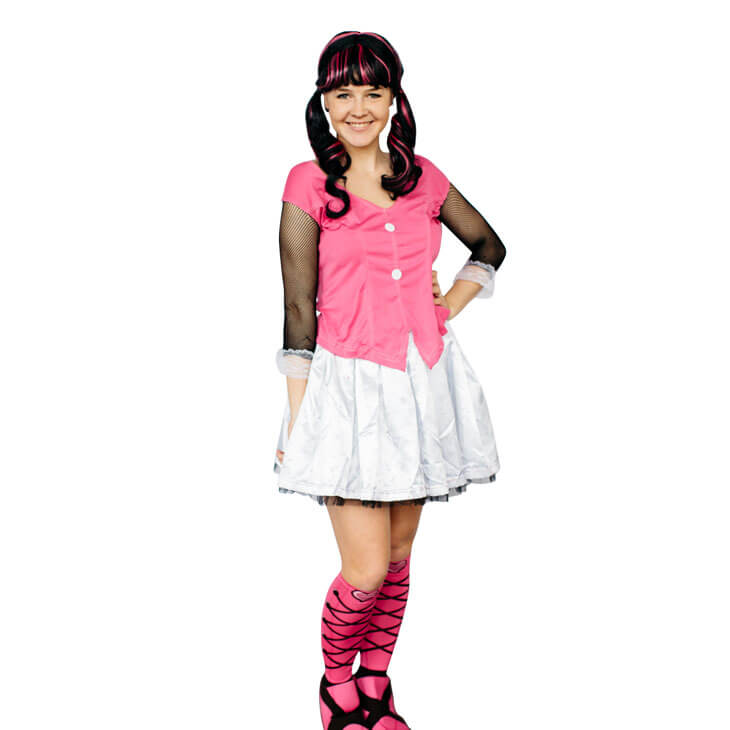 Draculaura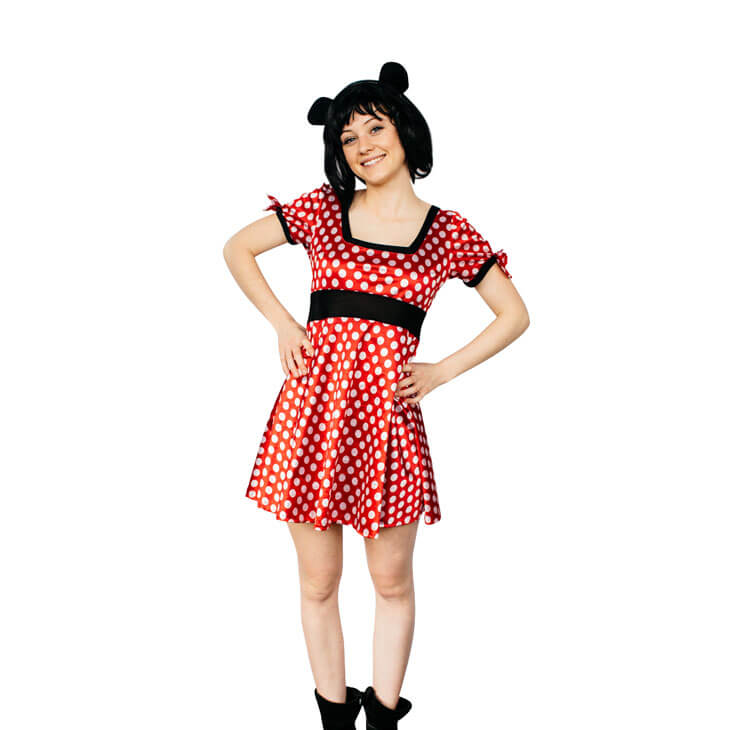 Minnie Mouse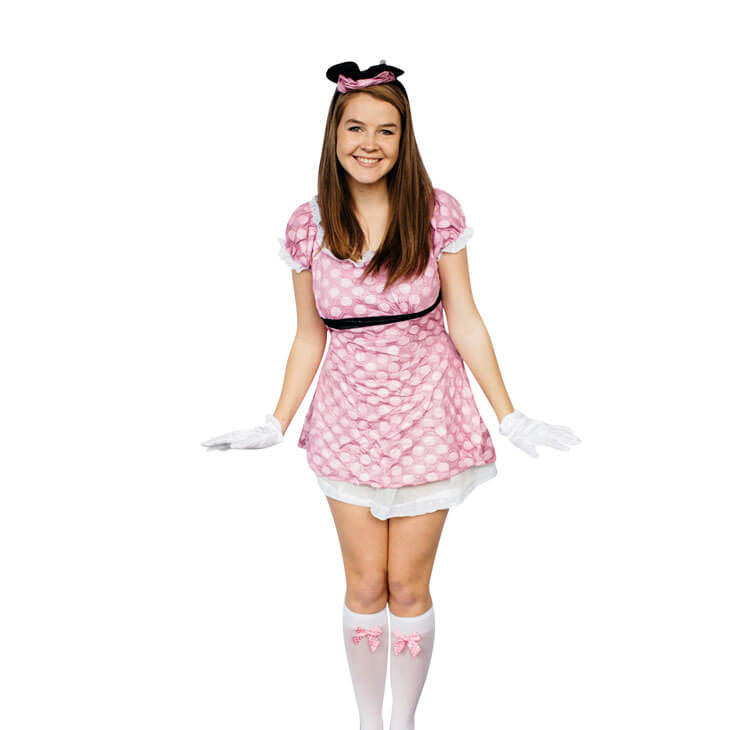 Minnie Mouse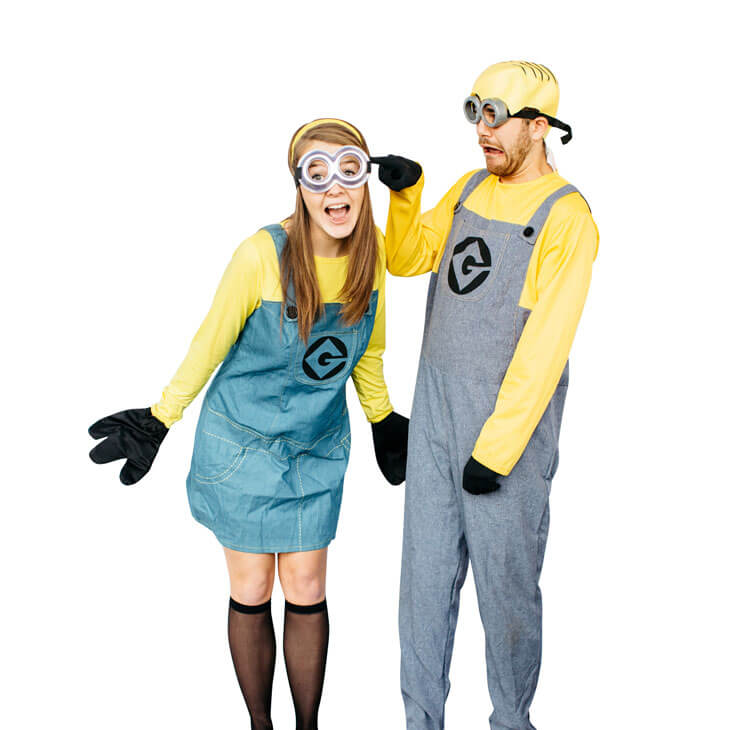 Minions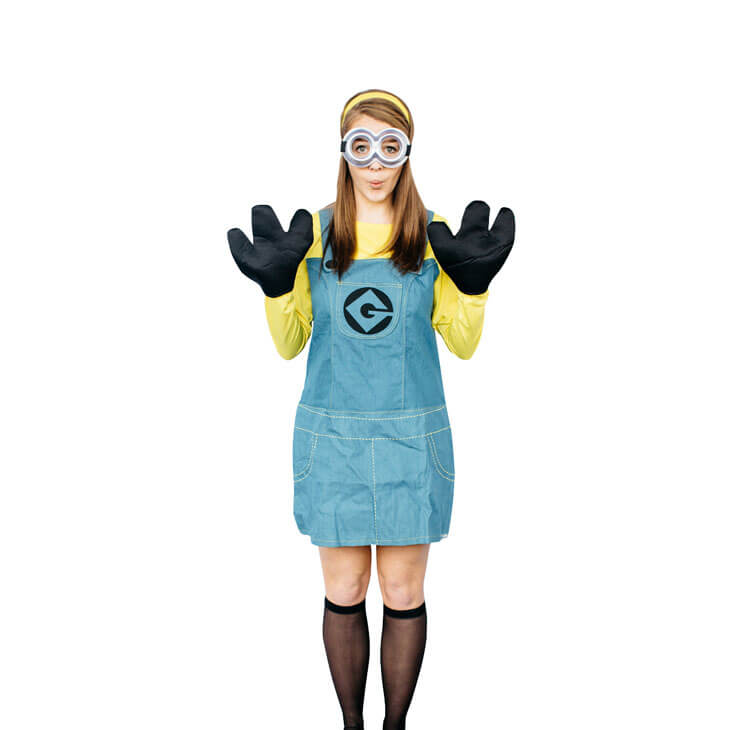 Minion Girl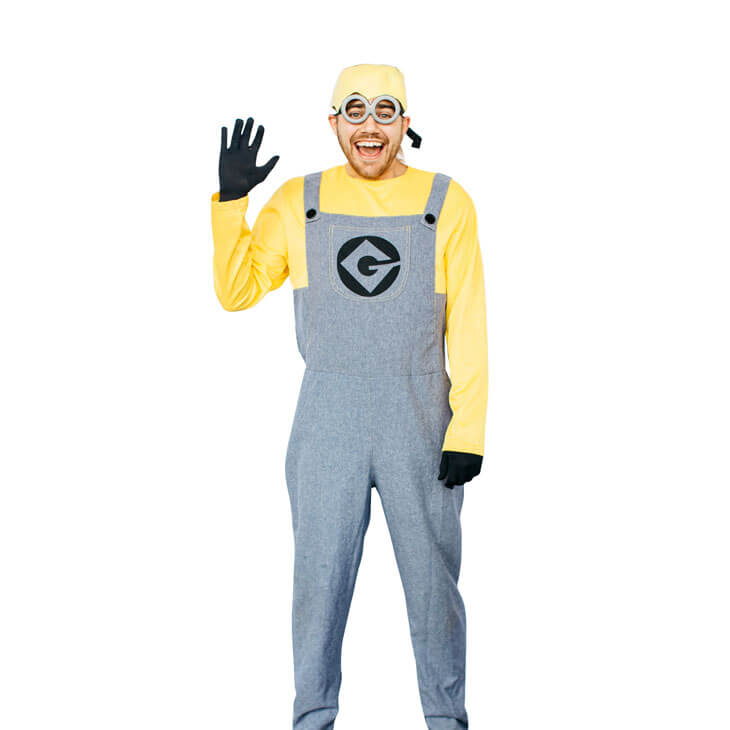 Minion Boy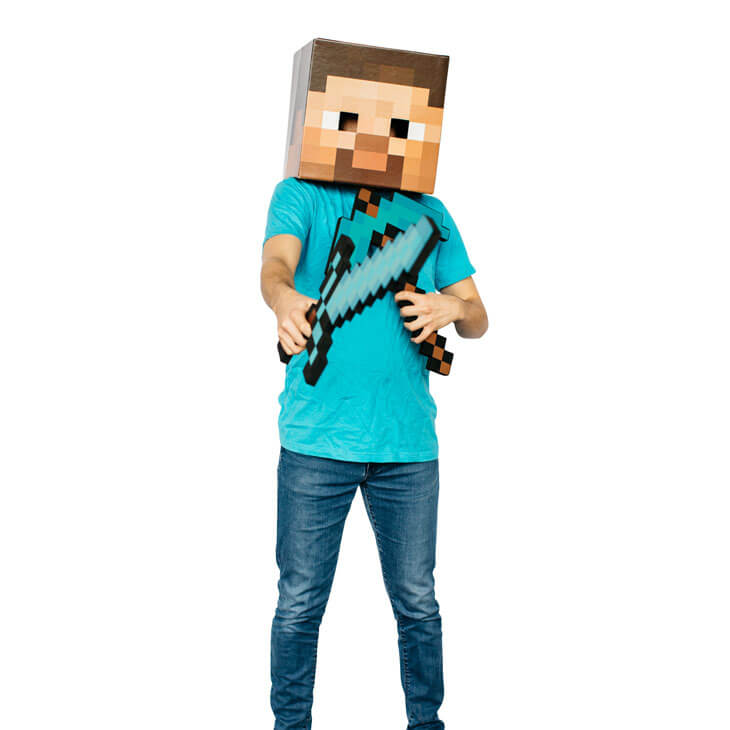 Minecraft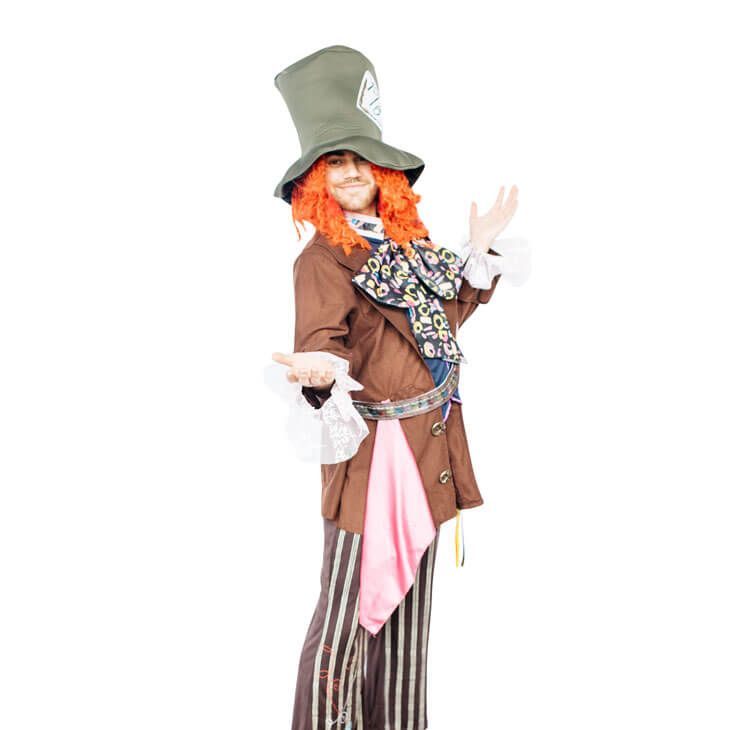 Mad Hatter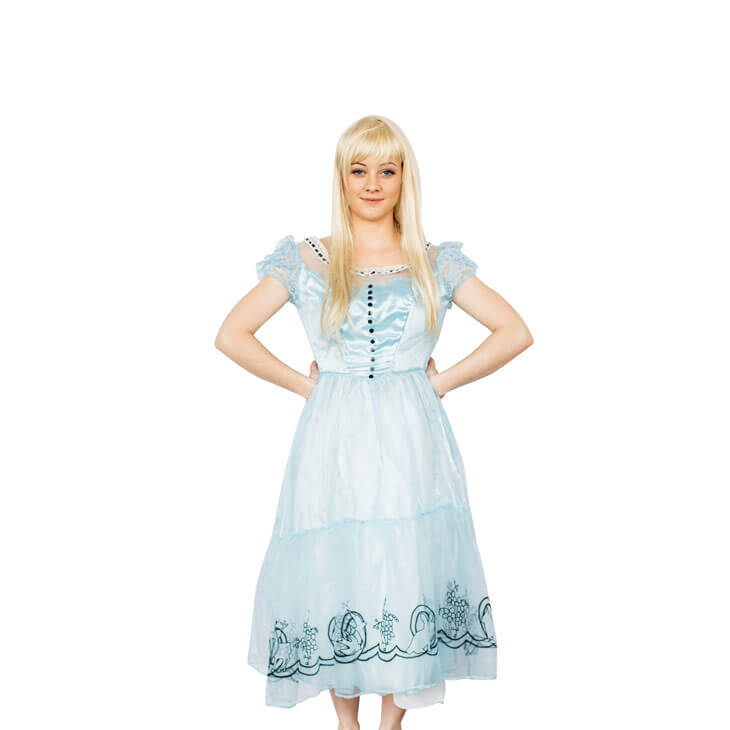 Alice in Wonderland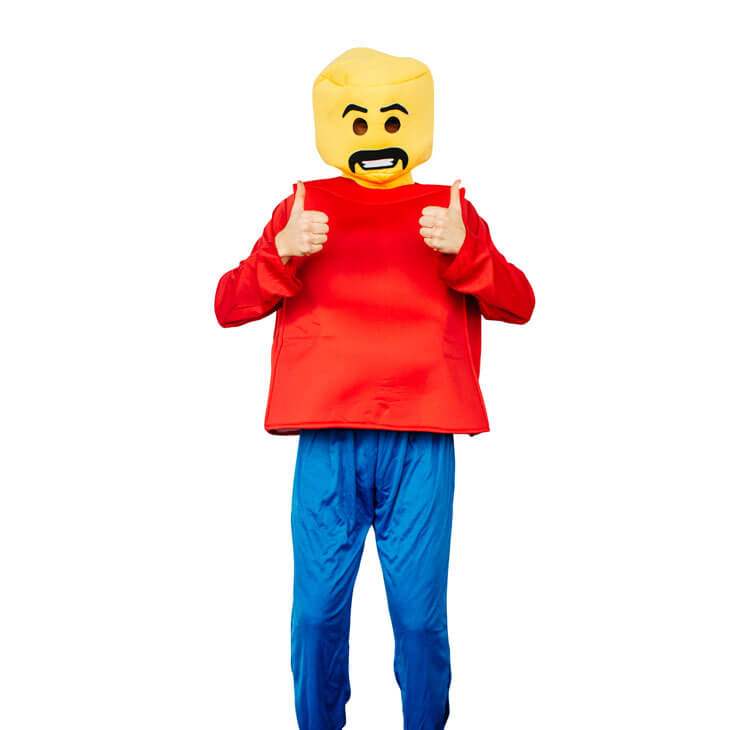 Lego Man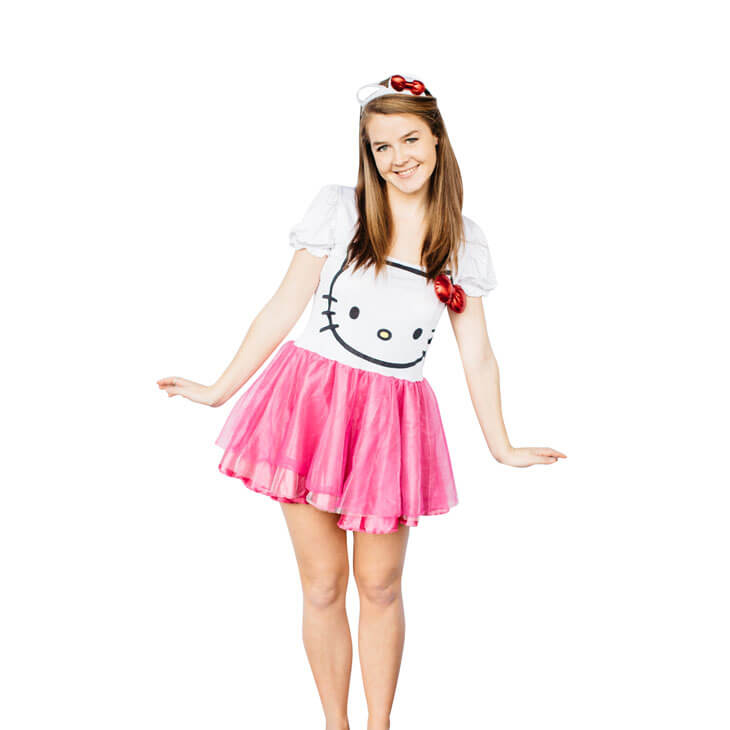 Hello Kitty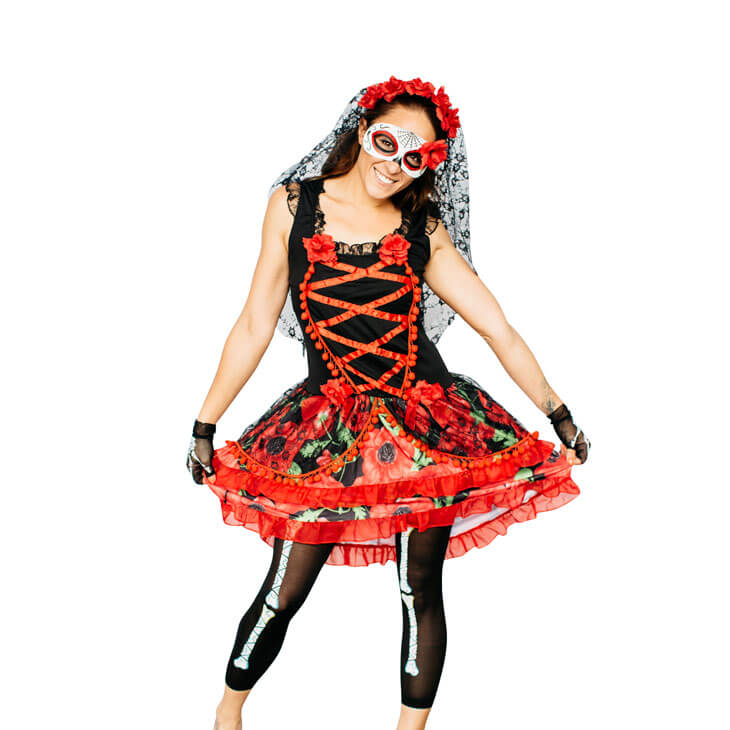 Day of the Dead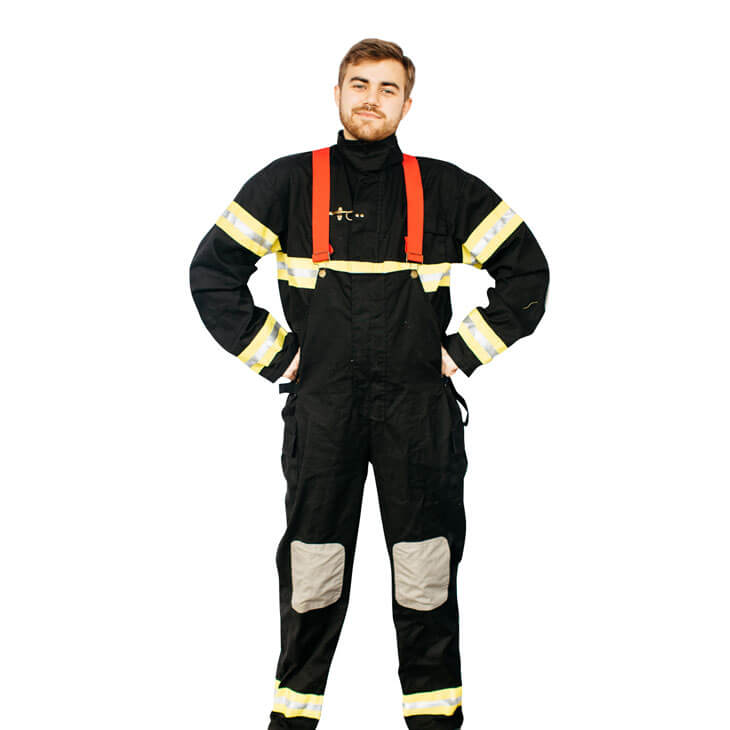 Fireman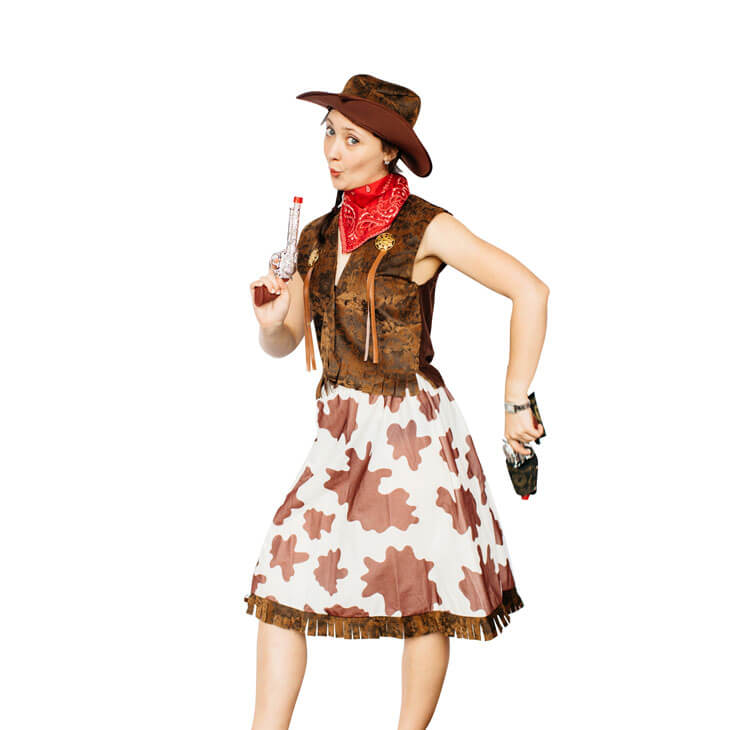 Cowgirl
Commando Army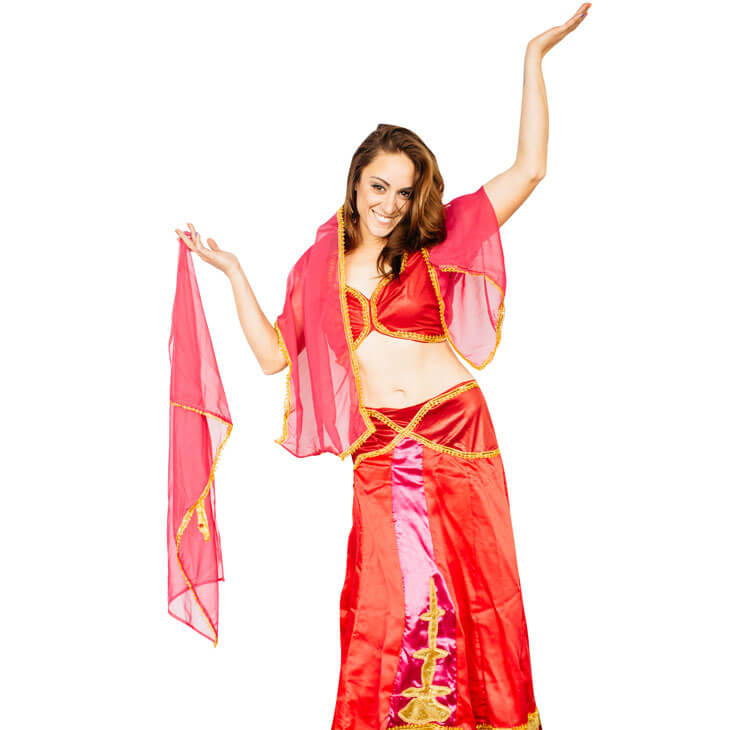 Bollywood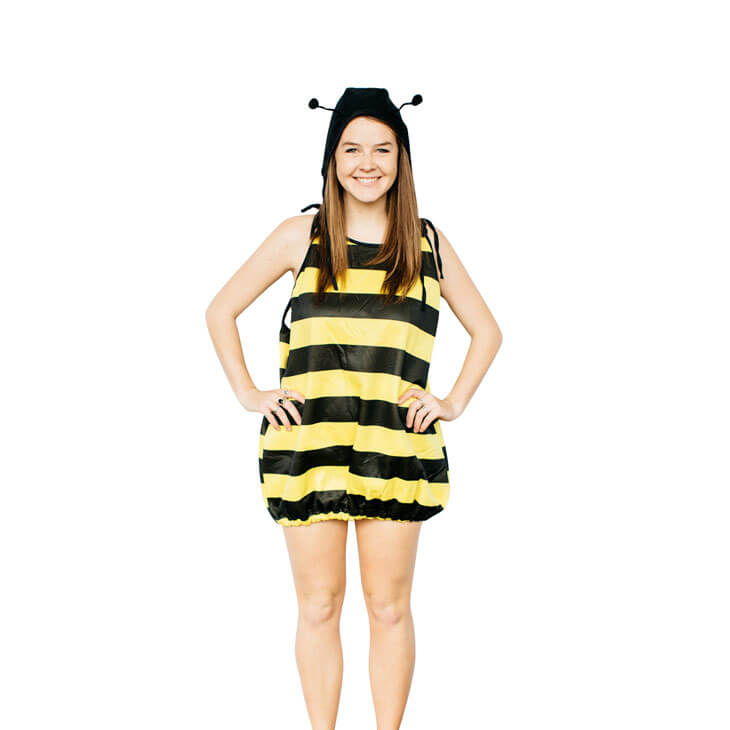 Bee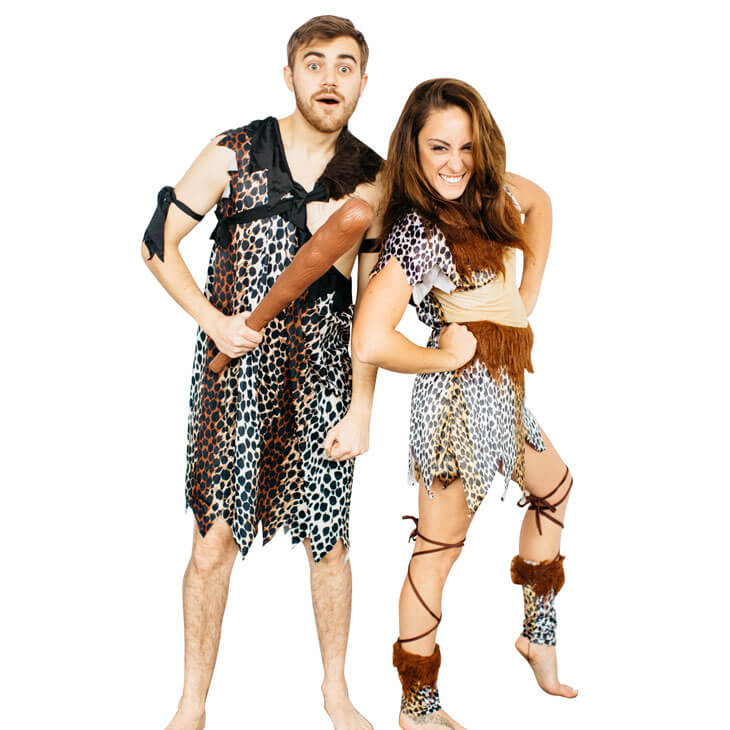 Caveman & Jungle Girl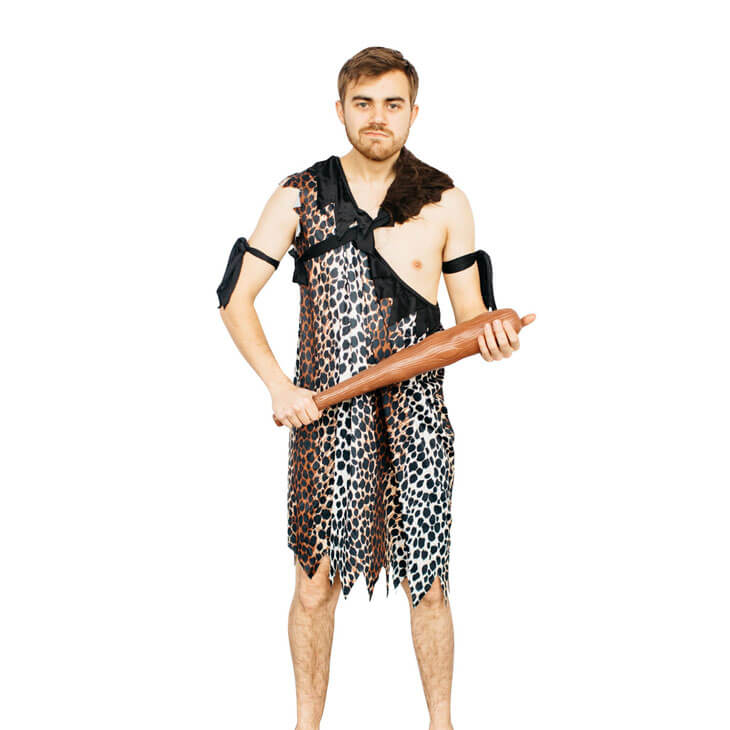 Caveman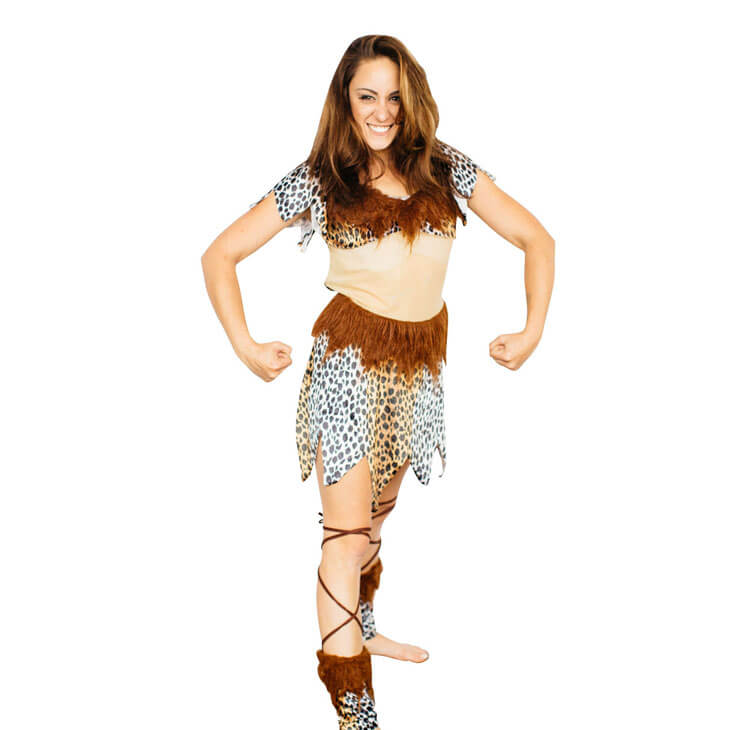 Jungle Girl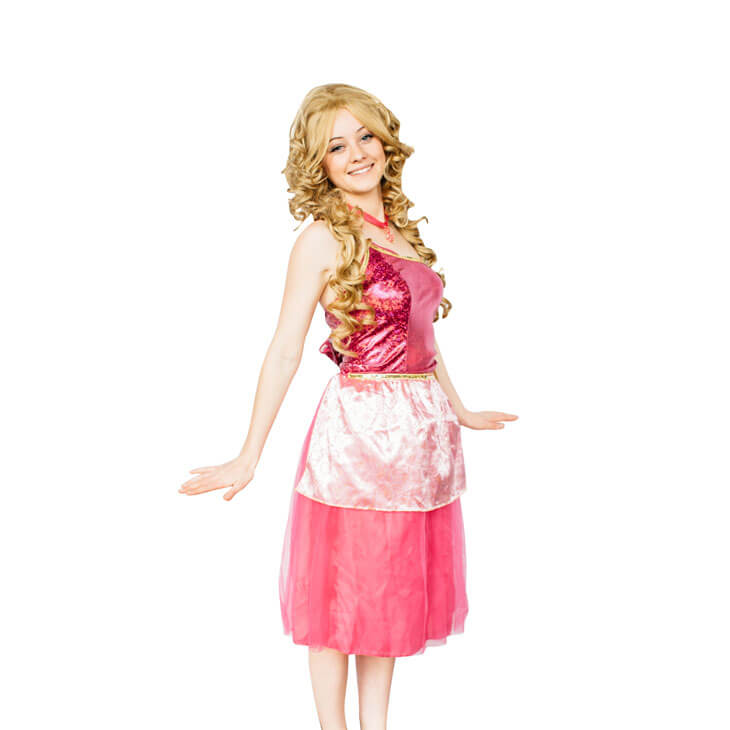 Barbie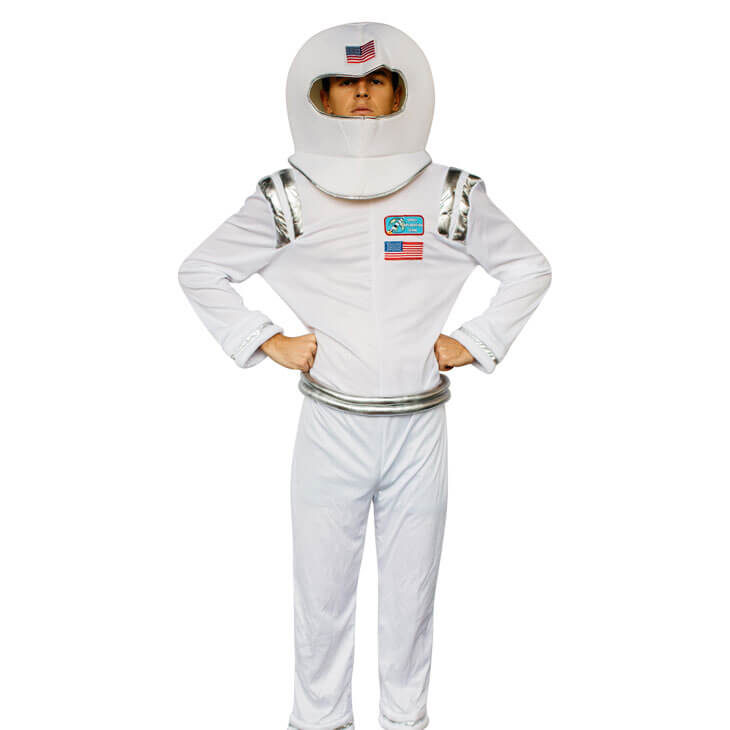 Astronaut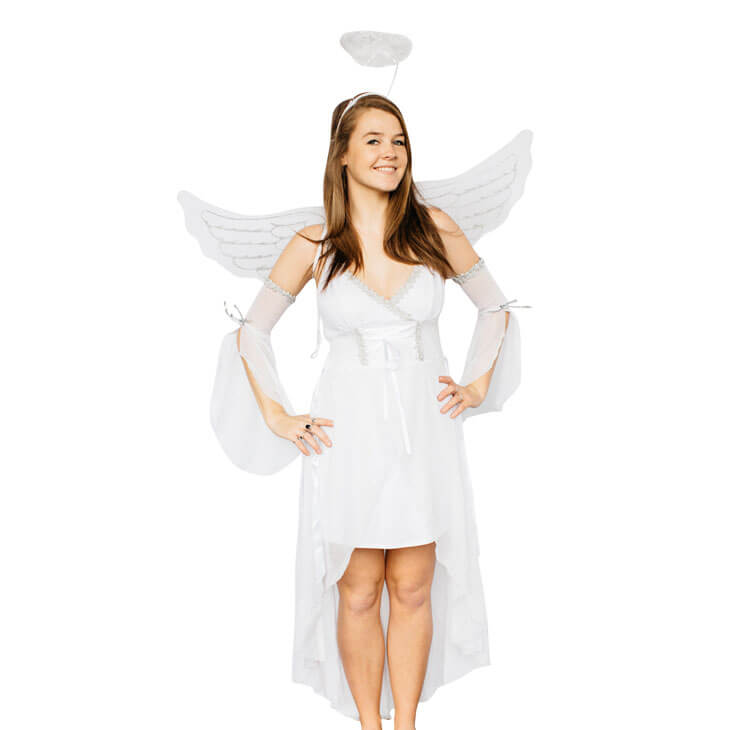 Angel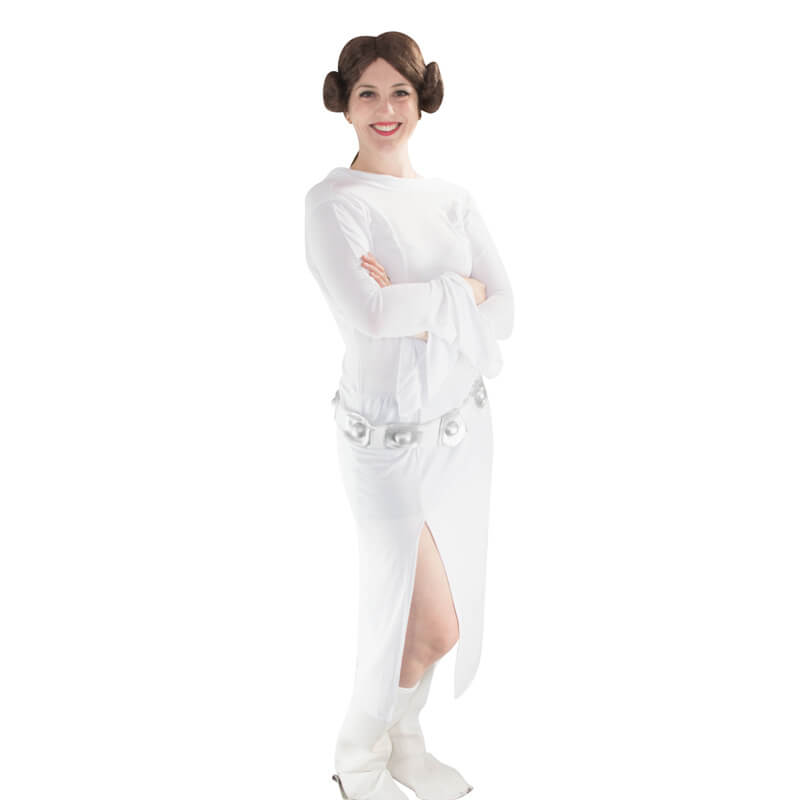 Princess Leia (Star Wars)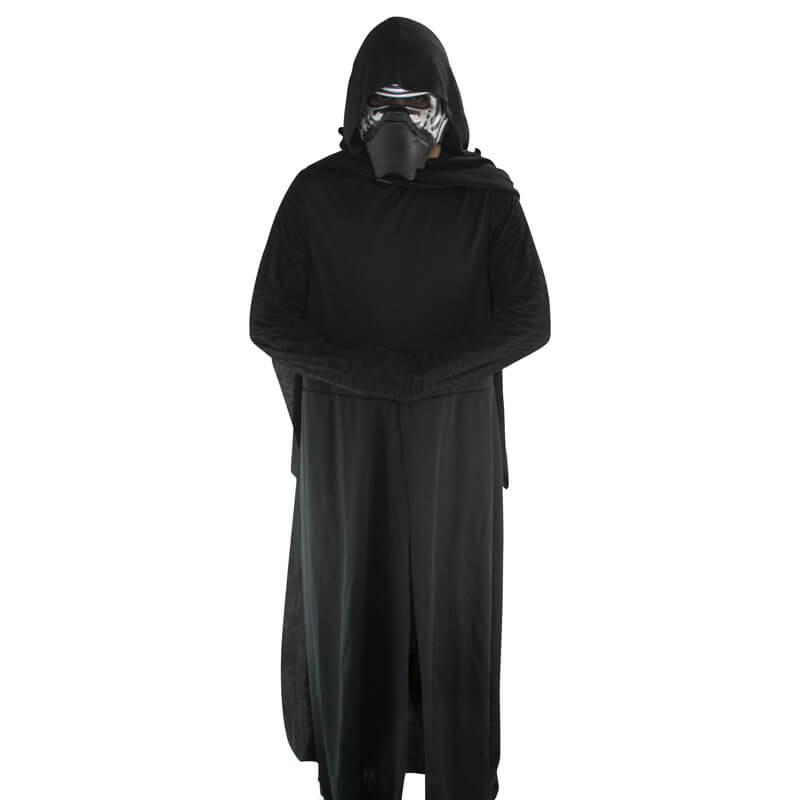 Kylo Ren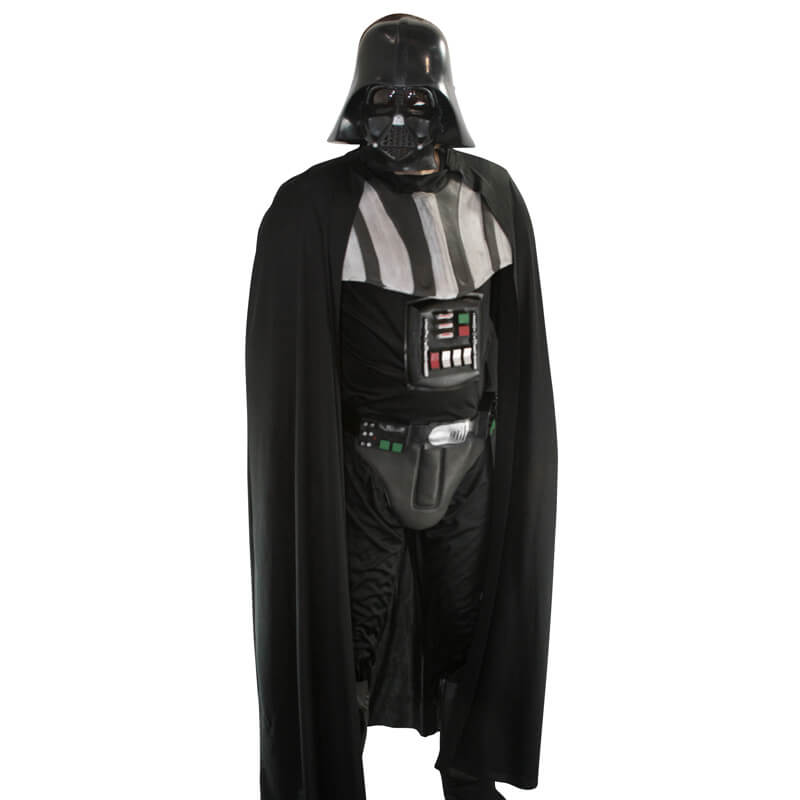 Darth Vader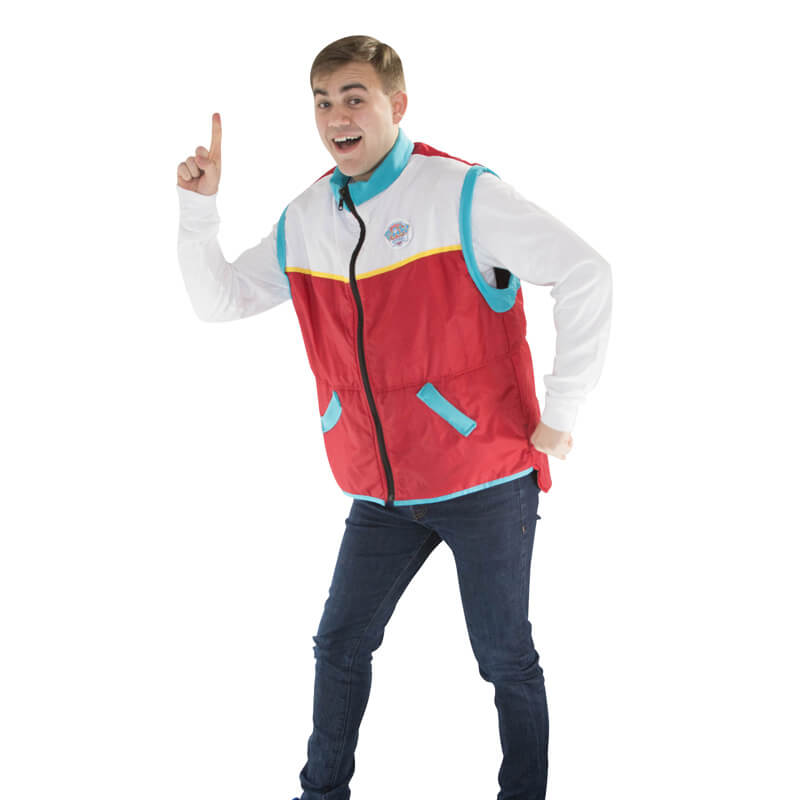 Ryder (Paw Patrol)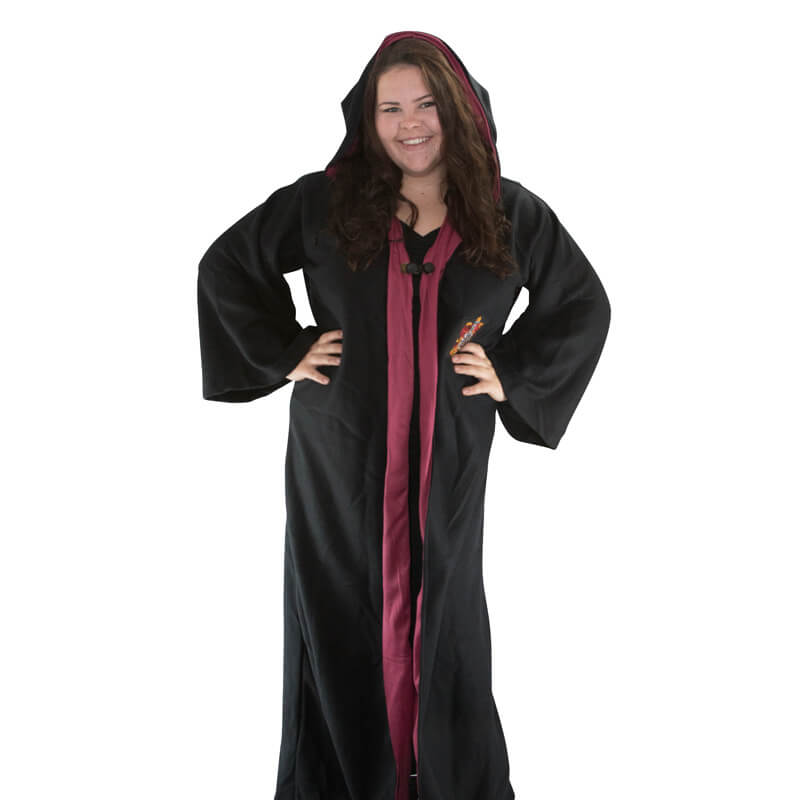 Hermoine (Harry Potter)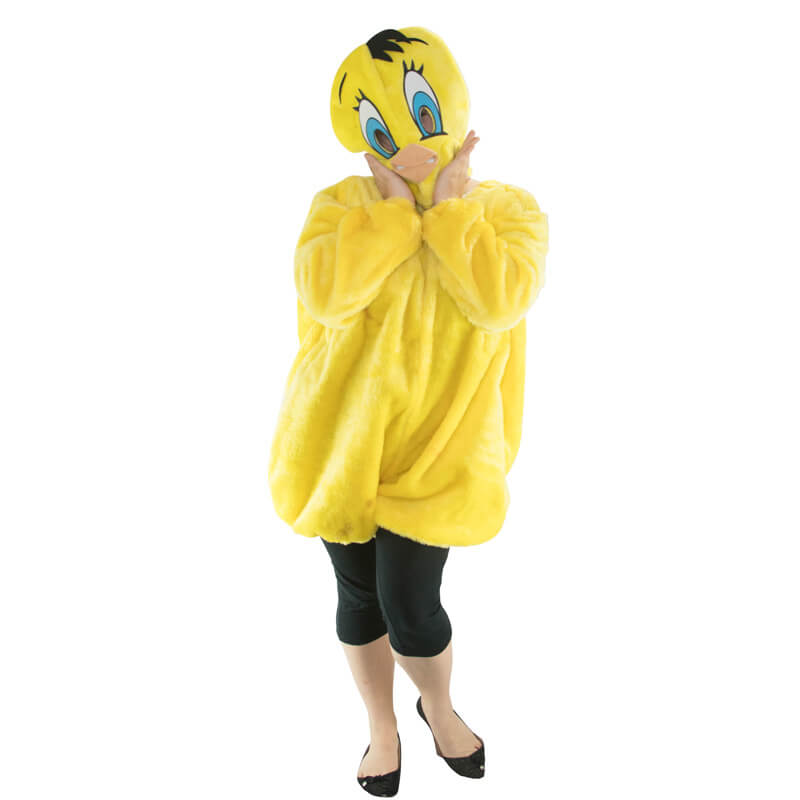 Tweety Bird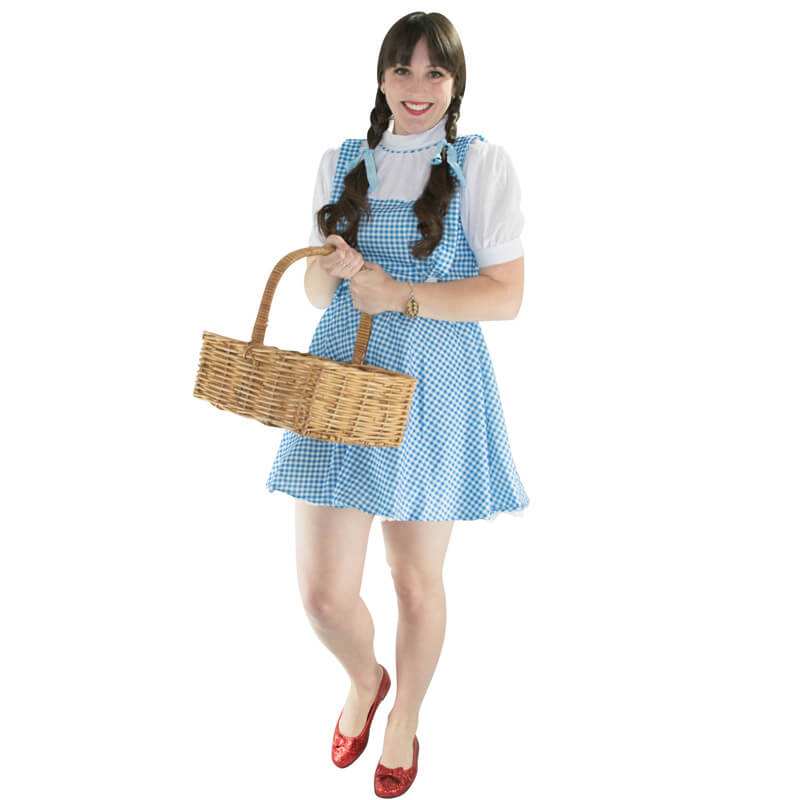 Dorothy (Wizard of Oz)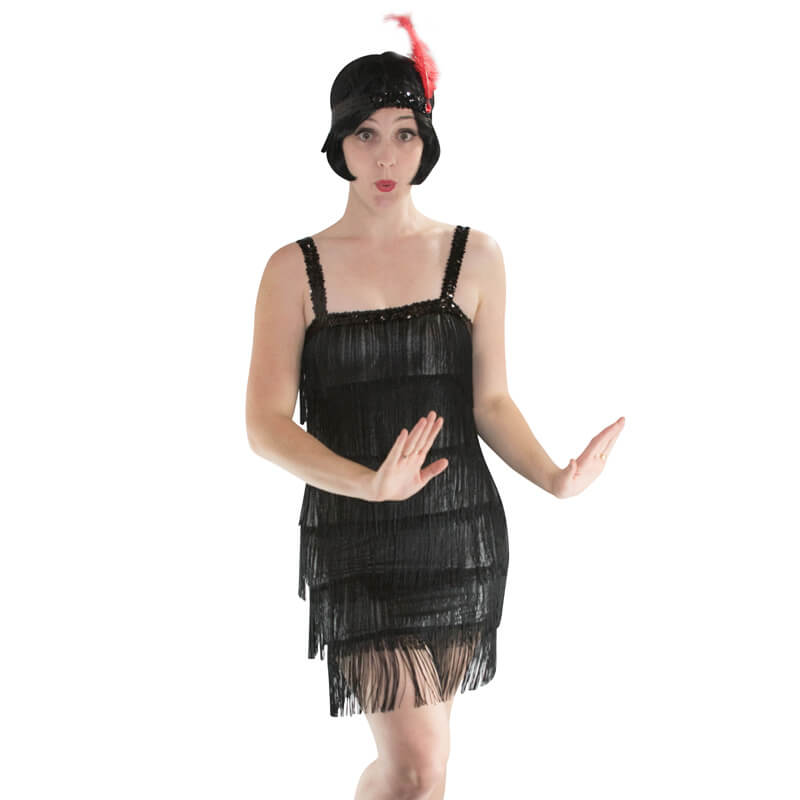 1920s Flapper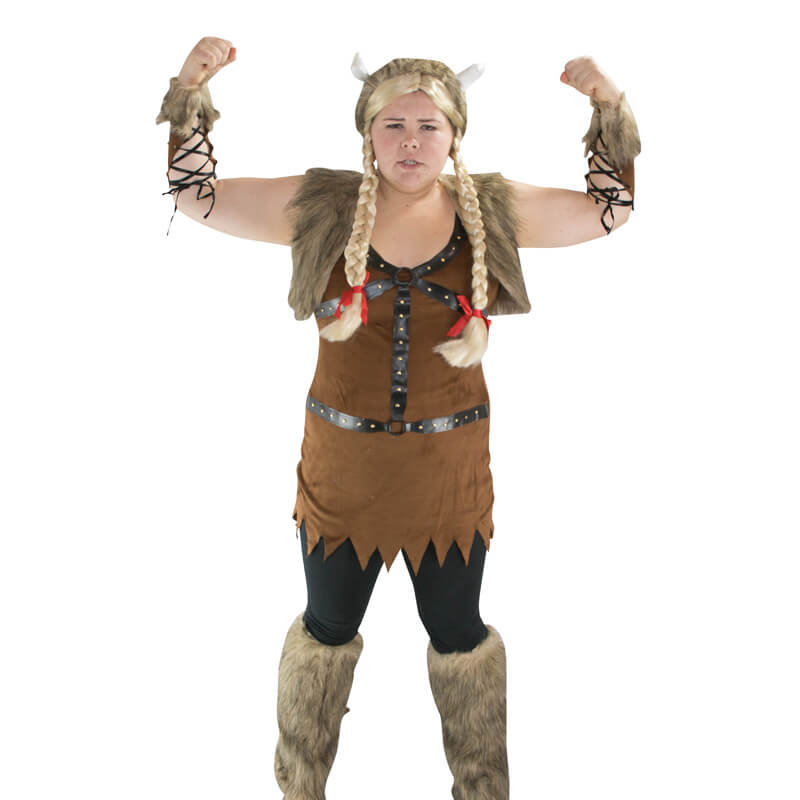 Viking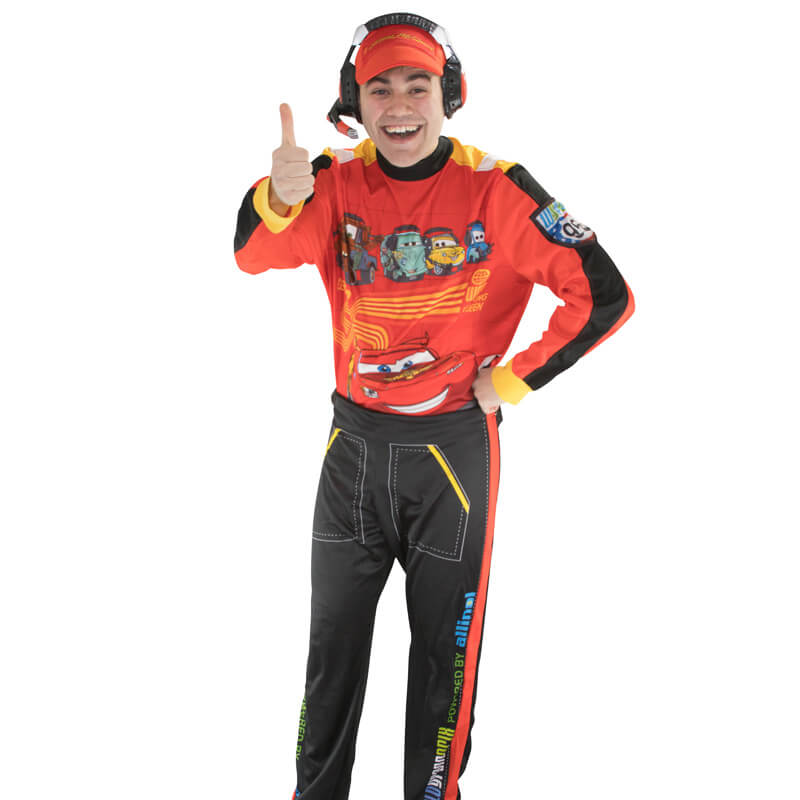 Cars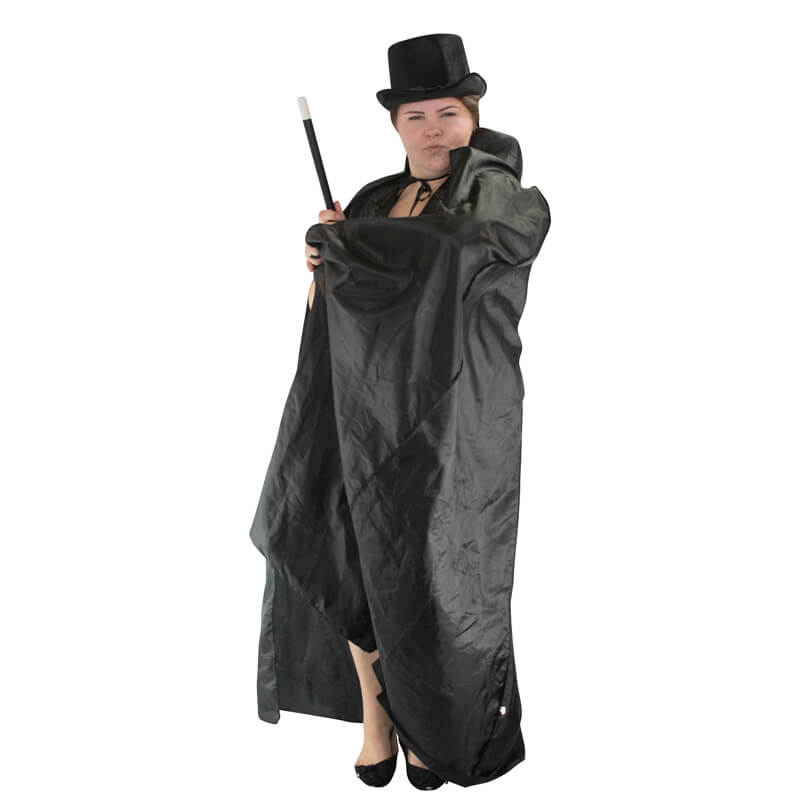 Magician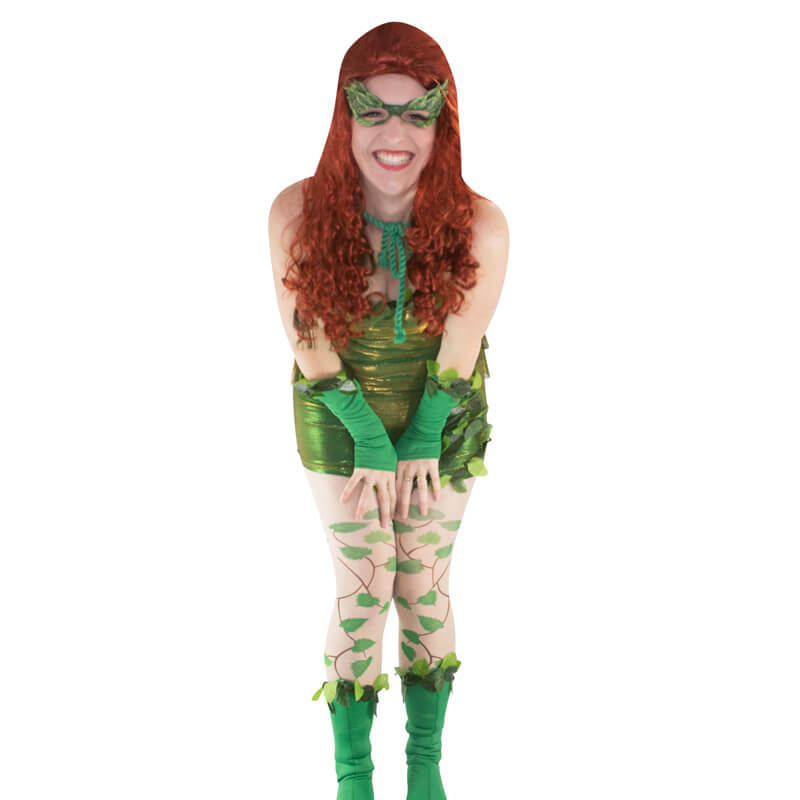 Poison Ivy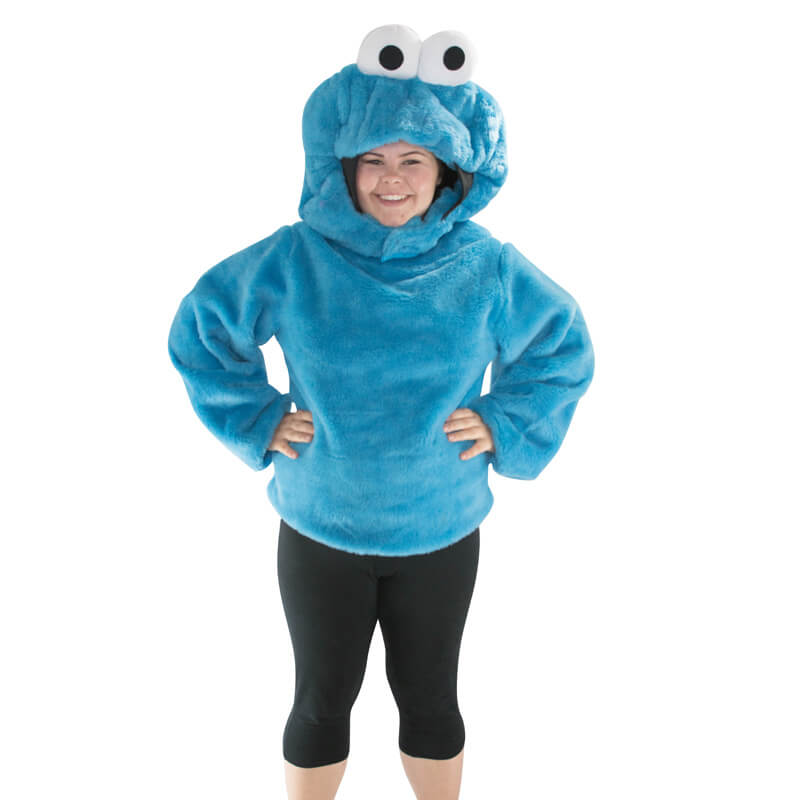 Cookie Monster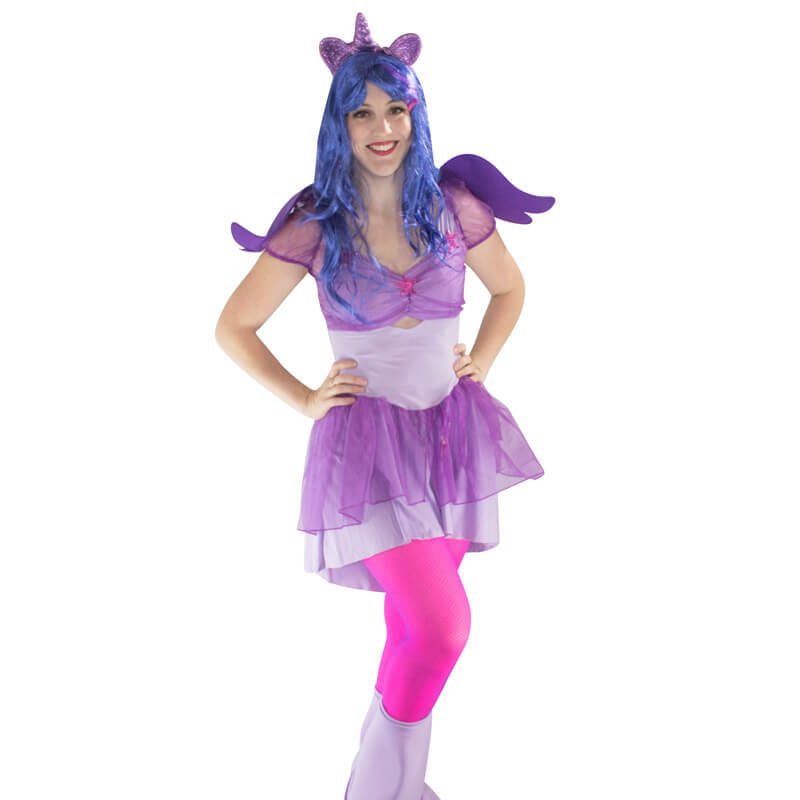 My Little Pony (Twilight Sparkle)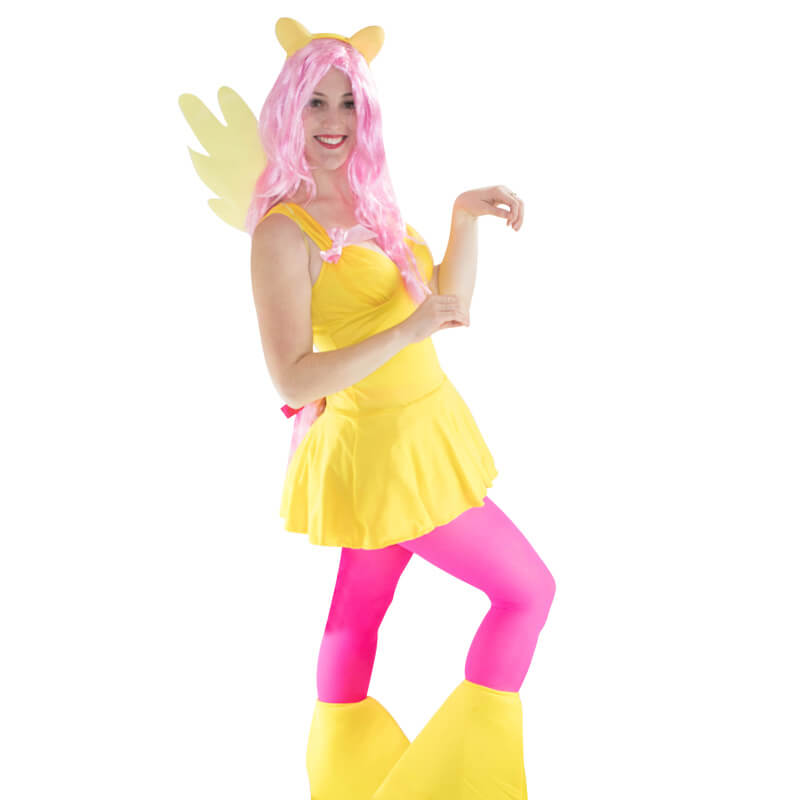 My Little Pony (Fluttershy)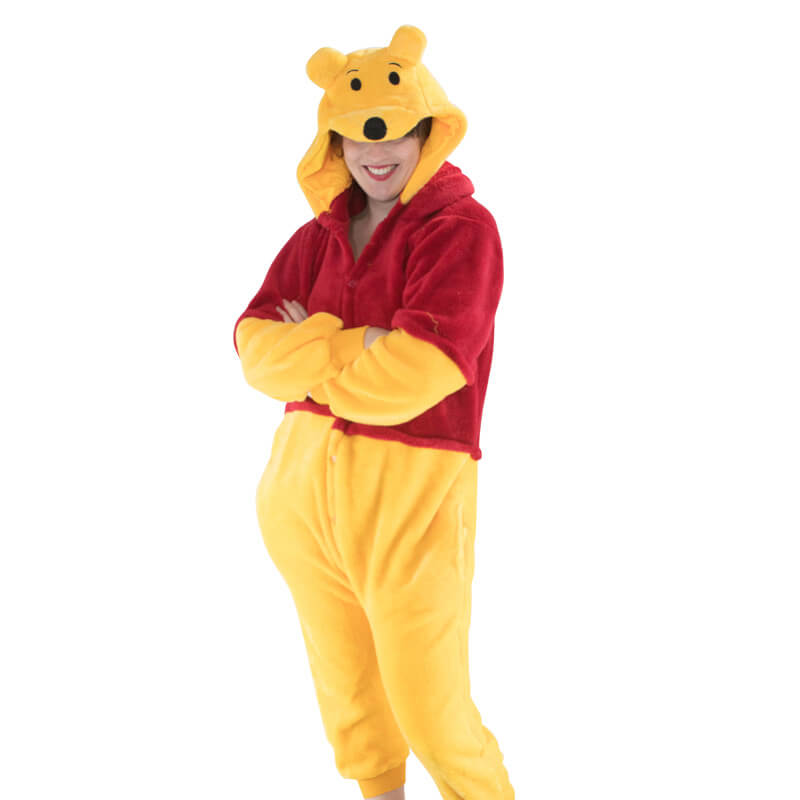 Winnie the Pooh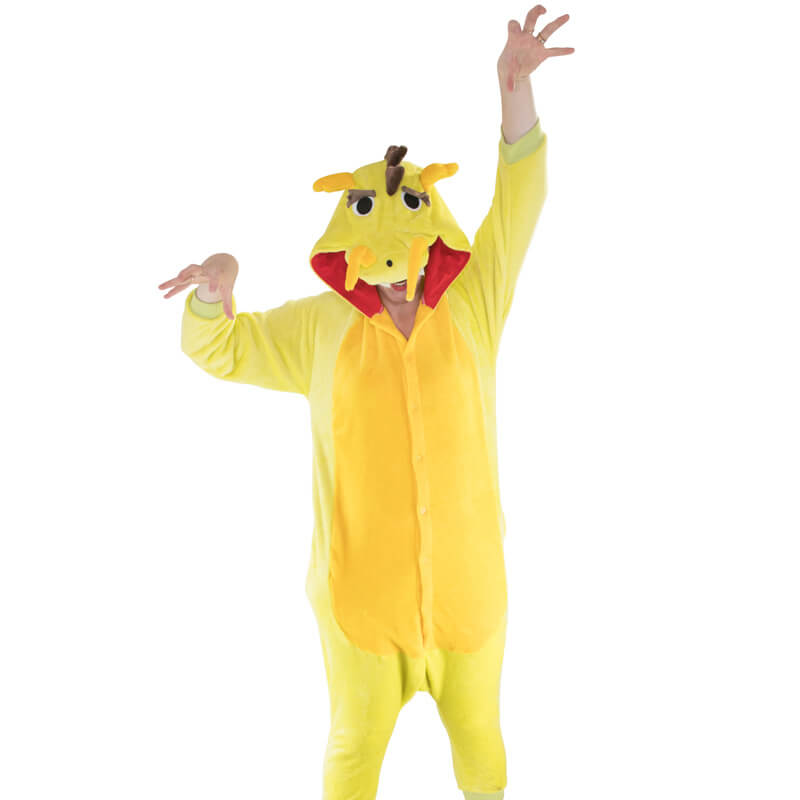 Dragon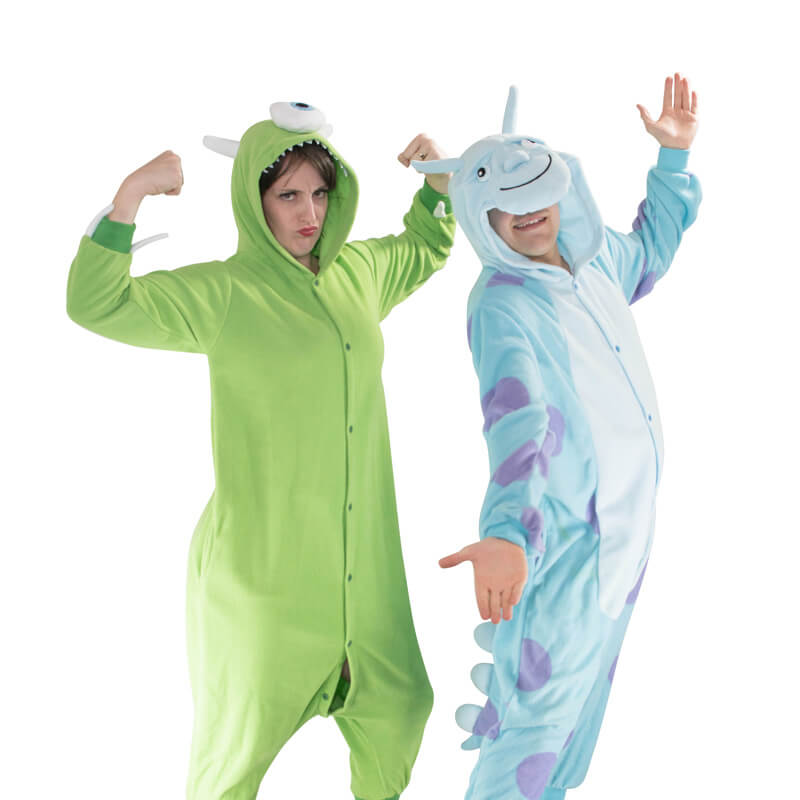 Monsters Inc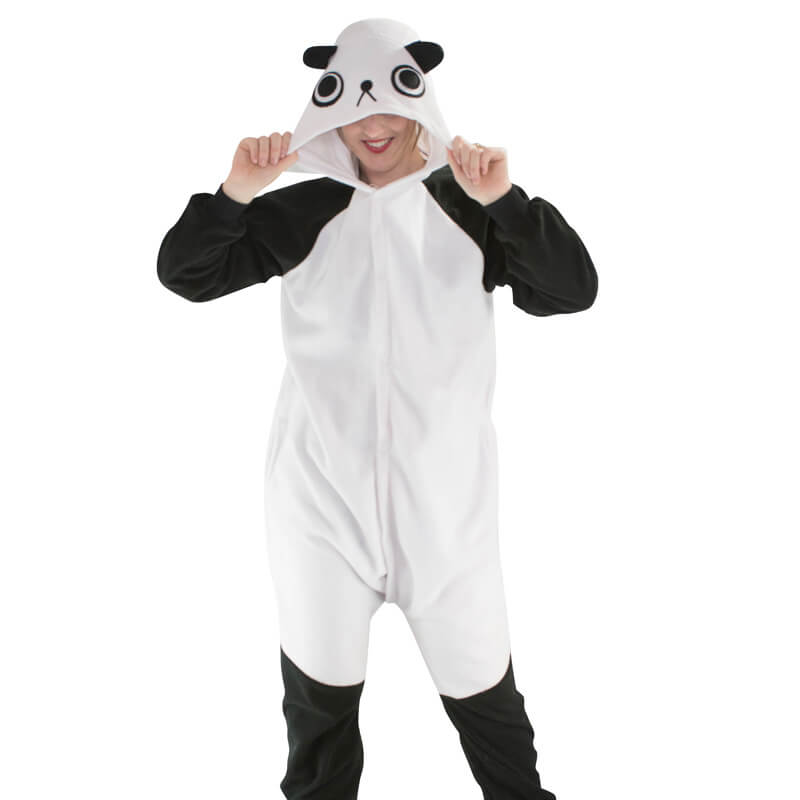 Panda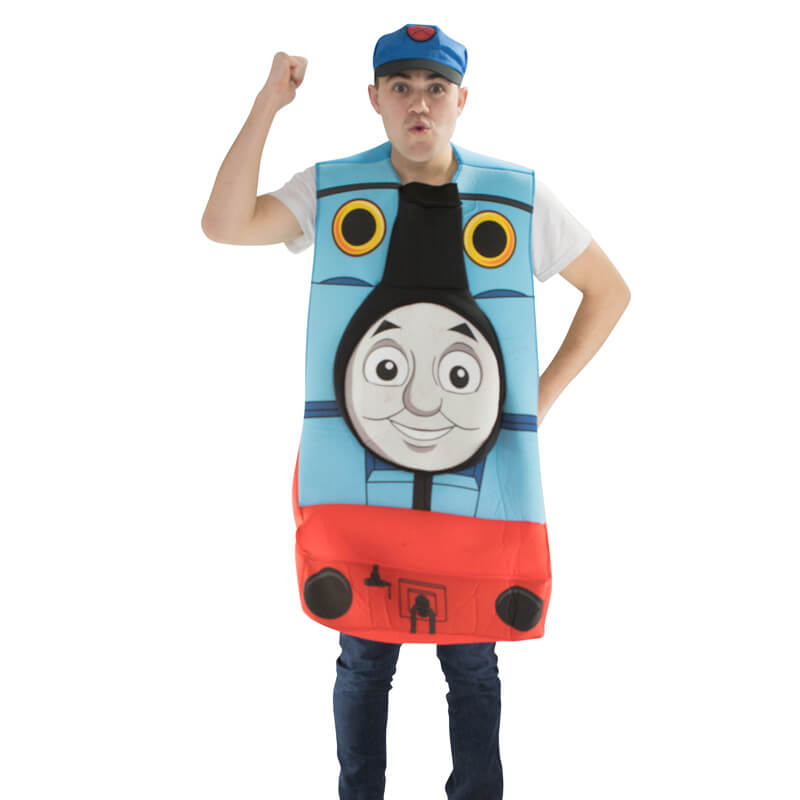 Thomas the Tank Engine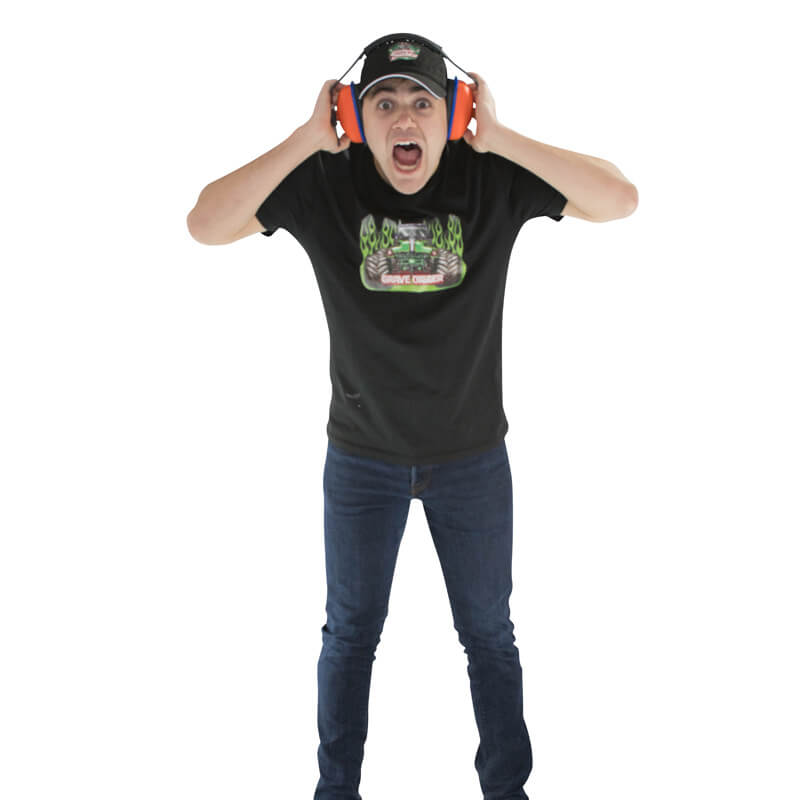 Grave Digger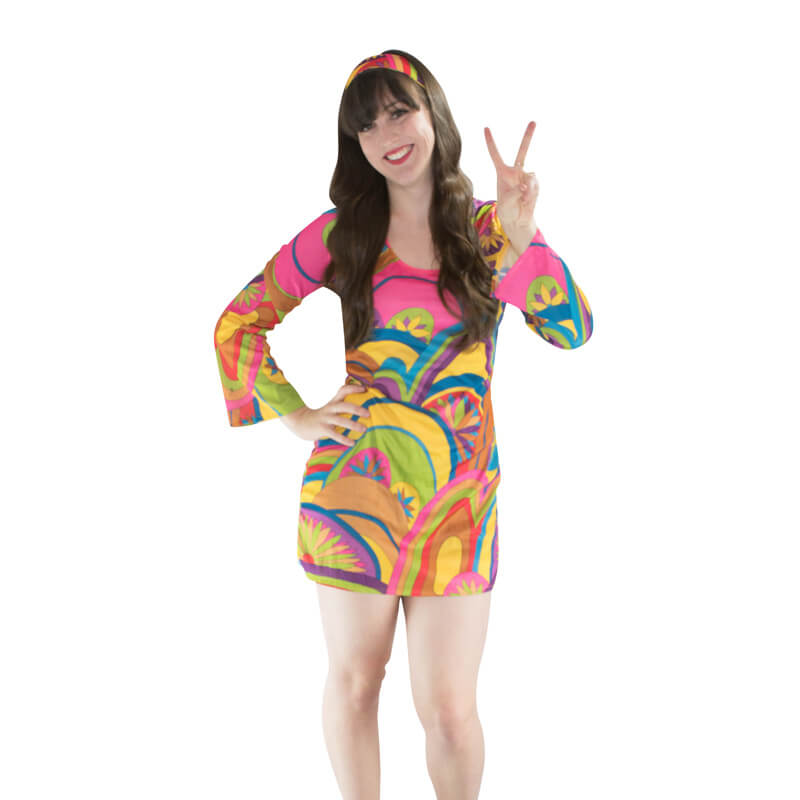 Hippie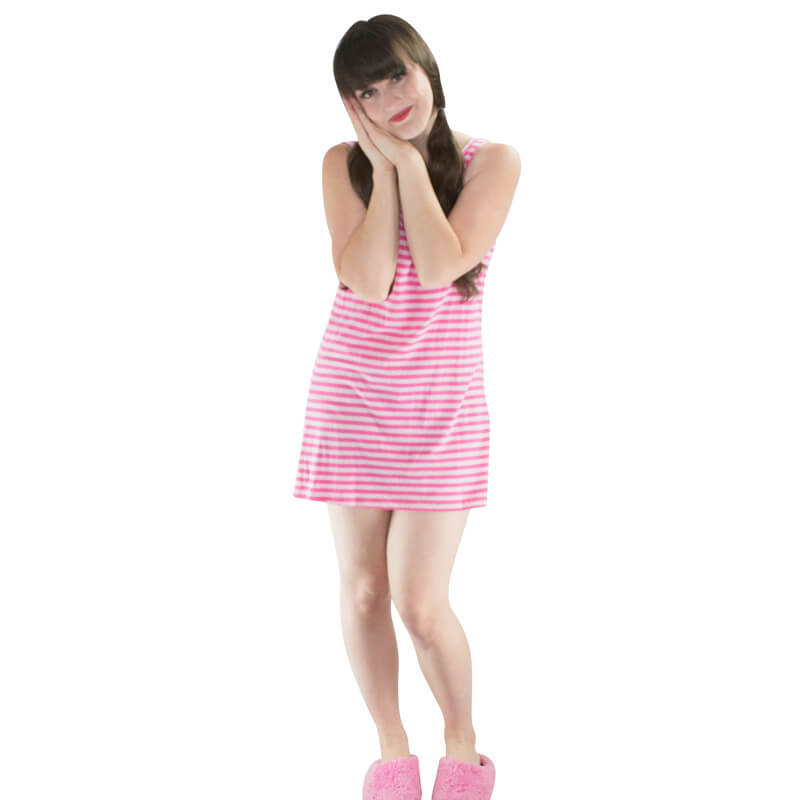 Pyjamas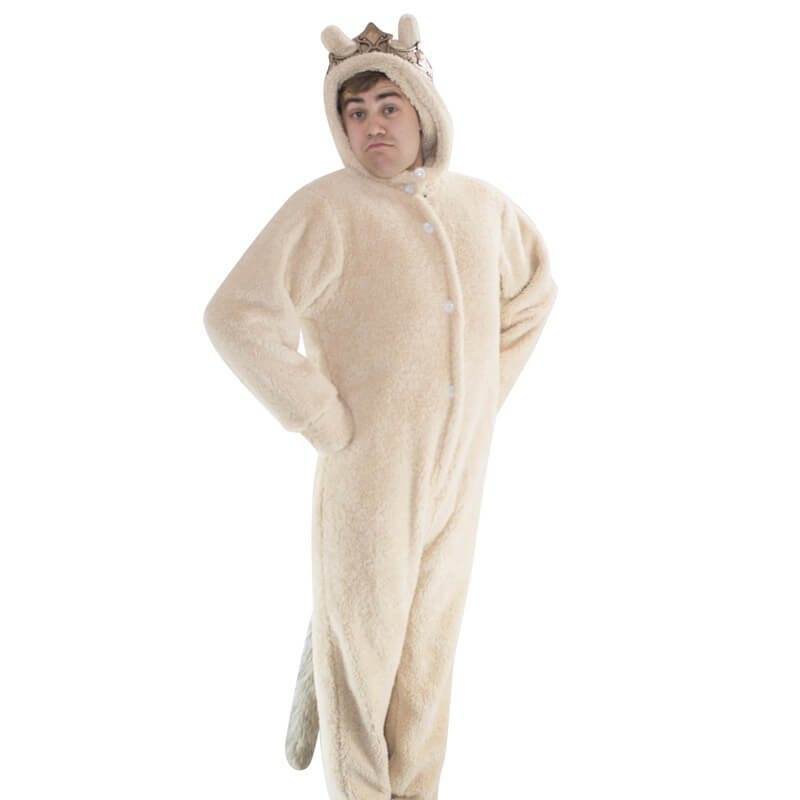 Where The Wild Things Are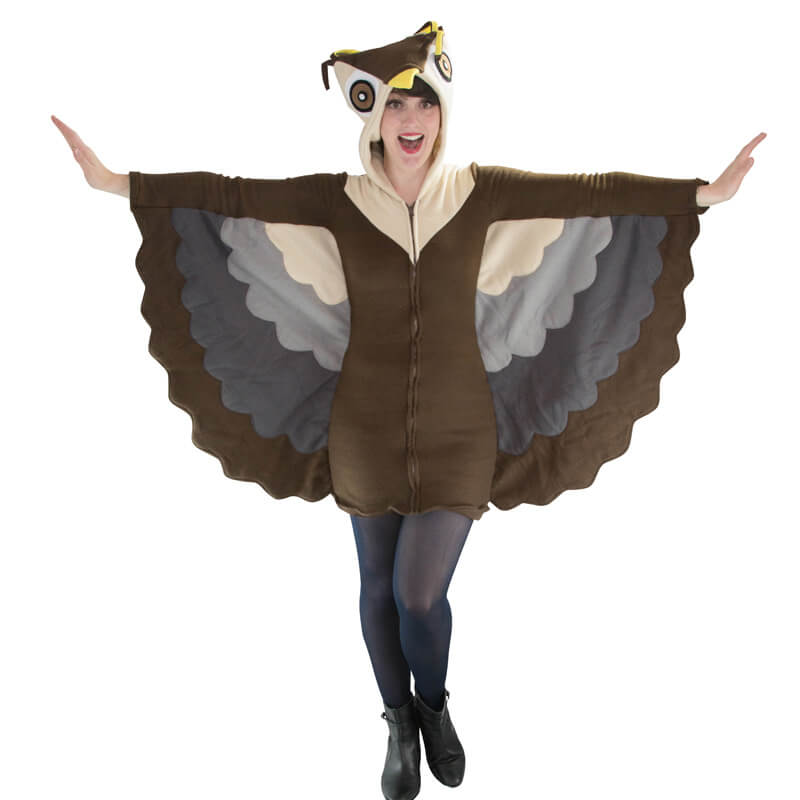 Owl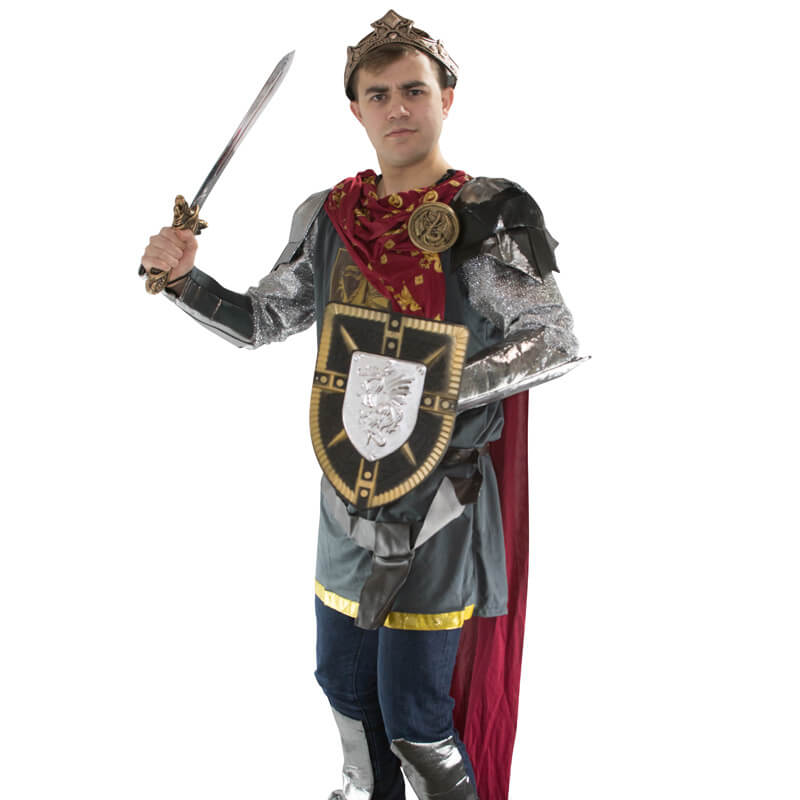 King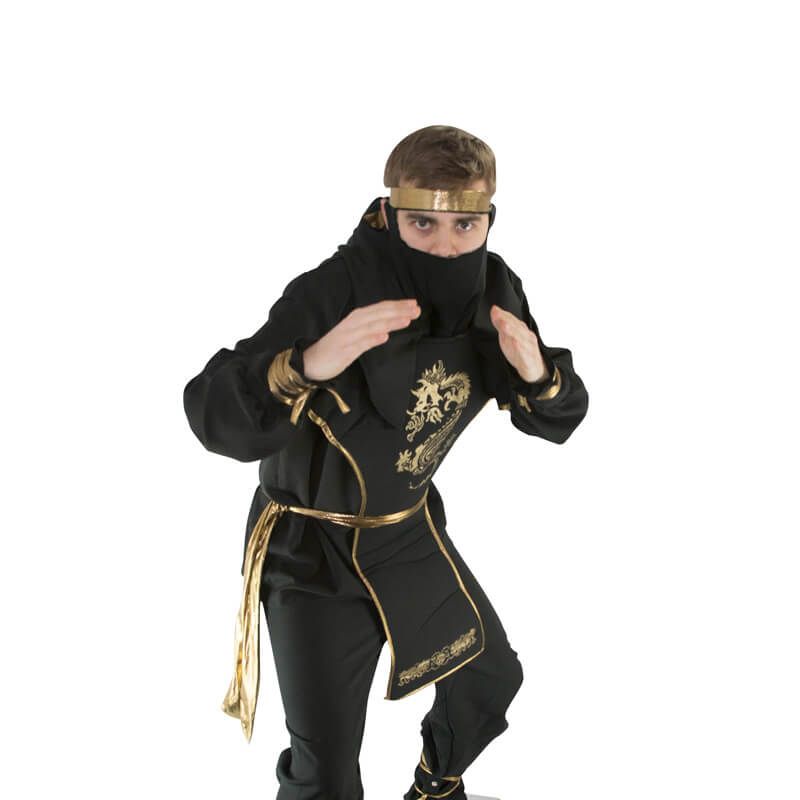 Ninja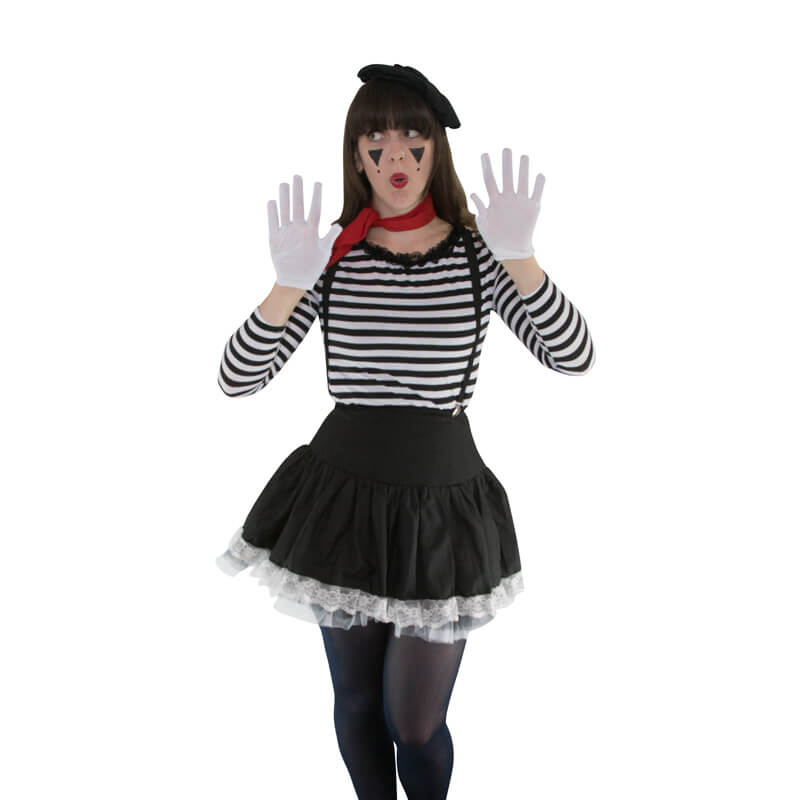 Mime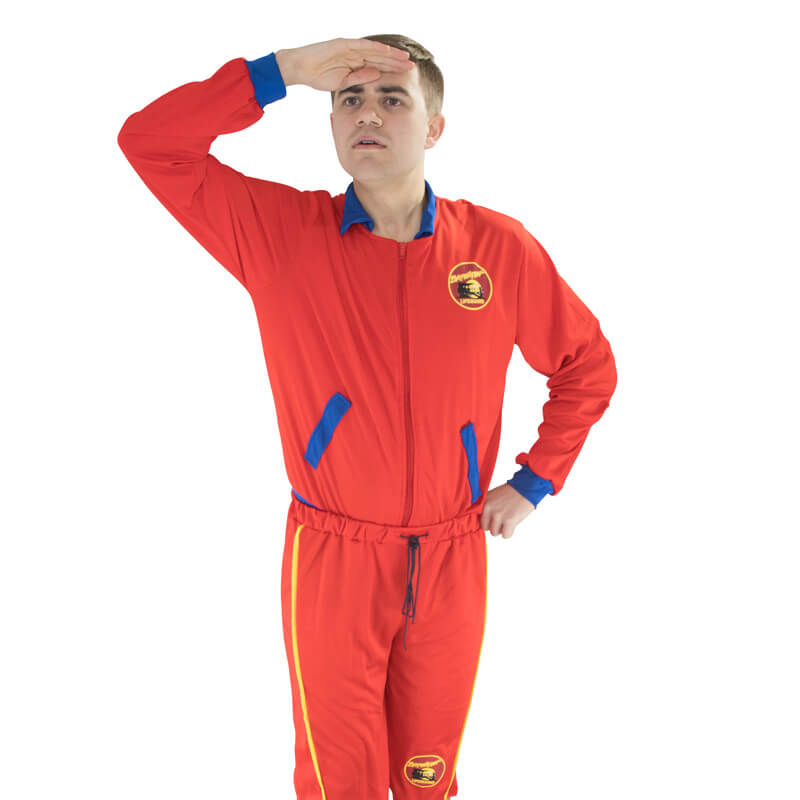 Baywatch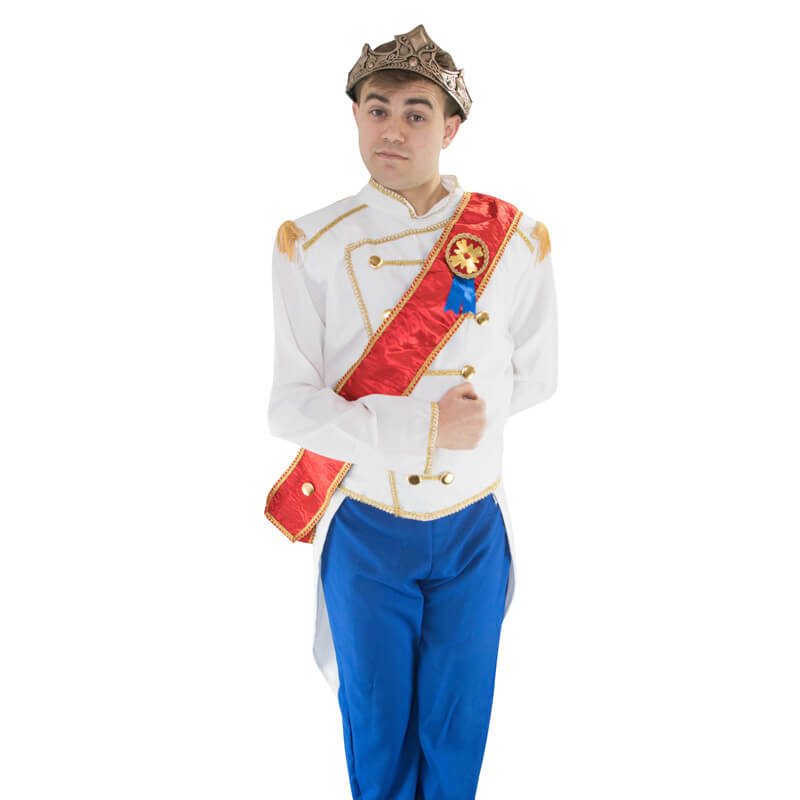 Prince
Aladdin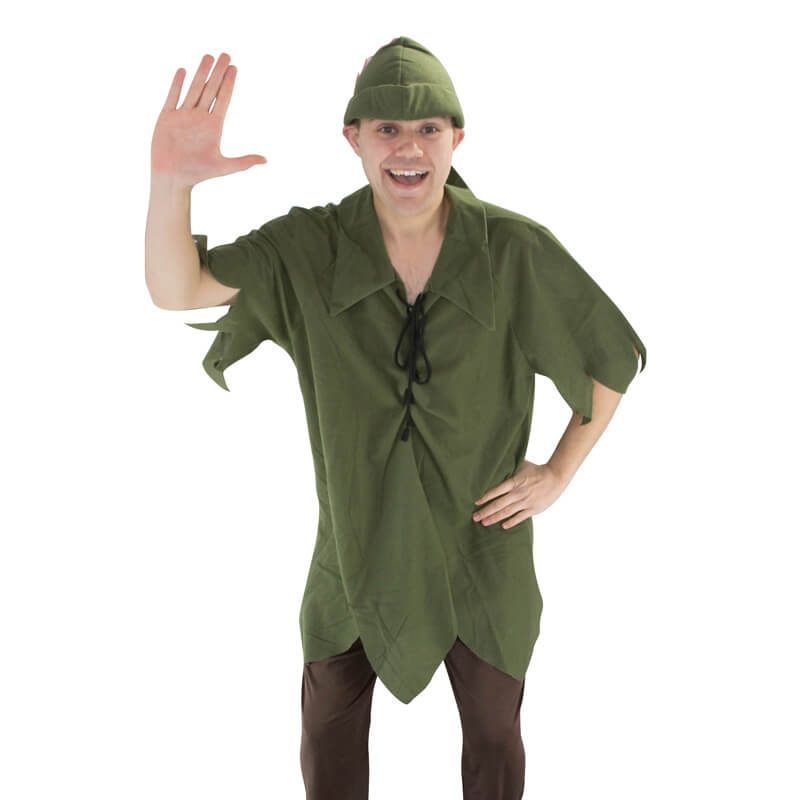 Peter Pan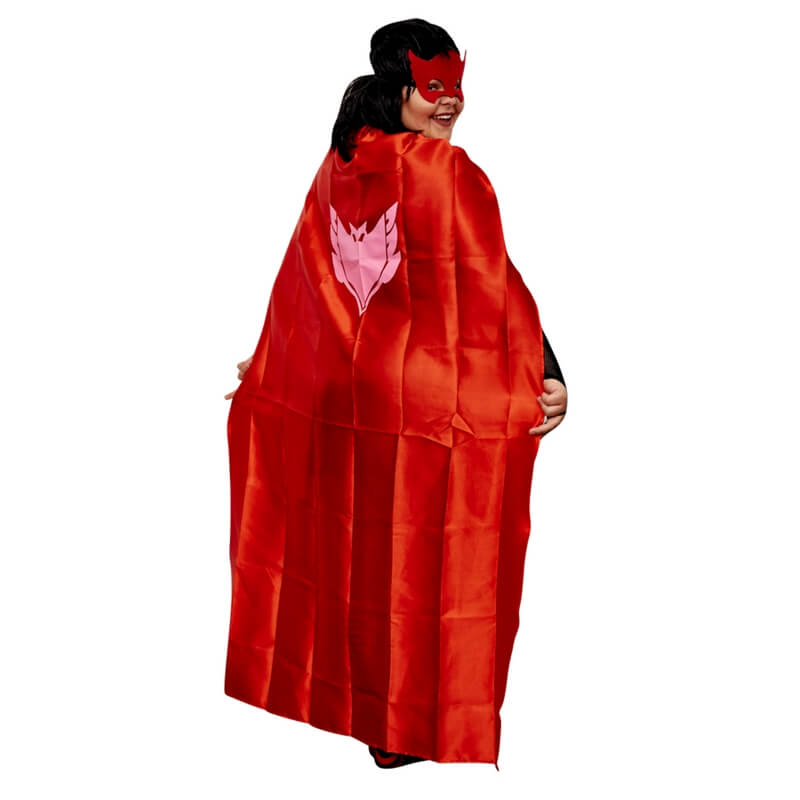 Owlette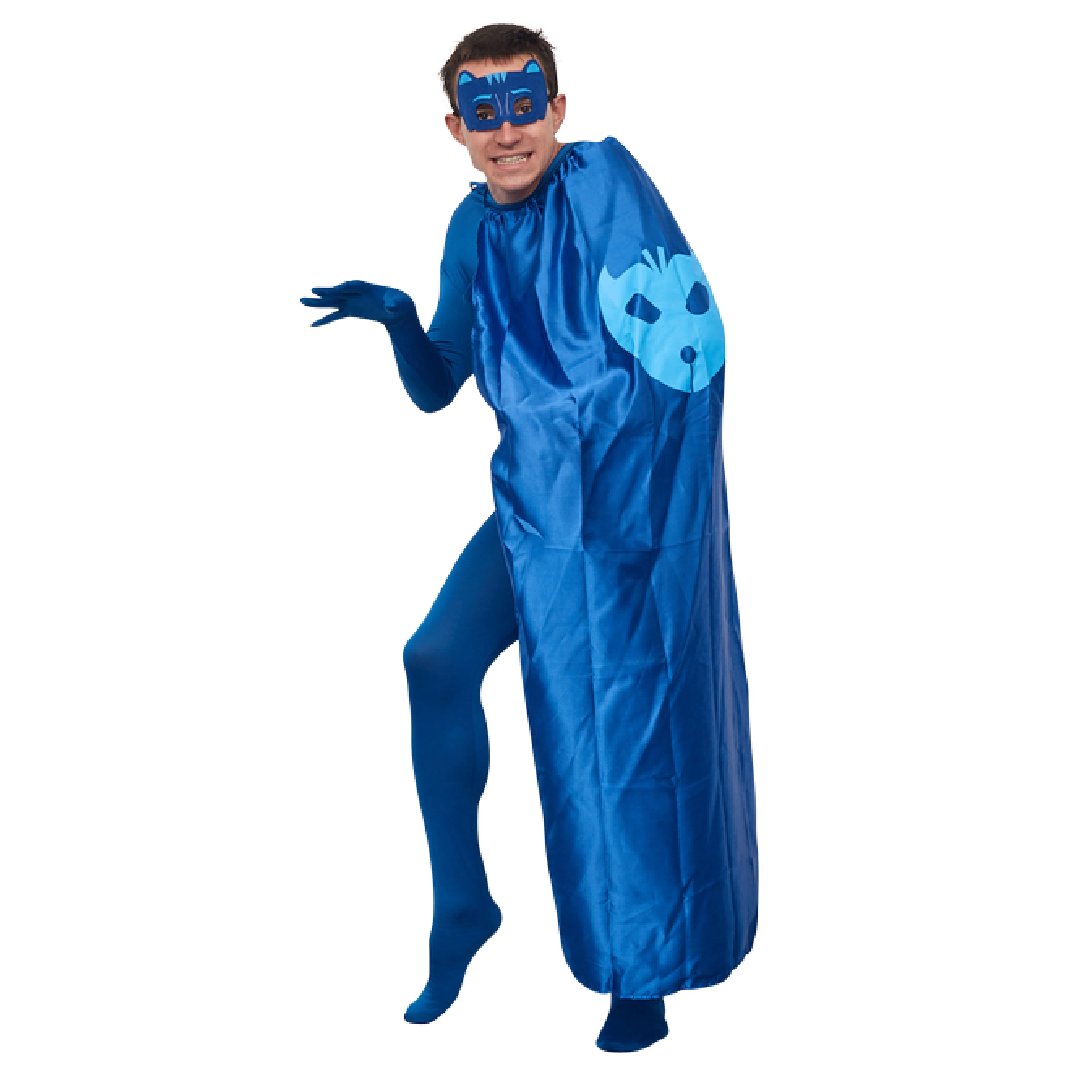 Cat Boy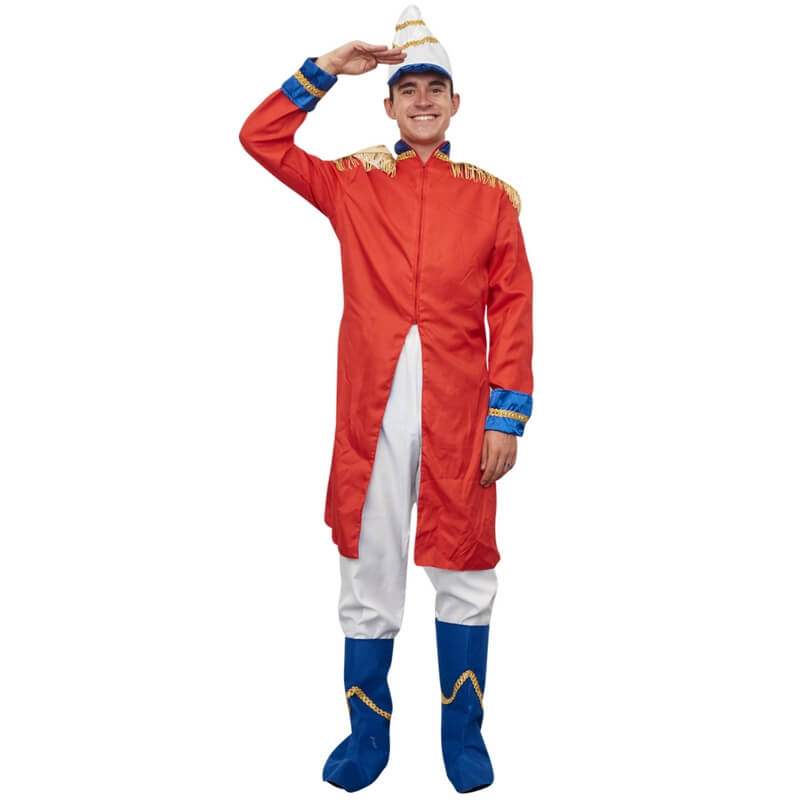 Toy Soldier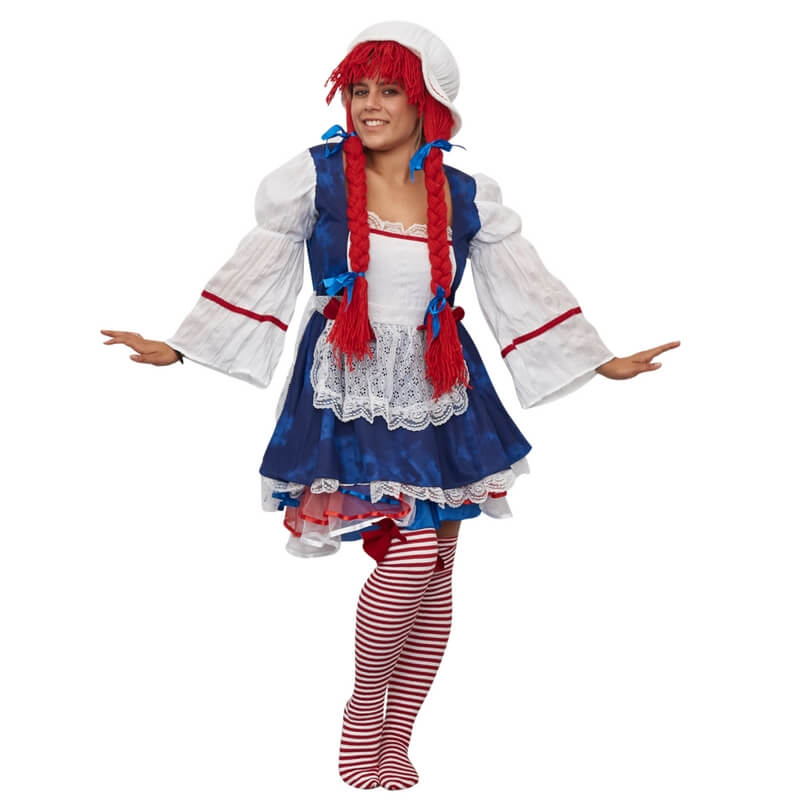 Rag Doll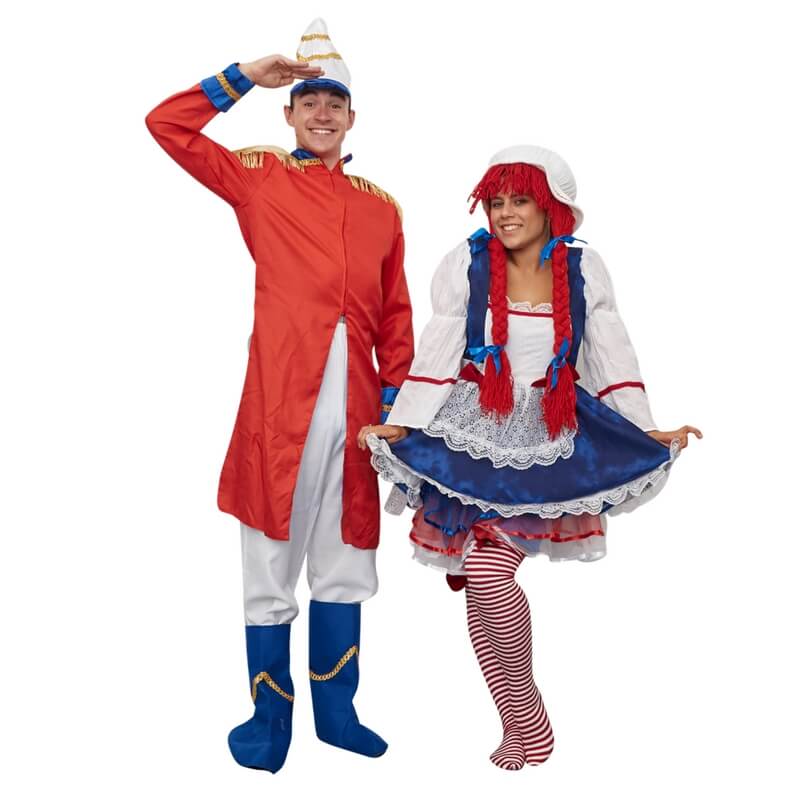 Rag Doll and Toy Soldier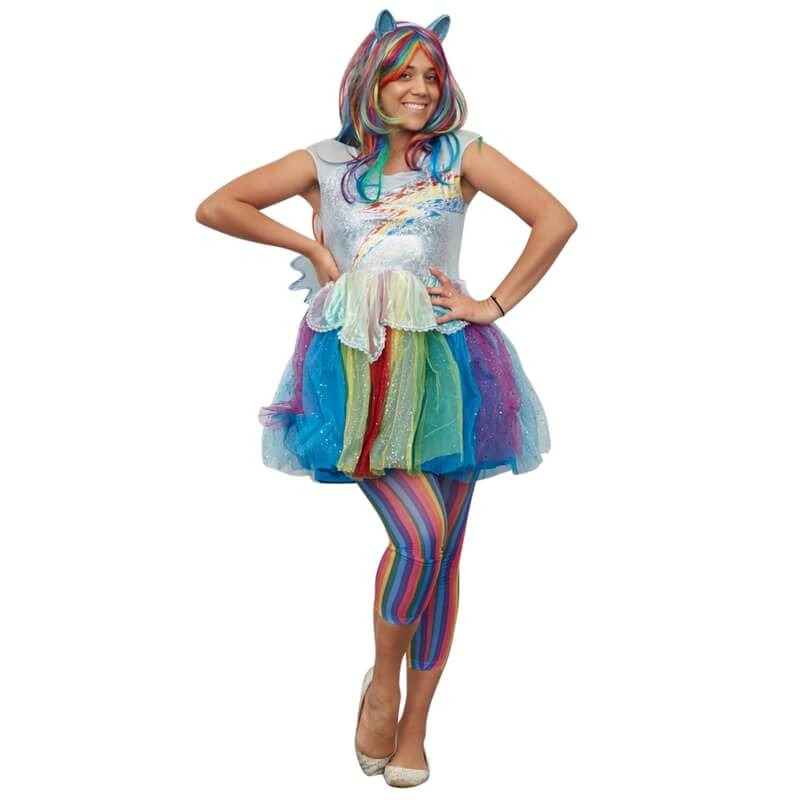 Rainbow Dash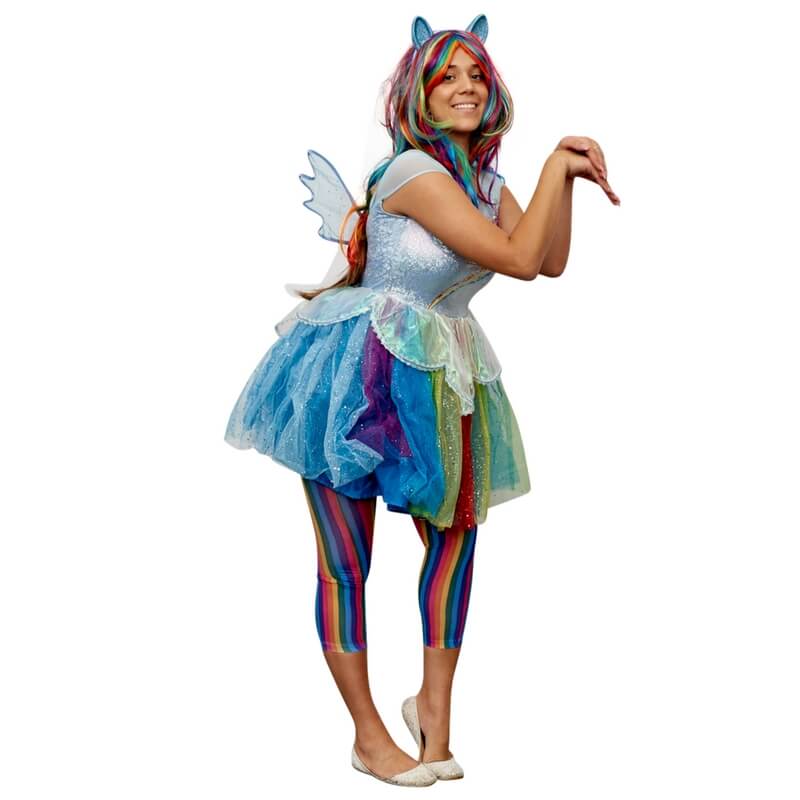 Rainbow Dash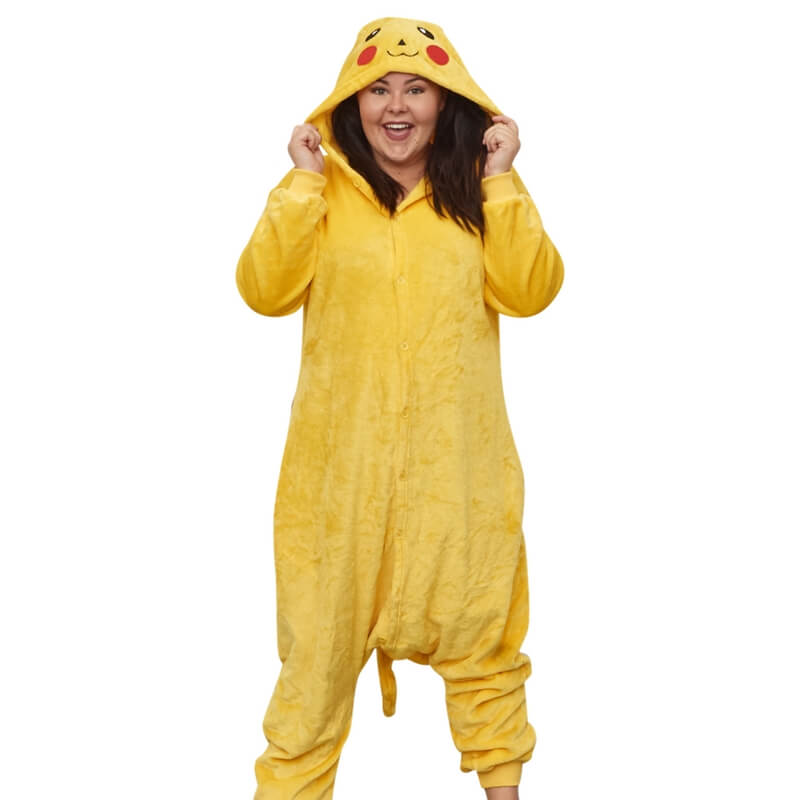 Pikachu Onesie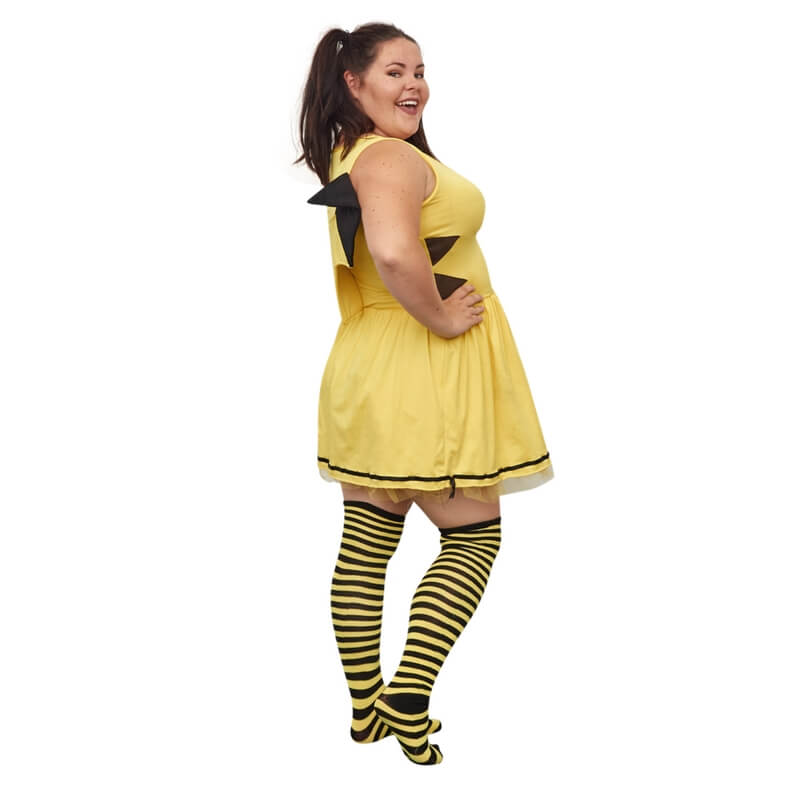 Pikachu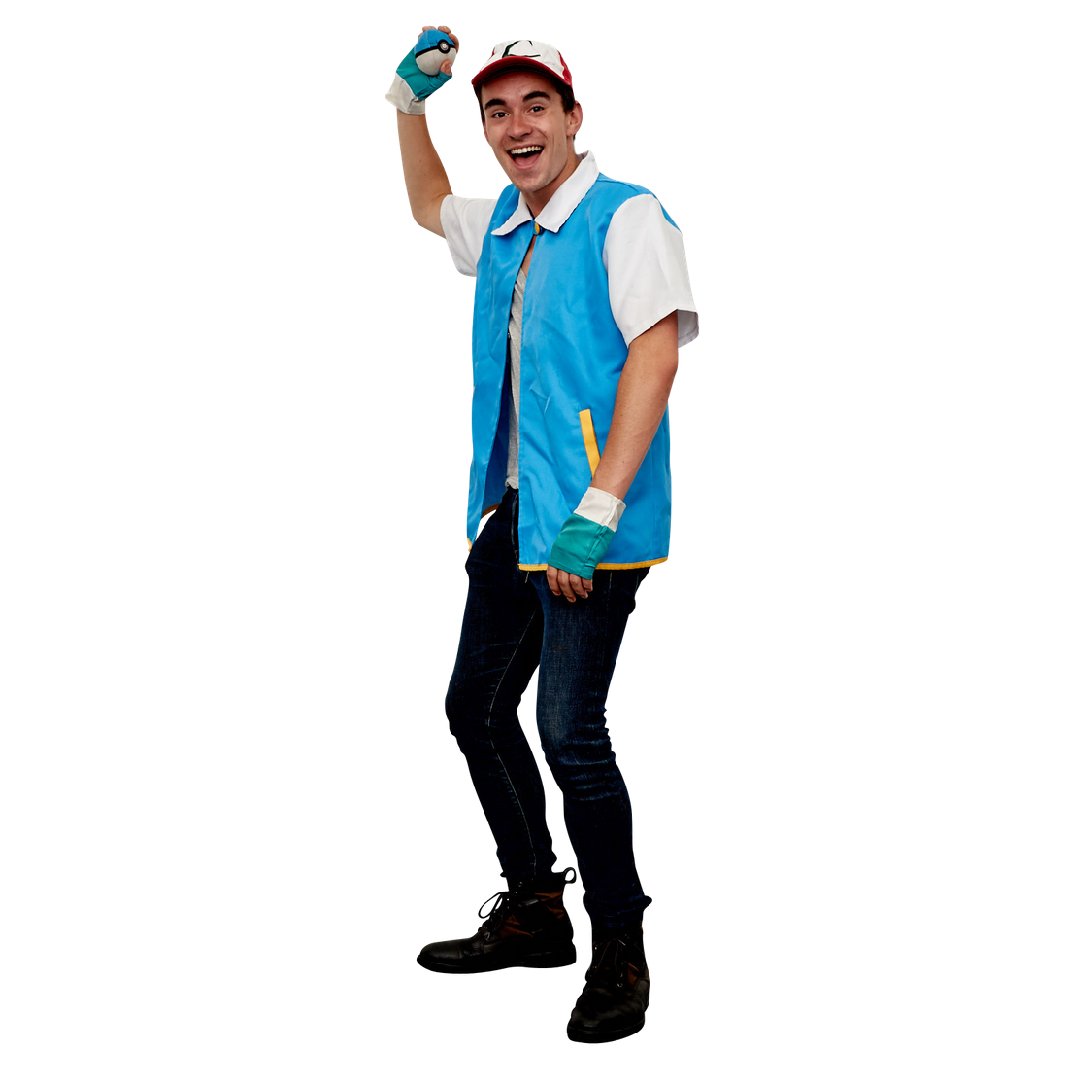 Ash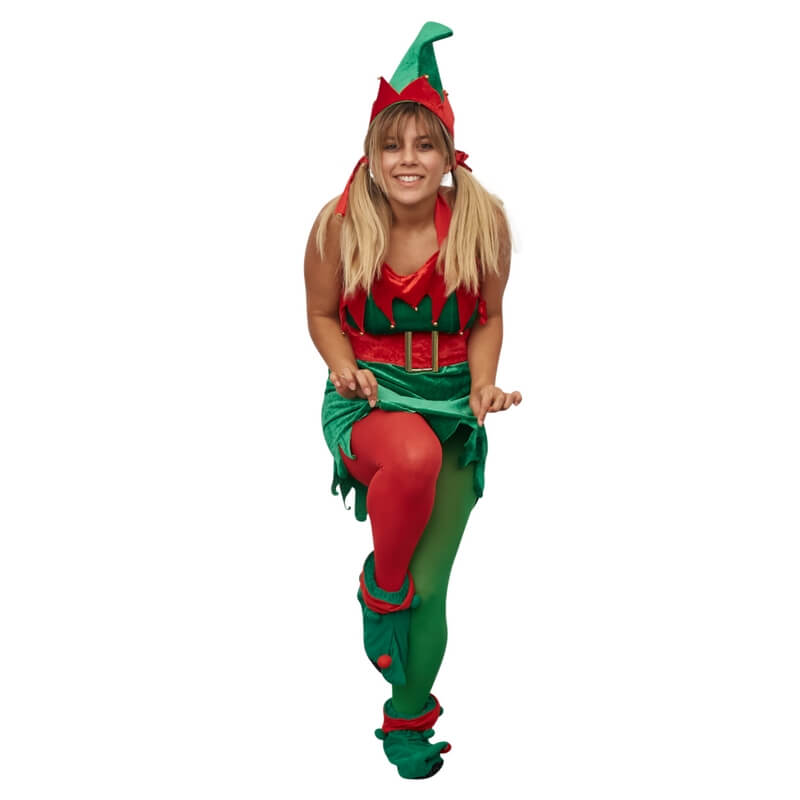 Girl Elf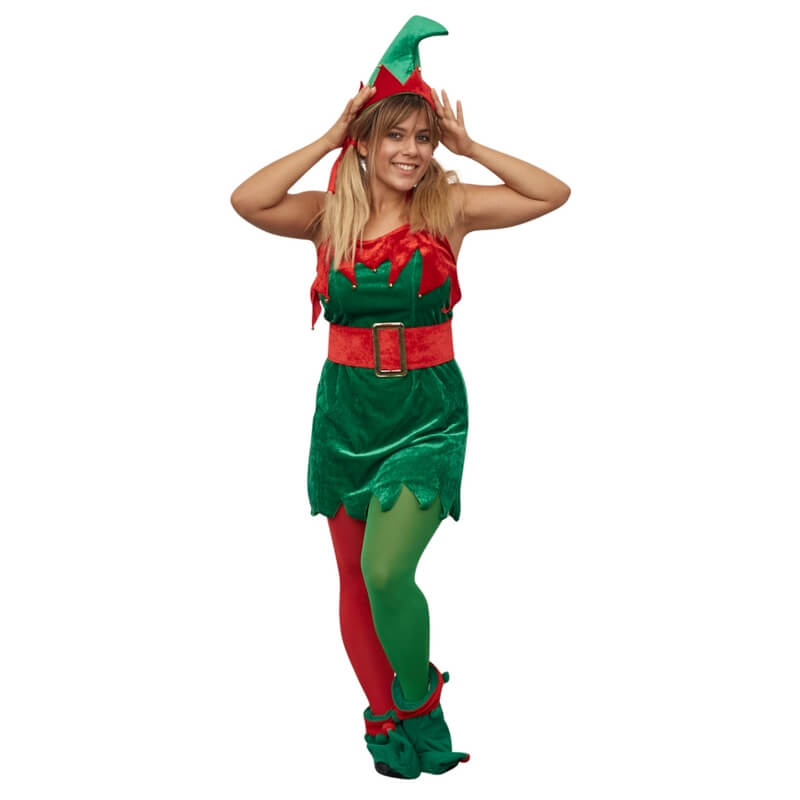 Girl Elf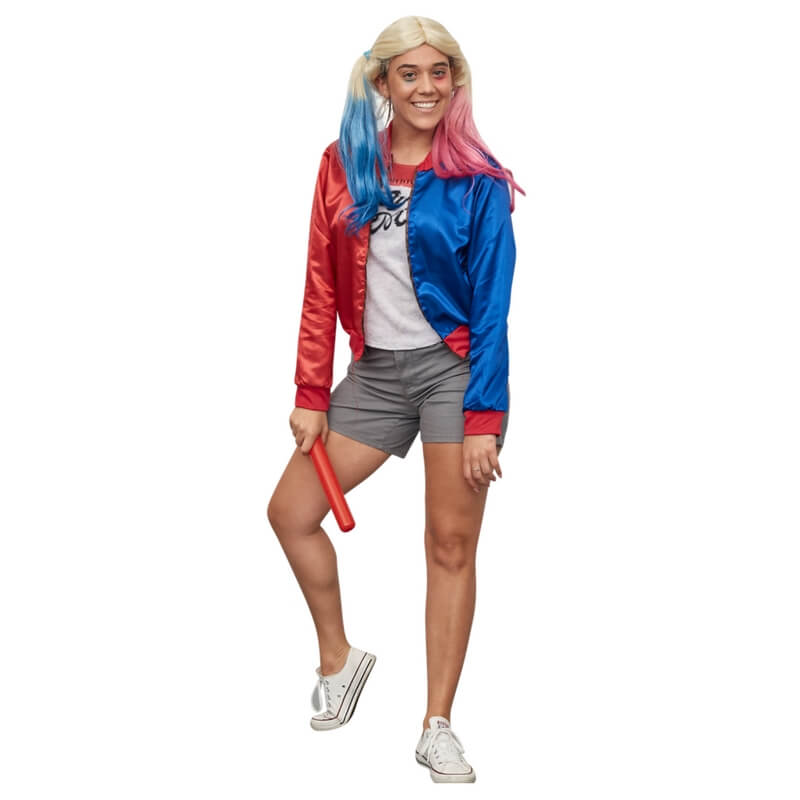 Harley Quinn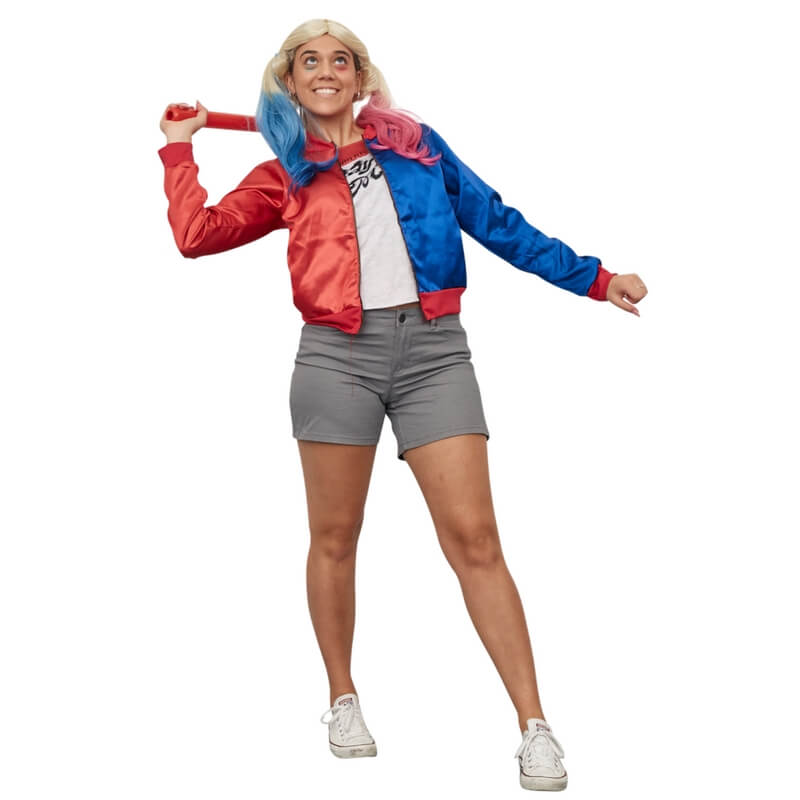 Harley Quinn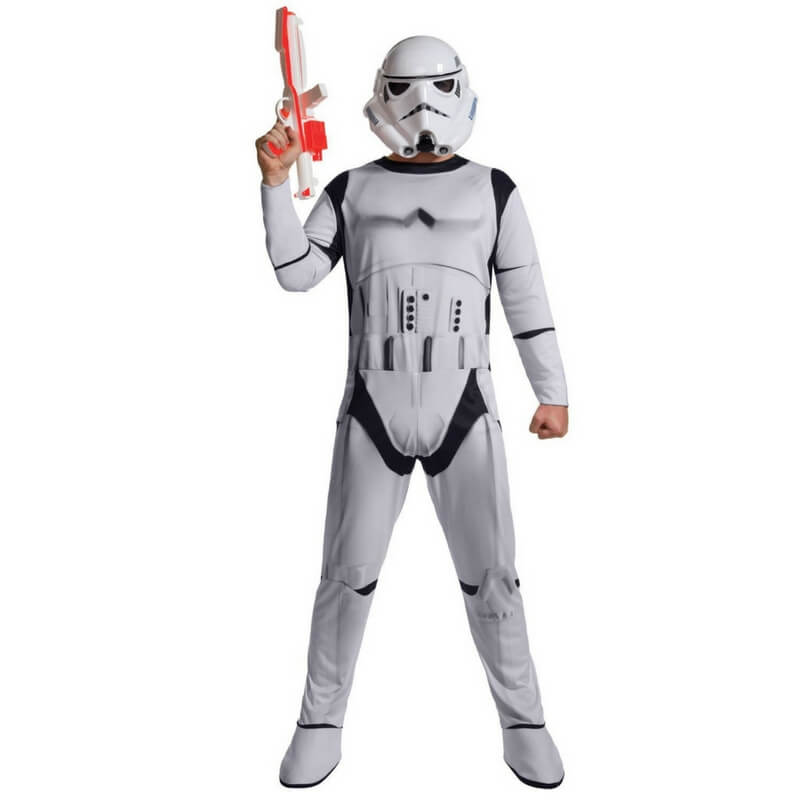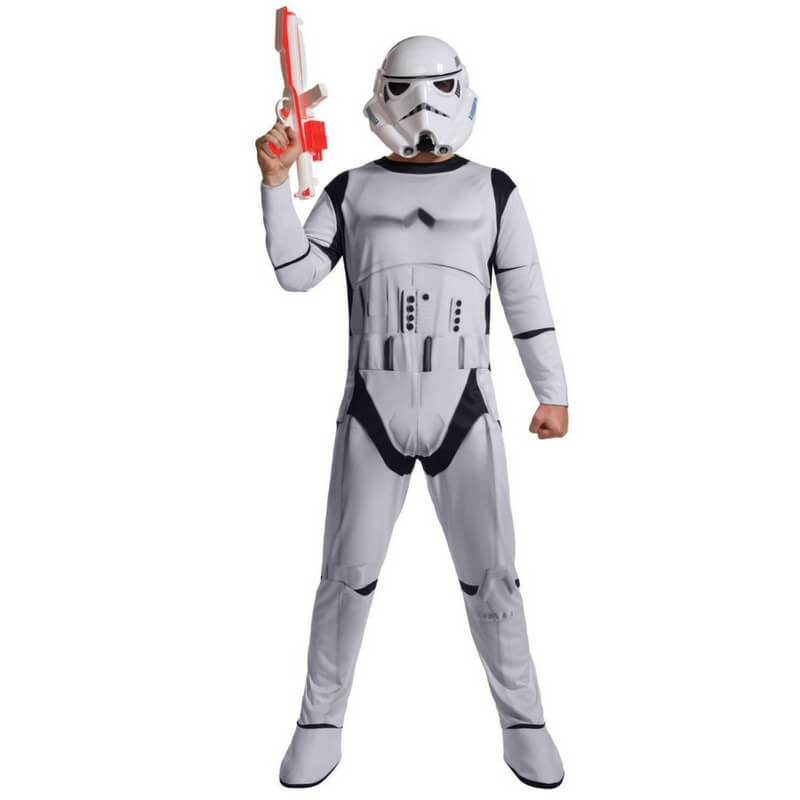 Storm Trooper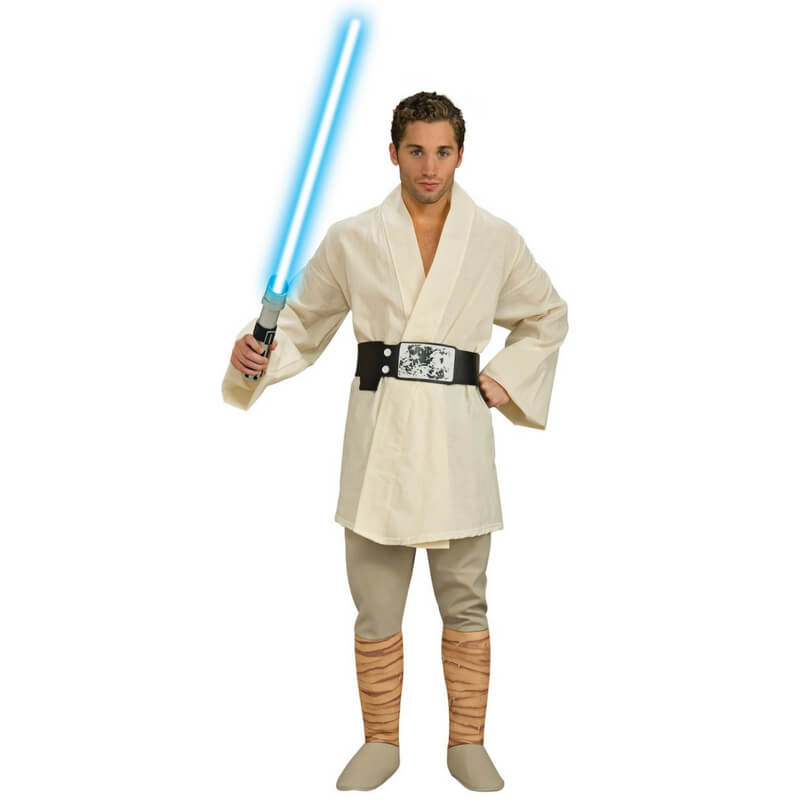 Luke Sky Walker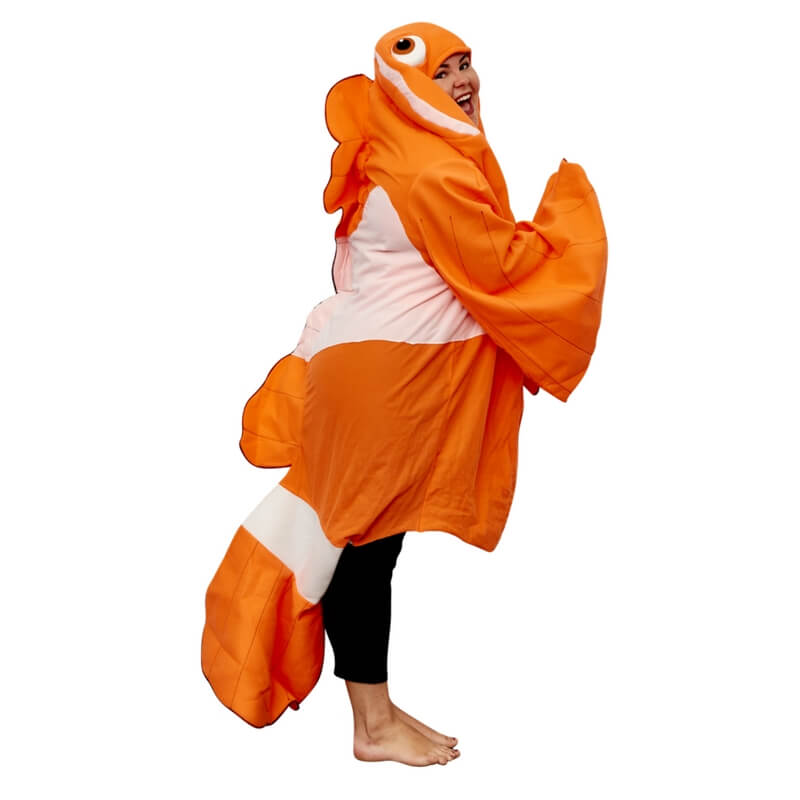 Nemo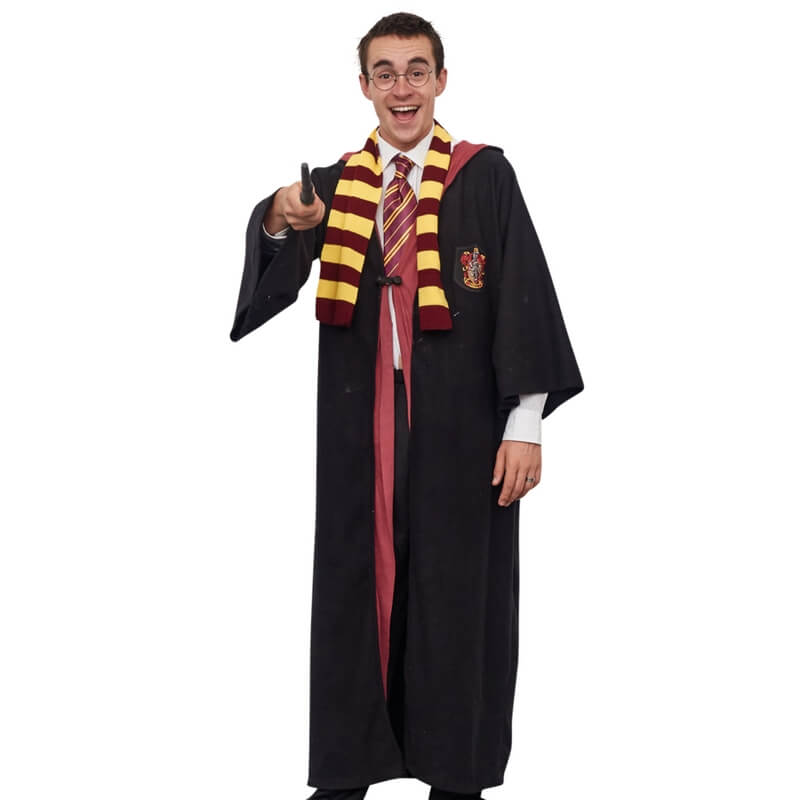 Harry Potter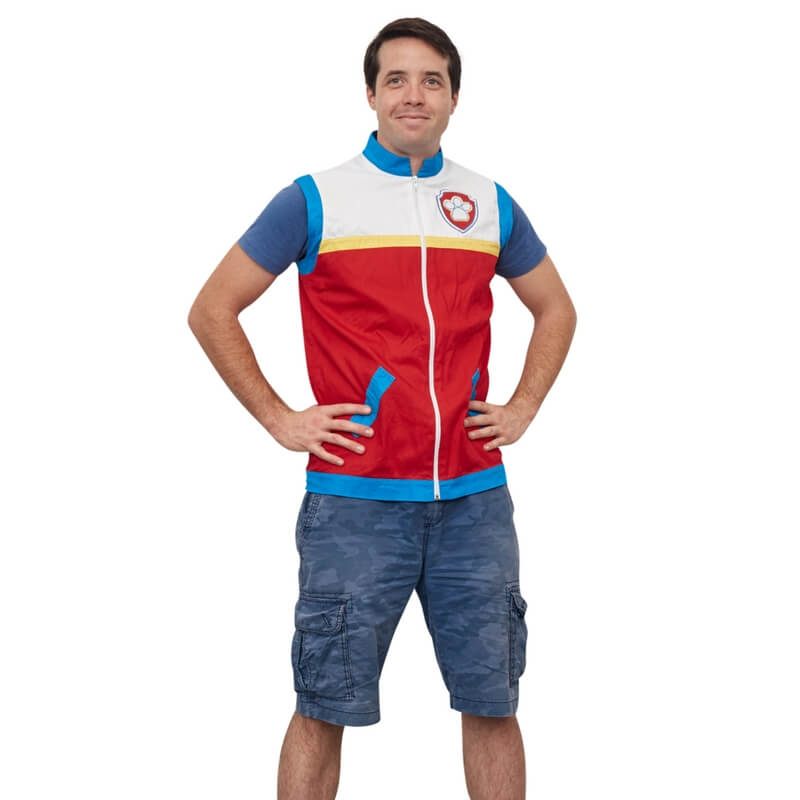 Ryder Paw Patrol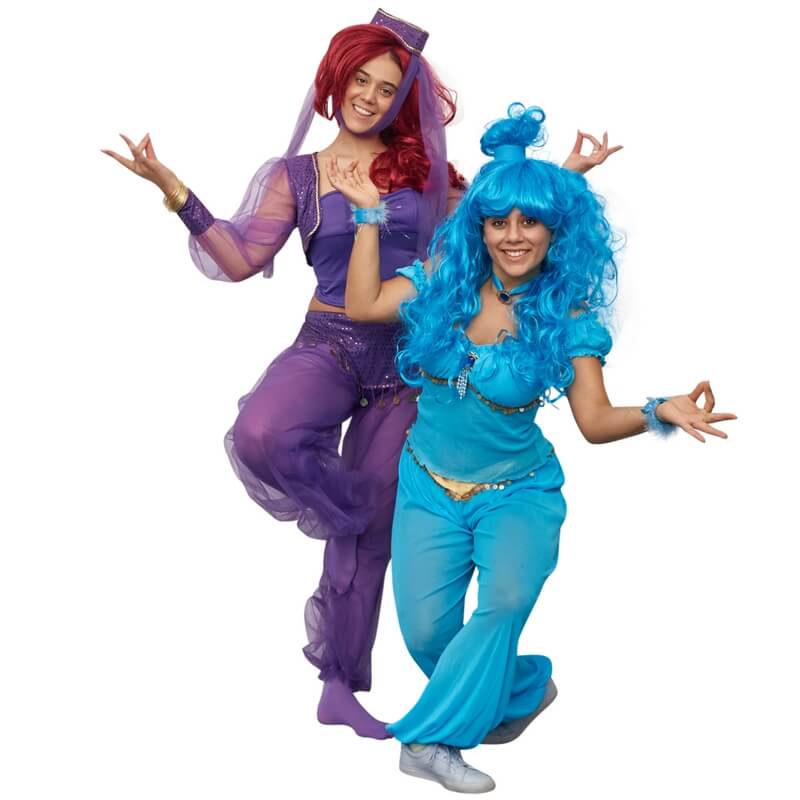 Shine Genie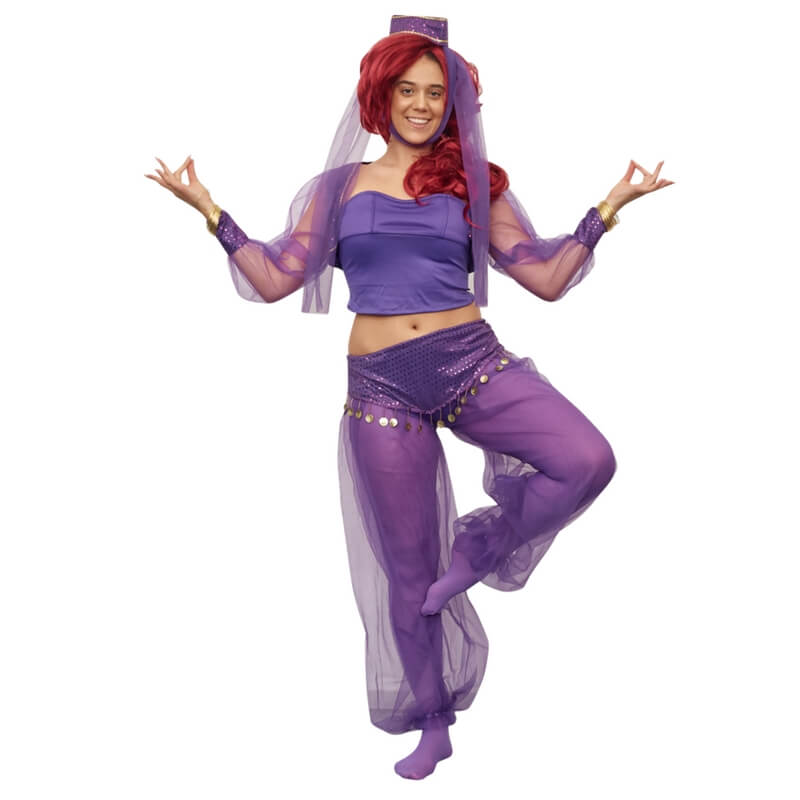 Shimmer Genie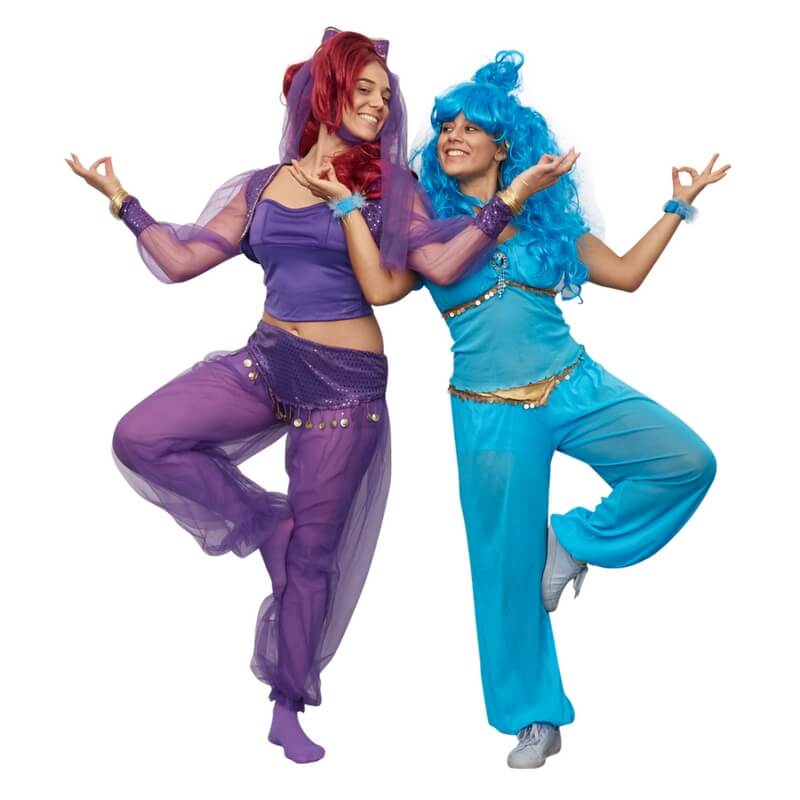 Shimmer and Shine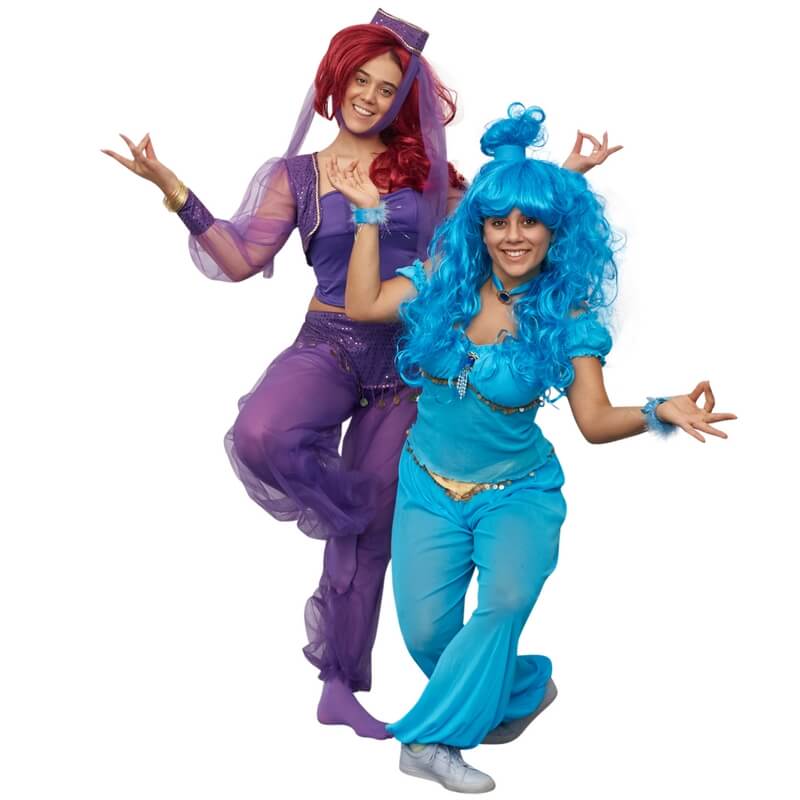 Shimmer and Shine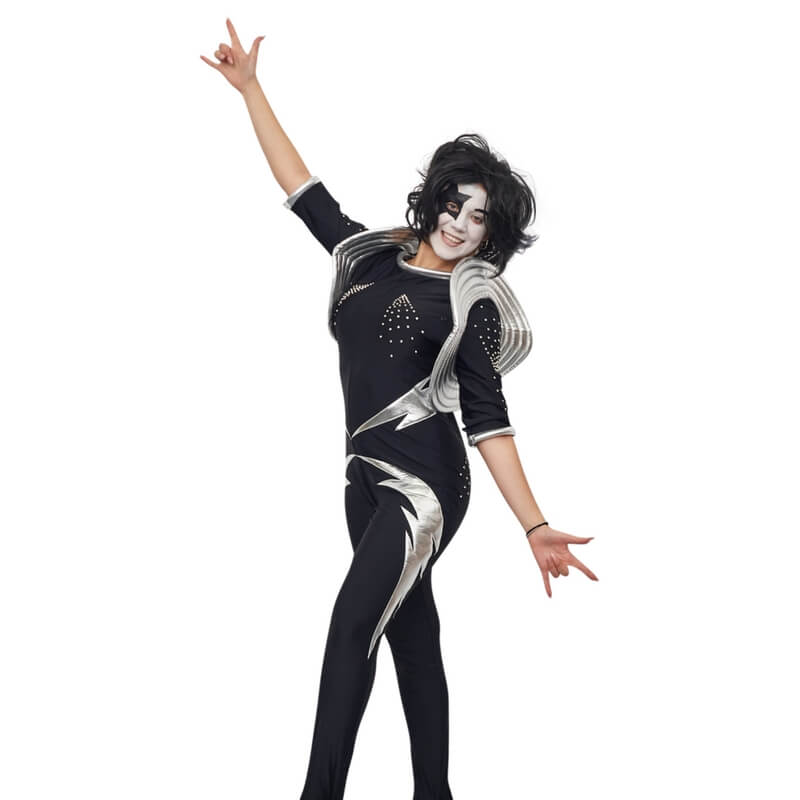 KISS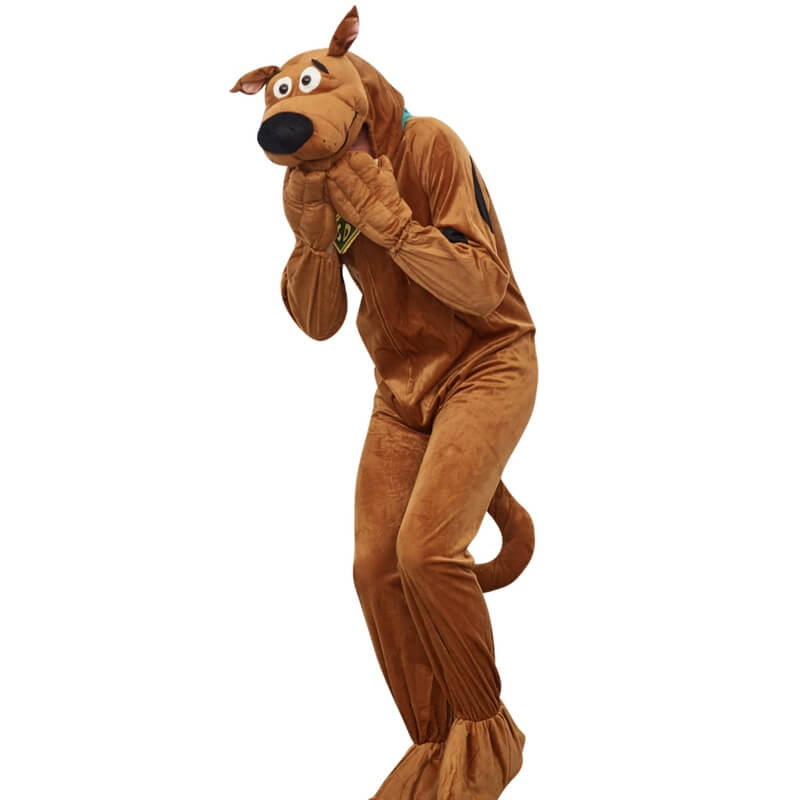 Scooby Doo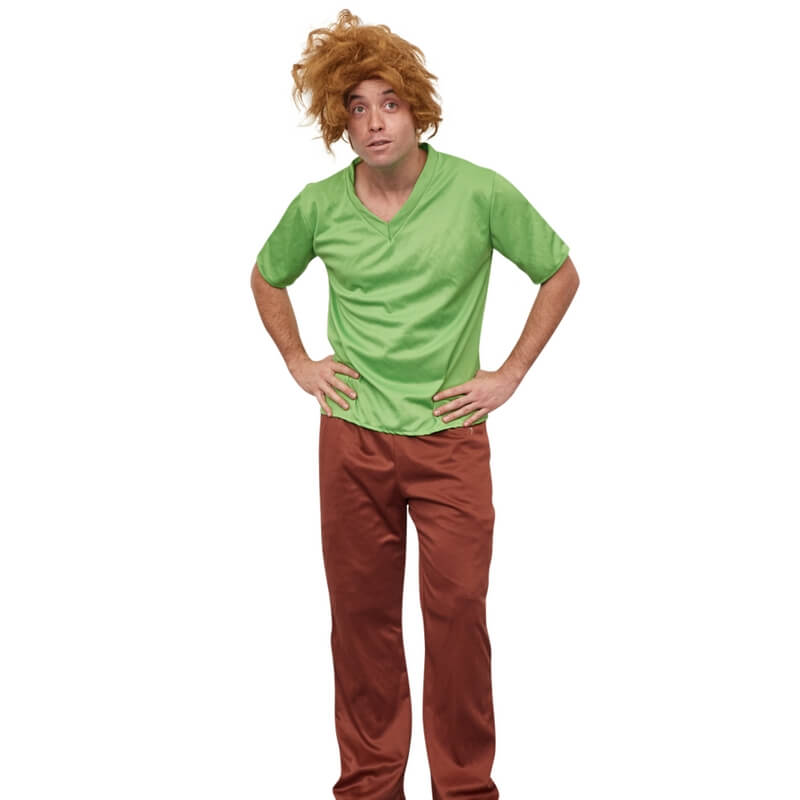 Shaggy Scooby Doo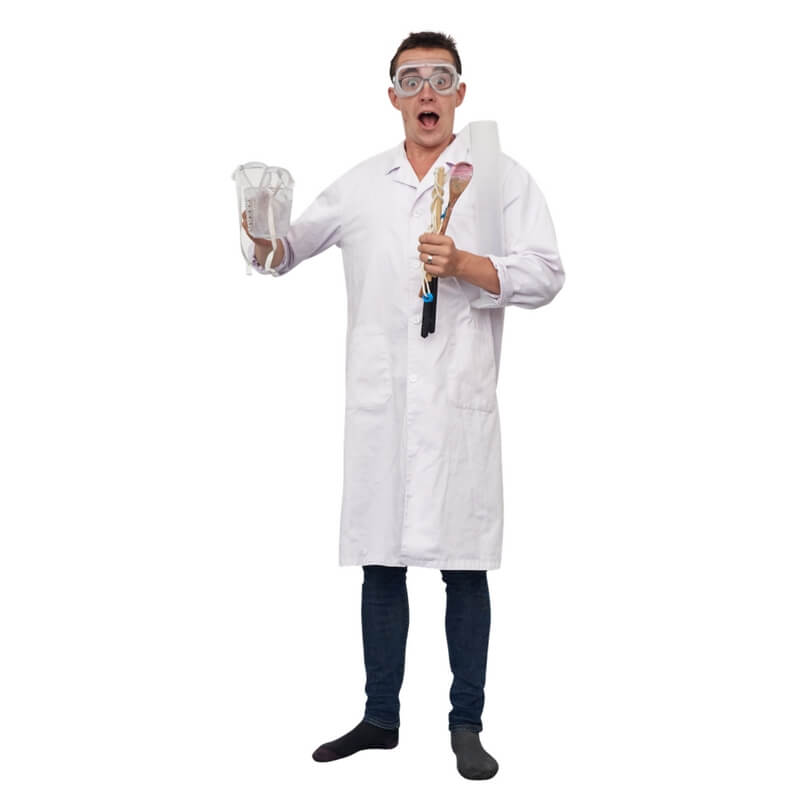 Scientist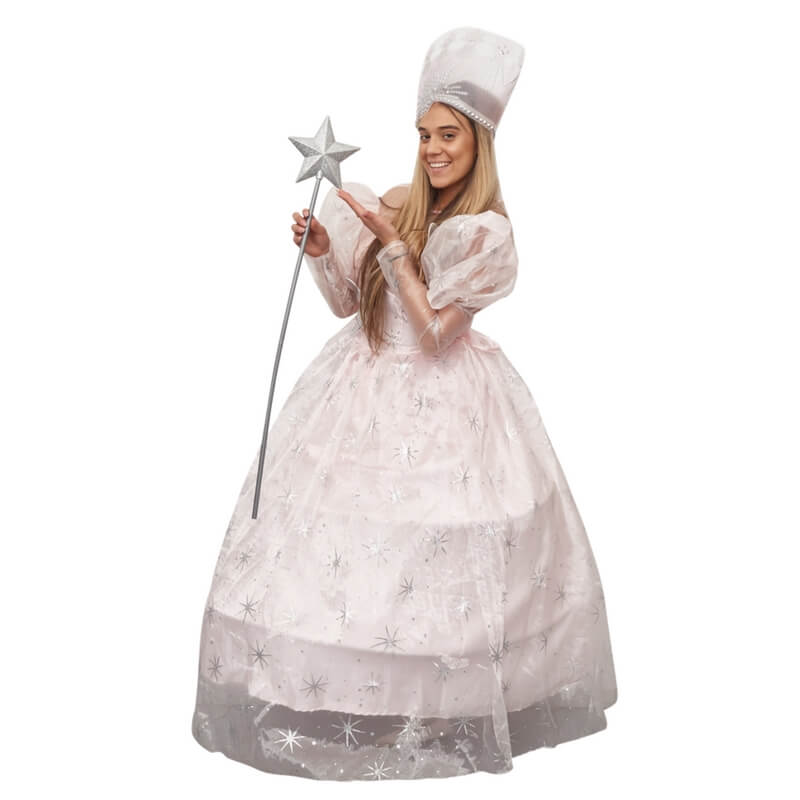 Glinda The Good Witch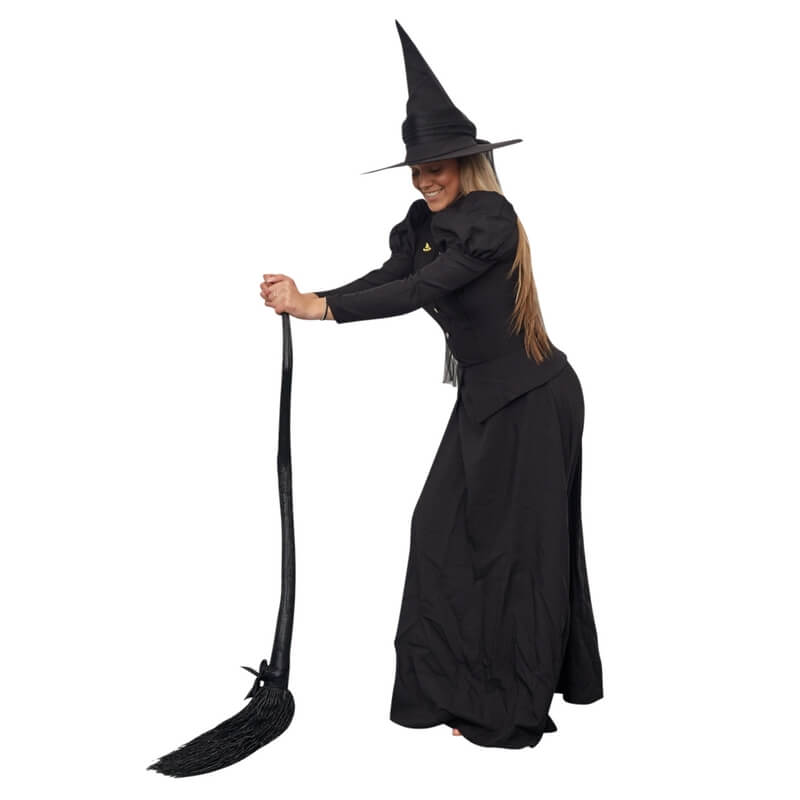 Wicked Witch of The West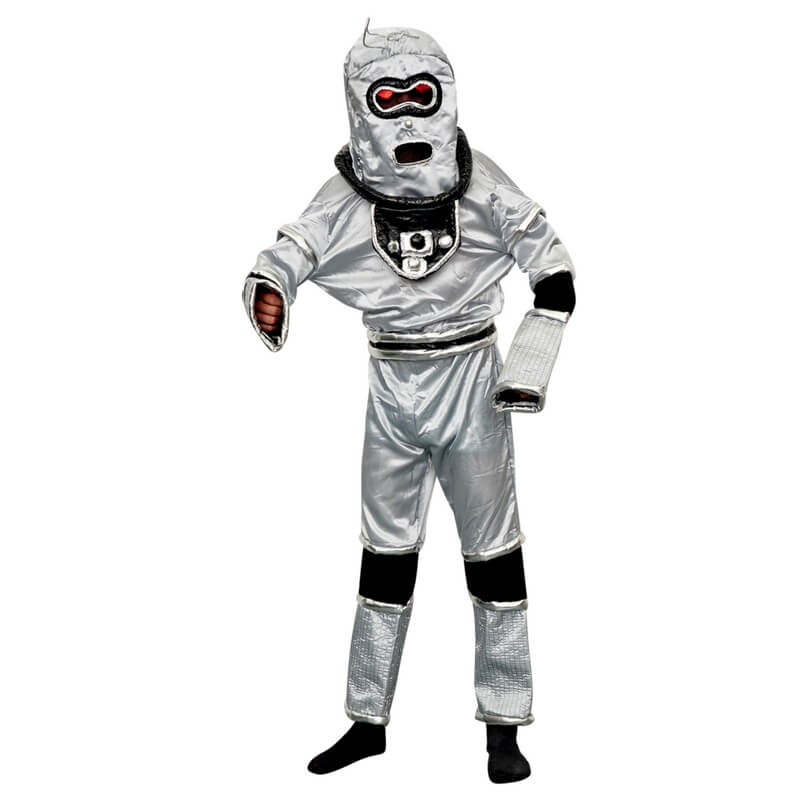 Robot
Munchkin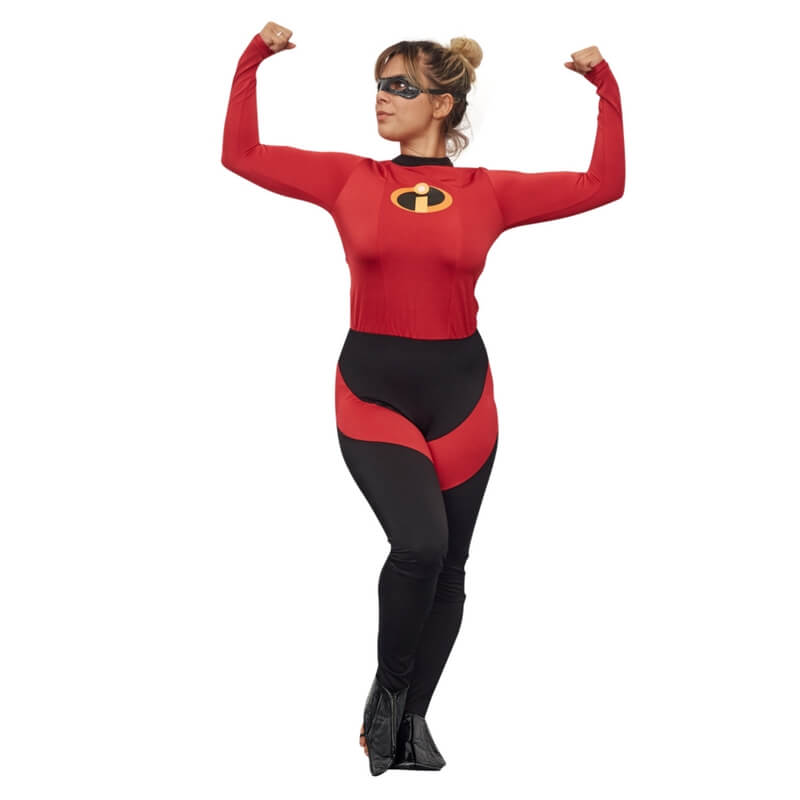 Mrs Incredible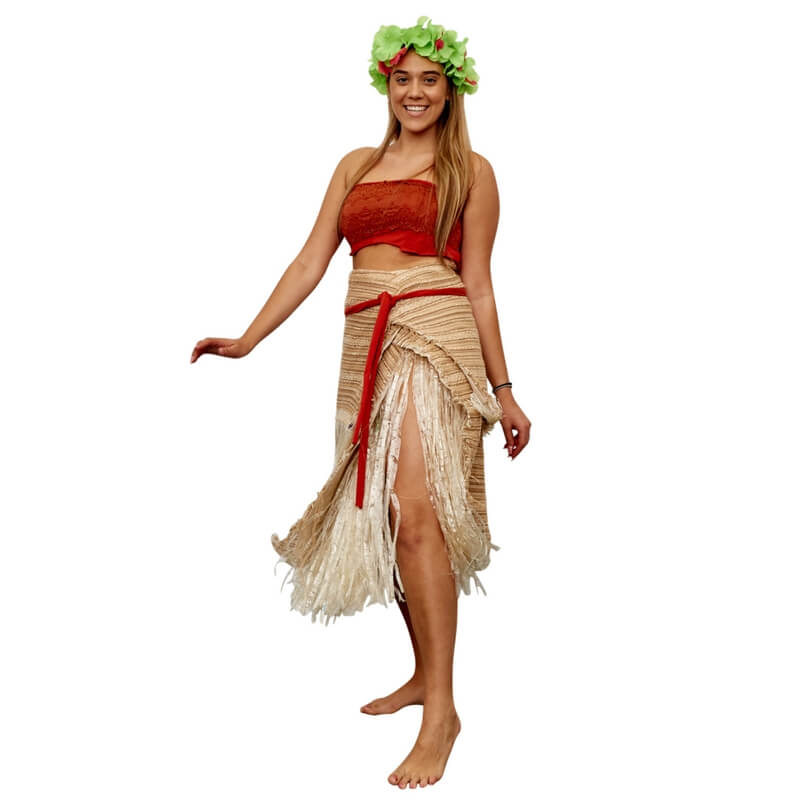 Princess Moana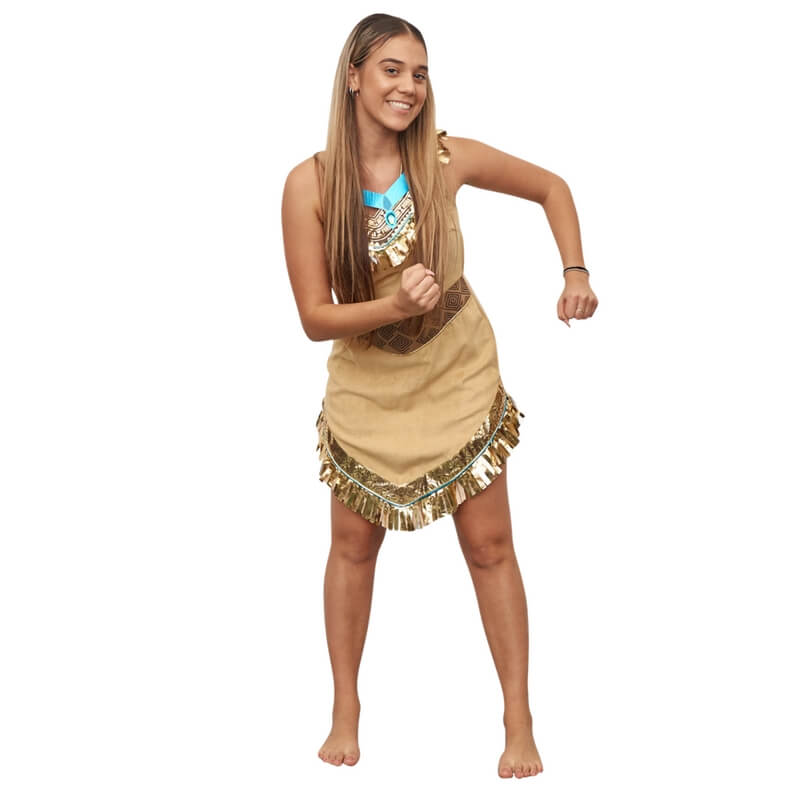 Pocahontas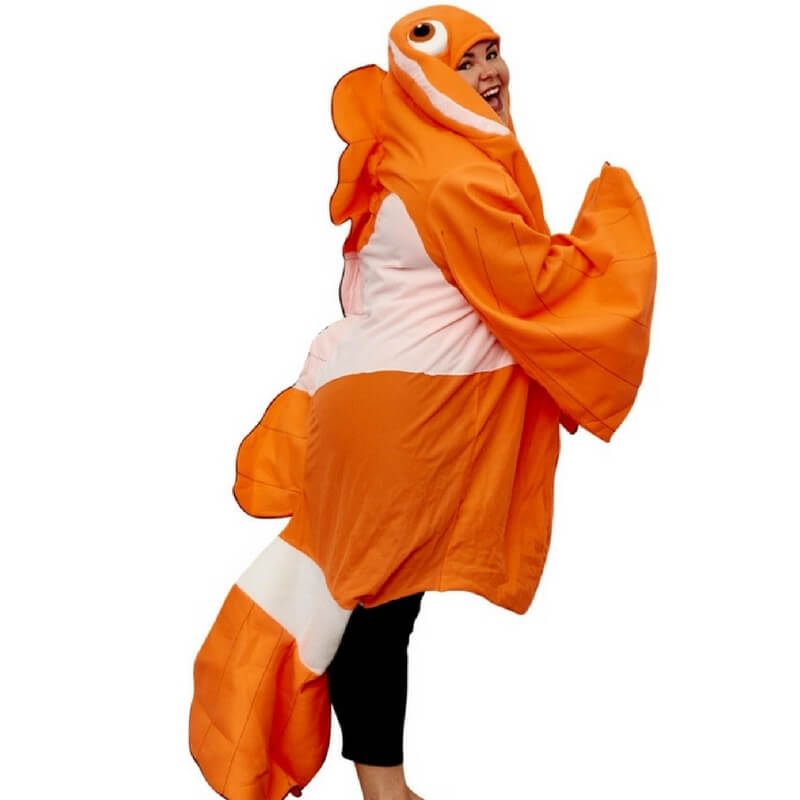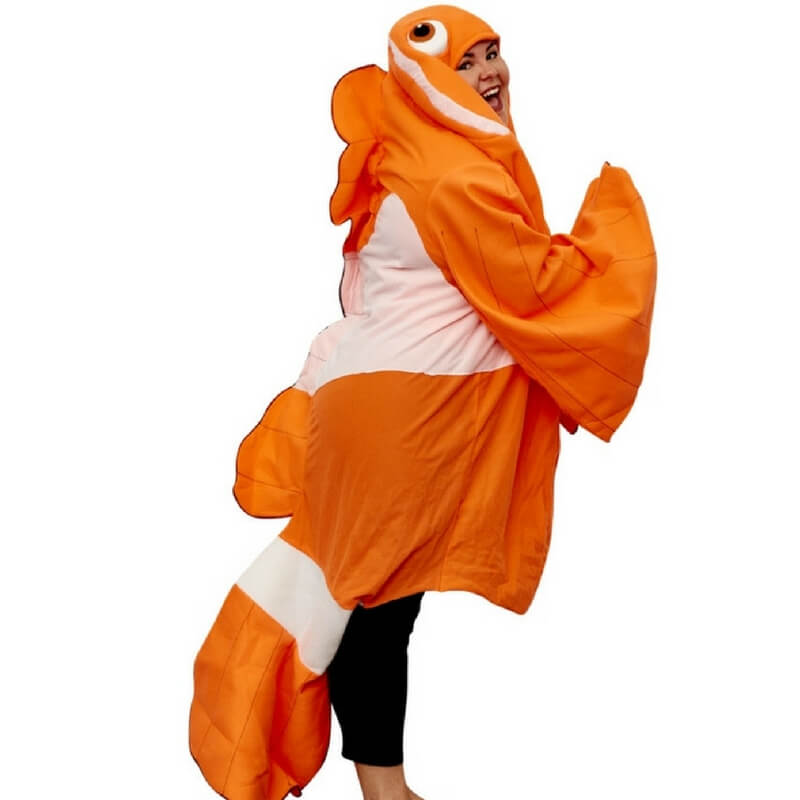 Nemo
Dinosaur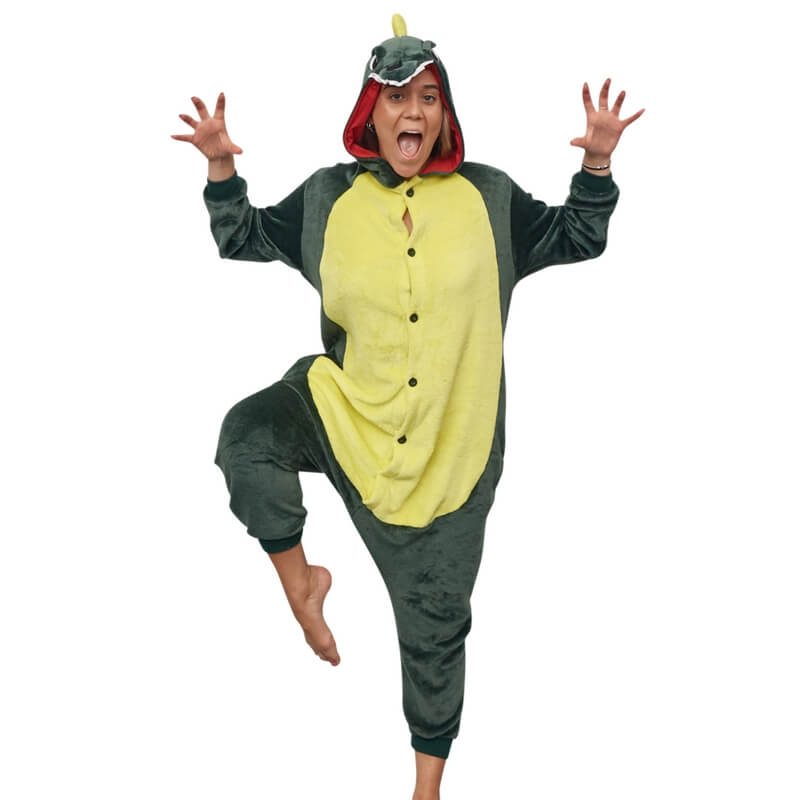 Dinosaur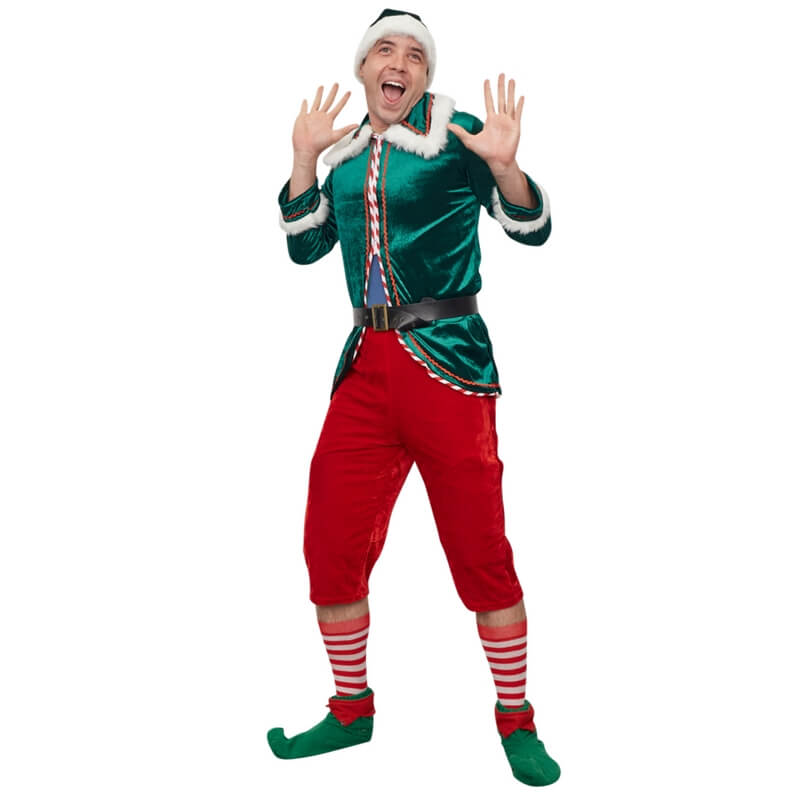 Boy Elf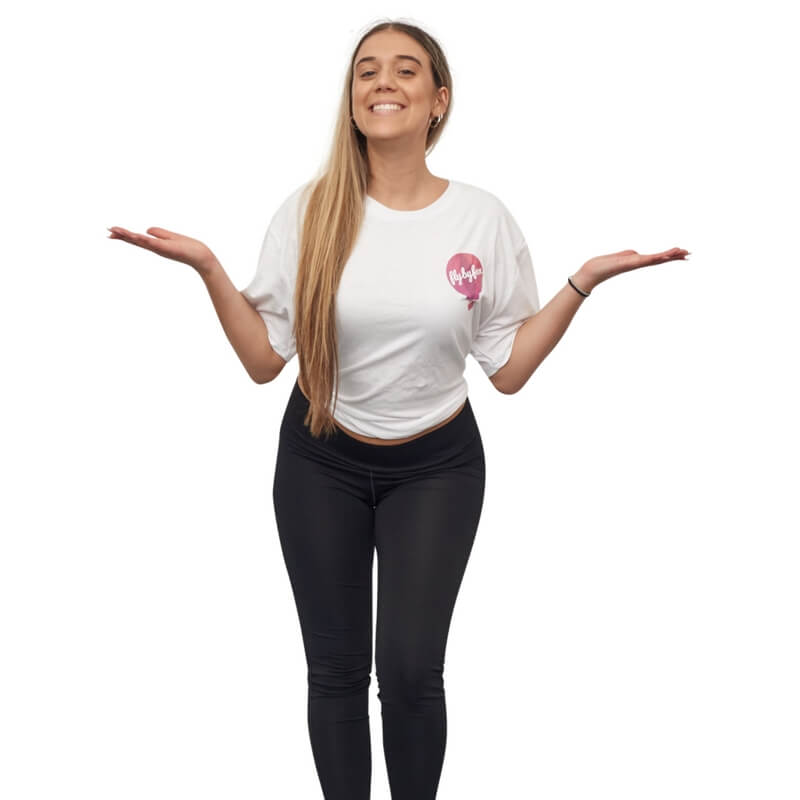 Fly By Fun Entertainer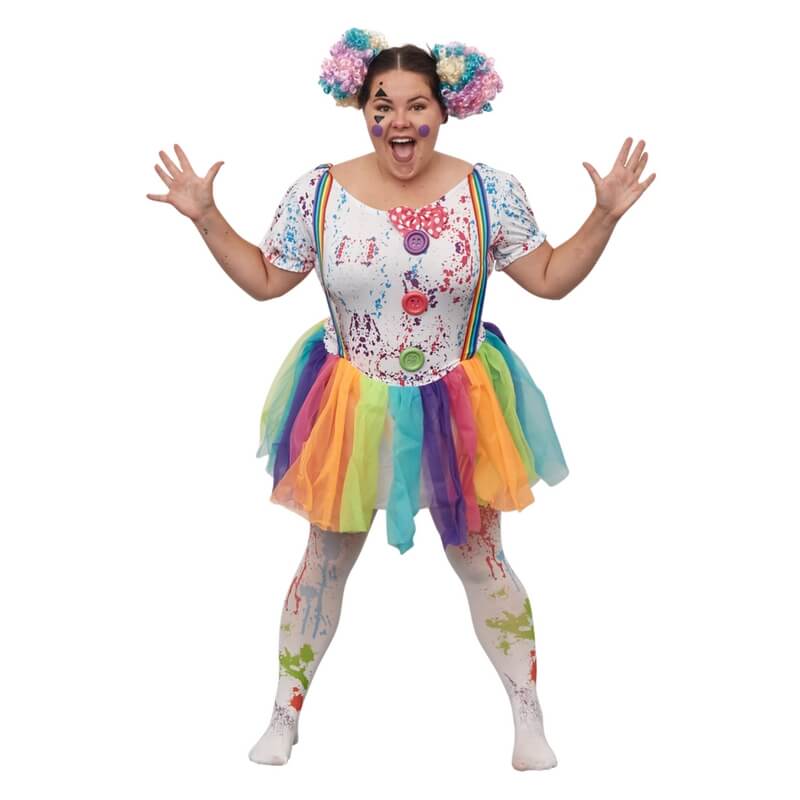 Shopkins Character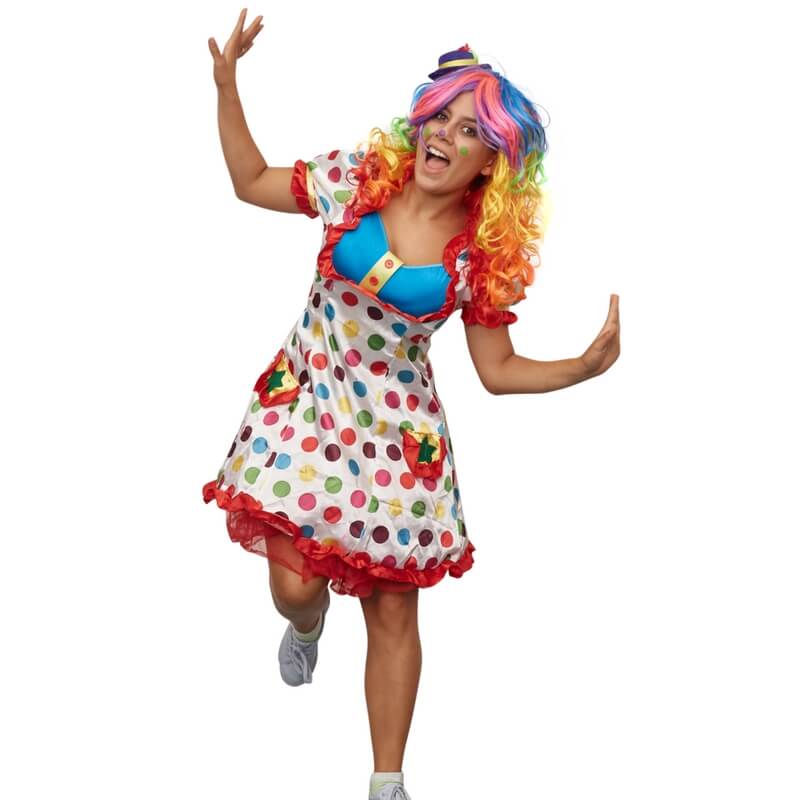 Shopkins Character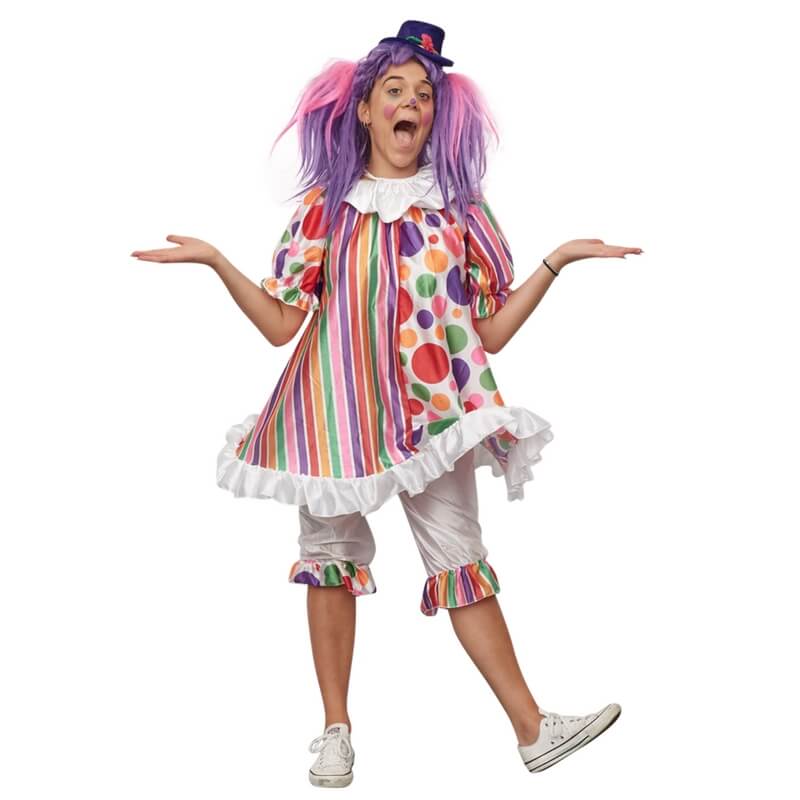 Shopkins Character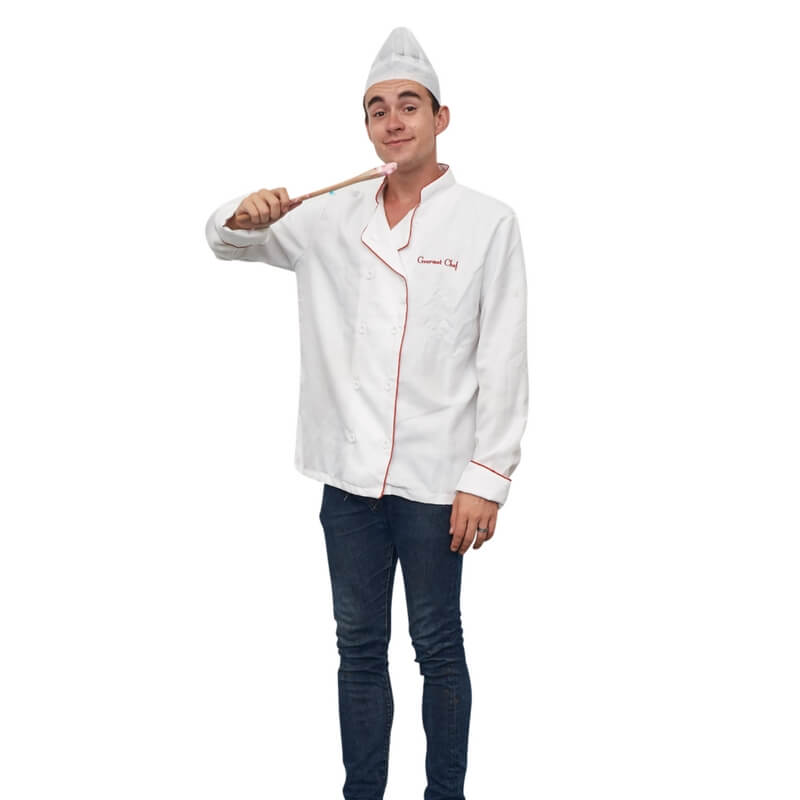 Chef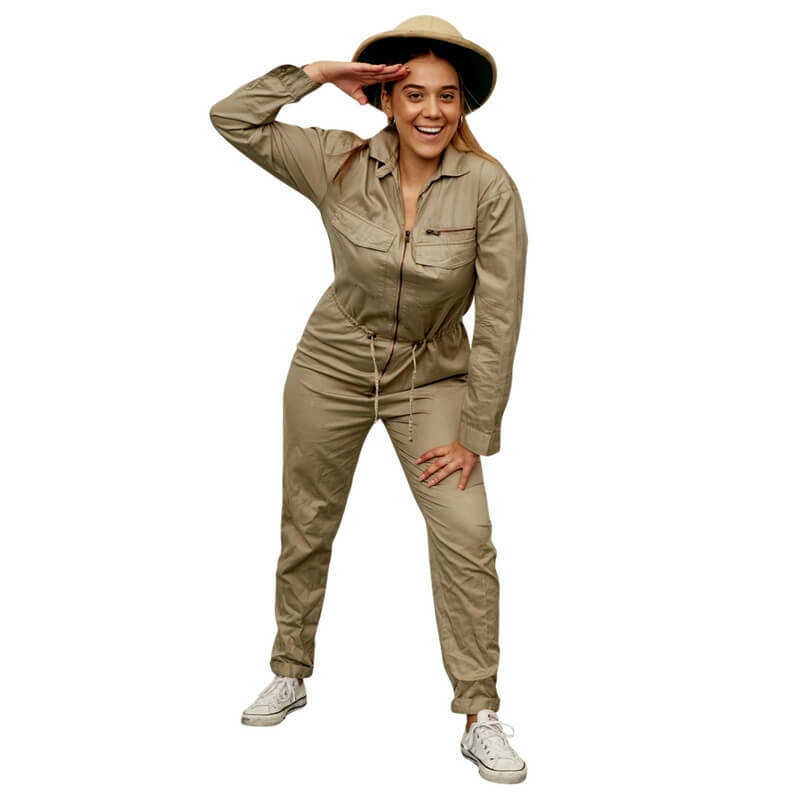 Girl Fossil Hunter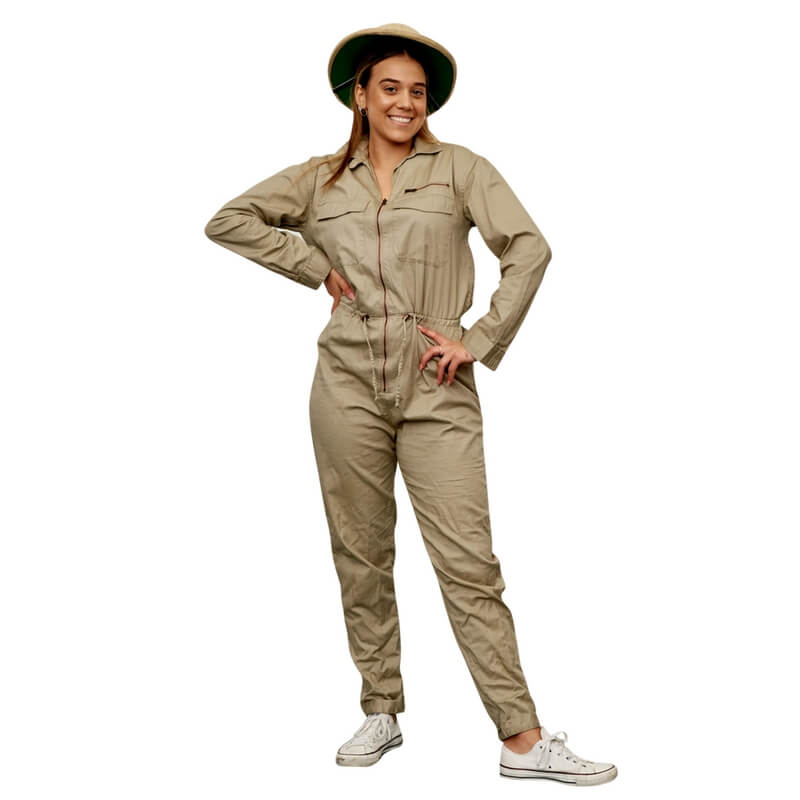 Girl Fossil Hunter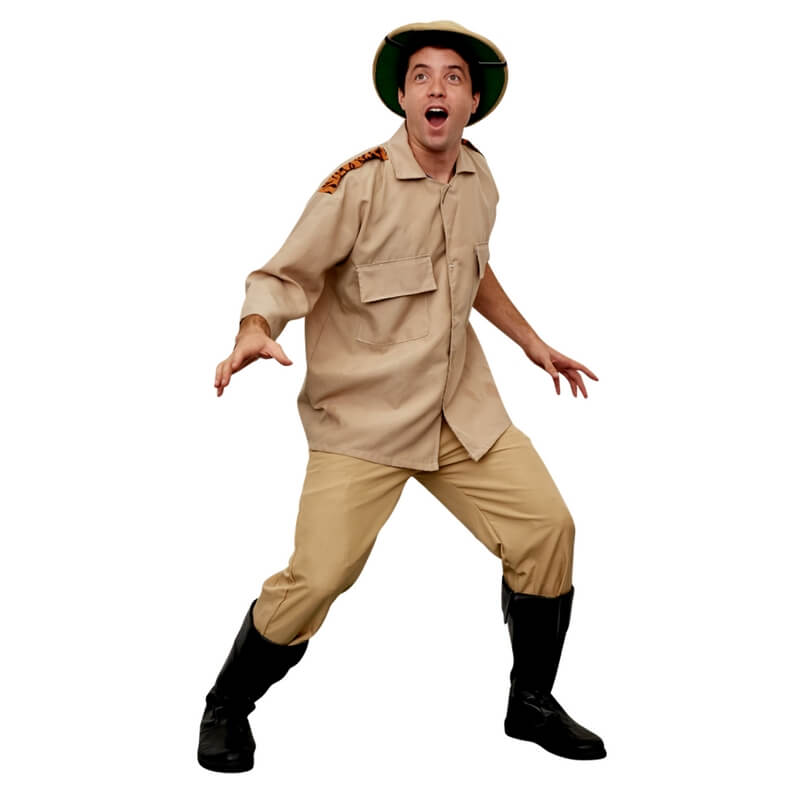 Boy Fossil Hunter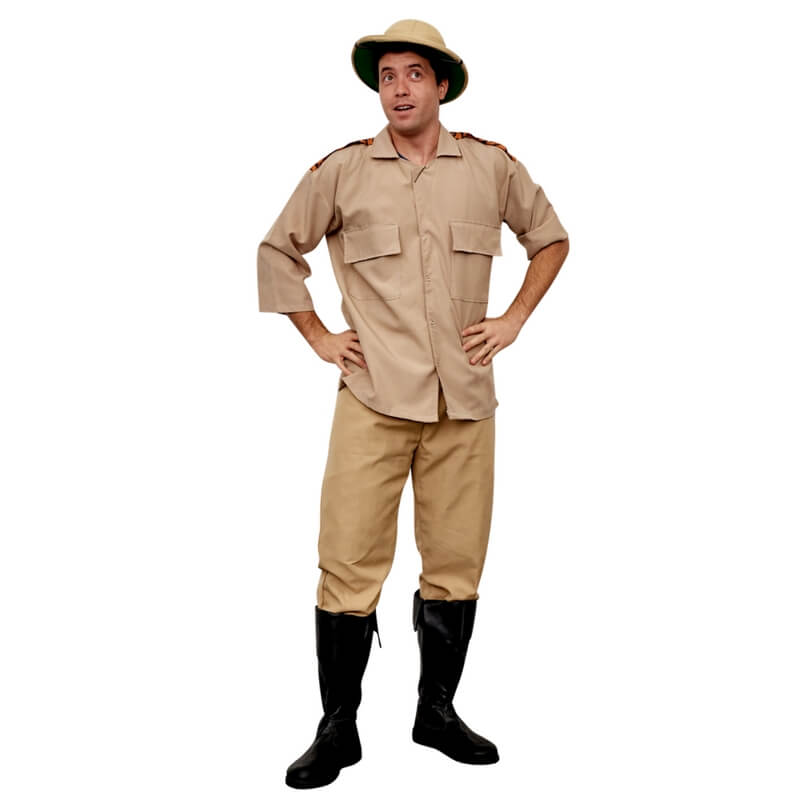 Boy Fossil Hunter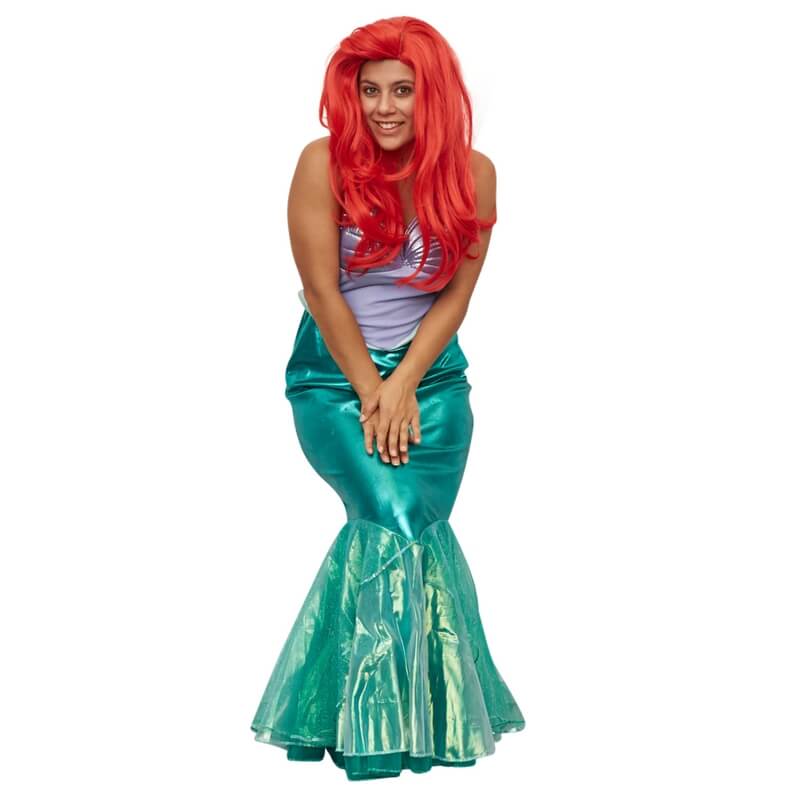 Ariel The Mermaid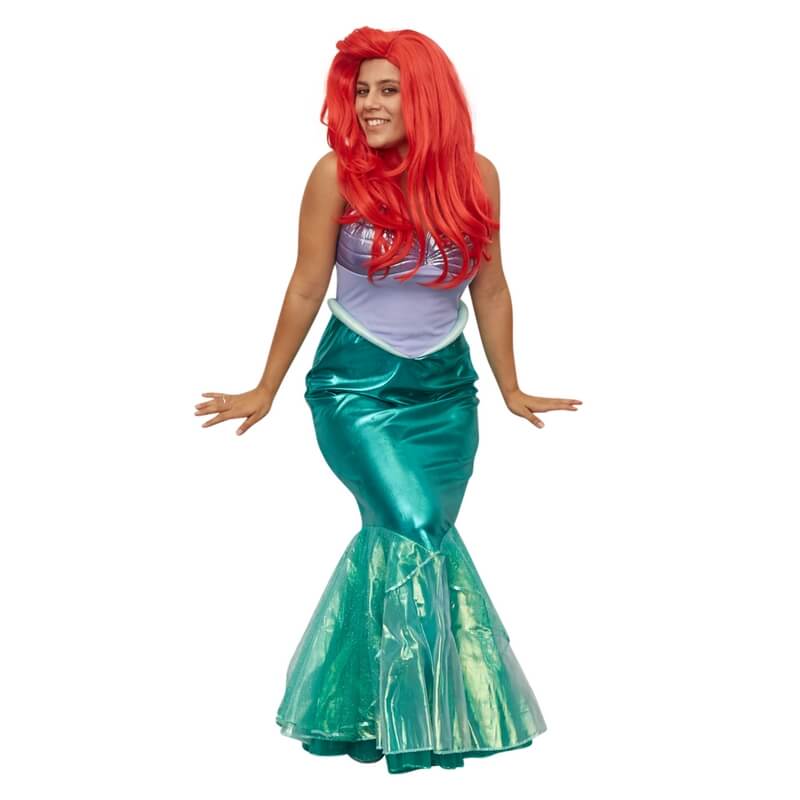 Ariel the Mermaid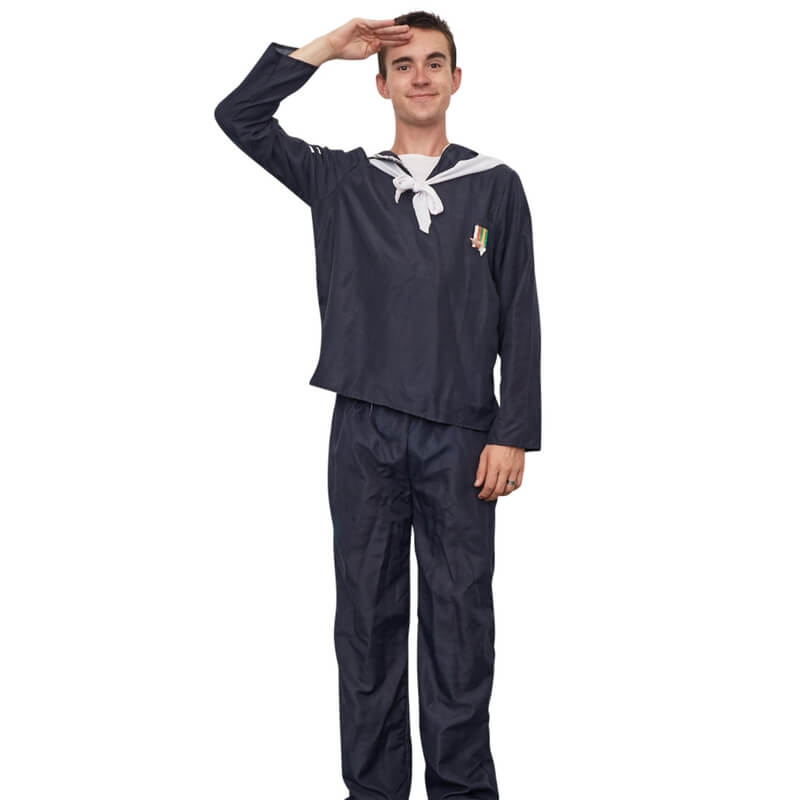 Sailor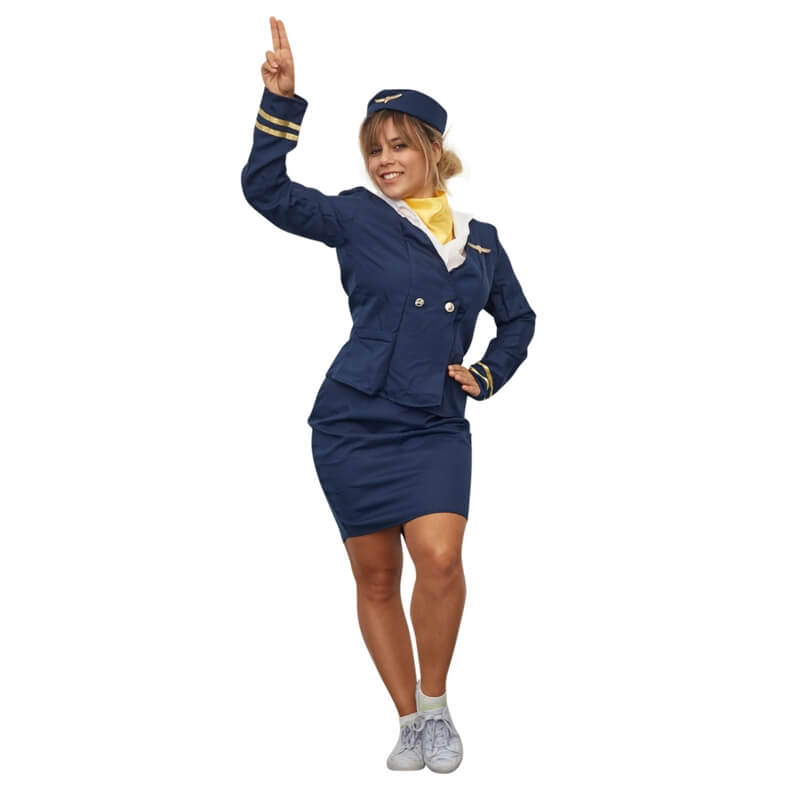 Pilot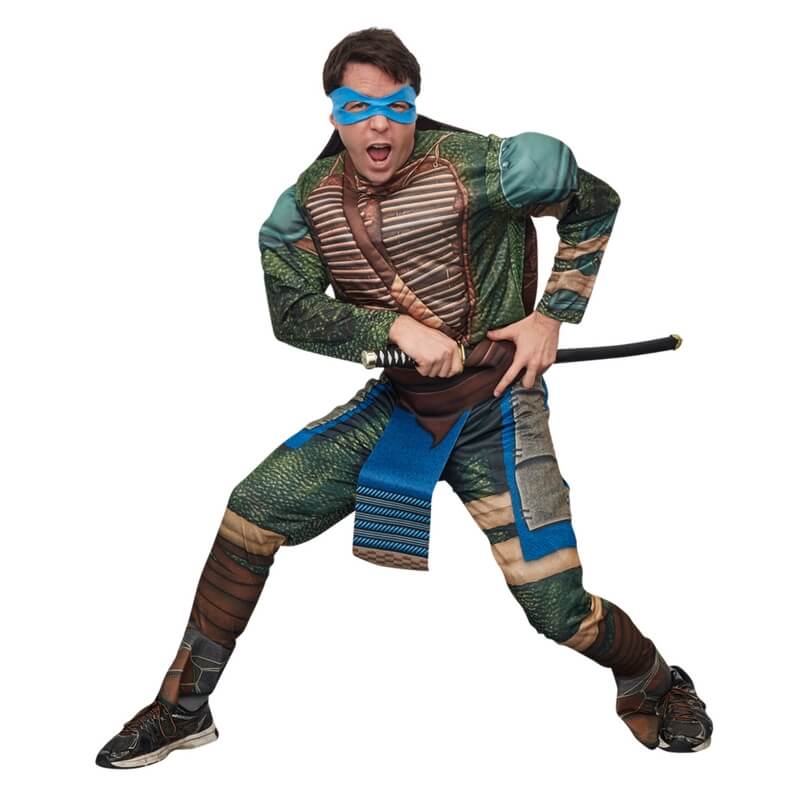 Leonardo Ninja Turtle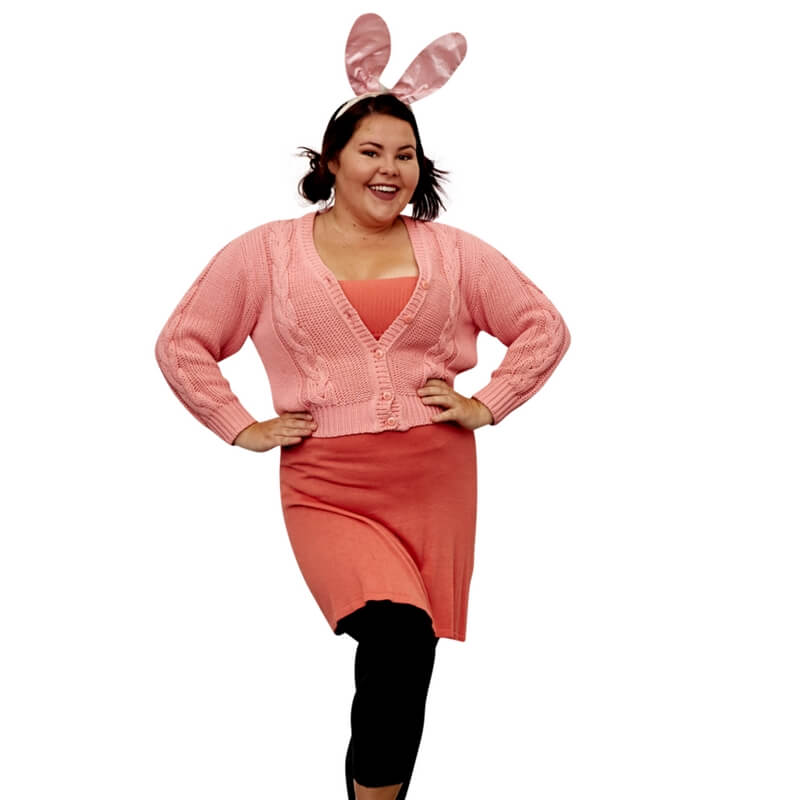 Lily Bobtail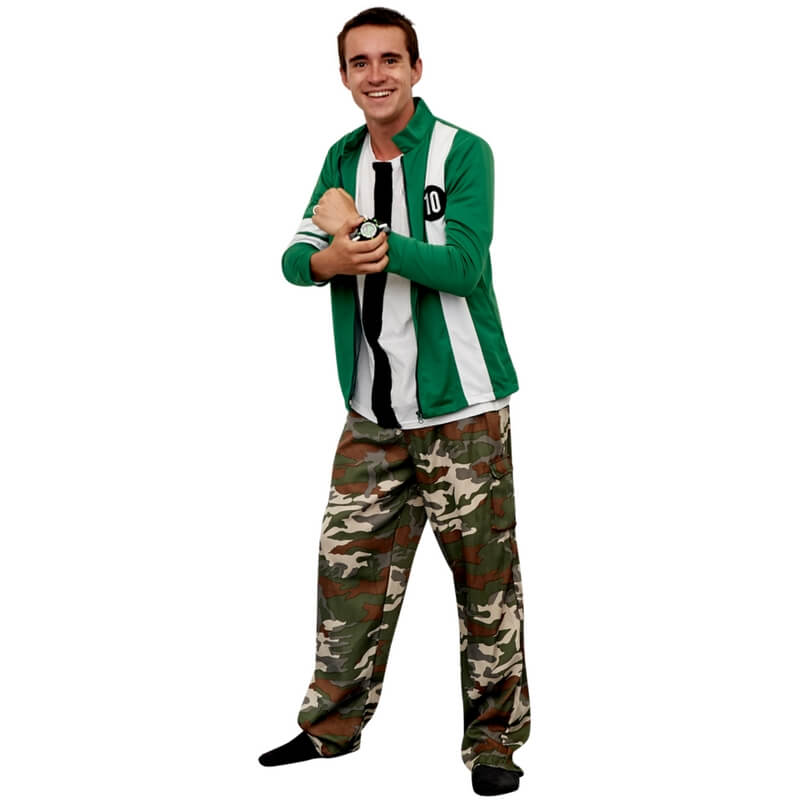 Ben 10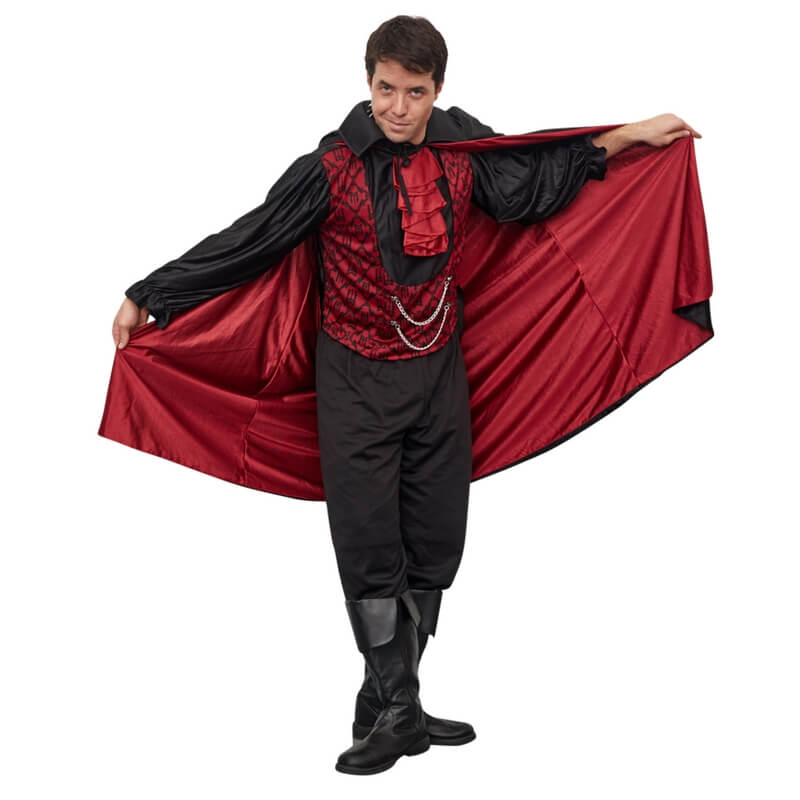 Dracula Vampire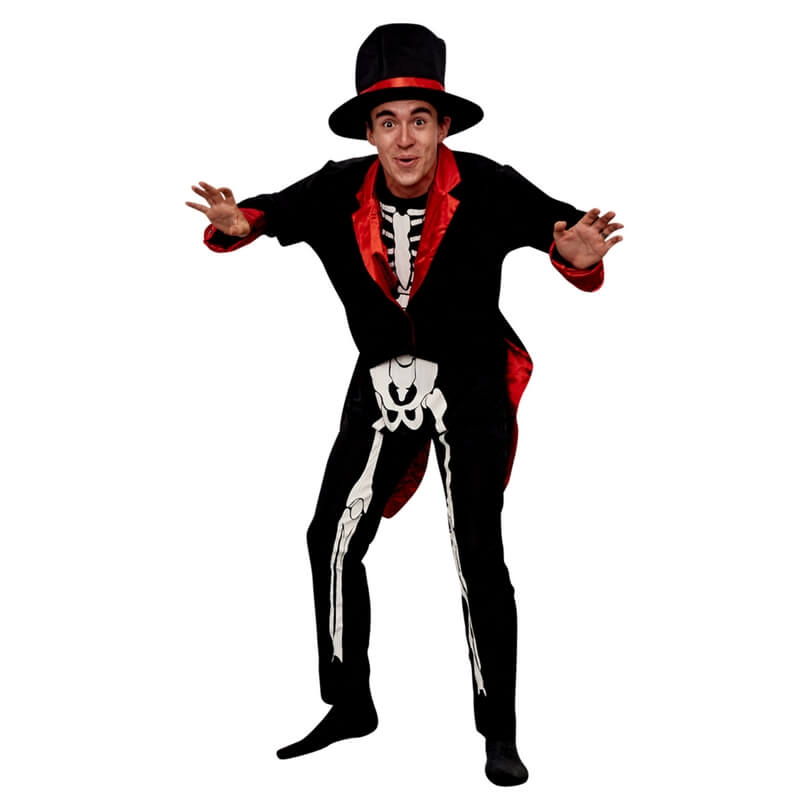 Bo Jangles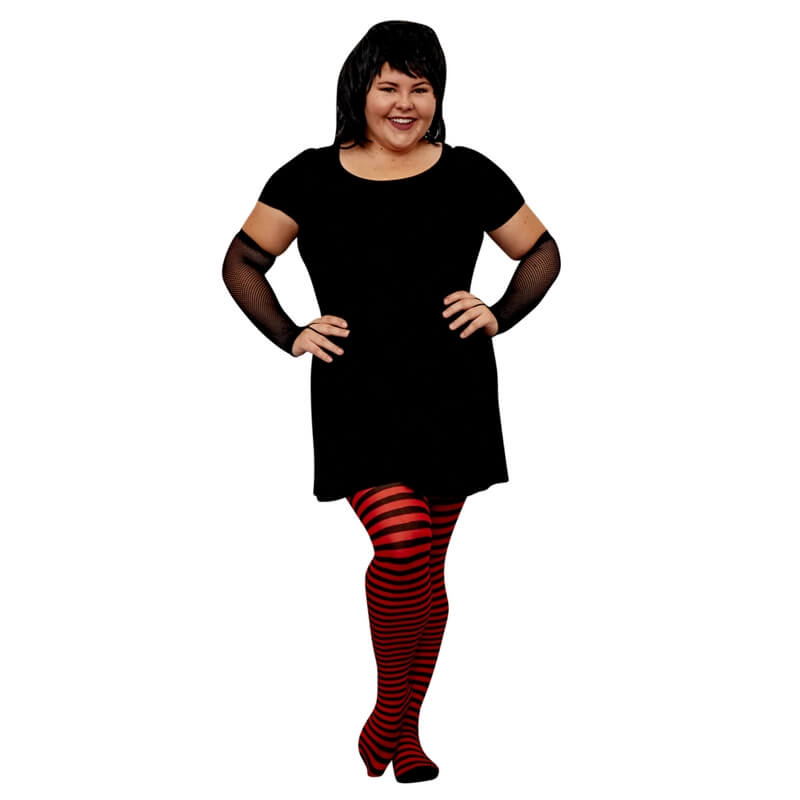 Mavis Hotel Transylvania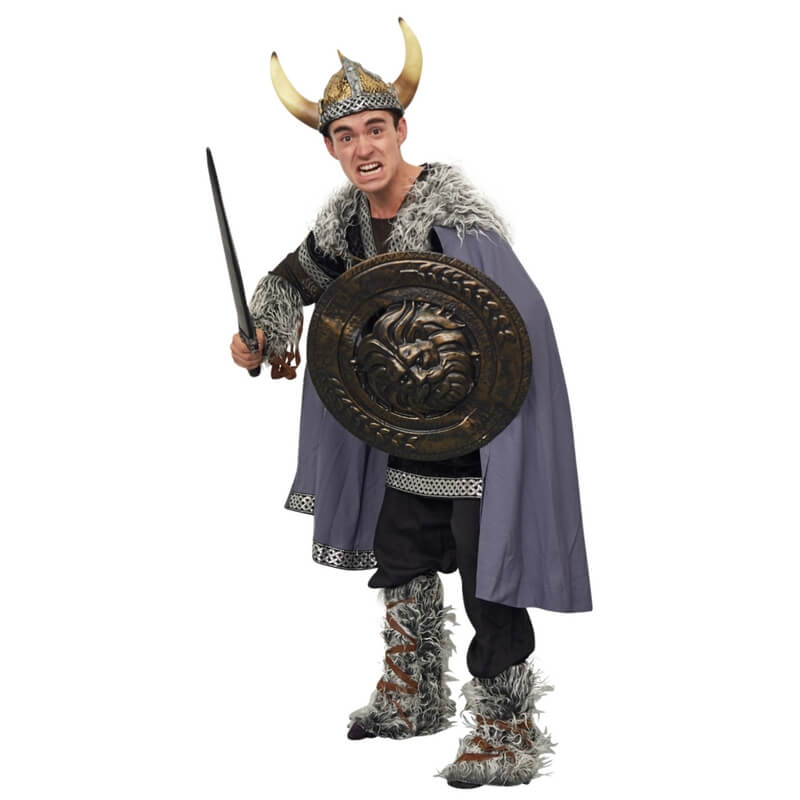 Viking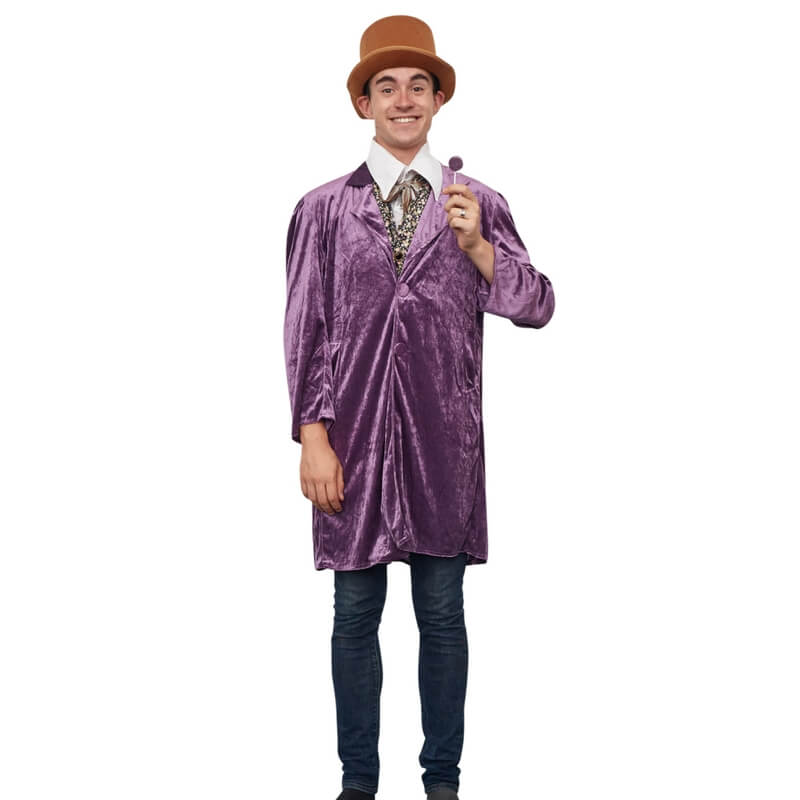 Willy Wonka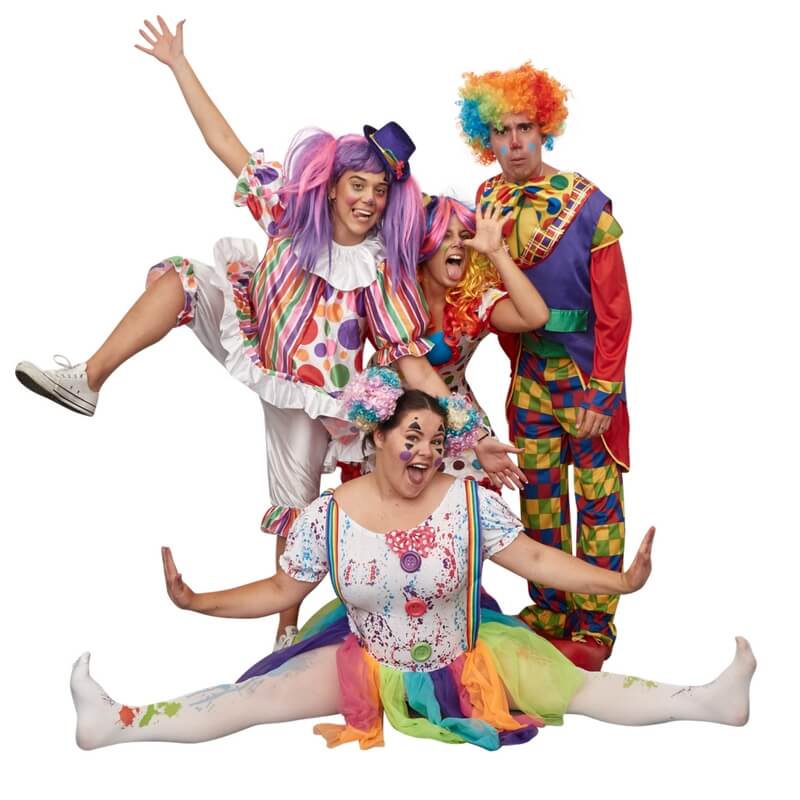 Clowns
Day of the Dead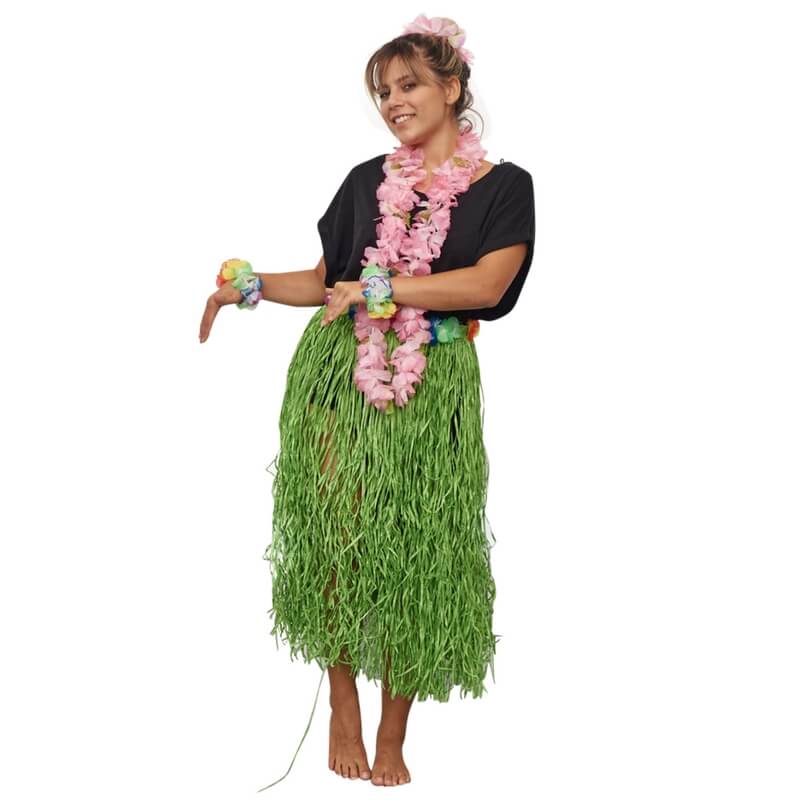 Hawaiian Princess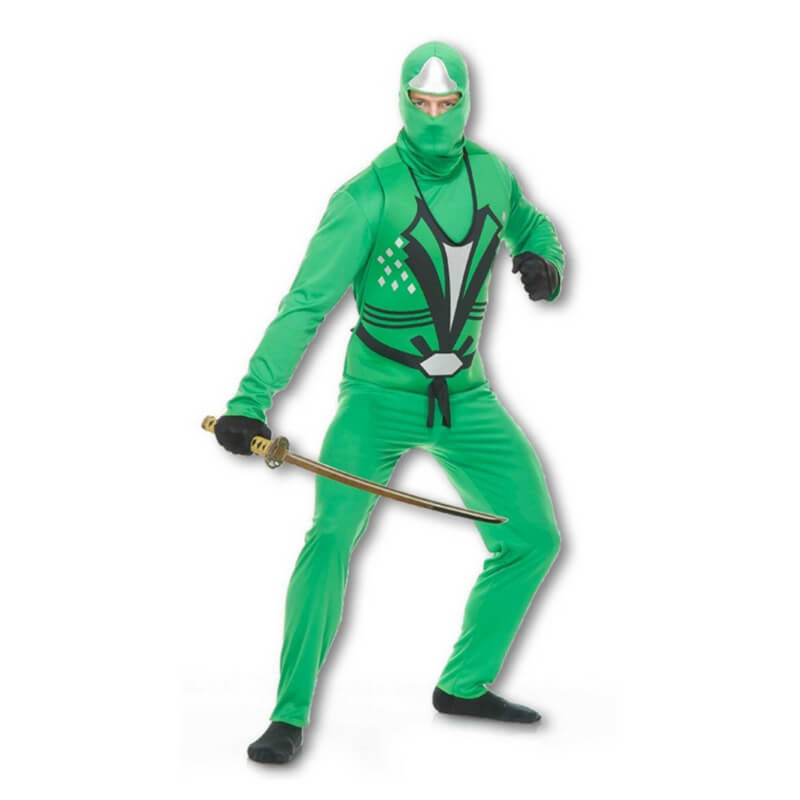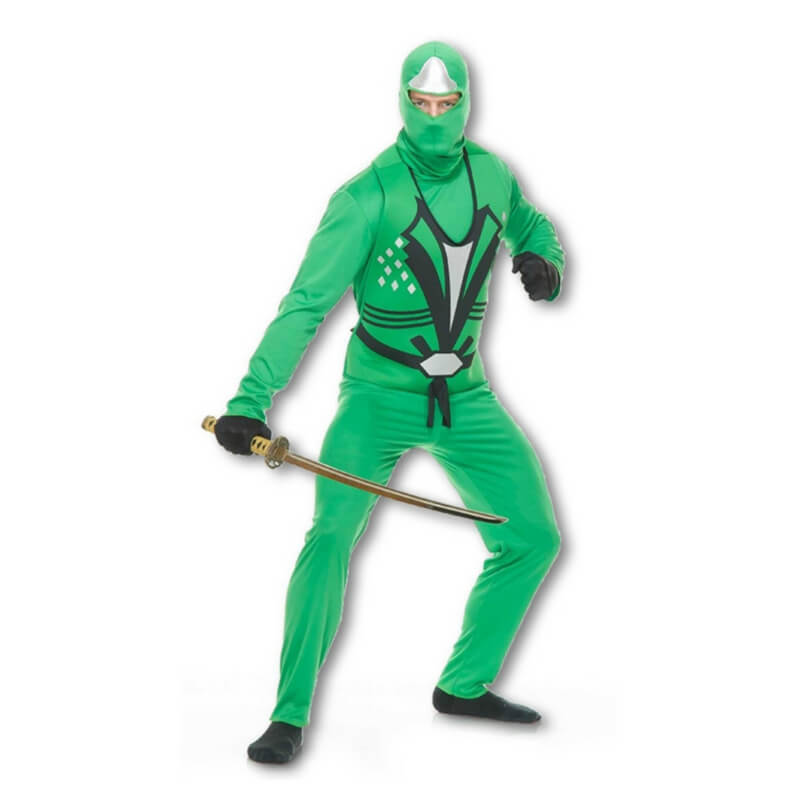 Green Ninja
Don't forget the little things!
Join thousands of other mums and dads who have used our helpful checklist to plan the perfect party and not forget a thing!
Over 10,000 people have booked with us since 2008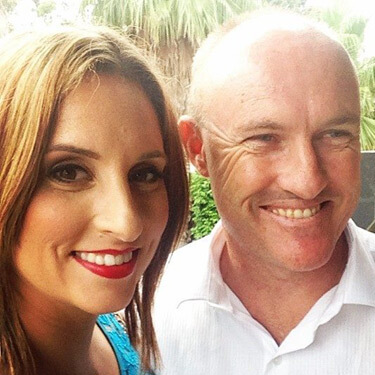 "I can't thank your company enough. After having another Elsa cancel at 11:30am that morning with no other alternative option given to me. I called and spoke to Isobel who was so helpful and arranged for "Queen Elsa" to be sent out to us that afternoon. The entertainer was fantastic with the kids and I am so glad I called your company in the end. I will not hesitate to use you in the future. Thank you once again for saving the day. My daughter Marlee's face was priceless when she walked in!"
Tamar Edmunds, McGraths Hill NSW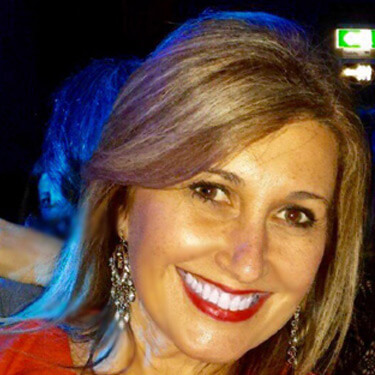 "I would like to express that we were all impressed with Spider-Man at George's birthday party! He was punctual, polite and great with the kids. The kids loved him! I would also like to mention Isobel, who was prompt with responding to my enquiries. Customer service skills in your organisation is exceptional. Thank you for your service, I have saved your contact details for any future events and have already recommended you to friends and acquaintances."
Helen Sismanellis, Earlwood NSW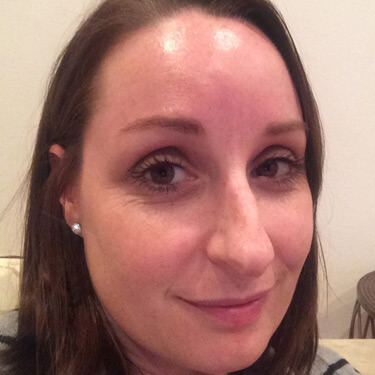 "The party was great! The Army Spy entertainer had the kids well under control and involved. Was money well-spent! Thanks so much."
Sarah, Watsons Bay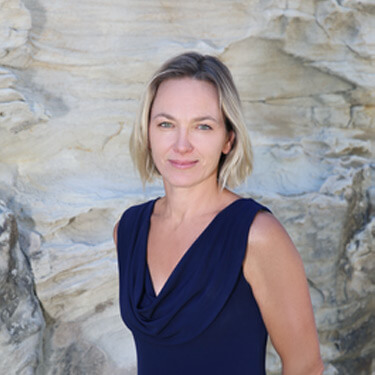 "We have used Fly By Fun exclusively for over three years and will continue to do so. The team have a great vibrancy that the children adore and respond well to. Keeping toddlers engaged, happy and motivated for several hours is a rare talent, which in turn gives the adults a rare gift – time out! Nothing is ever too hard for the team at Fly By Fun!"
Belinda Castrisos, Maroubra NSW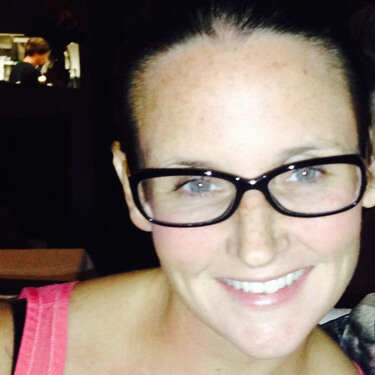 "The entertainer was fabulous! I've seen a few over the last few years and she was definitely one of the best and very well spoken. I will definitely refer you to my friends."
Peppi Cooley, Artarmon NSW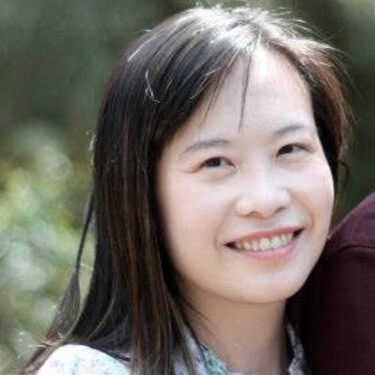 "Jessie from Toy Story was fantastic and very punctual. She was professional throughout and handled the nine kids very well. She encouraged them to all take part and my daughter was ecstatic to have "big like a person" Jessie play with her on her birthday. Thanks again for making it a very special birthday for my daughter and her friends!"
Cindy Tian, Pymble NSW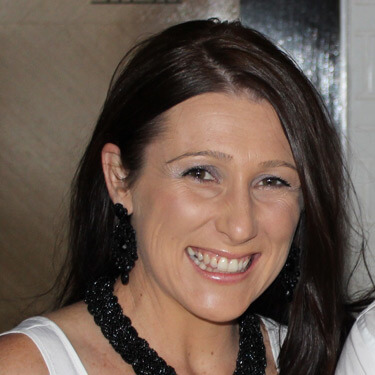 "The party was fantastic. We had the best entertainer ever she was amazing. The kids just loved her she kept them so entertained. Her face painting was incredible! Can't wait for my older sons birthday we are using you guys again! Thank you so much for being apart of my sons 1st birthday!"
Tiffany Checchia, Cherrybrook NSW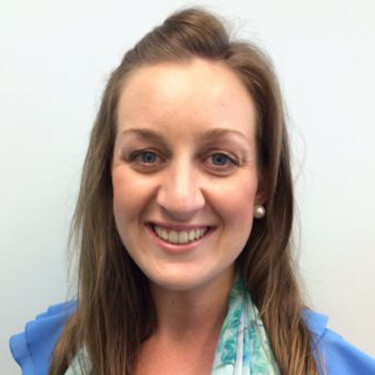 "The entertainers from Fly By Fun have helped create special memories for the young patients at The Children's Hospital at Westmead. Their characters create a fun, festive and magical environment to put a smile on the faces of our sick and seriously ill children when they need it the most."
Phoebe Cunningham, Westmead Children's Hospital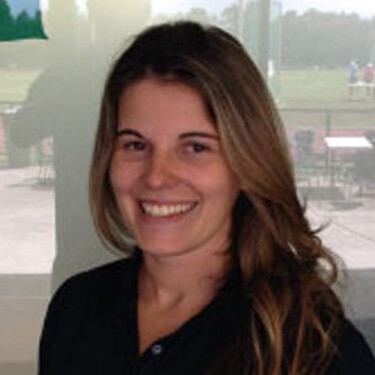 "I just wanted to say THANK YOU so much for your entertainers on Saturday, they were wonderful and a huge hit with the crowd! I have had so many people comment on how much fun Superman and Wonder Women were and the balloons were also a massive hit. Once again thank you very much for your support towards The Children's Hospital at Westmead."
Shelley Barlin, Westmead Children's Hospital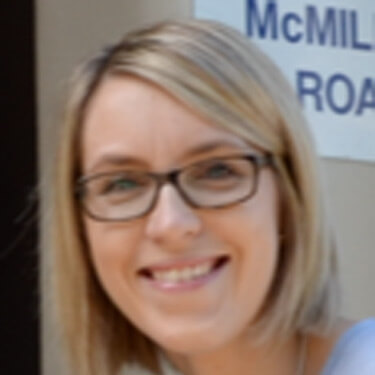 "We were very happy with everything at Sophia's party. This is the third year we have used Fly By Fun and as always they have been fantastic. From the moment Queen Elsa (Adelaide) arrived she had the children involved and having lots of fun (even the shy children too). The girls and boys had a great time and Adelaide was fantastic. She even recognised a few of the girls faces as she had been the entertainer at one of Sophia's school friend's parties a couple of months ago. We will be sure to use Fly By Fun again and will continue to recommend them to our family and friends."
Louise McGoogan, Artarmon NSW
Yes! I want to have a fun party with quality entertainment and reliable and experienced entertainers
Get In Touch